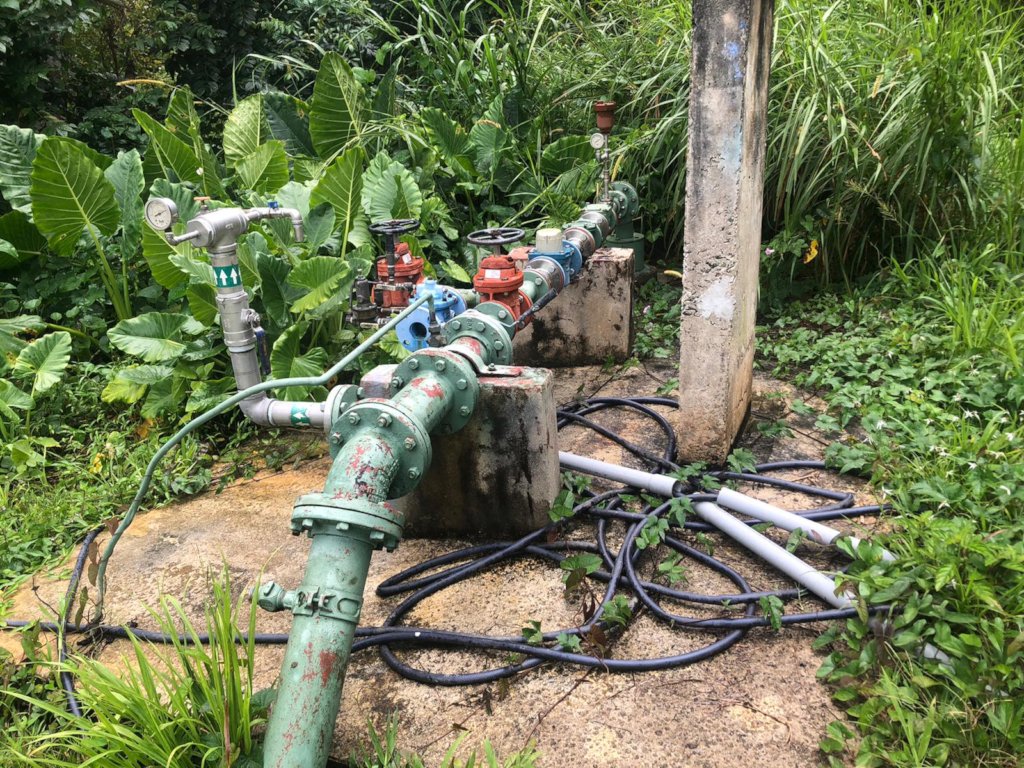 Thanks to the support of GlobalGiving and its donors, we have been able to continue our support to community aqueducts that benefit over 120,000 individuals in the most vulnerable communities in Puerto Rico, during this COVID-19 pandemic. Thirteen grants were awarded, mostly to facilitate the acquisition of personal protection equipment and chlorination products to provide drinkable water. Many more received capacity building and technical assistance.
Thanks to our work and the community engagement we've been able to promote in each of the communities we've been serving, we were invited to submit a grant to Federal Emergency Management Agency (FEMA), under their mitigation program to provide energy resiliency to these community infrastructures in the island. A $25 million grant was awarded, to solarize the 242 of them throughout the island. As we are approaching the next Hurricane Season, this becomes even more crucial. The grant only covers the solar infrastructure, therefore there are still unmet needs in areas such as obsolete distribution systems, water tanks that need expansion and renovations, even identifying alternate water resources. Your continuous support will allow us to provide for these unmet needs.
These aqueducts are in 43 municipalities, principally in rural and mountain areas. They are the only source of drinking water, and their challenges increased after Hurricane María, the earthquakes, and the COVID-19 pandemic. Since the end of 2017, the Water for Us Program of Fundación Comunitaria de Puerto Rico has strengthened four areas: infrastructure, community organization, water compliance, and management. It has also counted with the generous support of Oxfam, Hispanic Federation, and Conrad N. Hilton Foundation, and others. Nevertheless, to continue strengthening these community structures is indispensable to facilitate more support for infrastructure issues, compliance, community organizations, and management.