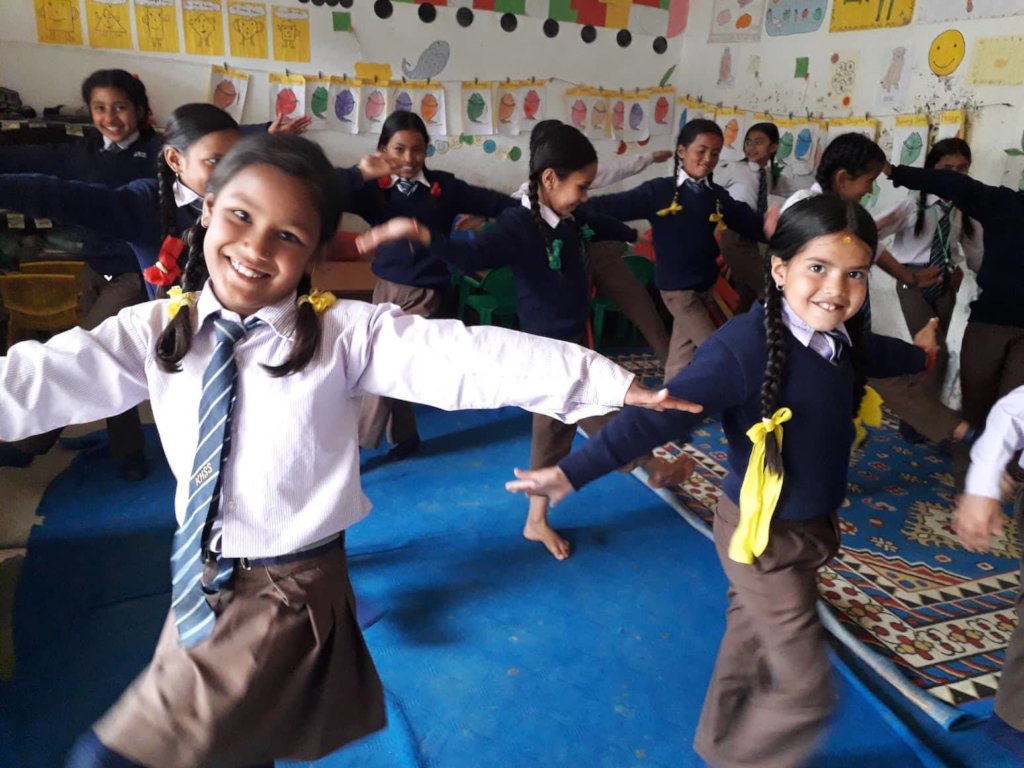 The New Year Begins…
It has been a busy few months here at Freedom to Learn! We enjoy sharing with you all the important work we are doing, none if which we can manage without your fantastic and committed support.
The start of the academic year has begun in Nepal, with an exciting flurry of activity. Our amazing average annual exam pass rates of 82% last year has buoyed the team on for an even more creative and fun academic year. Classrooms have been decorated, teachers have been busy planning and preparing for the learning ahead, and we look to 2019-2020 with anticipation for what will be achieved in the coming terms.
Amongst other activities our Edulift team have also completed their Explorer Course and careers counselling workshops over April supporting as some of our older students to go onto higher education and employment this year. A further 34 students have been learning to ride bikes over the winter, most of them now riding to school on their bikes every day.
Our Summer Events
We are very excited to be celebrating the International Yoga Day on the 21st June at Incuhive in New Milton. We are lucky enough to have the support from 2 brilliant teachers from the Amethyst Cave who will be leading both yoga and meditation sessions. All money raised will go to support our students in Nepal.
Here in the UK, the team have been busy planning the yoga event and in Nepal, our students have been getting involved too by practicing some yoga themselves! As well as this Freedom to Learn will also be hosting the First Friday Lunch at the Milford Community Centre on the 7th of June. We hope we can welcome many of you to these events and for more info email imogen@freedomtolearn.org.uk.
Sister School Programme
We would like to take this opportunity to tell you about our Sister School programme. Milford-on-Sea Primary School is linked with Kushadevi Model School with joint projects running collaboratively in each school. These include live FaceTime sessions and cultural exchange workshops, celebrating festivals from both communities, exchanging learning experiences and knowledge on a wide variety of topics.
Recently we have focused on the Sustainable Development Goals of Good Health and Wellbeing and Quality Education. This enables students on both sides to develop cultural awareness of each others' community, and their responsibility in the global community we live in today.
Thank you…!
Because of your donations we can continue to employ well trained excellent and committed teachers and facilitators who support over two thousand students in Kavre. Thank you.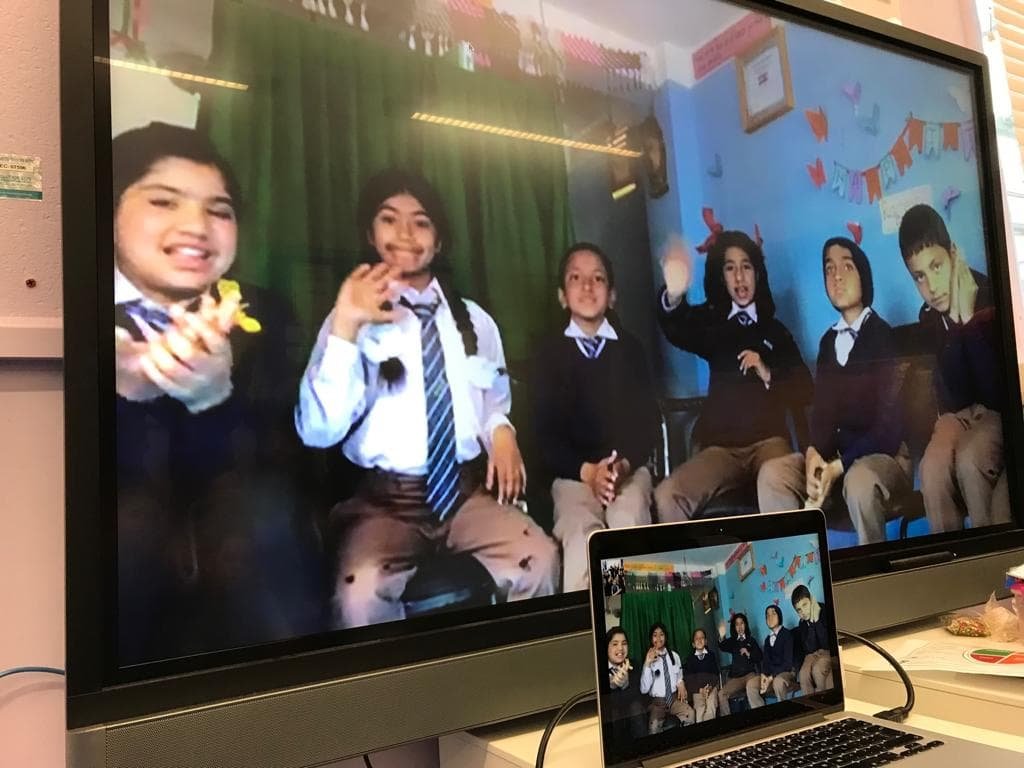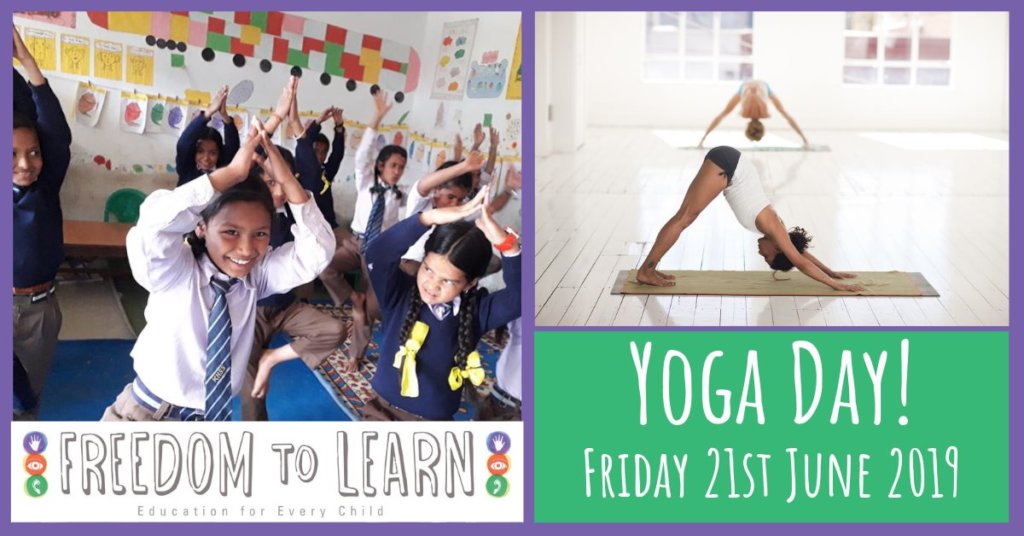 Links: