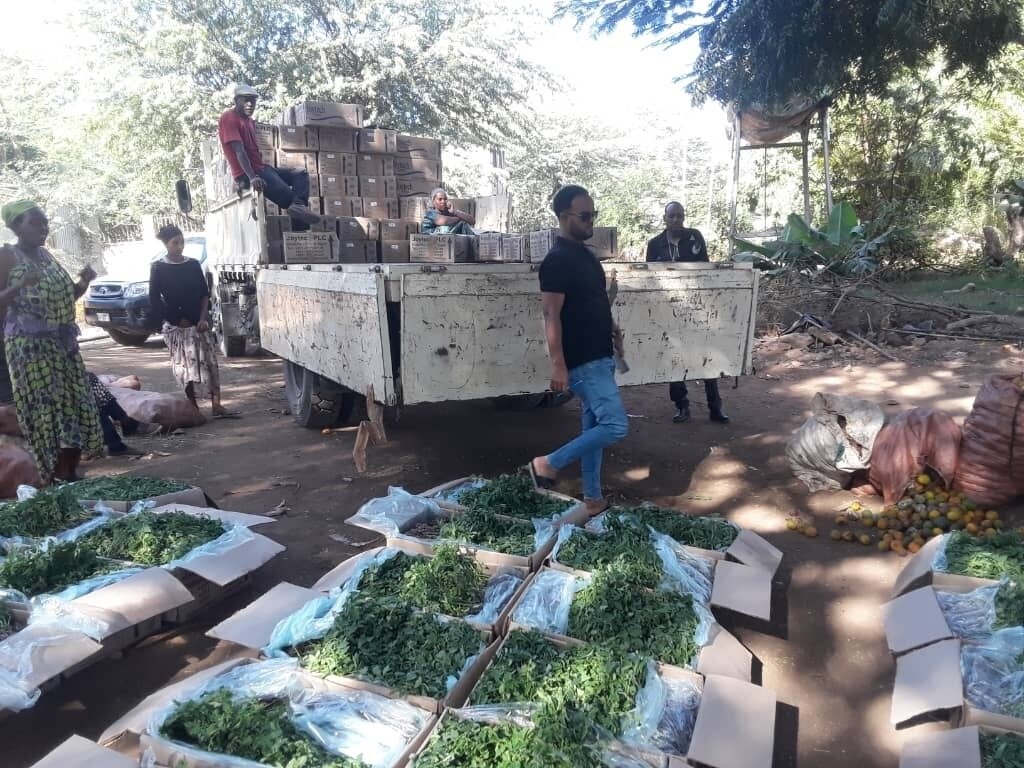 Fair Planet – Summary of Activities, 2021
Freeing subsistence farming families from poverty
Overview
Together with the rest of the world, we shared many ups and downs in 2021. Yet, with all the difficulties, we finish the year on a definite note of (cautious) optimism, going into 2022.
1. Ethiopia – bright lights in a dark tunnel
While the ongoing political crisis meant we had to evacuate all foreign staff, our local teams successfully kept the two main stations fully operative. We plan to join them in February (if the situation allows) to begin testing TPS (True Potato Seeds). Science indicates that growing potatoes from seed may prove transformational for Food Security throughout the developing world – and we are at the cutting edge of this potential change.
2. Tanzania – we have successful lift-off!
In November, we began training small-holder farmers in the Morogoro district of Tanzania. Fifty Lead Farmers from five large villages signed up after seeing the impact of growing seeds tested for local suitability. Our Tanzania programs have won the support of the country's Ministry of Agriculture, Sokoine, its premier agricultural university, and various commercial enterprises.
3. Exploration Missions – new countries call
Fair Planet has been asked to conduct two new Exploration Missions in 2022, the first to Kenya, the second to Rwanda. We are currently finalizing details. The missions are a first step in starting new projects in these two East African countries.
4. Funding – opening multiple avenues
Several of our global commercial partners have renewed their pledges for long-term financial support, and we are hoping more will soon follow.
We have applied for funding from major governmental and private grant bodies.
This year, for the first time, we launched crowdfunding activities via the international GlobalGiving platform, where Fair Planet's campaign page is: http://goto.gg/53427 .
A million thanks again for your ongoing support.
The Fair Planet Team