Project Report

| Nov 1, 2023
Founders' Gift Project Report - November 2024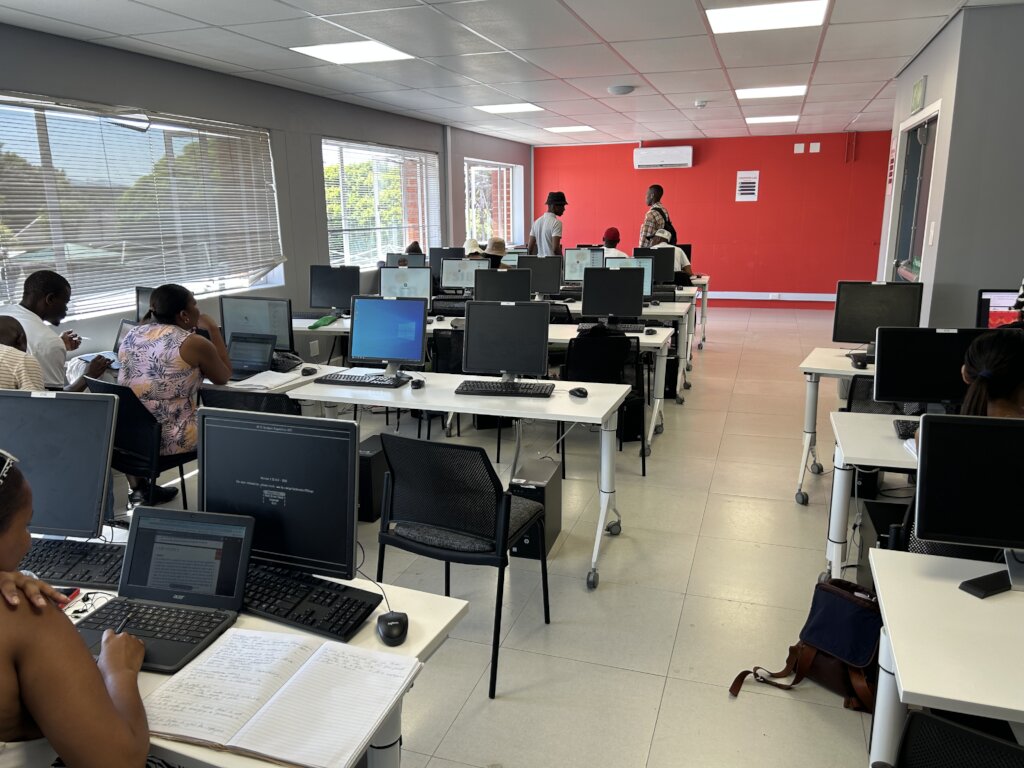 The commencement of the 2023 second semester at the new campus, TSIBA Ndabeni, was a proud moment and milestone in the history of this institution. In our almost twenty years of existence, never before have we had the privledge of offerring programmes at a campus we own, which is spacious enough for a large and growing student cohort, and which is as equipped with infrastructure as we have now. Having accomplished this, TSIBA Ndabeni positions the institution for growth opportunities in a sustainable way, and lays a foundation for our commitment to the education of South Africa's young people.
As has been reported previously, the acquisition of, and migration to the new campus has followed significant nvestment by TSIBA from held reserves and partners to the Founders' Gift Capital Campaign. Efforts to secure additional funding have commenced through 2023 and will continue for the forseeable future. To date, we remain optimistic about funding albeit that we remian some short the financial / funding target set. Notwithstanding, the project has received interest, and we are pleased to report a significant donation-in-kind funding of information technology infrastructure, including chromebooks, desktop devices and smartscreens, all critical to enabling the delivery of our academic programme and the learning experience at this campus. TSIBA is now remarkable well equipped to enable an excellent learning journey here. The pictures shared with this report beautifully indicate the joy with which this support has been received.
Efforts to raise funding through the GlobalGiving platform received a welcome boost following agreement from an American academic partner to share the project with alumni who have engaged with an experienced TSIBA over an entrepreneurial dialogue programme which has extended across over a decade - provided individual consent to do so has been provided. TSIBA is in fact towards receiving the required consent before proceeding with this initiative. Since many, possibly most of this groups are residents of America and would have experience TSIBA in a positive way, we are optimistic and hopeful that support for the project will follow.
We remain grateful for the opportunity that the GlobalGiving platform provides in securing the funding requested, and we remain committed to leveraging its potential.
We also take this opportunity to express our sincere thanks to those who have already contributed. The project presents an opportunity to profoundly change the future trajectory of young South Africans for decades ahead, as well as one in which funders can leave a unique legacy.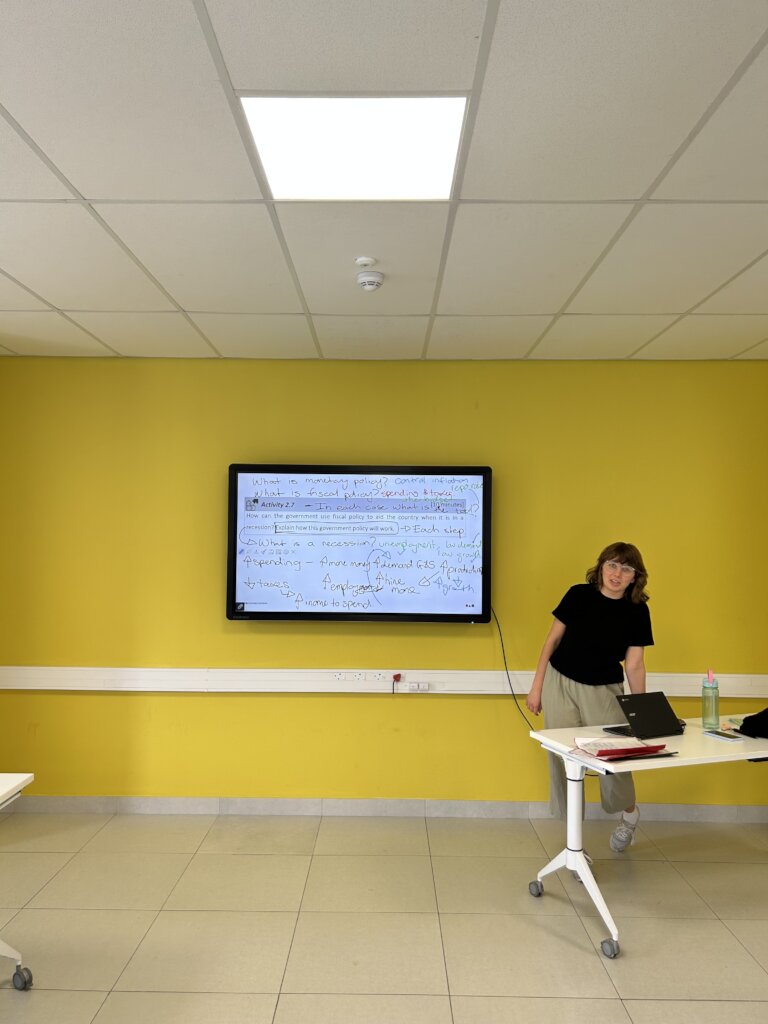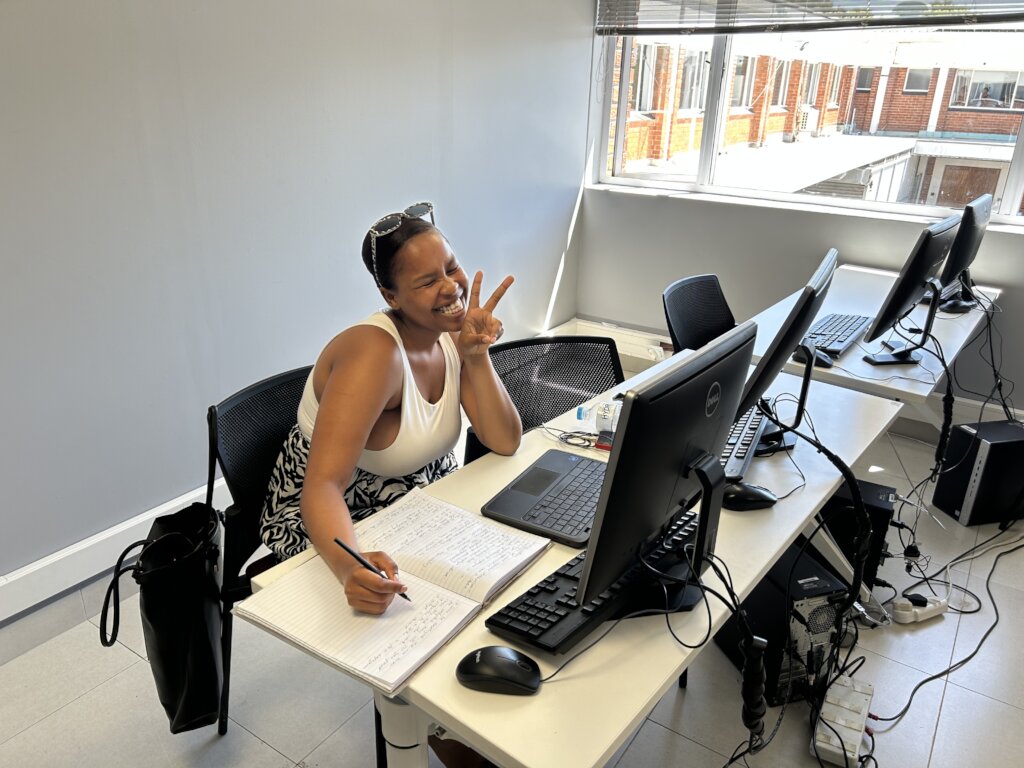 Links: