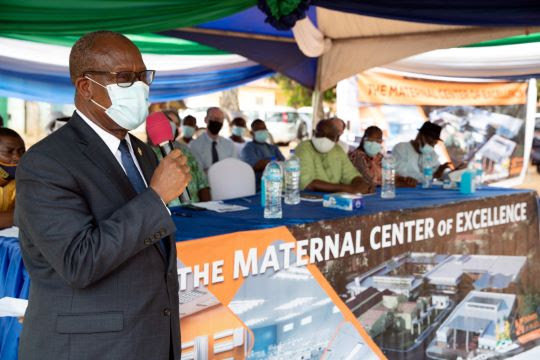 Here at Build Health International, it has been a busy couple of months. As the COVID-19 Delta variant spreads throughout much of the Global South, our focus has turned to sustainably expanding access to medical oxygen infrastructure in the most high need countries, such as Uganda, Nepal, Haiti, and Malawi. And this work is growing every day.
Alongside this keen focus on expanding oxygen access, we've remained committed to our ongoing projects, including the Maternal Center of Excellence (MCoE) in Sierra Leone, which you generously donated to this past spring!
On April 23rd, we broke ground on the MCoE! Since then, our team has been on site, completing work on the layout, meeting with leaders in the community, and locating resources for construction.
The construction of the MCoE is set to take 2 years. While this date may seem far off, your gift will ensure that when the hospital doors open in 2+ years, clinicians are equipped with the biomedical equipment they need to provide high-quality care and ultimately improve maternal health outcomes.
As we begin the construction phase of this project, we're proud to have you on our team every step of the way—working towards a future where more women can experience the joys of motherhood rather than the fears—and setting a new standard of maternal care in Sierra Leone.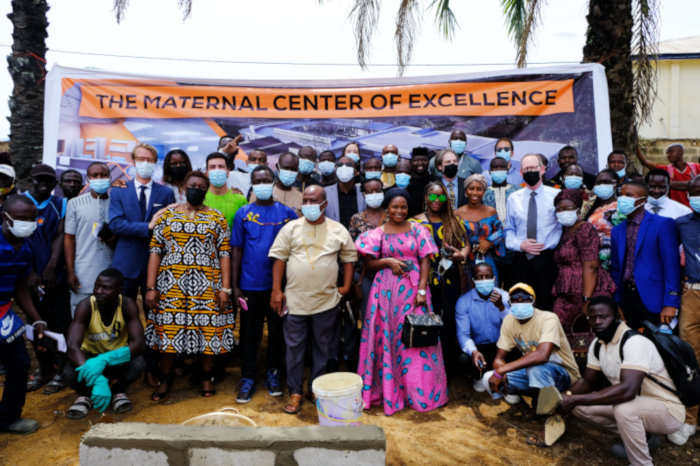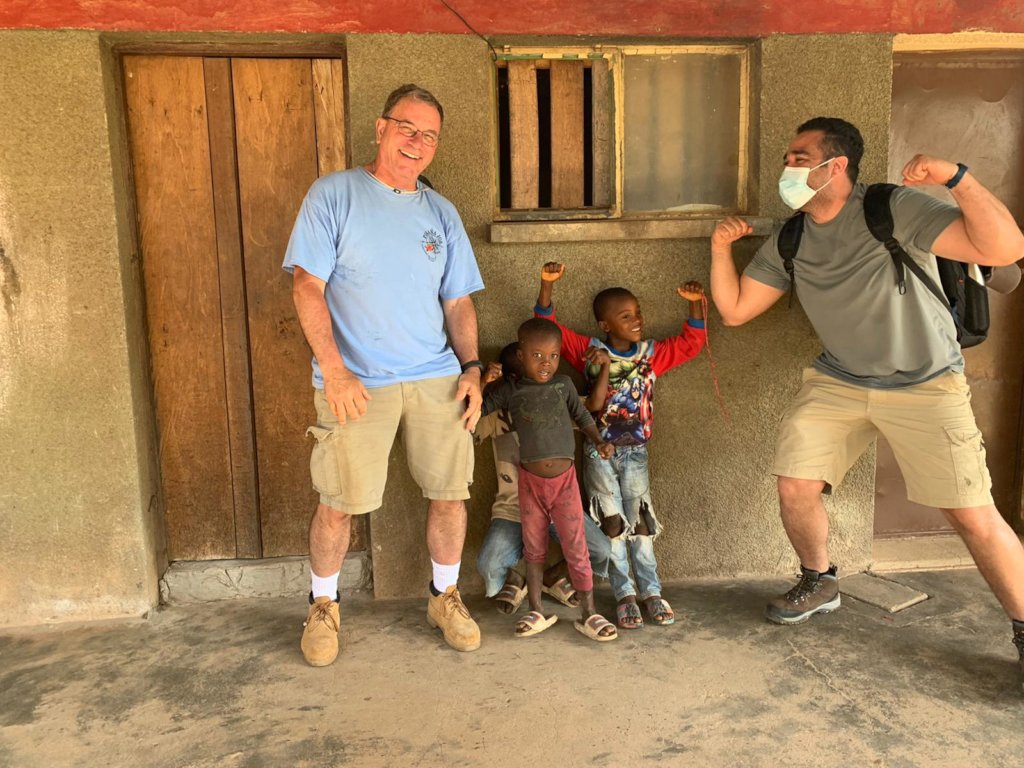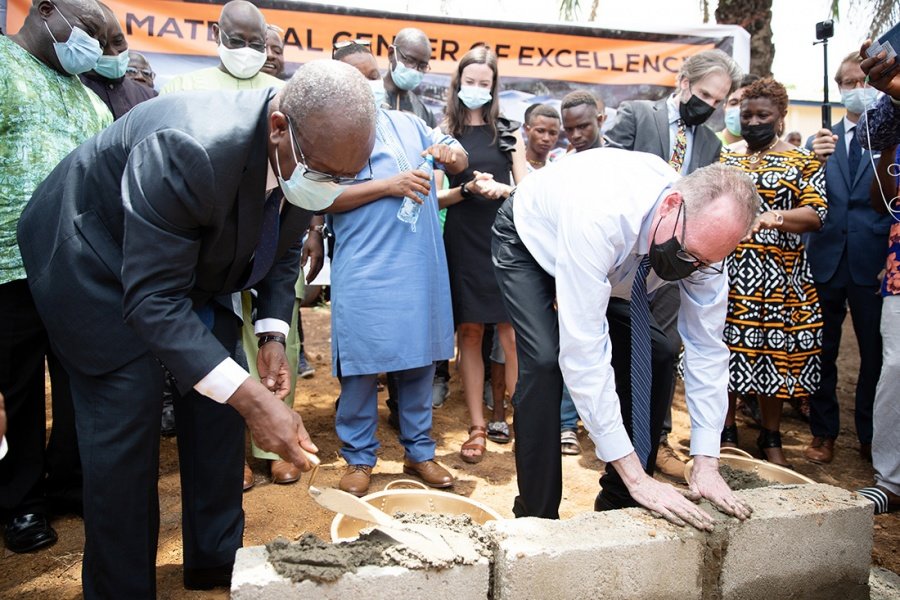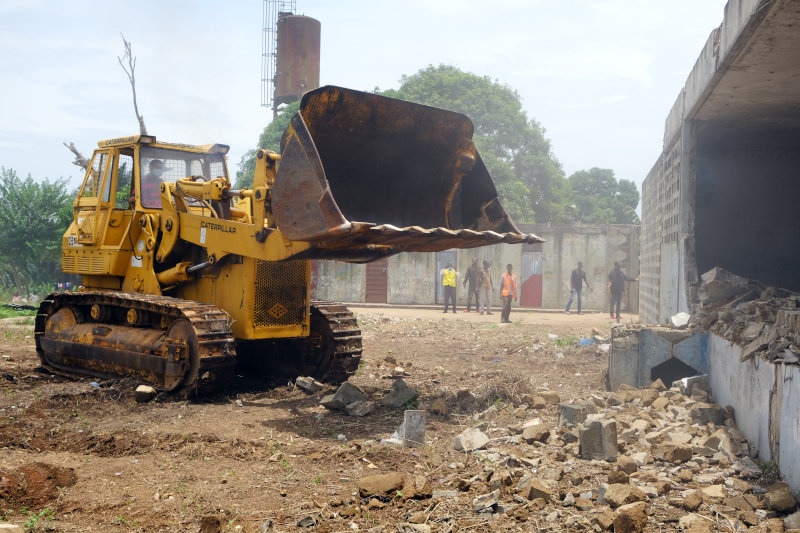 Links: