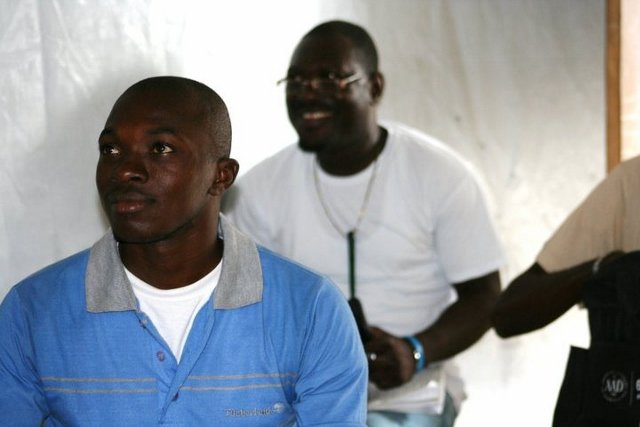 We'd like to thank each of you for donating on October 19th. Together, you donated $1740. With GlobalGiving matching, that's a total of $2262 raised in just one day. That's enough to keep the English Classes running for six weeks. Amazing!
Your generosity will be life-changing for that the Haitian teachers and students you've supported – thanks so much.
Right now we're working hard to transition the classes to Haitian leadership, and over the next several years we are looking forward to welcome the 150 students currently on the waiting list for the classes as well as bringing more Haitian teachers on board.
We'll be sending you periodic updates so that you'll know what your donation has achieved. We hope that you'll continue your inspiring support of these Haitian students by making future donations as you can, and by spreading the word.
Thanks to GlobalGivin's new mobile giving initiative, supporting English education in Haiti is as simple as sending a text. You can make a text donation from any US phone by texting "GIVE 8911" to 80088 to donate $10 to the English programme.
Should you have any questions feel free to contact us directly be emailing media@EDVolunteers.org
One last time thank you for all you've done to help Haitian English students develop the skills they'll need to build a better tomorrow.
The Legal Bit: $10.00 donation to GlobalGiving. Charges will appear on your wireless bill, or be deducted from your prepaid balance. All purchases must be authorized by account holder. Message and Data Rates May Apply. Text STOP to 80088 to STOP. Text HELP to 80088 for HELP. Full Terms: mGive.org/T. Privacy policy: goto.gg/privacy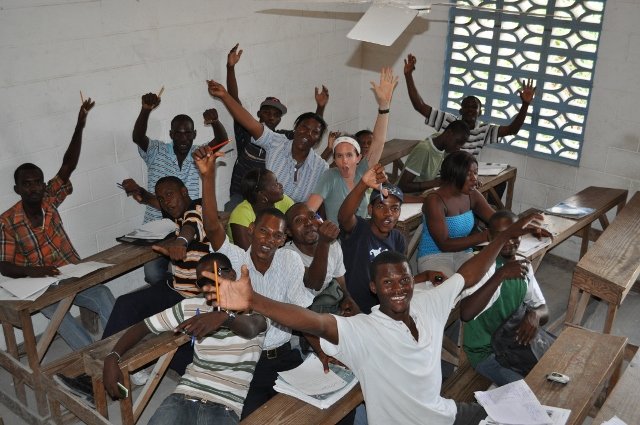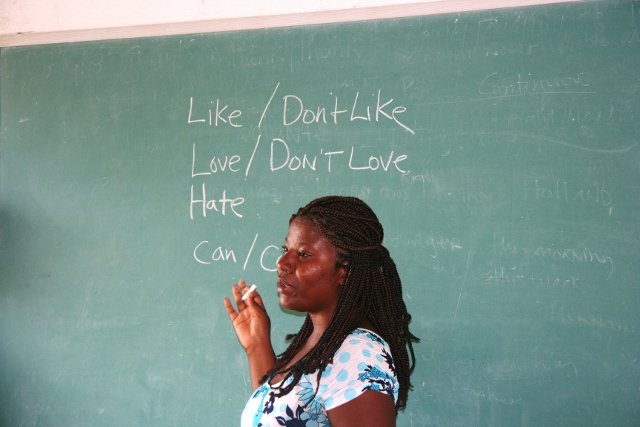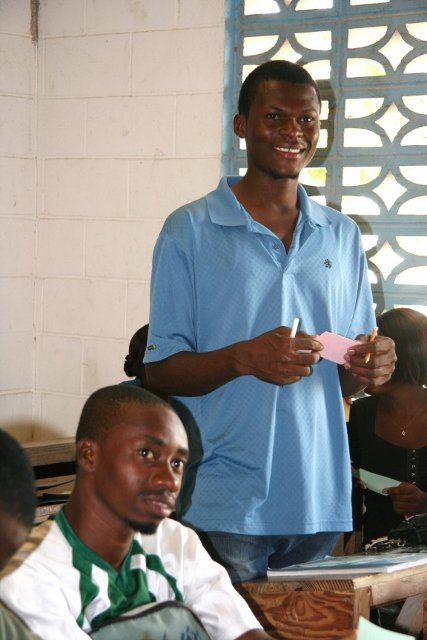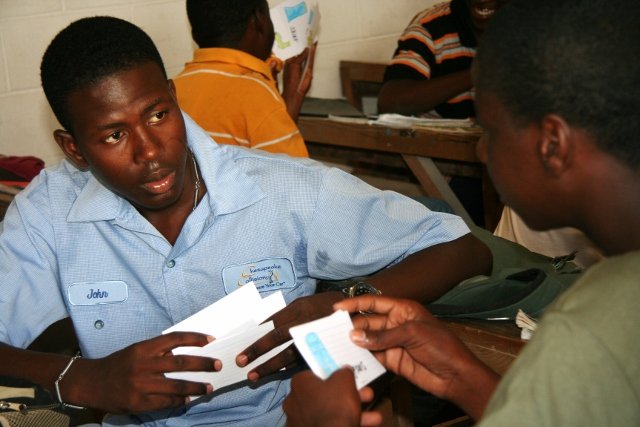 Links: