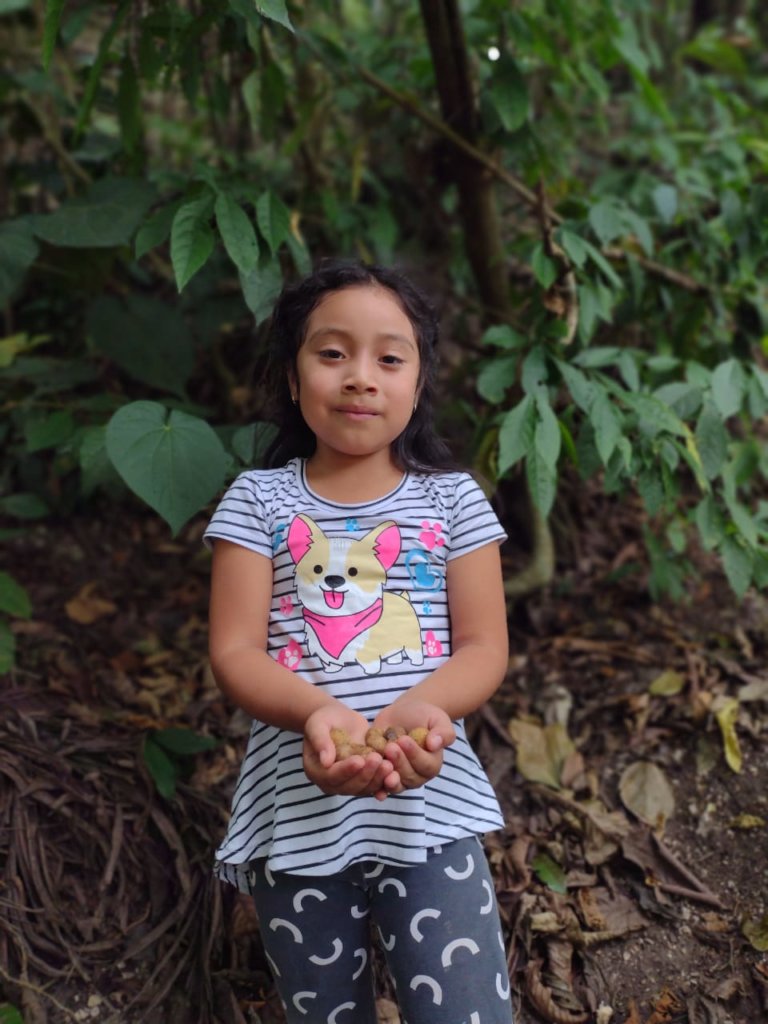 Jorge is a 19 years old boy from the Lacandon community of Naha. He is working for the project as a guide and as our contact with the community.
"When I was little my father taught how to recognize different kind of trees and the importance of taking care of the jungle. He also taught me that the ceiba was a sacred tree among our ancestors. Pregnant women used to give birth under the ceiba. Nowadays there is only one left."
Thanks to Jorge's help, we have started the endemic seeds project. He is helping us map the trees that are mature enough and will help take care of the seeds in the bank.
The second step was to find another group of children to come with Na Bolom's team and Jorge to look for the seeds. Working with the community is very slow. They have to set the pace and decide how things are going to be done. Each time we plan a visit we talk to the leader of the community and he invites everyone, then we have to wait to see who shows up.
In this second visit, we received ONE GIRL and the rest were boys. They went with Sergio, Na Bolom's team leader and Jorge, to look for the seeds and learnt how to choose the ones that are good for the seeds bank.
As schools are still closed, we cannot work with bigger groups because it is a volunteer job and children's, and parents must decide if they want to participate. We communicate with them through their authorities and respect all the time the way they organize.
You might think the work is very slow but to have long term results we need to make sure the communities involved choose to participate.
So to make a difference for them and make the donations worth more, what we do in every visit to the community is we put two teams together. As the transportation cost is the same we take the seeds team and a team from our medical fund with volunteers to give, in this case, dental attention, to the members of the community. That way in every visit one team works with the kids to put together the seeds bank and the other team helps the volunteers (doctors, and dentists) to give attention to the communities.
We are very grateful for your donation, with your help we will be able to continue with this amazing project.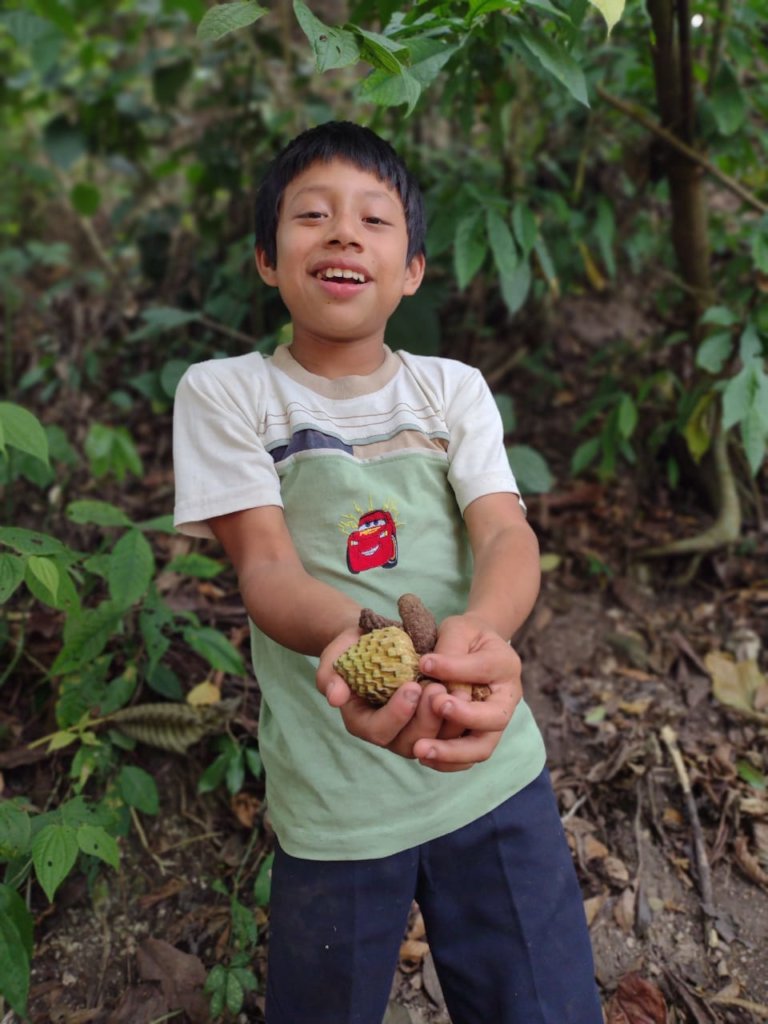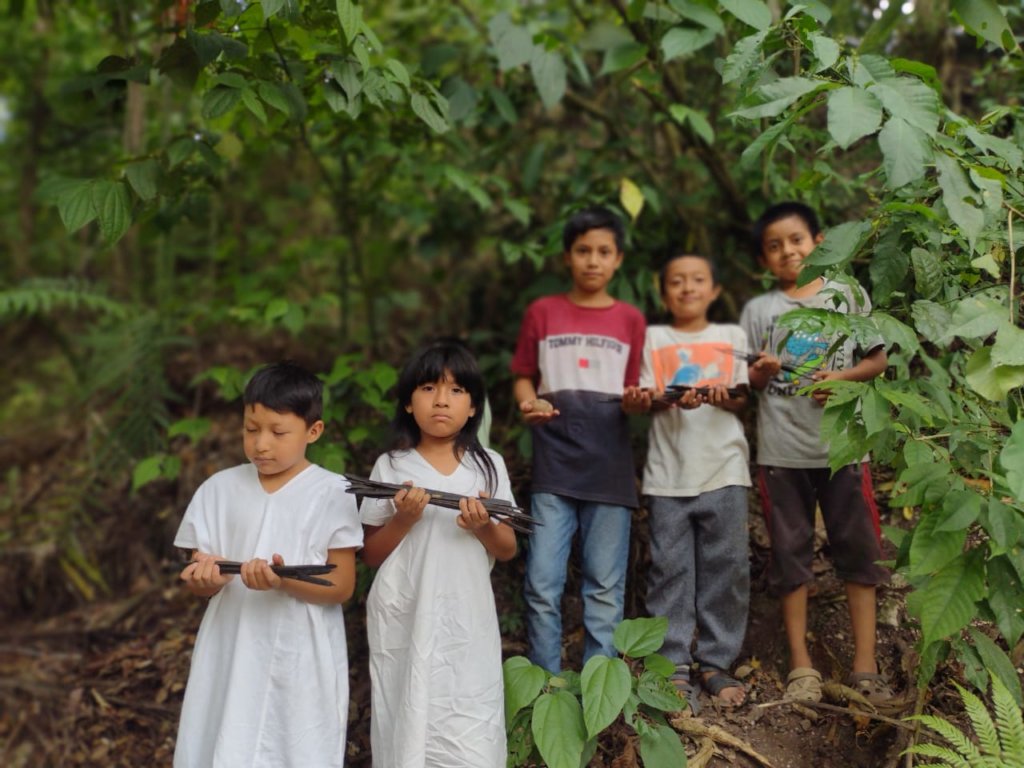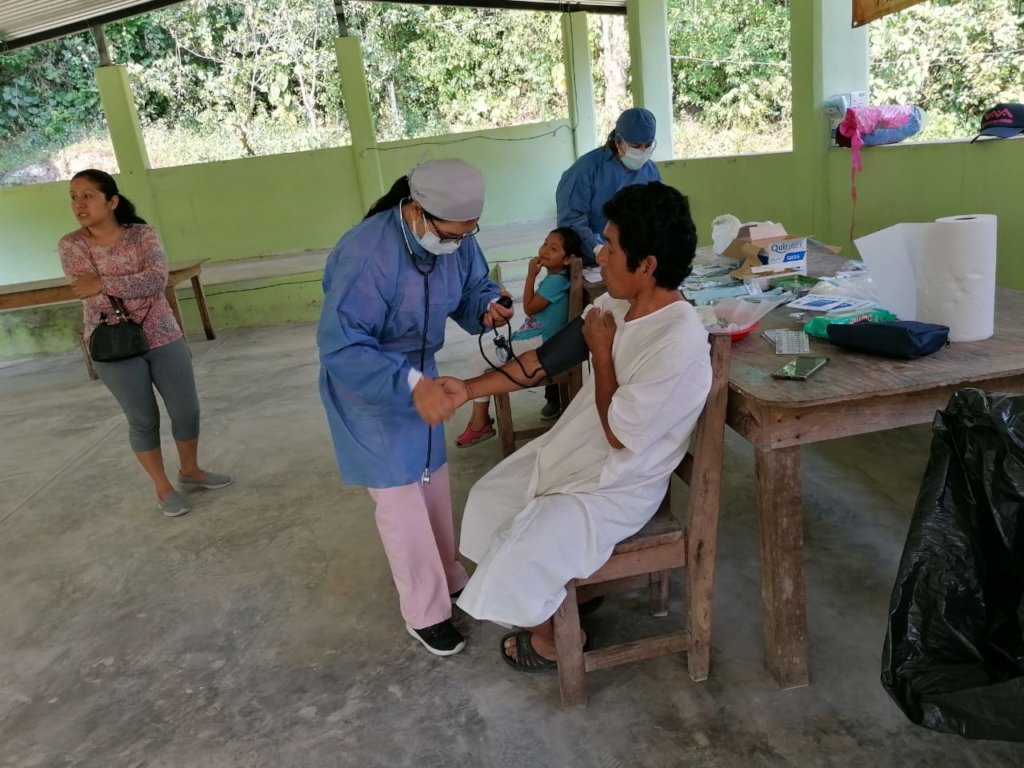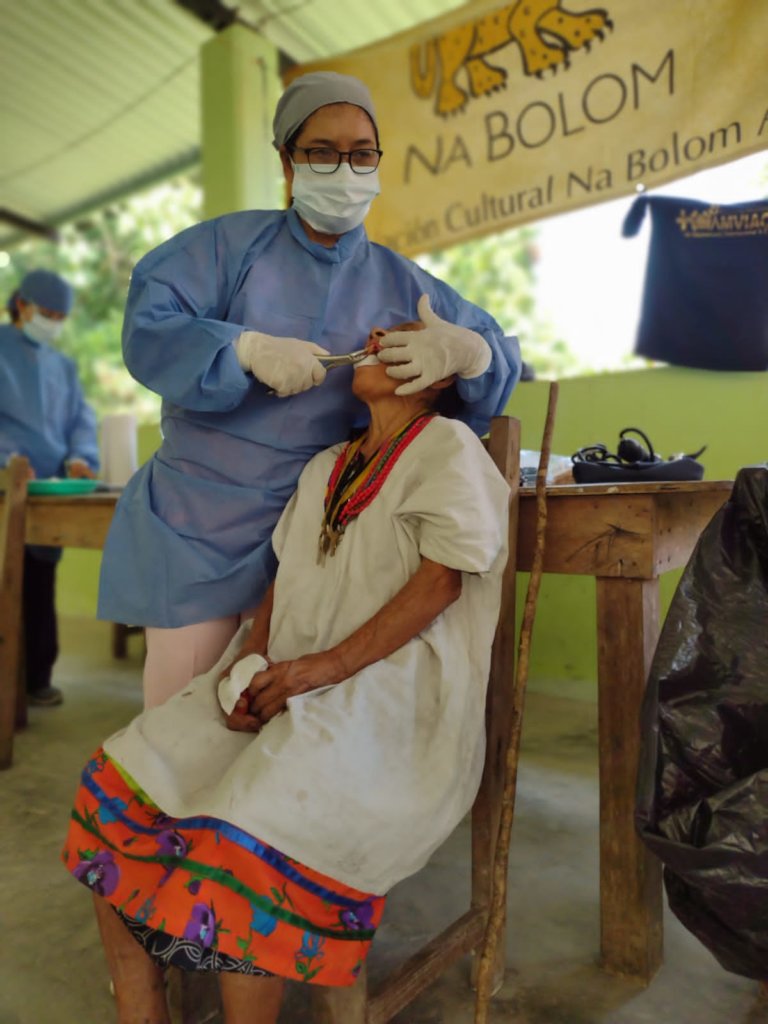 Links: