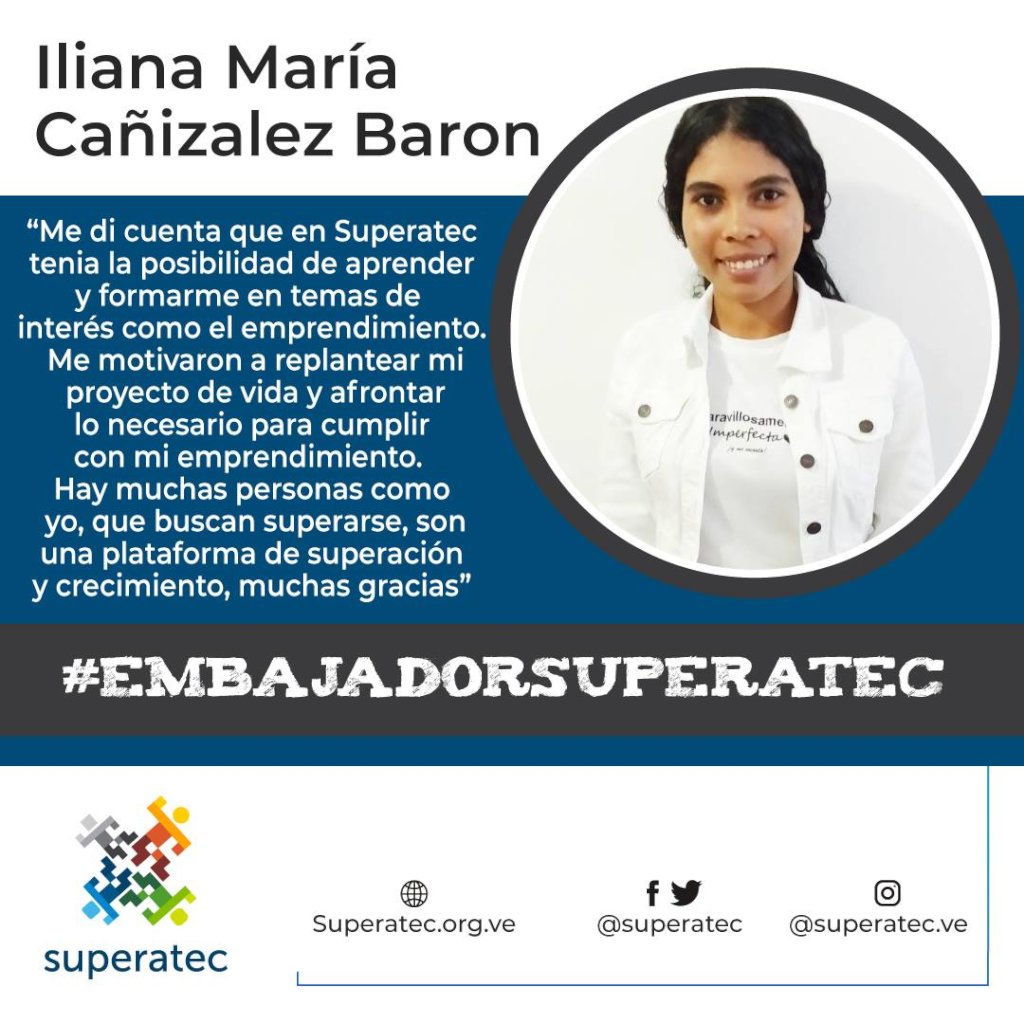 Venezuela is experiencing a Humanitarian Emergency, that is why a large percentage of the population has had to change their lifestyle: many have emigrated to other countries that offer better opportunities for subsistence, many young people have had to leave their studies to help maintain their households; women have been the most affected group since they must take care of their children and maintain their homes, but they do not have the knowledge or skills to create sustainable enterprises. That is why Superatec has created a program for this purpose.
In September 2019, the Entrepreneurship Program for Women began, and it was concluded in December 2020, which was well received by the communities, in which we were able to serve a total of 473 women in ages between 14 and 20 years, despite the COVID-19 pandemic and the restrictions to close schools and observe quarantine, even so, 349 were certified in the Program, which represents a 74% completion.
Vulnerable communities located in the Capital District, Greater Caracas area, participated: The Catia center with a total of 145 participants, the Santa Cruz Center located in Baruta 13 participants (3%). in Guatire 17 which also represents 3% of the total, in the community of Pradera de la Vega 9 participants who make up 2% of participants, in Petare 2% also with 11 participants and in Antímano 27% with 173 participants. As can be seen both Catia and Antímano, there is a higher percentage of participation because these centers are the ones with the highest recurrence of the population interested in different courses and training.
Likewise, we can also observe, there is a greater interest in the participation of young people of 16 and 17 years old, since they are looking for better opportunities of new ways of economic income, this majority participation in these ages represents 34% of the total women of all the participants.
In this group, there are women with different levels of education, that is, primary school students, secondary school students, university students and women with incomplete primary or high school education participate, or who are still studying high school, the largest number of participating women are those who are still studying high school, which represents 46% of the total of all participation.
Among the jobs most in demand by the young women were hairdressing, bakery, making woven shoes, PC technical support, among others.
This last year has presented very great challenges because many of the courses had to be given at a distance, and in the midst of many difficulties for the teachers and students due to the serious deficiencies of public services that the country presents, however these challenges became very satisfactory realities.
Note: Please, if you wish, you can read the attached document that contains graphics for better understanding.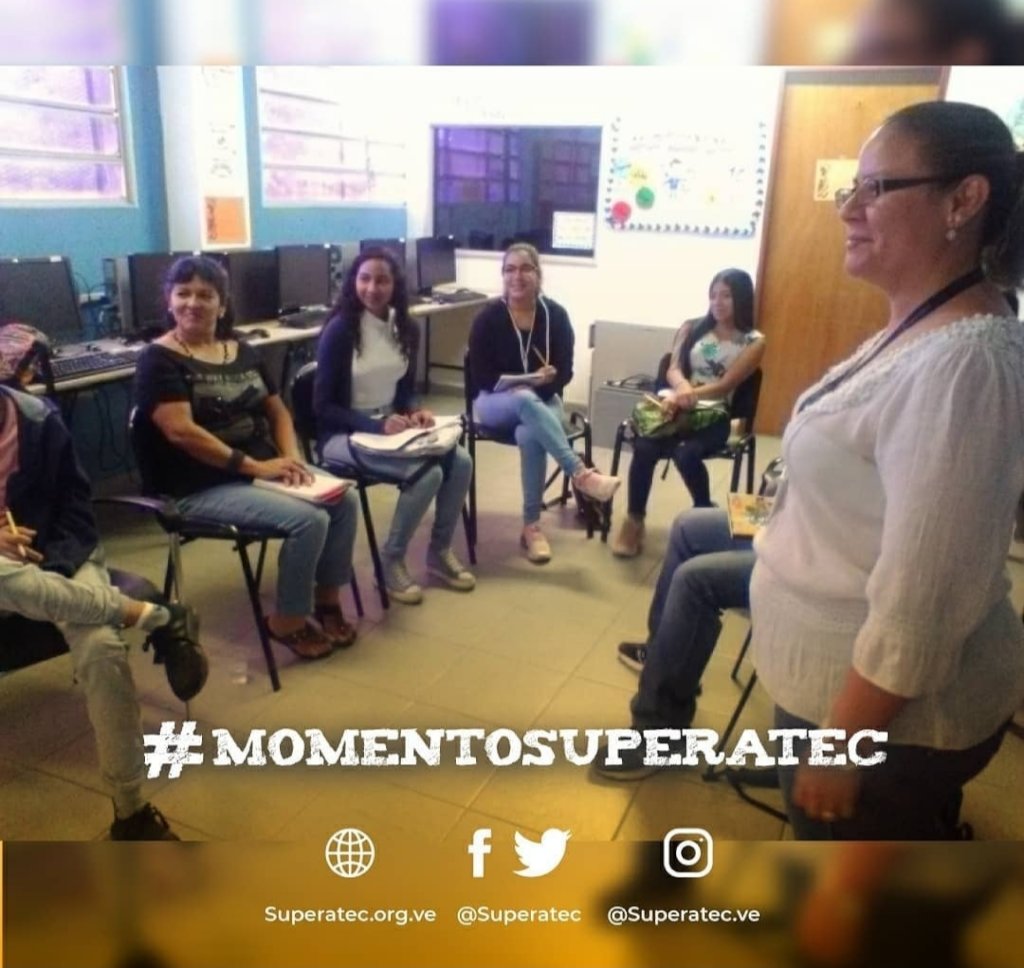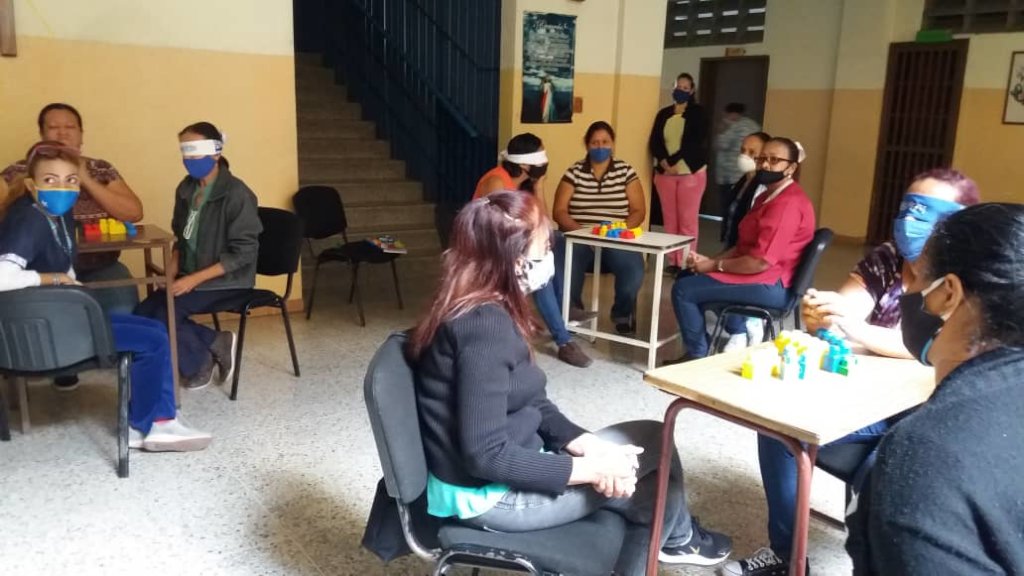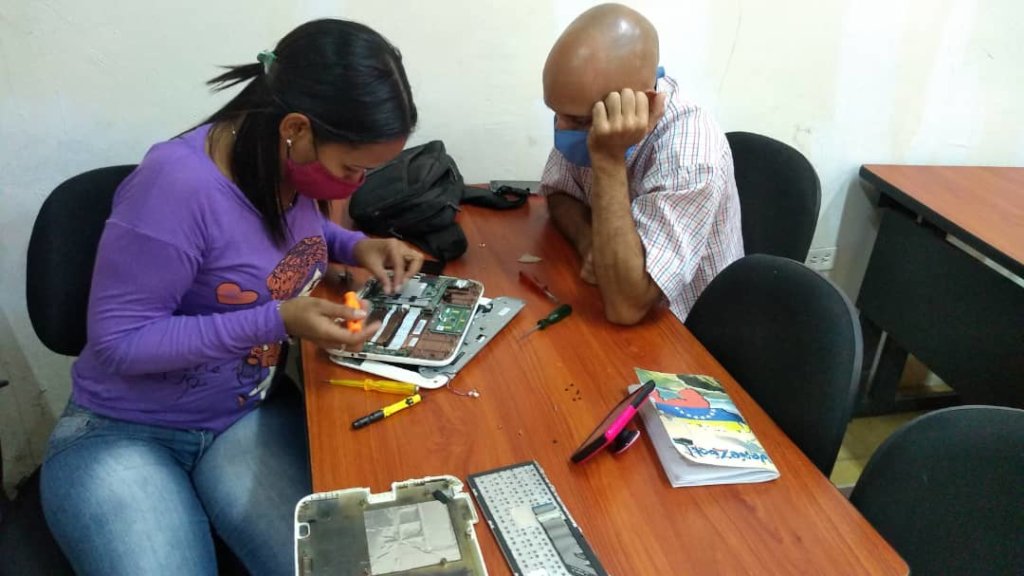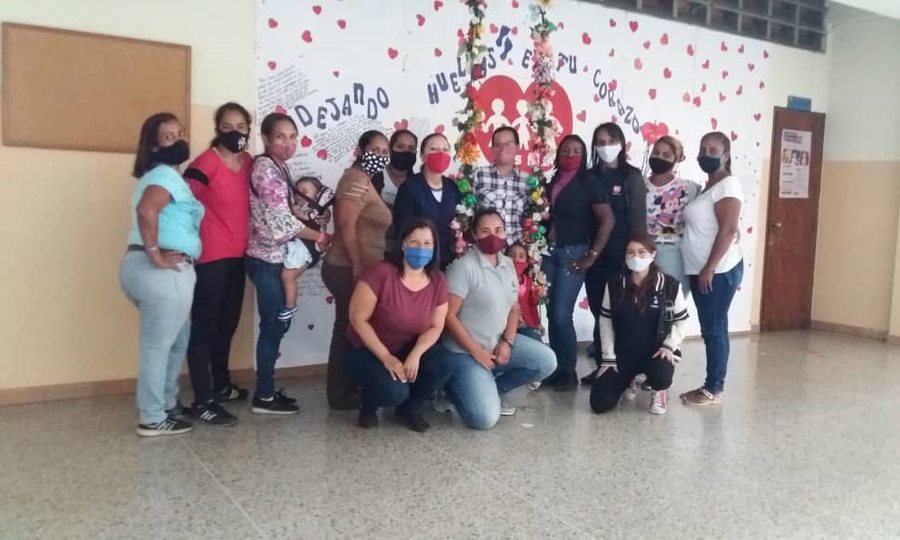 Attachments: