Project Report

| Aug 12, 2019
What you helped us achieve in 2018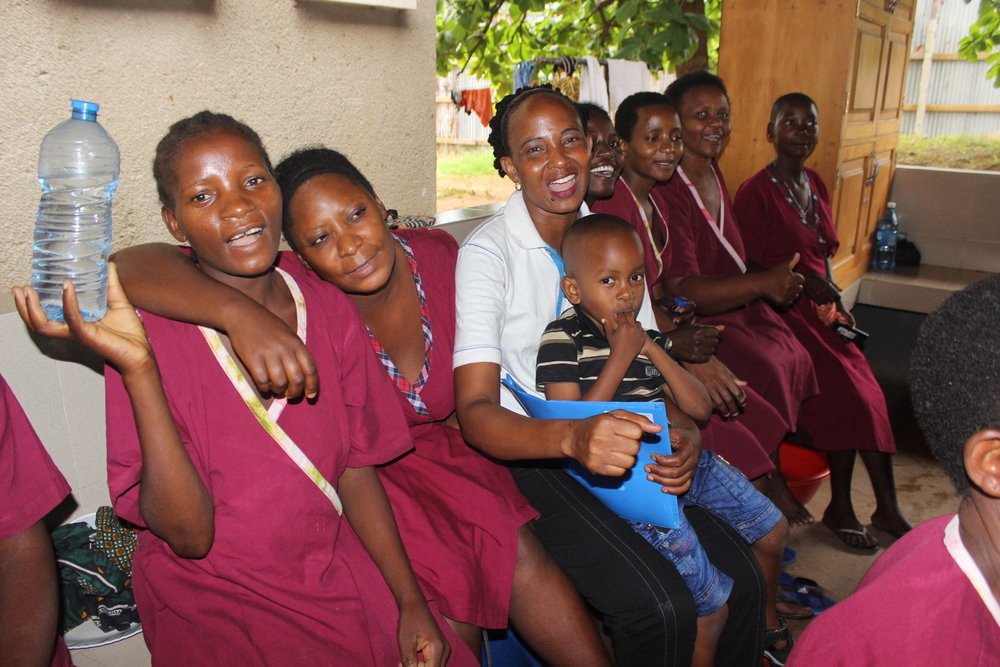 Dear Friends,
Kupona Foundation's 2018 Annual Report is now available!
Thanks to your support, our partner CCBRT performed more than 8,900 surgeries in 2018, including providing comprehensive treatment for over 700 women and girls living with obstetric fistula, and providing over 1,300 assistive devices such as prosthetics, orthotics, orthopedic devices and wheelchairs to children and adults with physical impairments.
For patients like Hilda, a surgery successfully repairing her obstetric fistula means she is able to play with her children, earn a living, and raise awareness about fistula in her community.
The birth injury of obstetric fistula is not only a physical injury. We believe in providing comprehensive, holistic care for women recovering from fistula. With a dedicated Holistic Care Coordinator, women recovering from fistula spend time together learning English and learning how to raise awareness about fistula symptoms and treatment in their communities. "I was so happy to spend time with the other women here. Before this, I thought and felt I was alone," said Hilda. She returned to CCBRT in 2018 as a fistula ambassador. Hilda is one of the thousands of individuals across Tanzania trained by CCBRT to identify and refer women with fistula for treatment. During her visit, she shared her experience and inspirational story with the women waiting for surgery or recovering, and encouraged them to make use of the resources available to them for "life after fistula."
You can read the rest of Hilda's story, and other stories of lives changed through your support by accessing our 2018 Annual Report.
Thank you for your partnership in 2018, and for your continued generosity as we work to offer comprehensive surgery rehabilitation services for children and adults living with disabilities.
Are you feeling inspired? GlobalGiving's Little by Little campaign is underway this week.Beginning at 9:00 am ET on Monday, August 12th and until 11:59 pm ET on Friday August 16th, donations up to $50 will be matched at 60%.Please consider sharing this Project Report via email or social media with a note about the matching funds and why you give to support women like Hilda.
With gratitude,
Abbey Kocan
Executive Director, Kupona Foundation