Project Report

| Oct 28, 2023
AIDA's Ongoing Efforts to Protect the Amazon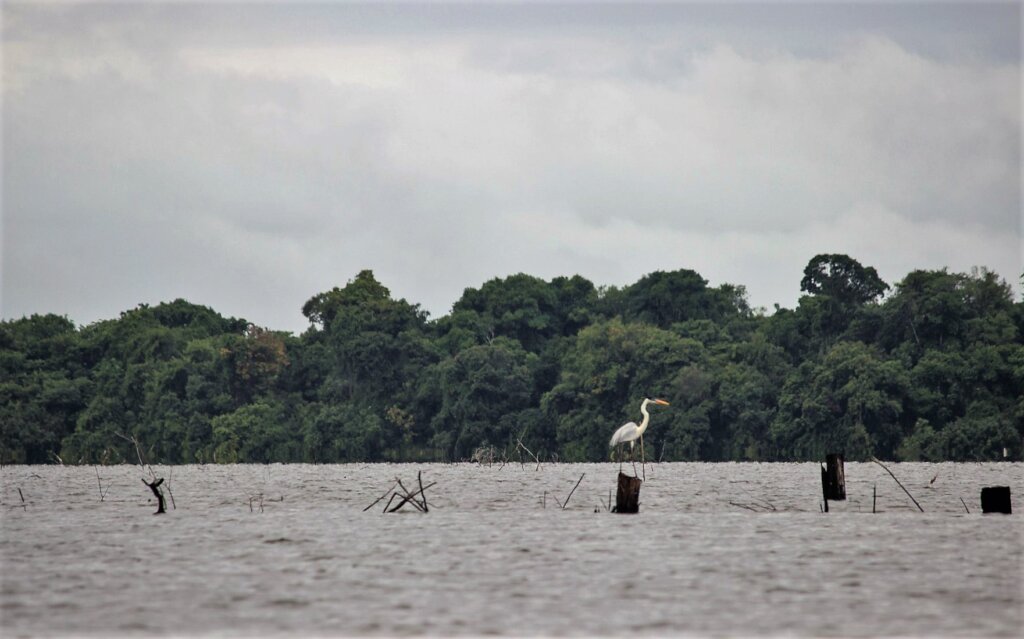 Support for communities affected by Belo Monte and Belo Sun remains active, with ongoing monitoring of the progress and challenges in these cases. In addition to our internal actions, AIDA has been collaborating with the Alianza pela Volta Grande do Xingu group, with the goal of contributing to the defense of the region as a socially and environmentally sustainable territory. On the international front, in August of this year, we submitted a report to the DESC Committee during the 74th Committee Session. This report highlighted information and recommendations concerning human rights violations committed by Brazil in these cases, as well as the country's failure to adopt effective measures to hold companies accountable for human rights due diligence.
Furthermore, AIDA supported advocacy work during the 4th cycle of the Universal Periodic Review (UPR) of Canada. This involved contributing to the compilation of reports on violations committed by Canadian companies in the Amazon, including the cases of Belo Monte and Belo Sun. In this initiative, AIDA facilitated the participation of one of the environmental defenders affected by Belo Sun as part of the Brazilian delegation during the pre-session of the cycle in Geneva. This work was successful and resulted in the submission of reports to 13 other countries, as well as meetings with permanent missions and UN agencies.
At the Brazilian domestic level, community mobilization through the work conducted by Alianza strengthened the actions of indigenous and riverside communities affected by Belo Sun during the company's environmental licensing trial. We achieved a favorable outcome with the change to federal licensing authority. However, the decision was also marked by uncertainty regarding the company's environmental studies, which are at risk of being confirmed. We will support the monitoring of this process to demand respect for due diligence and human rights in this case.
Regarding the Belo Monte case, in October of this year, we received a response from the Brazilian state regarding compliance with the precautionary measures being processed by the Inter-American Commission on Human Rights. Our next steps will involve responding to this document, providing updates on human rights violations, and seeking working meetings with Brazil and the Commission to establish a schedule of activities and measures to fulfill the obligations of the Brazilian state.
AIDA remains deeply committed to its mission of defending the rights of affected communities and the protection of critical ecosystems in the face of environmental challenges. Our collaborative efforts, both within Brazil and on the international stage, aim to ensure that the necessary diligence and respect for human rights are upheld, particularly in cases like Belo Monte and Belo Sun. As we continue to advocate for justice and sustainability, we stand in solidarity with the communities of Xingu and environmental defenders, working tirelessly to create a more just and environmentally responsible world. We encourage you to visit our website at aida-americas.org and collaborate with us as we continue to advocate for a healthier environment in Latin America and worldwide.
Links: