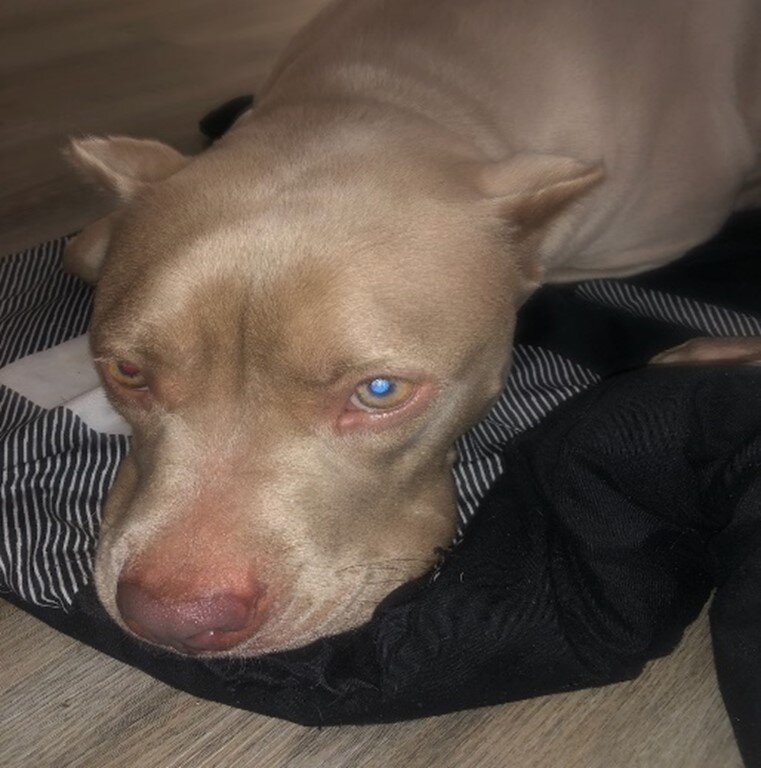 Our 2021 Annual Report can now be found on our website. Find the link below. Would you like a printed version mailed to you? Email me at gf@petsofthehomeless.org with your address and the subject line: 2021 Annual Report.

----------------------------------------------------------------------------------------
Costs have increased across the board in the last year and inflation has hit us hard, as I am sure you are feeling, too. To illustrate, we did a cost comparison of emergency veterinary services. During the first half of last year compared to the first half of 2022 the number of calls has increased by 133%, cities in which we had emergency cases increased by 93%, and the average hospital invoice went from $425 to $555 a 30% increase. The largest increase was for parvo treatment, up 181%. Rising prices mean donations don't go as far as they used to and more people are seeking our help.
-----------------------------------------------------------------------------------------------------
Sam* has been living on the streets in Houston, TX for the past 4 months. He currently receives disability. At this time he does not have transportation and does not receive food stamps.
He contacted Feeding Pets of the Homeless for his 2-year-old Pitbull, Chyna. He reported that Chyna had been vomiting for the past 4 days.
An intake was completed, and homeless verification was provided.
We approved an exam at a partner veterinary hospital. Following the exam and x-rays, it was determined that Chyna had a foreign body that was blocking her intestine and she needed emergency surgery. Unfortunately, this veterinary hospital did not have the capability to perform the required surgery. They were able to stabilize Chyna overnight and refer her to another facility for surgery the next day.
Feeding Pets of the Homeless contributed $1,046 for the exam, x-rays, medication and hospitalization.
Chyna was picked up by her owner the following day and brought in for surgery. She did wonderfully and we wish Chyna a speedy recovery.
Feeding Pets of the Homeless contributed $1,019 towards surgery.
*Name changed for privacy
Your continued support allows us to keep up with
Links: