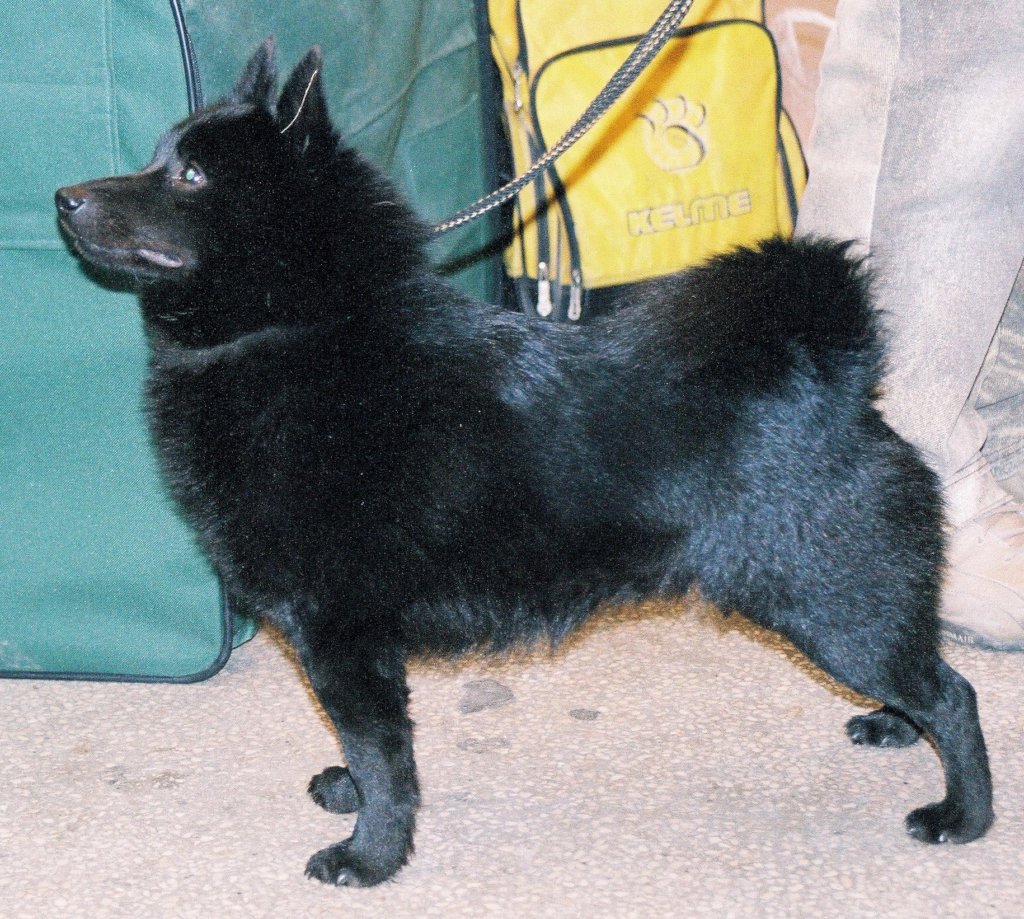 The year has had unprecedented and unpredictable events… pandemic, civil unrest, extreme storms and wildfires… impacts that have been far greater than anyone could have anticipated. Impacts on local and global, on individual levels and for us at Feeding Pets of the Homeless.
One thing is certain; your support has enabled us to help the thousands of pets that belong to the homeless across the country.
During the Holiday Season, we are remaining vigilant. The changes we have had to make to our season celebrations are extremely hard and stressful. We know there are bigger challenges ahead and we are ready.
This case and others due to the pandemic are becoming more frequent.
Dana has been homeless for one month living in Lady Lake, Florida. Dana became homeless due to the COVID-19 pandemic. Dana is unemployed and the only assistance she is receiving is food stamps.
Dana heard about Feeding Pets of the Homeless from a local veterinarian. Mojo is a six-year-old neutered Schipperke. Mojo is Danas' certified service animal. Mojo takes medication for allergy and skin issues. While Dana was on the bus her purse was stolen which contained Mojos daily medication. Mojo had begun suffering red itching bumps all over his body due to not having his medication. Homeless verification was completed through Dept. of Welfare. An exam was approved at Magnolia Animal Hospital.
After the examination, the veterinarian found that Mojo was suffering from a much more serious condition then allergies. Mojo had an enlarged heart and was in heart failure.
Recommended treatment was medication to stabilize. Feeding Pets of the Homeless approved treatment and contributed $689 towards care. Magnolia Animal Hospital donated the diuretic medication for Mojo.
Thank you for your trust in Feeding Pets of the Homeless.
Stay healthy and safe,
Links: