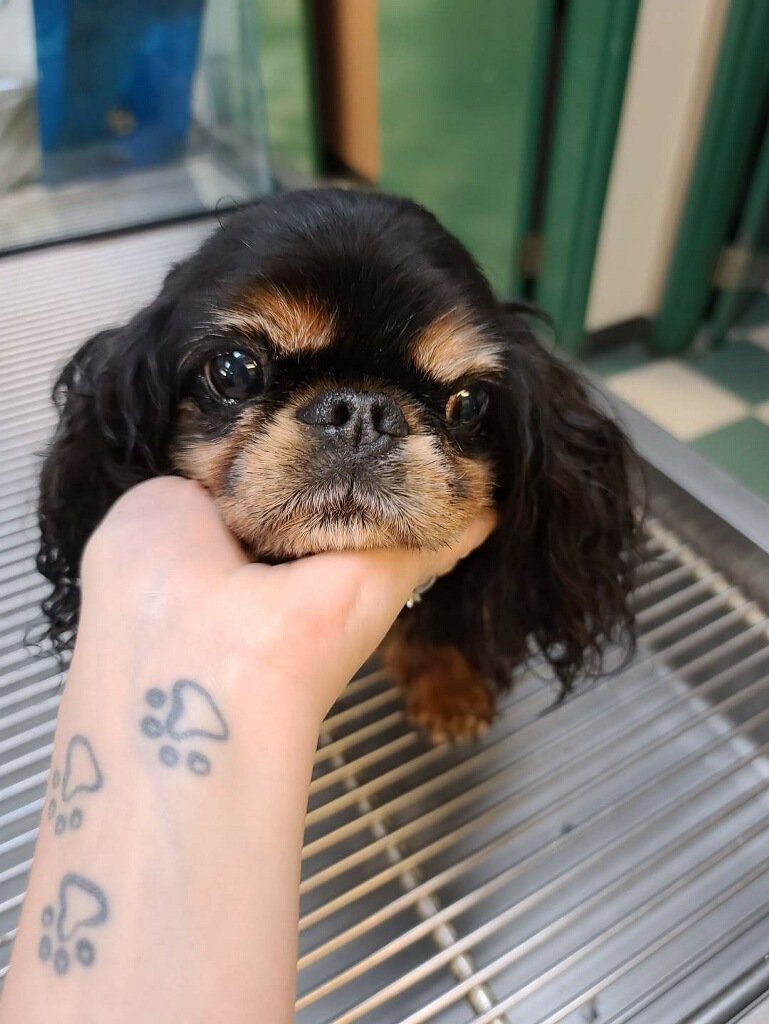 In June, the COVID 19 Eviction Defense Project and the Aspen Institute Financial Security Program projected that 19 -23 million renters in the United States were at risk of eviction by the end of September representing up to 1 in 5 renter households (Read the full report here).
They now estimate that 29% of American Renters or 28.9million people living in 12.6 million households could be at risk of eviction by the end of 2020 if conditions do not change.
This painful year has taken far too much from far too many. Yet, homeless individuals in the United States had practically nothing to lose in the first place. These people and their pets know the hardship that renters being evicted will soon experience.
My heart goes to the homeless and those whom are about to be homeless.
This case was called in just before the wildfires in Oregon.
Angela is homeless in her car for the past three years in Medford, OR. She parks wherever the police don't kick her out and she receives social security income. She called Feeding Pets of the Homeless® after she learned about us from No Pet Left Behind when her dog, Journey, a sweet nine-year-old spayed female 11-pound Cavalier kept shaking her head and wasn't eating much. We verified her homelessness with a local non-profit organization where she receives services and approved an examination at Roxy Ann Veterinary Hospital in Central Point.
After the exam, the veterinarian advised us that Journey's teeth were very bad. We approved dental extractions which included: bloodwork, x-rays, hospitalization, iv catheter and fluids, anesthesia, injections, pain medications, and dental extraction surgery. Unfortunately all of her teeth were extracted but one. We assisted with $669 and received $70 in discounts.
We haven't been able to get in touch with Angela since the fires.
Links: