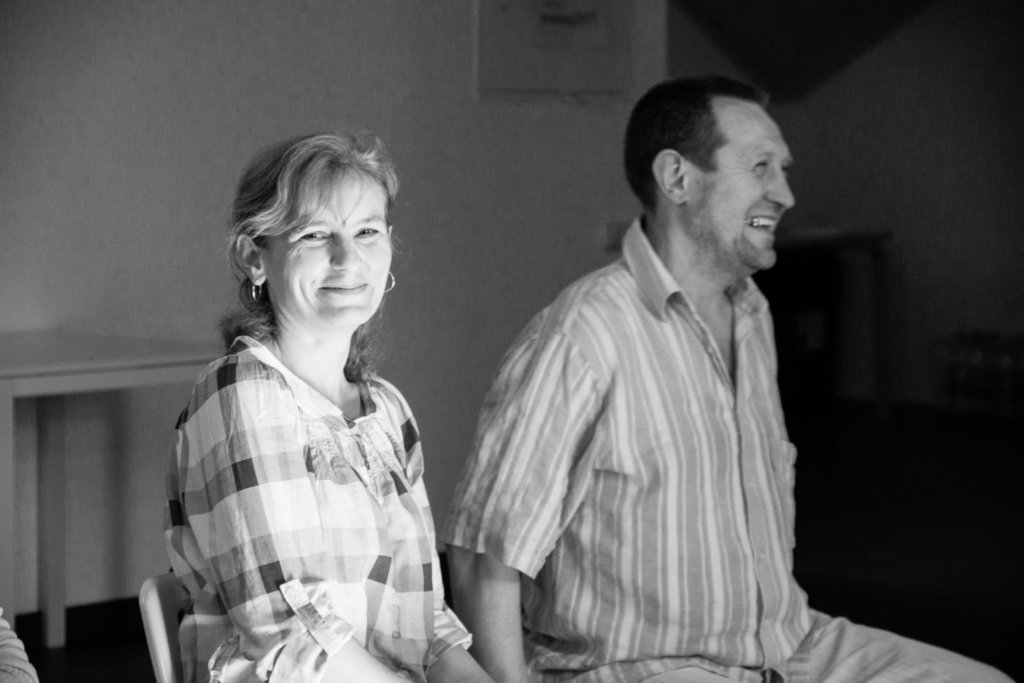 Dear friends,
As you know, the upcoming Tuesday is not an ordinary one. It is a Giving Tuesday, the start of the giving season. While we would be extremely grateful to receive your support on that day, prior to this yearly celebration of giving we would like to take a moment and thank you for all the wonderful stories that have already come true thanks to your generous support. These are the stories of little Katia, Makar, Sasha and Mykyta, Zhenia and Ihor and many others. A total of 100 of such stories was collected by June 2017.
But imagine if we could enhance our effort and multiply this number! Actually, this is happening already!
Thanks to your generous support we have been able to train new families and, as a result, the team of emergency fosterers has doubled in size. At the moment there are 16 families providing Emergency Fostering Services to children temporary left without parental care.
Effectively, the access to these Services was boosted. While the first 100 happy stories were collected over 8 years, during the last year half alone 36 children have already received help from the families of emergency fosterers!
In one of our previous reports we have already introduced the "seniors" of emergency fostering, so this time let us tell you a little bit about our newcomers.
Larysa and Vasyl started making their contribution to emergency fostering earlier this year. They were also mentioned in one of the previous reports. By now the couple has already had their first experience in the field: the family hosted 9-year-old Karina and 6-year-old Vika* who lost one of their parents and could not be taken care of by the other.
They do not try to refute that now, as they began their journey, Larysa and Vasyl are much busier than before. The family changed their usual life style to put their daily routine in line with the needs of the children. But Larysa and Vasyl have no regret and look forward to help more kids. They also gratefully look back at their days spent in training: "A lot of attention was drawn to the psychological aspects. - They recall. – We were taught right away how to deal with complicated situations that we had not faced as parents". By the way, this couple was the first one to receive their recommendation and approval as as candidates in the framework of Emergency Fostering going national.
Now the girls, Karina and Vika, have a new home, which they entered without regret. "Because when the job of emergency fosterer is done in the right way, the children await to be united with their new family, this event is wishful for them," – says Larysa, specialist of Partnership for Every Child. It is the "art" of an emergency fosterer to comfort the child in the time of deep crisis, help avoid the harmful consequences of difficult life conditions, stress and trauma and, finally, to make the transition to the new family easy on the child. Hence, the training for prospective foster families is of crucial importance, Larysa and Vasyl are now a live evidence of this.
Taking this into account, let me thank you on behalf of all the children and families who have benefitted from the Emergency Fostering Services for this opportunity to provide the necessary training to more and more families making effective social services accessible for more and more vulnerable children.
Warm regards,
Kateryna Snisarenko
Communications and Fundraising Officer
*The names of the beneficiaries are changed to protect their identity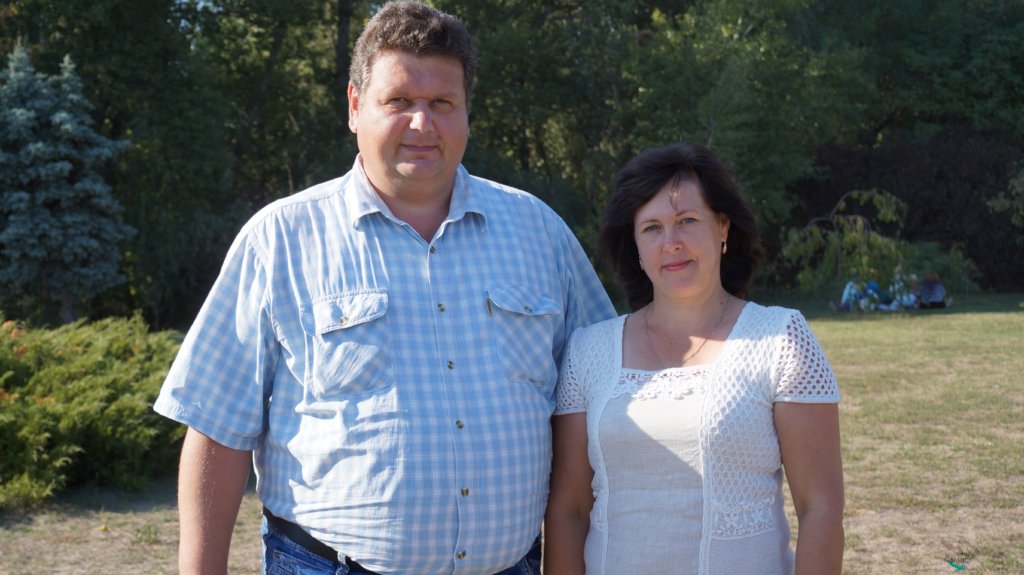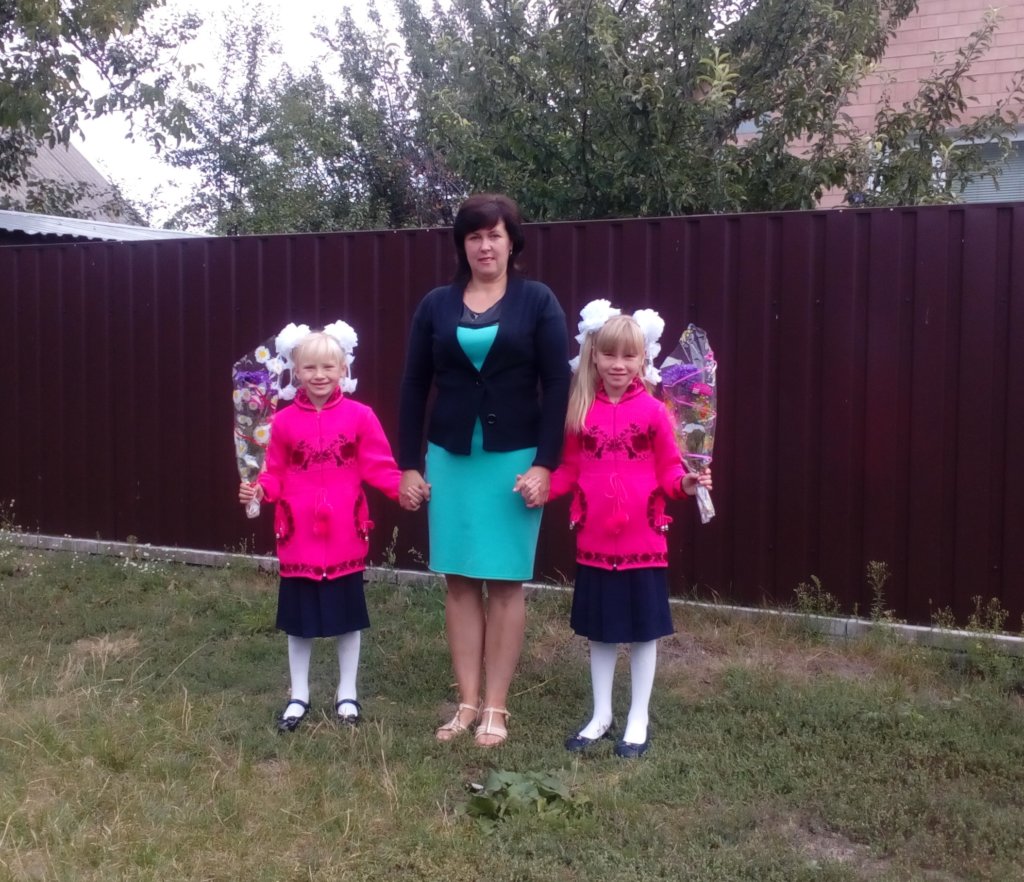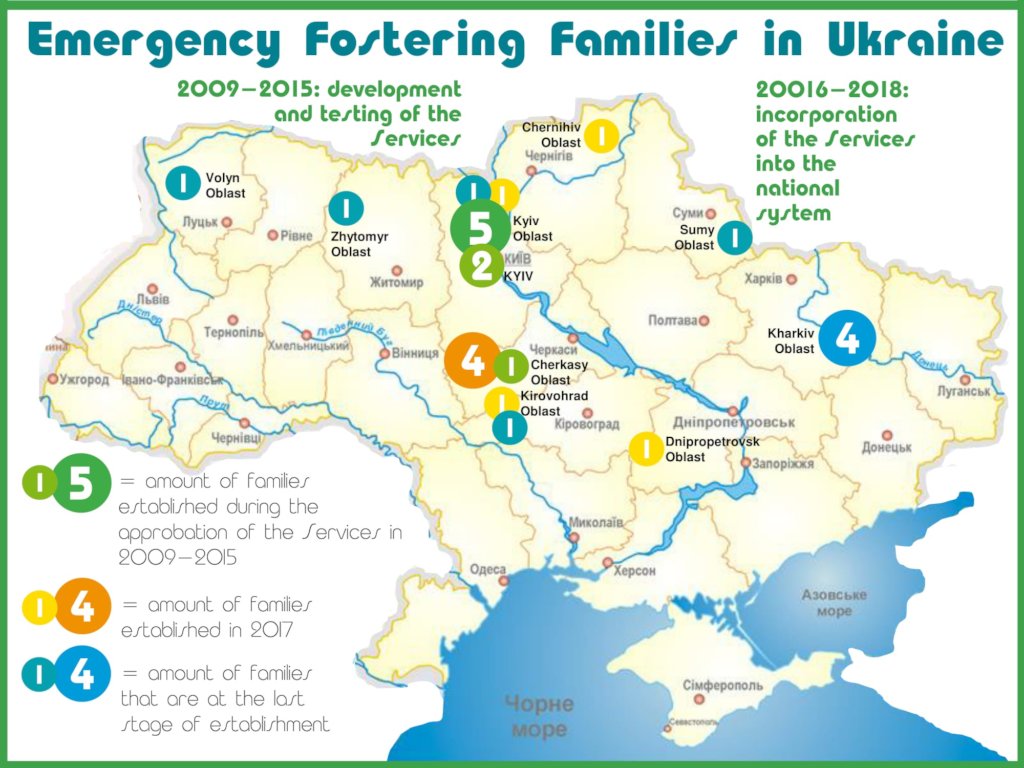 Links: