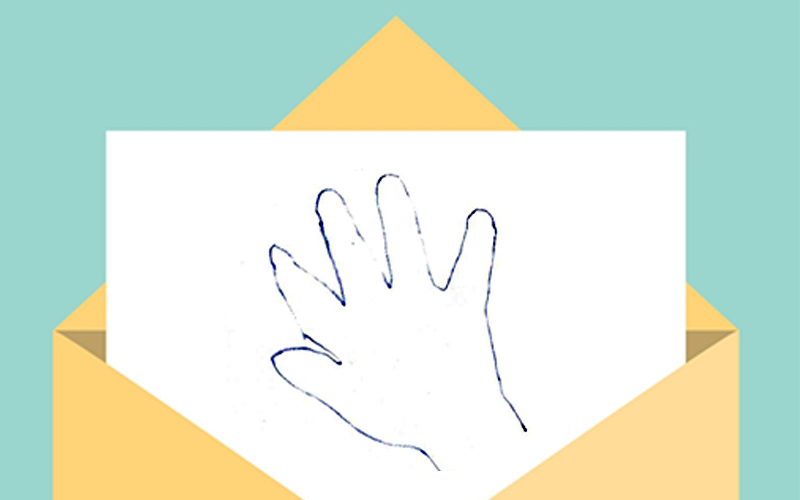 Dear friends,
as the spring has come bringing us sunlight and warmth, the project Vital Emergency Fostering for Children in Ukraine has come along to bring good news!
Here comes a story of how emergency fostering helped to save one child's health and another child's belief. It is a live proof that a donation made in just a couple of clicks may have an impact that would still be visible and strong months and even years later.
…
Several yearsago one of emergency foster families hosted an underage pregnant girl who gave birth right during her stay with the foster parents. Unfortunately, the cases of underage pregnancy are widespread in Ukraine and this is not the first similar case we are reporting on.
However, in this case the circumstances were more than just dramatic. Sonya* was first discovered by social services when she was hungry, pregnant and practically living on the street. She did not have parents of her own or any close relatives who would make her feel protected and loved and would help her deal with the trouble. What is more, as it was found out, the girl had HIV, which created a risk for the fetus.
Looking at Sonya and her son Makar* today one sees a very young, but confident and happy mother and a happy cheerful little boy. "When we were taking her home back from the hospital, - recalls Natalia, the foster carer, - Sonya was really emotional because the test of cord blood for HIV was positive. By then I told her it was still not the reason to be so upset and that the better ways of dealing with situation at that moment were optimism and hope… Sonya answered she would start believing again only if her child turns out to be healthy".
Just a couple of weeks ago Makar's name has finally been removed from the registers of health care institutions where he was repeatedly examined as "a child at risk of HIV". As multiple rounds of blood tests have shown, Makar has no immunodeficiency virus!
"The chances of baby being born without HIV are much higher in case the mother is taking therapy at least in the final trimester, – says doctor who observed Sonya during her pregnancy, – Thanks to careful supervision and emotional support of the foster carers Sonya started to regularly attend doctors and taking therapy in time to prevent HIV from being transmitted to the fetus."
Sonya's foster carer Natalia supported her during the whole pregnancy and first months afterwards. She taught the young mother how to take care of a baby. Natalia and her husband became Makar's godparents, they stay in contact with Sonya, consulted and supported her, the whole time after their role as emergency foster carers was over. At the moment Sonya has her own accommodation, she started professional education and is fully capable of taking care of herself and her child.
On top of that, thanks to emergency fostering Makar and Sonya were never separated. Usually the newborns at risk of HIV are put into residential institutions with the aim of regular examination of their health, which creates a threat of development issues, since children in institutions cannot get all the necessary attention and care.
This story became possible thanks to your support of the project Vital Emergency Fostering for Children in Ukraine and we will not get tired of expressing many, many thanks on behalf of our team, patronage families and all of the little beneficiaries who get a new start and a new life thanks to emergency fostering. As you can see, only $28 dollar will pay 1-day salary of emergency foster carer, but beyond the mere salary there is saved health and a saved hope.
Warm regards,
Kateryna Snisarenko
Project Communications Officer
and the whole team of Partnership for Every Child
* The names of children were changed to protect their identities.