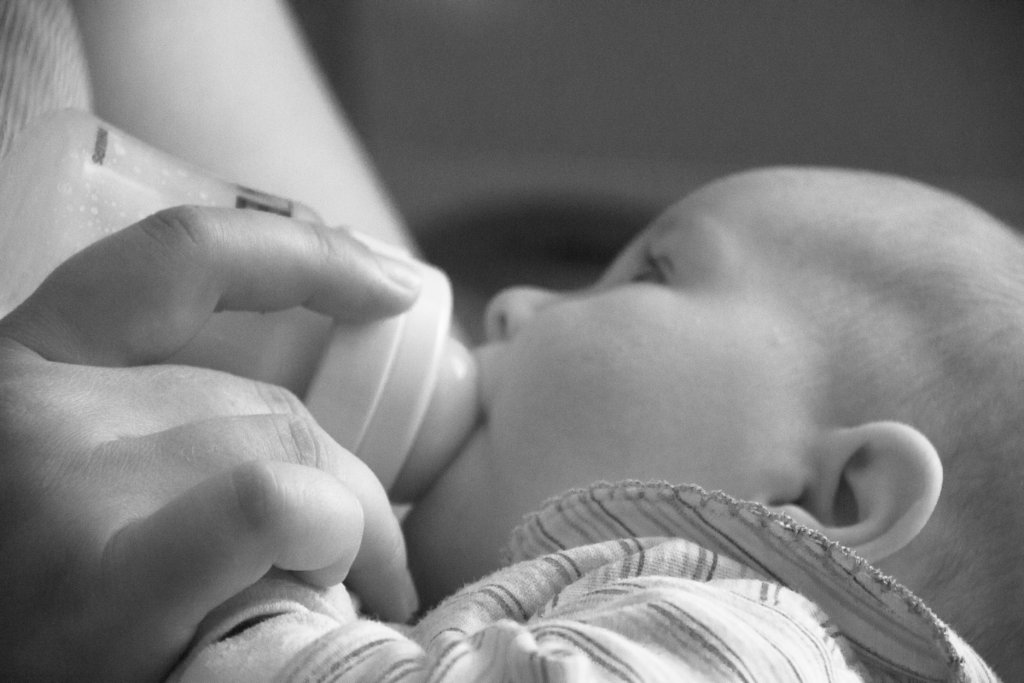 Dear friends,
It is a well-known fact that around important holidays, such as Christmas, everyone is craving for miracles. Luckily, Global Giving community is there to bring you and us closer together, so we could make our dreams and ideas come true.
One particular miracle has nearly failed to occur, but it did arrive. And just in time to become your own Christmas story.
The mother of little Katia (3 y.o.), Dima (2 y.o.) left them closed in a rented apartment where they stayed for 9 days. They did not have any water or food with the exception of a few candies. The scratches and other damages inside the apartment prove that they tried to escape, but could not. After all their attempts to cry for help, on the 6th day of imprisonment, Dima's heart stopped. And Katia remained with her dead brother's body for another 3 days until discovered by the mother who finally returned home.
Katia was hospitalized, while social services raised the question about withdrawal of parental rights from the careless mother and start of criminal procedures against her and her boyfriend. Meanwhile, in the middle of all of this, Katia was in extremely bad state of health alone at the hospital. Her biological father wasn't there either, since earlier in this story his ex-wife prohibited him to see the children due to his aggressive behavior.
"Children cannot see how adults are trying to define who's wrong and who's wright. - says Zinaida Kyianytsia, Deputy Director of P4EC who has contributed a lot to the development of the service in Ukraine, - For a child every day is important: it is a unique development opportunity, which can only be used when this child is receiving warmth and family care. At this moment patronage family is the best solution".
So patronage family (short-term foster family) came to the rescue.
It was already miraculous enough, after all, that Katia's health was restored. And right now another miracle is in the process – the little one is taken care of by patronage parents and, hopefully, will find a new, permanent, loving home.
"As of today, the child was placed in a patronage family, she was removed from the hospital. – Says Deputy Chief Medical of the hospital where Katia spent first weeks after freed from the prison apartment. – Right now she has to go through rehabilitation period to full recovery. Right now we are justified to tell that the child has no somatic problems, she is in good health. Now we should hope that, after some time, she will also "melt down" and regain psychological health as well."
The girl will again be happy and smiling. Partonage parents will do everything possible for her sooner emotional recovery. Katia will stay with them for several months, until a permanent care decision is developed.
By the way, Katia also has a baby sister who is daughter of Katia's mom and her boyfriend and who used to be taken care of by a grandmother. Right now she is also placed in the patronage family, together with the elder sister.
Thanks to your support, these little angels were saved. They will not be separated from each other and will find a common family. Enough grounds to call it a miracle, we would say.
However, our goal goes much further. There are a lot of children in Ukraine who suffer from child neglect and violence. So the bigger our project community is, the faster we can help them all. Therefore, let them feel your warmth over Christmas by inviting your friends and family to support this cause during holidays.
Just one small good always gets multiplied: if they make a new monthly recurring donation to the project and keep it active until March 2017, their initial donation will be matched by 200% thanks to the Global Giving Year-End Campaign.
Thank you again for all you have done to support this cause!
Merry Christmas to all of the patronage givers!
Sincerely,
Kateryna Snisarenko
Project Communications Officer