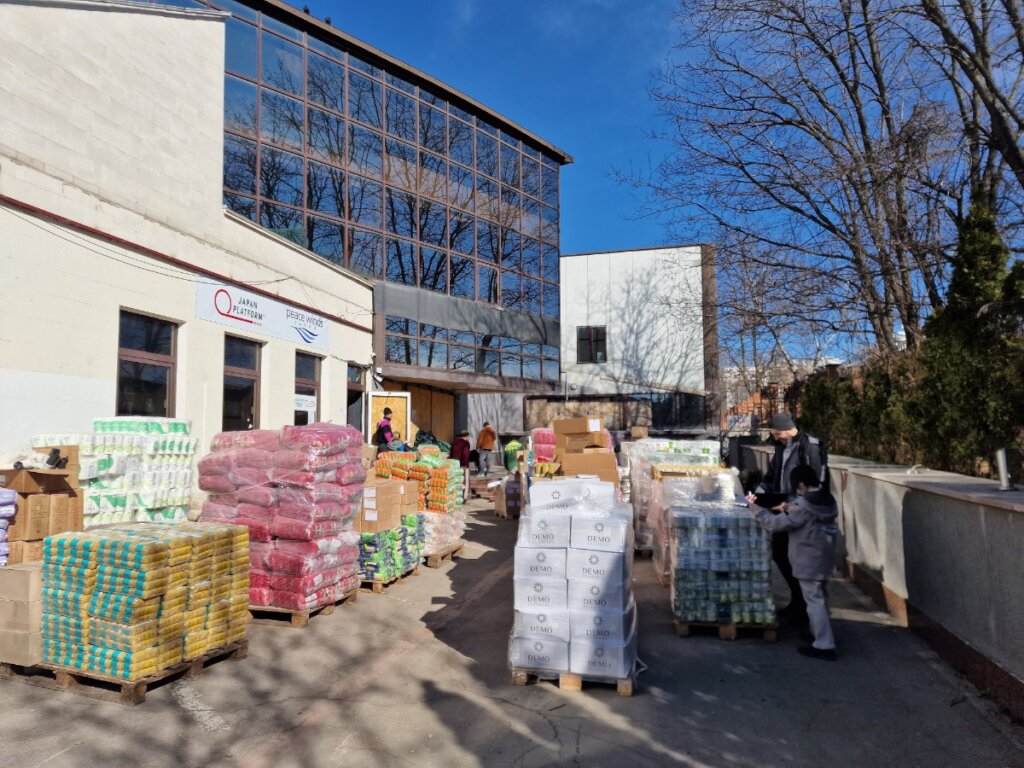 This is Nuri park from Peace Winds Korea.
I sincerely hope that you and your loved ones are doing well and staying safe.
I am writing thisr report in order to share a report from Patria Lukoil Shelter for Ukraine refugees in Moldova with our valuable donors.
-----------------------------------------------------------------
Currently hosting

75

Refugees :

45 Adults
30 Children
70 % of the refugees that are below pesnion age found jobs and are working .
Jobs in Kindergarden, Gas station, Social Assistance, Drivers, Restaurants.
Some people had to go back to Ukraine, to attend their agrigulture land. Even I'm planning a trip to Ukraine on 23.03.2023 after work. to Kropivnytskii ( Kirovograd) . To this region many Ukrainians were relocated from the occupied zones. Its has been bombed only once since the beginning of the war, so its relatively safe.
Situation at the warehouse:
In the period of 13-17 March , 1350 of food and non food packages were distributed.
Since we changed distributing one package per week per family to a package once per two weeks, the presure on the wharehouse droped. We use to have 10 volunteers daily to work in the warehouse, now this number can varies , not all days are busy in the same way trough out the week . If some one turns in sick and doesn't show up for a reason, I get implicated more .
The new and last program with PWJ Started. Now we are receiving more goods. So if before we were running out of good by the end of the week , now we are able to even accumulate. The only problem is man power to move every thing in to the warehouse, we always invited municipal services employees to help. But even they cannot support us at maximum each time. From 15-20 man show up only 7-9. Which causes the loading to longer and difficult.
---------------------------------------------------------------------------------
Despite the challenges they face, Ukrainian refugees are resilient and hopeful in the center. Let's continue to support them and pay attention to their future.
Best regards,
Nuri Park.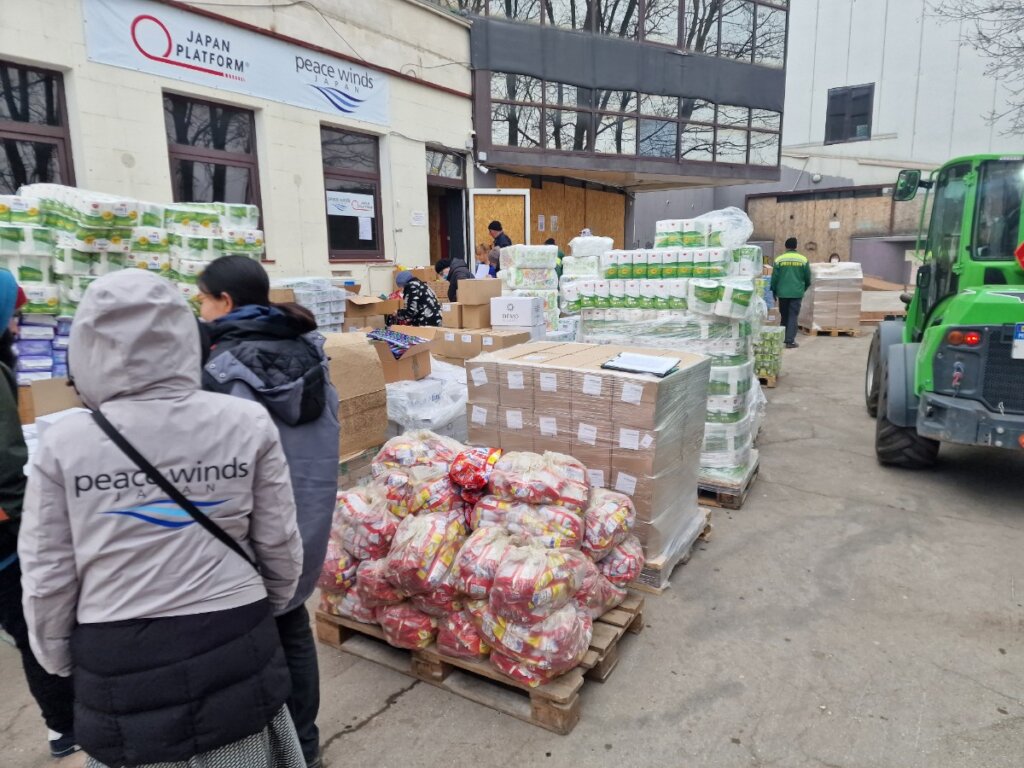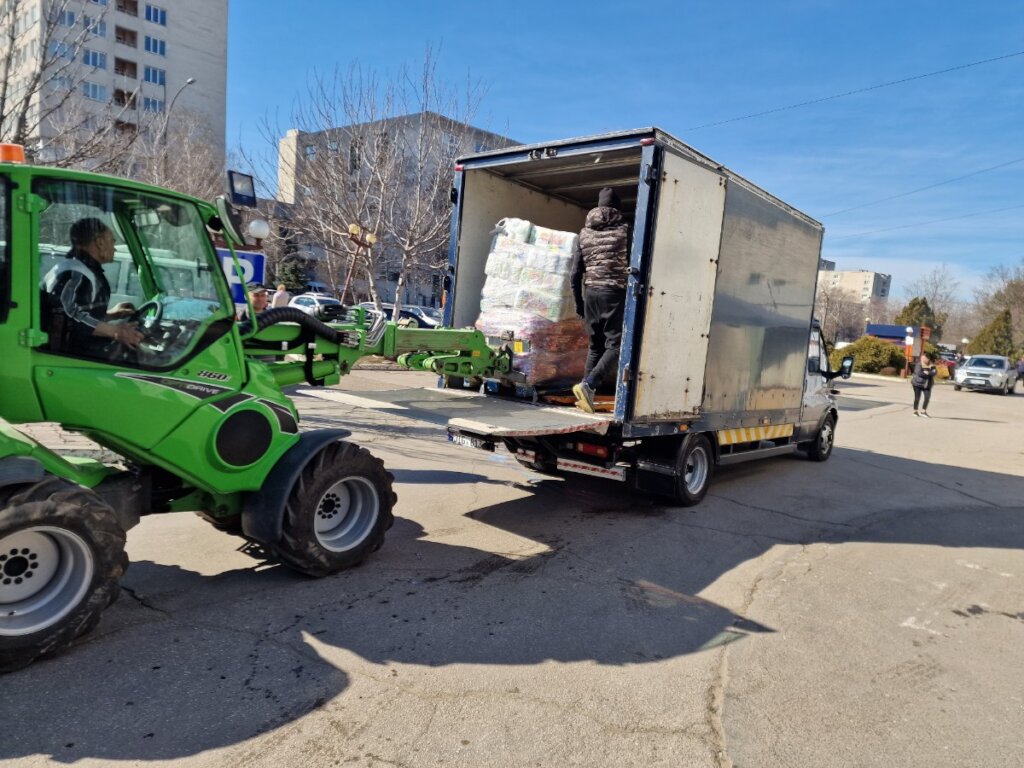 Links: