Project Report

| Oct 23, 2020
Thanks from Brazilian families!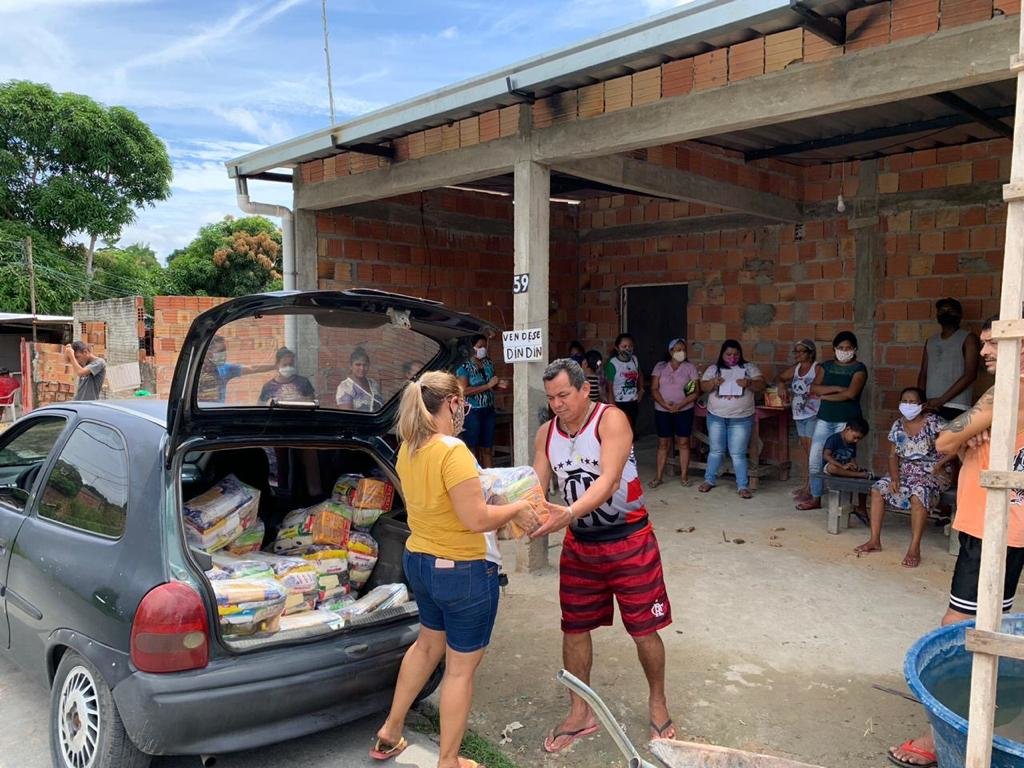 With your donations to the COVID emergency campaign in Brazil, you have allowed us to give an extra hand to the many Brazilian families and children experiencing a truly dramatic situation. Indeed, as of today, there are more than 2 million confirmed Covid-19 cases and more than 82,000 deaths. This obviously implies further economic damages that especially affect the most vulnerable.
Thanks to the many people who have decided to stay close to us and fight this great challenge, we have collected 310 euros. This has allowed us to offer a valuable economic contribution to about fifteen families who, having lost their jobs due to the lockdown, could not cover the expenses for food, healthcare and, in many cases, the house rent, with the risk of ending up on the street.
Together with our local contacts, we also decided to allocate the funds raised for our ECAE centers educational activities, which the government suspended for safety reasons. We have supported many families experiencing serious difficulties to whom food, hygiene products and financial contributions for bills and daily expenses were distributed.
Thanks to the volunteer help of a group of shopkeepers from Manaus, we have offered food and personal hygiene products to over 500 families, together with basic baskets that we have guaranteed to the 90 families involved in our sponsorship program.
Overall, we have done more than we could expect. Our effort continues thanks to your support and we wish that we will be able to definitely overcome, all together, this difficult emergency situation.
Many thanks for having made a difference in the life of our children!