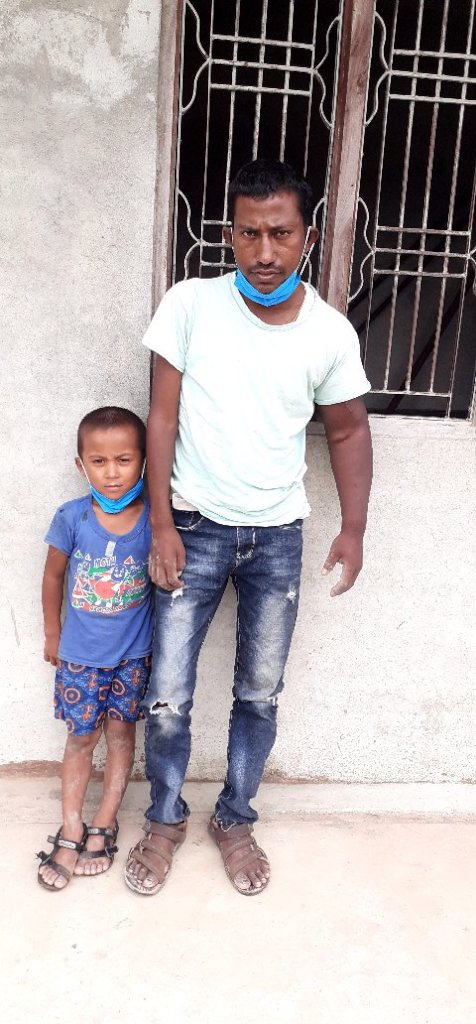 Name of the project: Education Support to Child Laborers in Nepal (Project # 27536)
Periodic report-progress achievement:
Under the Education Support for Child Laborers in Nepal (Project # 27536)
First of all we are apologizing for the delay posting the progress report. Due to second wave of Covid-19 pandemic Nepal government has imposed lock down since 2 months and it is still in the effect. So our office was also closed and it was difficult for us to manage to go to office and prepare both financial and program report.
BASE has been successfully implementing the project entitled Education support for child laborers in Nepal in the financial support by the GlobalGiving. During this reporting period (April- June 2021) BASE has provided support to six children for their continuation of education in government school. BASE has provided education cost for the course books, exercise nooks, school uniform, bags, Geometry box, pen and pencil, colour box, and school fee (as per required by schools). So that marginalyzed and poor family children can continue their education to break the chain of child labor from community.
Nepal is going through miserable situation caused by the 2nd wave of Covid-19. People are in mental shock with the effect in their economic conditions. The lockdown has been imposed since 2 month to control the transmission of the infection but it was already spread in the communities. The lockdown has not just put many domestic helps out of their jobs, elderly people have also lost their caretakers. Not only that even daily waged labourers are jobless that is putting them in to difficulties to manage their livelihoods.
A second wave of the coronavirus pandemic is sweeping across the country, and this time there are several transformed virus variants, considered more infectious and deadlier, fuelling the infection as well as fatalities. The situation demands that the frontline workers are protected against the infection, but that has not happened.
The second wave has not been completely under control and the third wave is being assumed which is infectious to the children. This has threatened people as it's even harder to protect and cure children for their immaturity and unable to self-care. Now before, Nepal gets cracked under the strain of the third wave of Covid-19, proper preparation is very essential to be made. Otherwise situation will become worse.
While we need a strategic preparedness for the third wave, we also must think about supporting for the current urgent needs of children's education and daily needs of people as Nepal is currently grappling with the infectious and deadlier second wave of COVID-19. The rapid peak in infection rate has brought the health infrastructure to its knees. With the lack of enough safety kits, life- saving medicines, medical care access and lack of food, the situation of the marginalized and poor people of Nepal has worsened.
There is no sufficient number of Covid 19 vaccinations. Some of the front line health workers, police and ambulance drivers and senior citizens have been received vaccination. The ordinary people are yet to be waited for next 6-10 months more to get Covid-19 vaccination (if Nepal government will receive from other countries).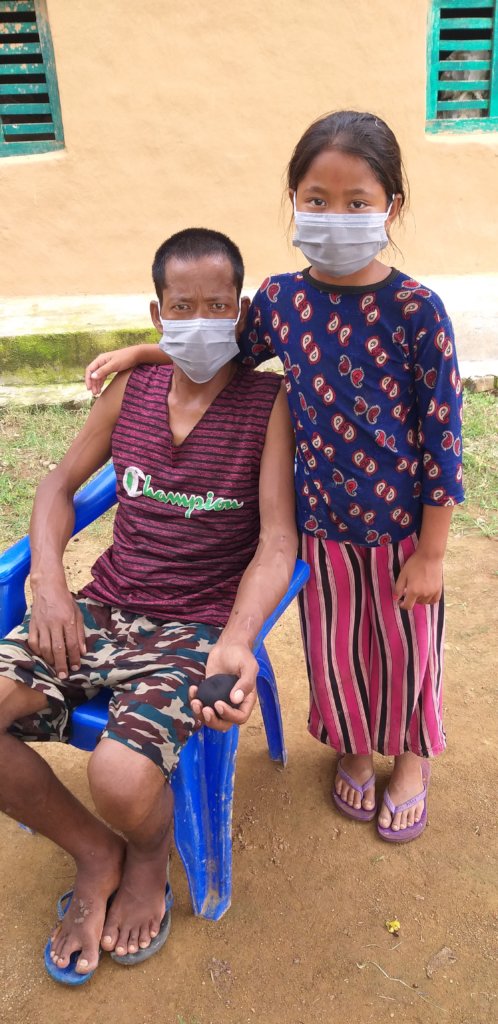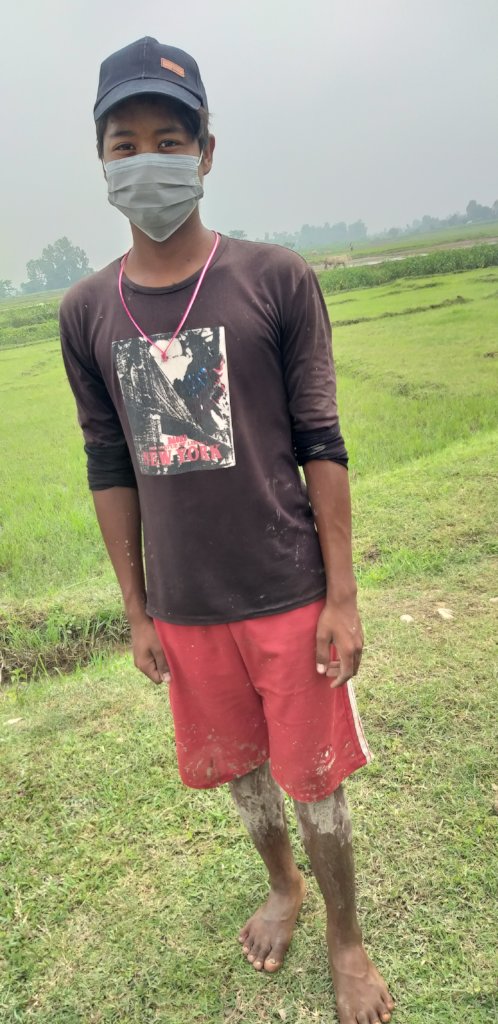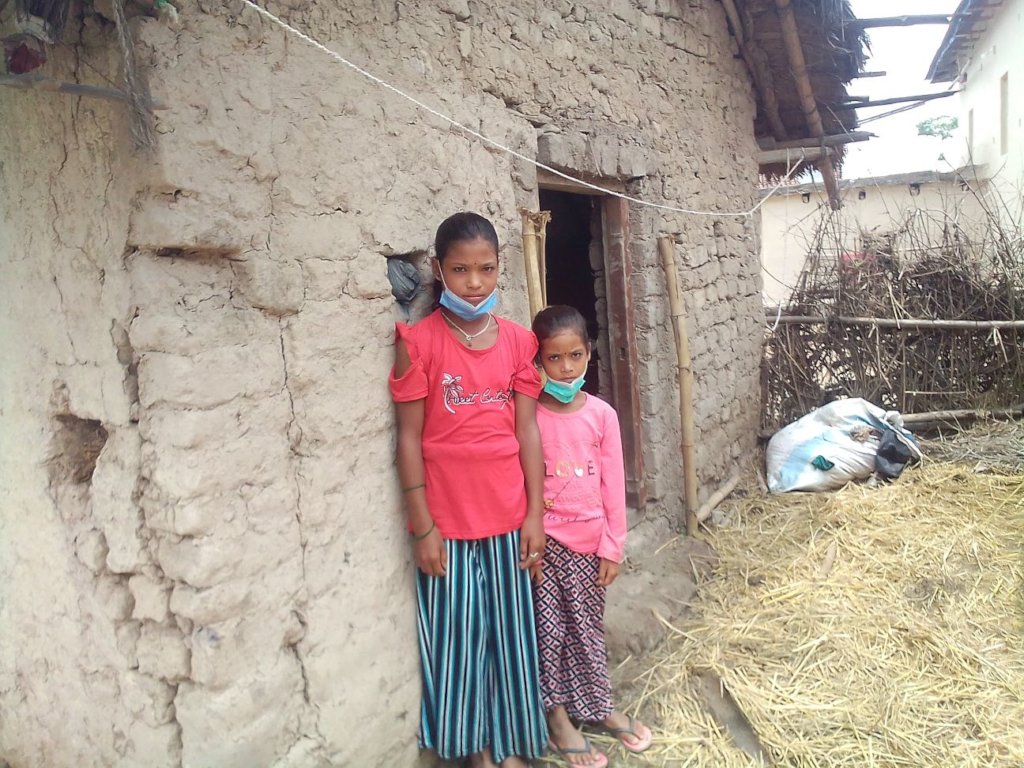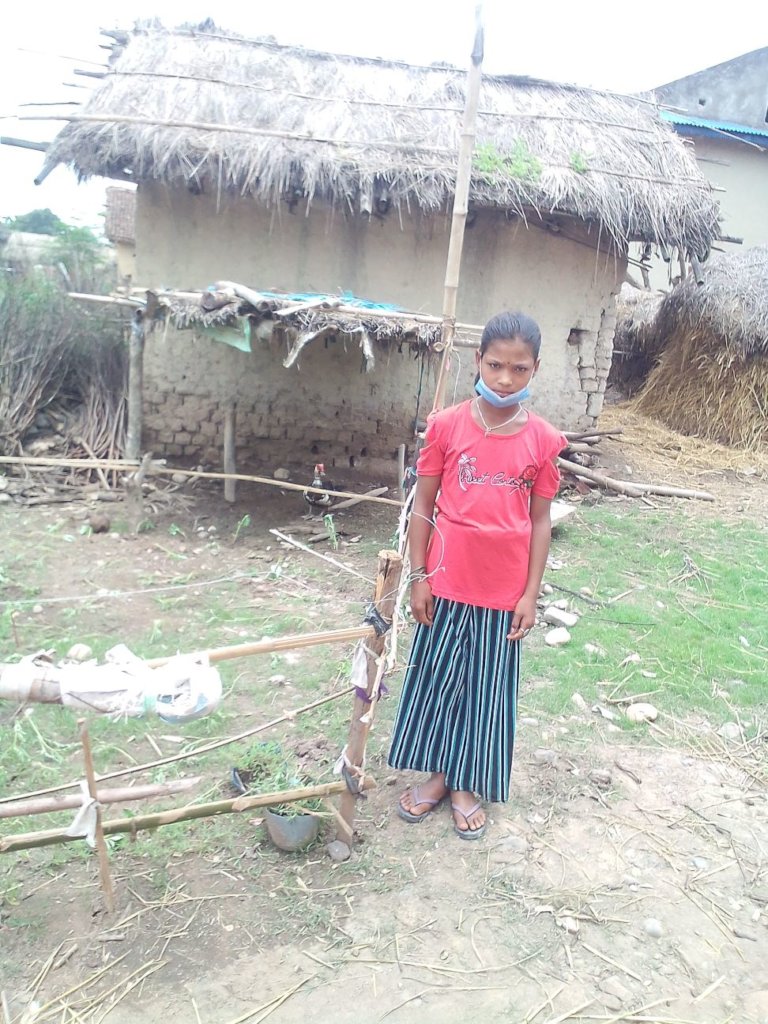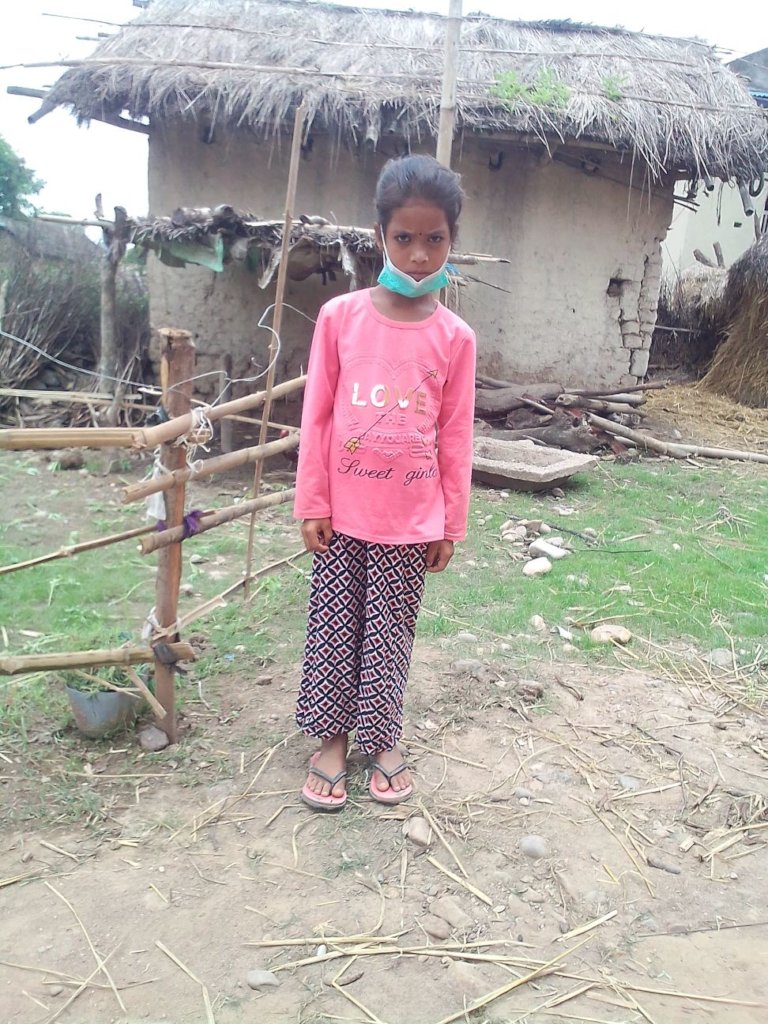 Attachments: