Project Report

| Feb 16, 2018
The Kampot Arts Festival!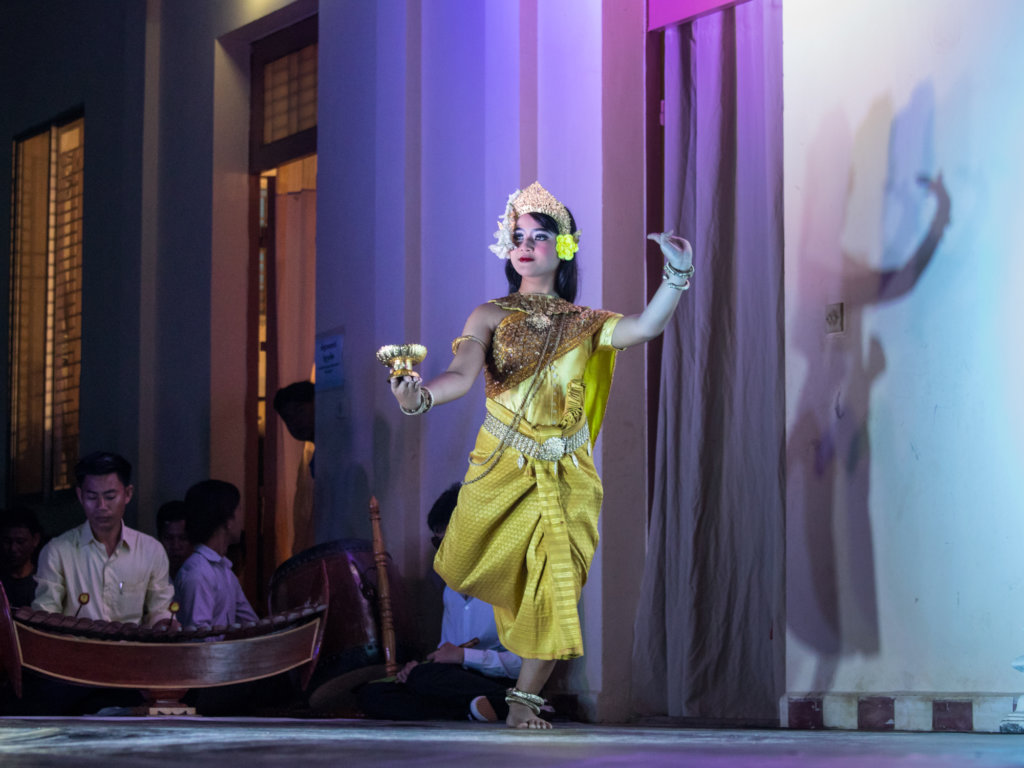 Dear Friends of the Kampot Traditional Music School for Orphaned and Disabled Children,
First of all on behalf of us all at school, we would like to profoundly thank you for your most amazing help and support during the Giving Tuesday and End of Year Campaign. Thanks to your generosity and to our chairman Dr Peter Carey's wonderful networking, we raised $10,000! That is an incredibly important contribution as it provides our school with over one third of our annual budget.
Your support is being used to provide our children with food, clothing, medical care, electricity, water, support for our Braille teacher, our arts program and our childcare program. All our staff are Cambodian so that each donation goes straight to our school programs and our children without any waste on expatriate overheads, administrative costs etc, our board of directors is of course entirely voluntary.
In January of 2018, we helped organise the first Kampot Arts Festival for Cambodian artists together with Epic Arts and Sarawasati Publishing. We are deeply concerned about the neglect of the traditional arts by the Cambodian Government and the sharp rise of Westernised practices which are threatening to wipe out Cambodian culture altogether. First there was the war, then the genocide and now greed and indifference.
The opening ceremony was held at our school and our students performed the Robam Chuon Puor (Blessing Dance), Mohori and Pin Peat music (by our blind students) and traditional shadow puppet theatre. Epic Arts also gave a beautiful contemporary dance performance with their adult students some of whom are deaf or wheelchair users. The local youth club also gave a rendition of a lovely Folk Dance. The local Director of the Department of Culture came too. The next day we gave workshops on how to learn traditional Cambodian dance moves, Pin Peat music and how to make shadow puppets out of cured leather. Epic Arts also gave a contemporary dance and painting workshop at our school too. What was so lovely, was the queue of young Cambodians from the public wanting to take part and participating with such interest and enthusiasm. It really lifted our hearts, because it showed there was still hope for the arts in Cambodia.
In December we had a Belgian technical team come and visit and give expert help in re-wiring our main hall and bedrooms, they even installed a washing machine and also generously donated new mattresses and cooking utensils. Meanwhile medical staff and doctors from the Sonja Kill Memorial Hospital in Kampot gave our children and staff a workshop on preventative hygiene and our cook went on a cooking and food hygiene course given by a local Italian Chef, who kindly did everything for free. This is because the Ministry of Social Affairs has issued new regulations for centres and schools such as ours, so our cook who is actually already a very good cook, undertook this extra training.
Some of you also very kindly helped donate for two earlier appeals, one for transport for those of our special needs children who need to have medical care, some of it life-saving in Phnom Penh and in other provinces and in particular for one of our girls who suffered such a lot in her earlier life. Thevi (Not her full name) is now doing much better and after being diagnosed with epilepsy like her younger sister, she regularly receives treatment from the Russian Hospital in Phnom Penh, while her sister who is under fifteen, receives free medical care from the Kunthea Bopha Hospital. One of our little boys who has HIV and was hospitalised in December with the flu is now very well.
We are now developing our Outreach Program, so as to give free performing-arts lessons at our school to more children from local villages and pagodas, who would not otherwise receive this kind of training. I will keep you all updated on our progress.
We do not at present have any major donor or sponsor, although for the first decade and a half, we were very lucky to have complete funding from Terre des Hommes (Netherlands), Memisa and various embassies and foundations. Today Cambodia is not considered as an emergency, although around 75% of the population live in rural areas, which have remained in absolute poverty and developed little in the last two decades. Cambodia seems to be two countries, one for wealthy urban Cambodians and expatriates and one for ordinary Cambodian people for whom human rights violations, land grabs, difficult living conditions, destruction of the environment by foreign investors is a fact of life. Still much of the population in rural Cambodia have no electricity or clean, running water, sewage, toilets, functioning health centres and so on, Tuberculosis is endemic and Malaria a killer and HIV still rife. Parents leave their children and disappear into Thailand to try and earn a living. Today thankfully there are less orphaned children, yet still we see that much of Cambodian society is not ready for loving and adequate foster-care. Many of our children have suffered as a result of being abused or sold into slavery by their extended family, or rejected for having HIV by their communities. The Ministry of Social Affairs is doing it's best to enforce strict regulations on childcare for orphanages and care centres and this has helped eliminate "false" orphanages and unfortunate practices. It is a lot work, but it's worth it!
Thank you all so much for your heart-warming support. Each one of you has contributed to keeping our school open and running.
My thanks also to Steve Porte for his most marvelleous photographs!
With warmest wishes from us all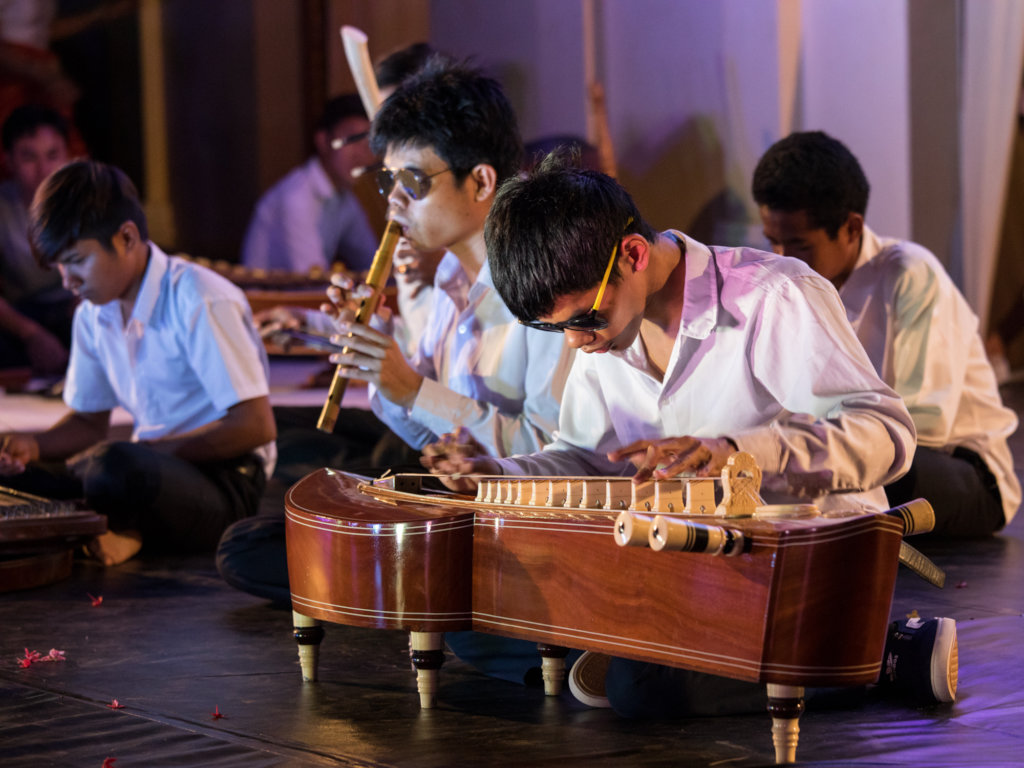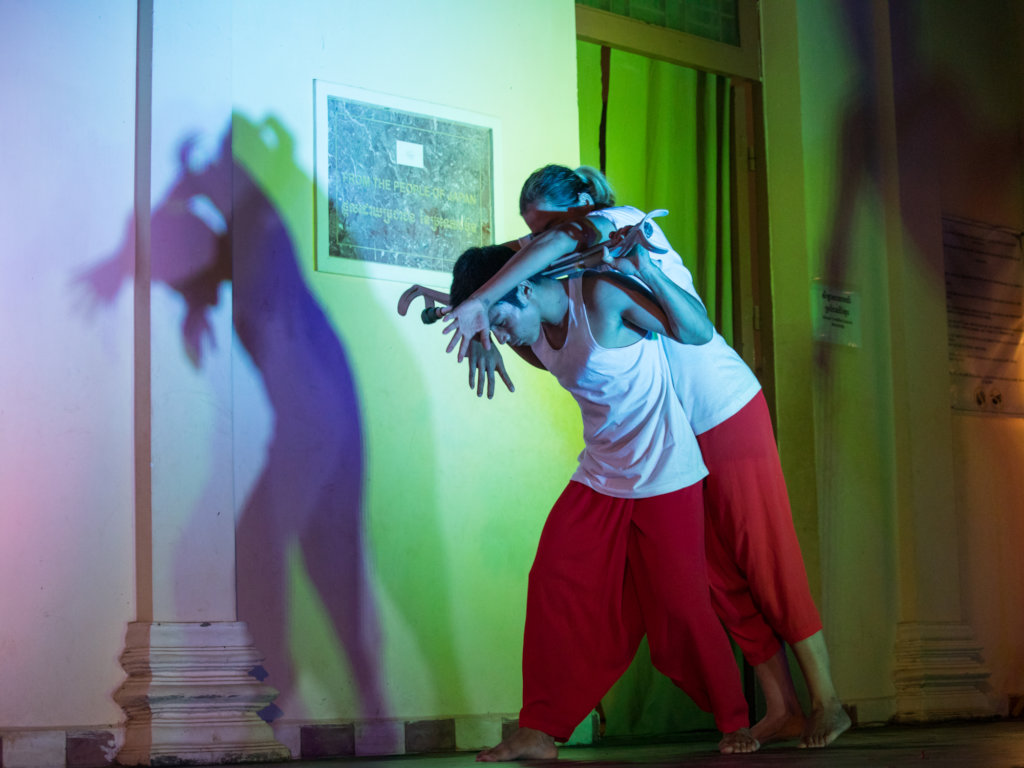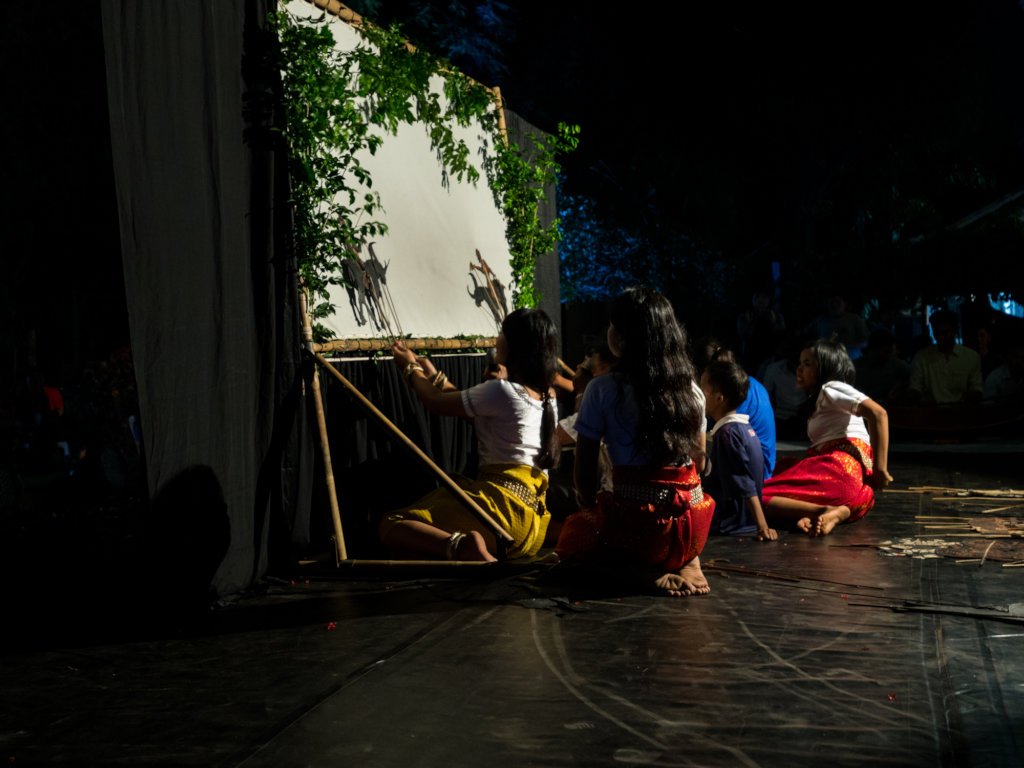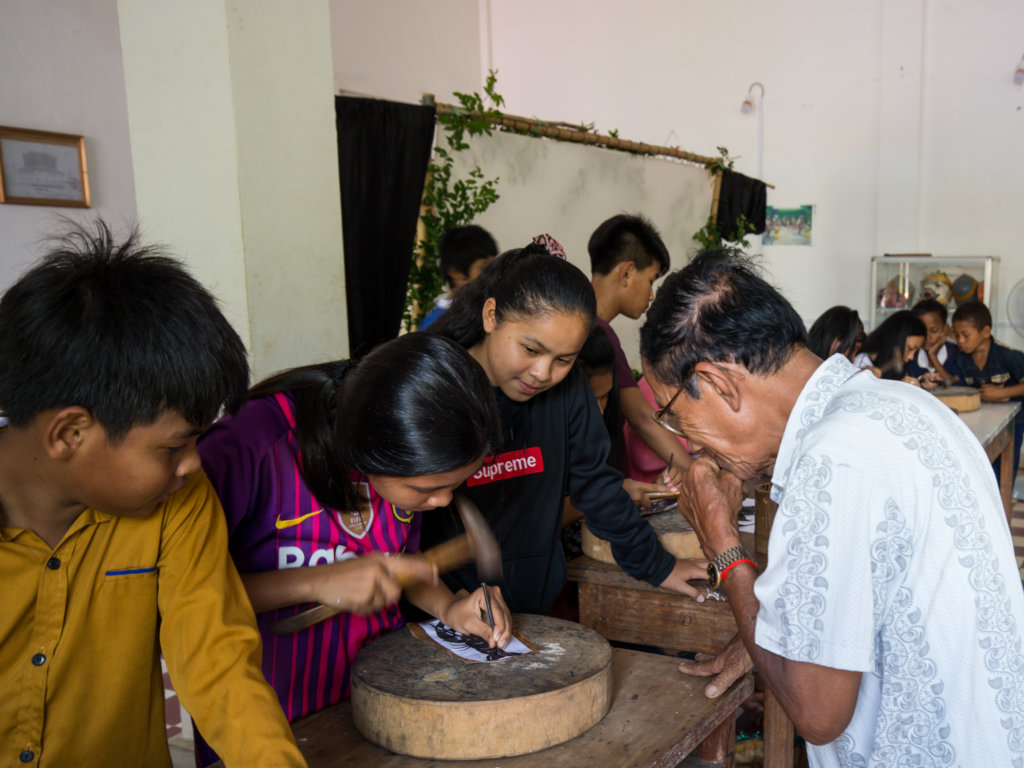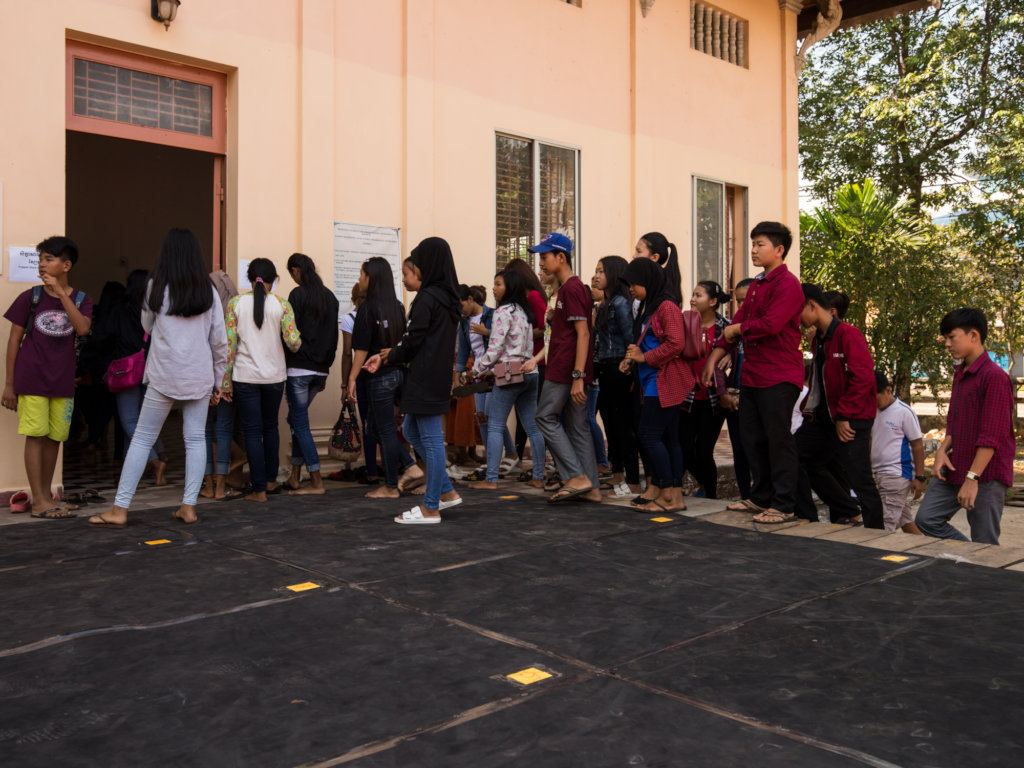 Links: