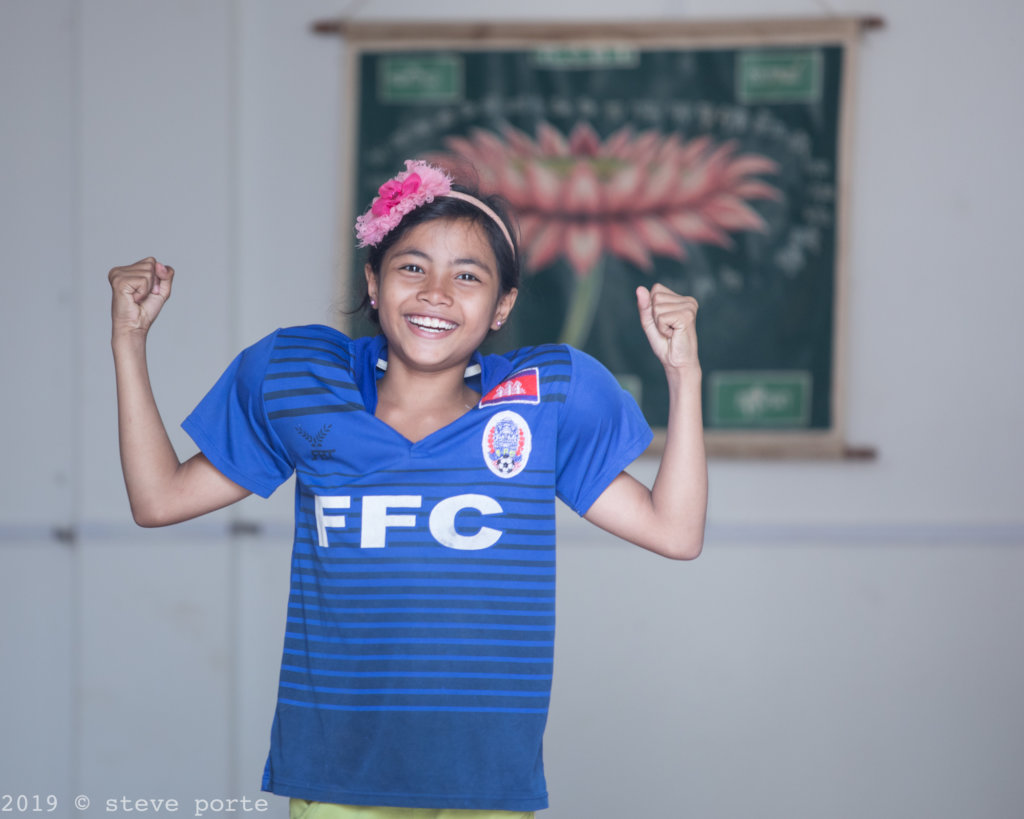 Dear Kind Friends and Supporters of our School,
Thank you so much for your marvelleous help and continued support. We are immensely grateful for your good-will.
Our children have been very busy learning how to make traditional shadow puppets. During the dry season we dried and coloured the cow hide using an ancient, natural technique with tree-bark dyes. Now the rainy season has begun we are making the puppets. Our children are learning this skill in the afternoon after their state school scholastic lessons and before their music and dance lessons. Our children love making puppets and find it very satisfying creating these lovely works of art. Indeed working with their hands in this way, is both calming and therapeutic. Soon our puppets will be ready for performance! Our oldest students and our masters also make puppets which can be put on sale to raise funds for our school.
I am very happy to say that after a month at our school, our new group of ten very vulnerable children are already in better health. They are eating nourishing food and are in the process of receiving medical checks and treatment. One of the children is already receiving treatment for a serious illness. Our school director Mr Sothy in coordination with the local authorities provided rice, canned fish, cooking oil and other emergency food supplies to their mothers. Their mothers were also ill and malnourished.
The new children have also been enthusiastically learning new skills, including tradiitonal Cambodian music, dance and Yike.
In the short space of a month, our folk dance teacher has said that they are also able to speak and articulate better. At the beginning they were so hungry and sick that their brain function had slowed down.
As we are now part of the ChildSafe Alliance and our staff are receiving continual training from the NGO Friends International, we now open our doors to provide temporary, emergency shelter. In the last month and a half we have received two emergency cases of battered women with very young children. We have provided them with shelter and meals, then we have coordinated with other NGOs and the local authorities to provide long-term solutions for them.
This all requires support and so we will be focusing our fundraising efforts on the 18th July GlobalGiving Bonus Day for our "Emergency Program for Vulnerable Children, Cambodia" (Project Number 40599).
Please spread the word about our Bonus Day. It will start on the 18th July at 09.00am Eastern Time and end on the same day at 23.59 (ET).
Donations from $100 to $499 will be matched 15%. Then donations from $500 - $749 will be matched 30% and finally donation from $750 to $1,000 will be matched 50%. The organisation who raises the most, or who gathers the most donors will also receive a bonus prize.
This Bonus Day is very important for us, as it helps as gather precious support in the middle of the year when it is harder to find funding in general.
Thank you all from everyone at the Kampot Traditional Music School!
(Photographs taken of our students and staff with their permission by kind courtesy of Steve Porte)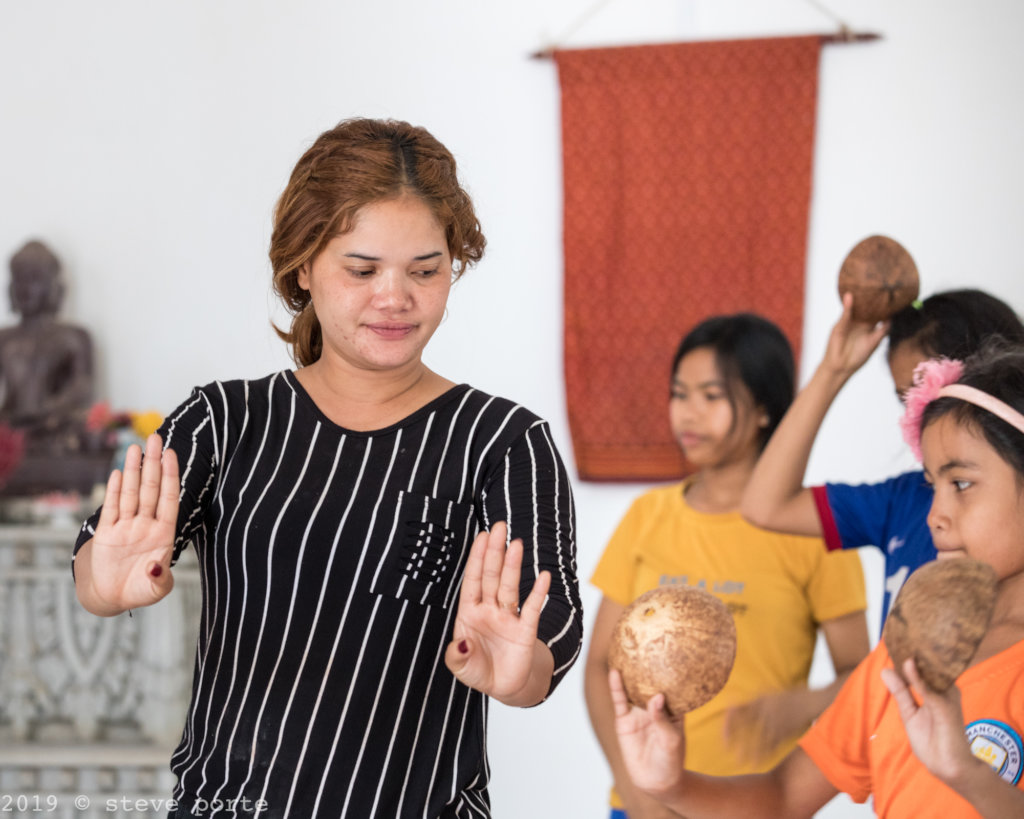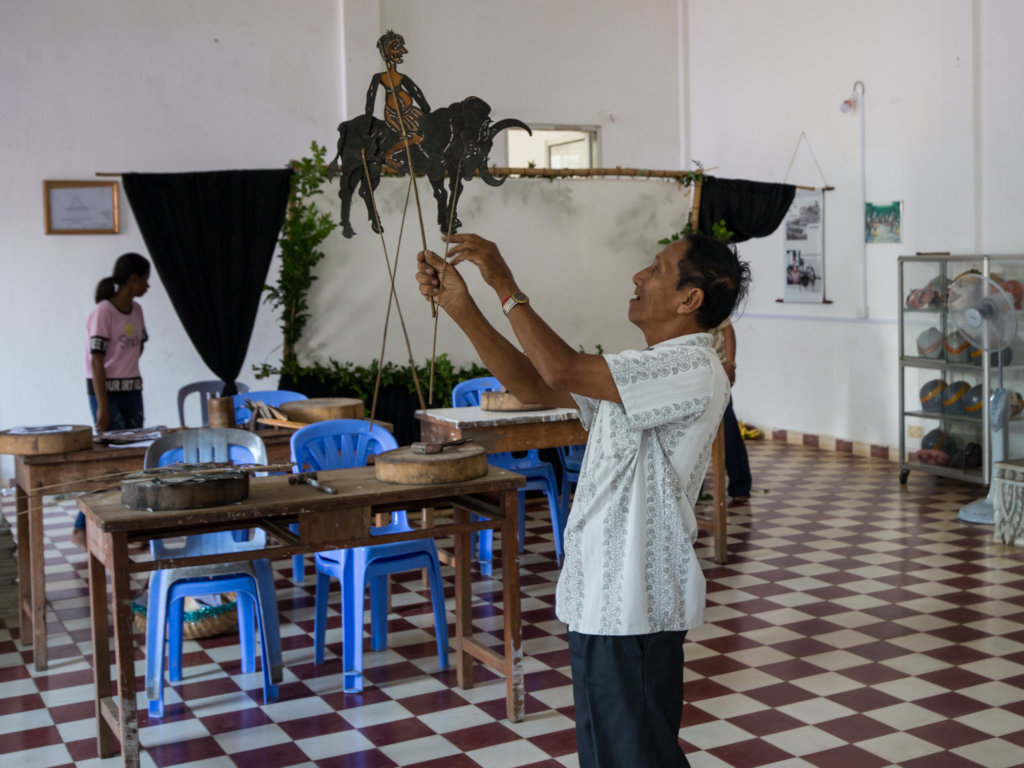 Links: