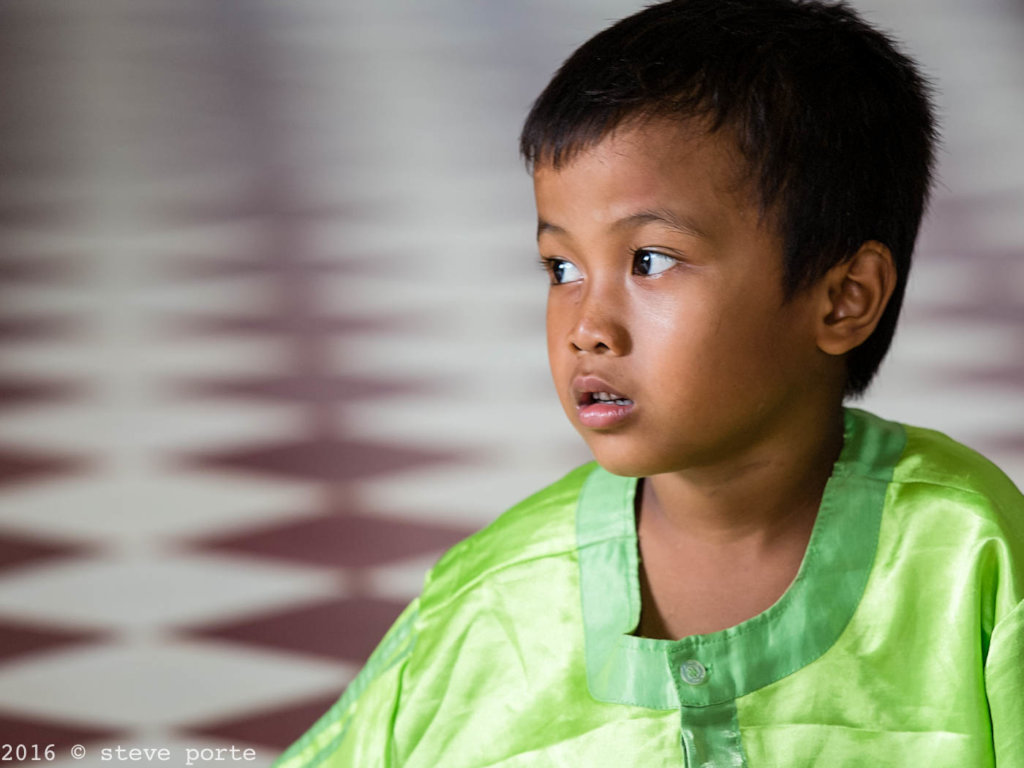 Dear Friends and Supporters of our school,
Thank you so much for your marvelleous support this year and to those who kindly donated each month, as well as those who have given a special one-off donation.
Your precious help has provided our children resident at our school with nourishing food, clothing, medical care, transport to school, Braille materials, musical instruments and scholastic materials, as well as electricity, water, sanitary products and of course our childcare and vocational training programs. You have helped enable and empower many children to receive proper life-saving care and protection, scholastic education and vocational and therapeutic training in traditional Cambodian arts. We thank you from the bottom of our hearts for your generosity and good-will.
This year we celebrate 25 years since the beginning of our school. The Kampot Traditional Music School for Orphaned and Disabled Children - Khmer Cultural Development Institute (KCDI), was founded in 1993 and built in 1994 during the civil war in Kampot. Remembering what it was like then and all the challenges we faced during the war, the heartbreaks we have experienced as well as the love, joy and solidarity we have shared. Today we look back at a quarter of a century of caring for so many children and working to preserve Cambodia's precious ancient cultural heritage.
We will celebrate our 25th Anniversary this December by giving a big concert at our school in the presence of His Excellency the Director General from the Ministry of Culture, involving our current students and former alumni from our school. We will also hold an exhibition in our main hall of photographs of our children from 1994 and what they look like today, as well as archive material from the building of our school.
You are all welcome to come to our Concert at our school on Saturday the 7th December at 6.30pm in Kampot!
On 3rd December we will also be having #Giving Tuesday on GlobalGiving where Each donation will be matched by GlobalGiving. #Giving Tuesday starts at 00.00.00 ET (Eastern Time) and ends at 23.59.59 ET. Donations can be made using credit card, Apple Pay and Paypal.
If you are not able to join us on # Giving Tuesday, then you can participate in the End of Year Campaign, from the 4th December at 00.00 (ET) to the 31st December 2019 at 23.59.59 (ET) you can donate for both campaigns using this link:-
www.globalgiving.org/projects/education-arts-orphan-disabled-children-cambodia/ Project No 16371
The projects that engage the most donors will also receive a Bonus Prize from GlobalGiving. Both #Giving Tuesday and The year End Campaign are vitally important for our school. The funds raised help us keep on running and allow us to help many vulnerable children, who would otherwise have nowhere else to go. These include children resident at our school who have no parents, but have been neglected and abused by their extended families, with some affected by chronic and serious illnesses and life-changing injuries; Blind children and youth; Vulnerable children on our Outreach program. Please share with your friends and family and anyone you think might be interested.
Thank You!
Catherine and Everyone at KCDI
(Photographs kind courtesy of Steve Porte. Taken with permission by the students and staff of KCDI)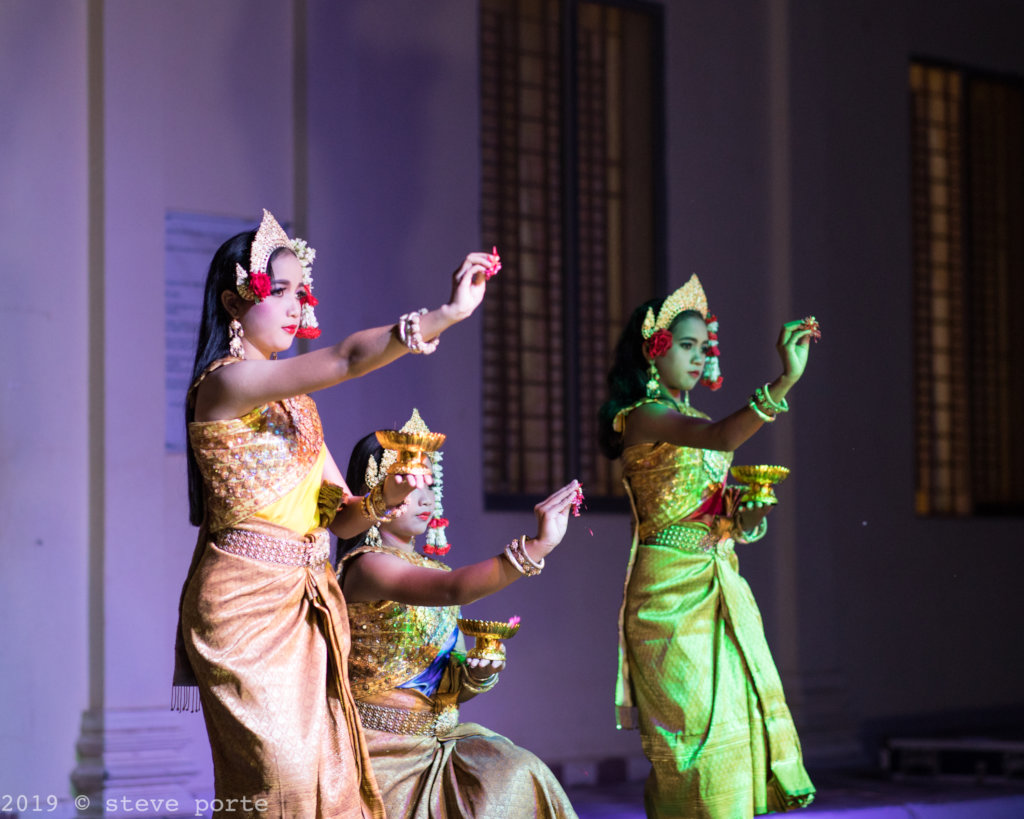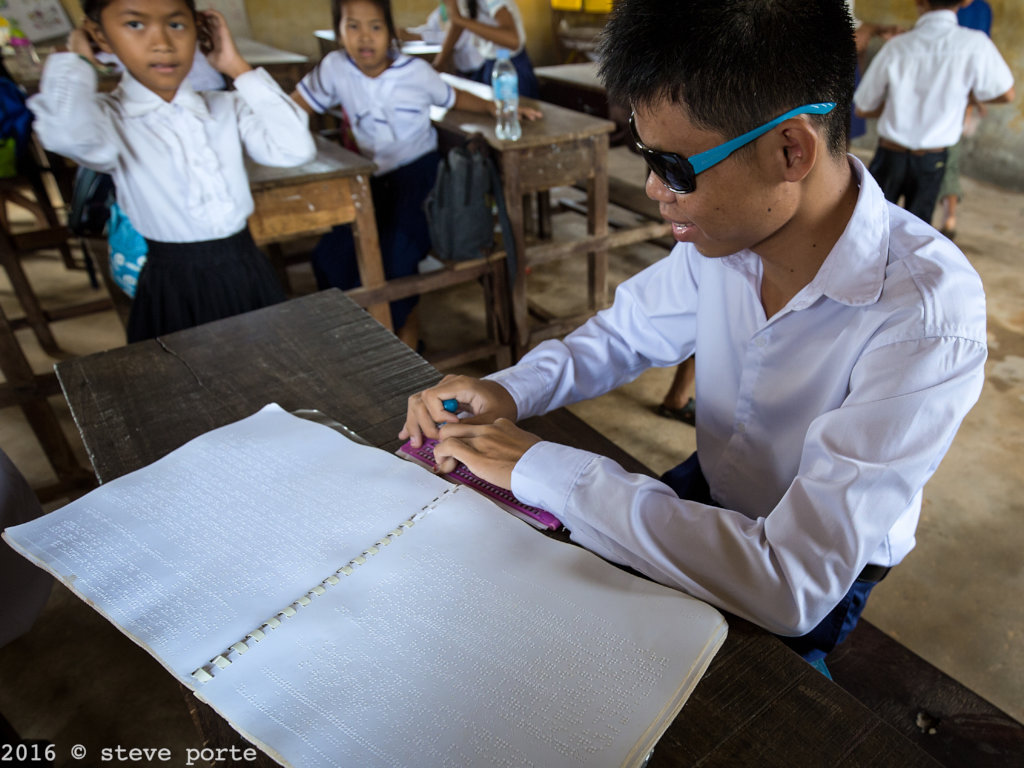 Links: