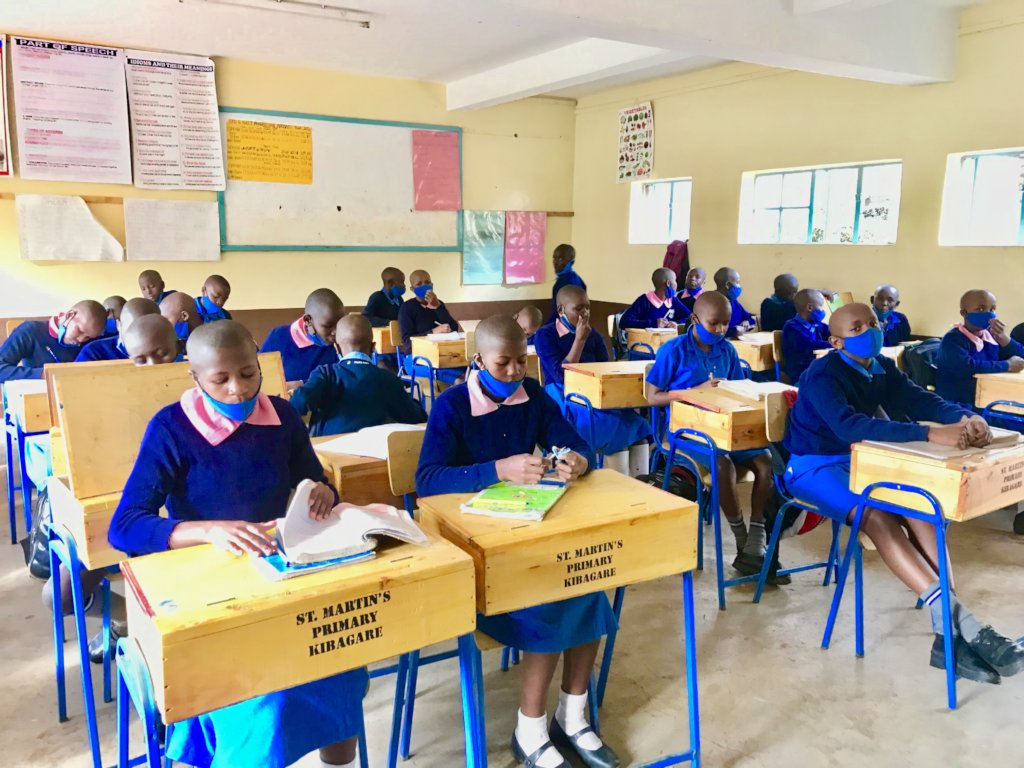 Geetings from St Martins School,
It is our hope that all has been well with you all and your families since our last update.
Education: We are back in school after a short break for the teachers and the students. We reopened school on the 27th July for ur third term and also the start of the new revised calendar year which runs from the 27th of July 2021 to March 0f 2022. Students have transitioned to the next class. We have been able to admit new students in both our schools, with 100 new students in primary and 52 girls in the high school.
We have shorter breaks (one week at most) due to Covid compared to previous years. This has a negative impact on learning due to the huge work load and short time to cover the sylabbus and also hoping that the pandemic will be managed over time. All in all we have hopes for a good term.
Covid19 situation: We have been having increased cases in the country, though the school has not been affected much. Vaccine rollout is still slow and we rely entirely on donations as a country though we are optimistic that we will all be vaccinated over time. We are keen on the measures advised by the health ministry, and with the donations received to date we have been able to provide hand washing stations, masks and sanitizers for our students and the staff.
Community Involvement: HIV is still a big problem here in the Kibagare commmuity, with the help of our community mentor mother, we have been able to reach out to individuals and families within the slum offering them psychosocial support, helping them with the pill count, seeing to it that thay adhere to their medication, monitoring their viral loads, helping them with disclosure and also providing food baskets to those that are unable to provide for themselves.
Our community mentor mother also sensitizes the members on the importance of ARVs, she also helps them through their daily challenges that force them not to default on their medication, cervical cancer screening sessions, how best to deal with stigma and discrimination and the importance of disclosure.
72 households ahve been reached out to and offered psychosocial support
18 children living with HIV and 35 persons living with HIV have been reached in the month of July
We have been able to form 14 support groups fo persons living with HIV
We have been able to trace 2 defaulters and linked them to counsellors and link them to a local health center
We have been able to sensitize 16 women groups on HIV and AIDs. One group has 15 members
We have been able to monotor the viral loads 0f 4 persons living with HIV
Our community Empowerment officer has been able to organise digital marketing forums for the women groups and thank to her support 17 women gruops are active within the kibagare community. They are actively participating in Voluntary savings and loanings and table banking.
Fire Incident at school: on the 5th of August one of our girls dorm was burnt down. The building top floor had solar panels that the school was using to pump water for the 1010 students in school plus 100 staff. We are seeking to rebuild the dorm and also to replace the panels and we are fundraising for this. We are grateful for the many of you who have donated to our call and we are requsting that the same be shared with friend and families to help us actualize our goal. Help us rebuild and replace panels lost in the fire
Our mission still is to educate as many children, providing them with daily meals, a conducive learning enviroment, access to technology, and ensure they have a chance at education. Challenges will always be there and we deal with each as it comes and we are grateful that thanks to your support we have been able to make it this far.
We are grateful for your support and we will be sure to send you more updates over time.
Thank you and best regards,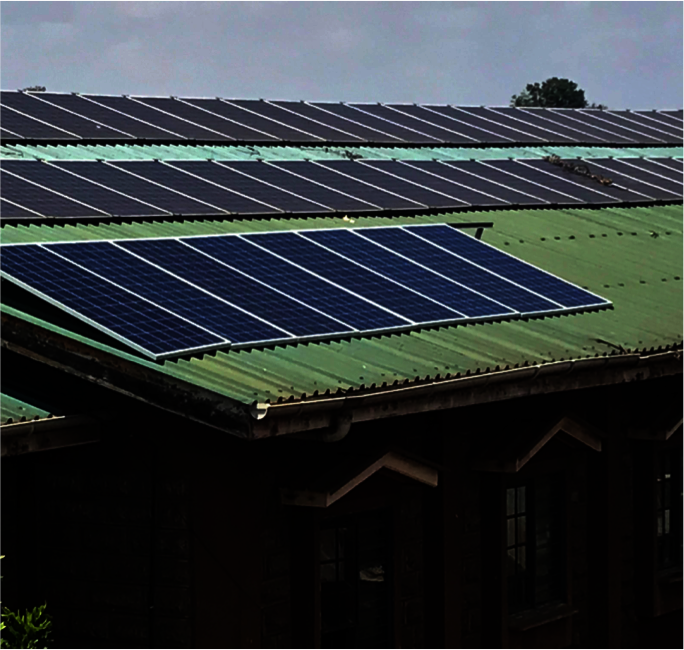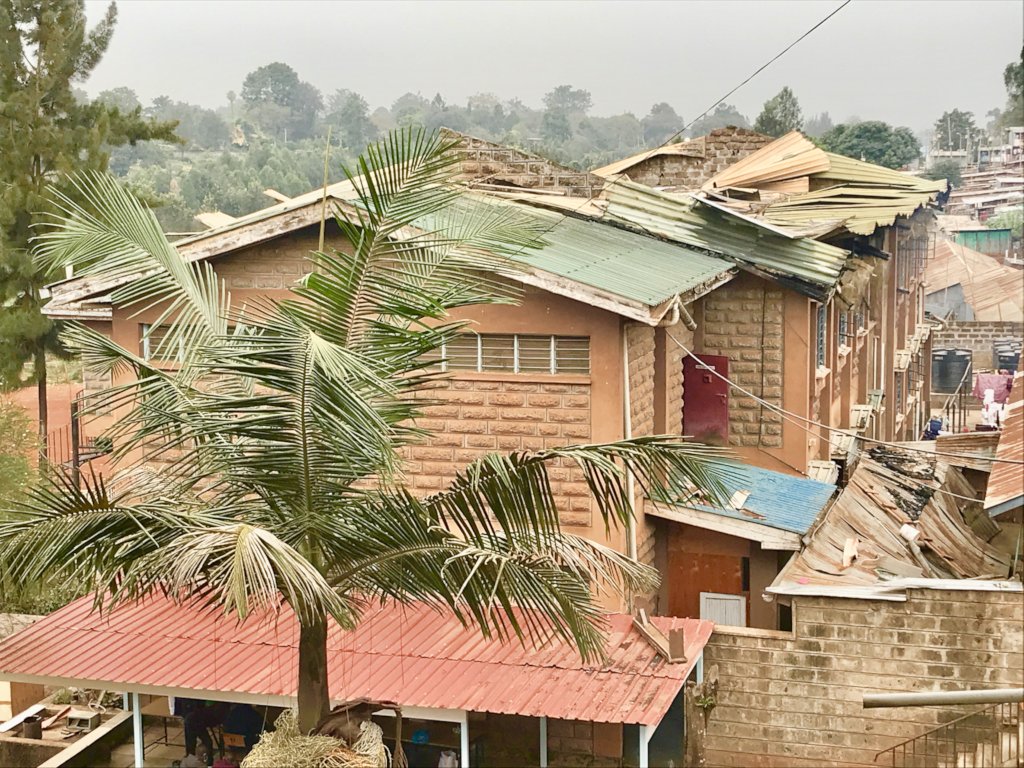 Links: