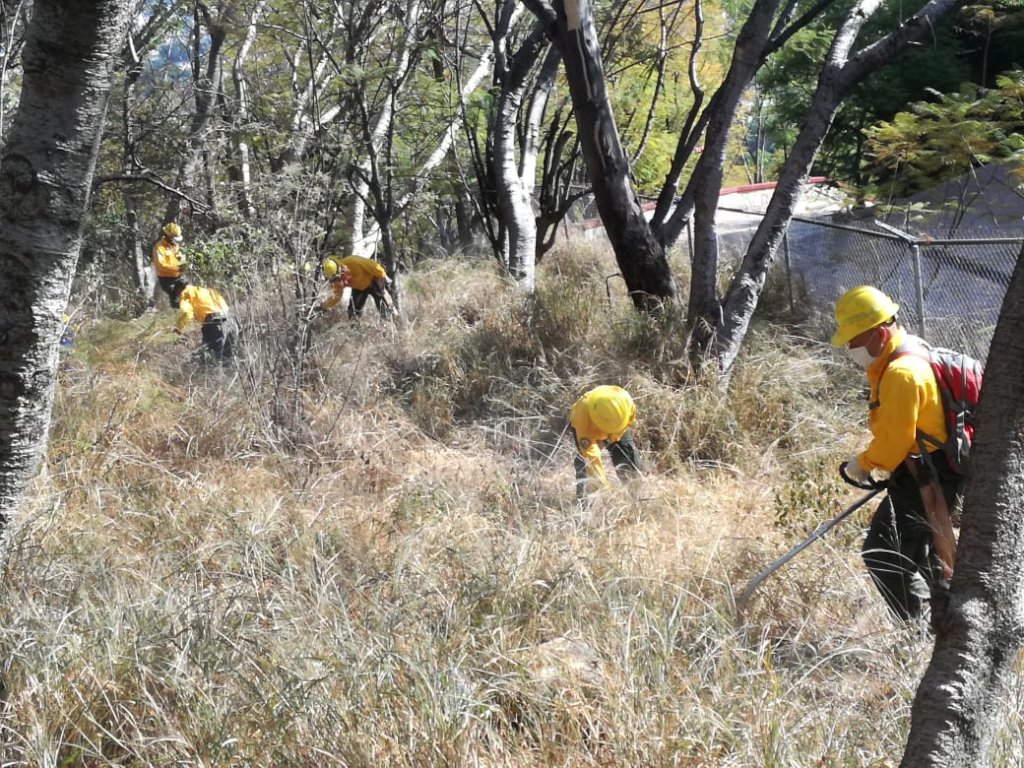 Today, July 22th, is the Earth Day all around the planet. We celebrated it with an early morning reforestation at El Crestón ecological park, nearby Oaxaca city. It was the first public action since the pandemic´s confinement.
This is also a good day to announce great news: First, we have reached our project´s original funding goal, set almost two years ago. We would like to thank all of our donors and supporters for being part of this initiative. It has been an honor to be partners in this.
We have thoroughly reviewed the project, raised our goals and adjusted strategies, and thus found reasonable to double our original funding goal. Particularly, we have put even more stress in Climate Action. We are confident that friends and supporters will continue to go along with us in this exciting new phase!
Second announcement is that we are soon reopening El Pedregal Demonstration Center to all public activities, including the children´s program, guided tours, workshops and other training activities. It has been hard work, but with the help of friends, volunteers and rain (finally, thank gods) we are about to be ready. Together with this, the mettings of the Oaxacan Water Forum will also start soon.
And summer is the season for plowing and sowing as well as reforesting. We are working in an almost day-to-day basis, slowly retaking many of our activities and plans affected by the pandemic. As you can see, we have learned to be flexible. Not a bad outcome from the crisis!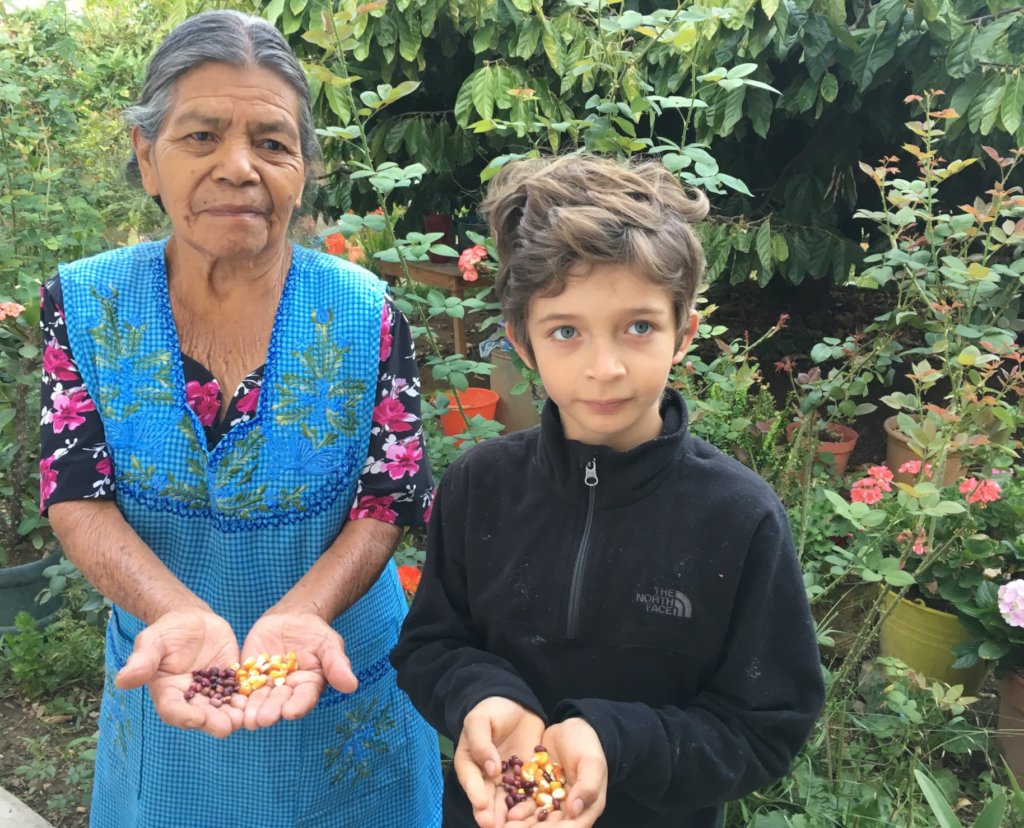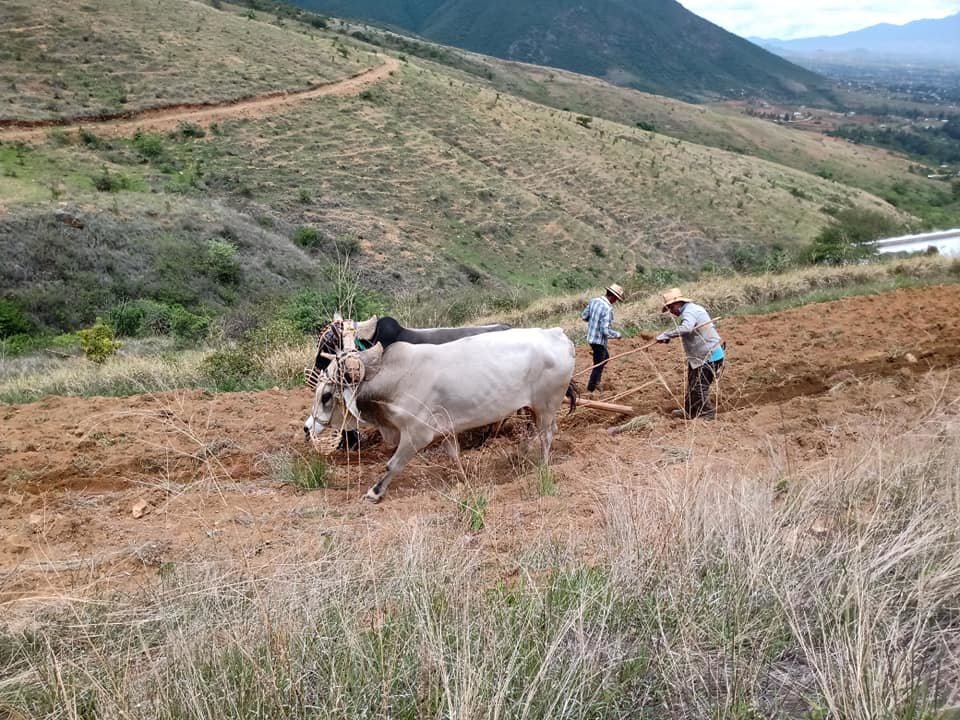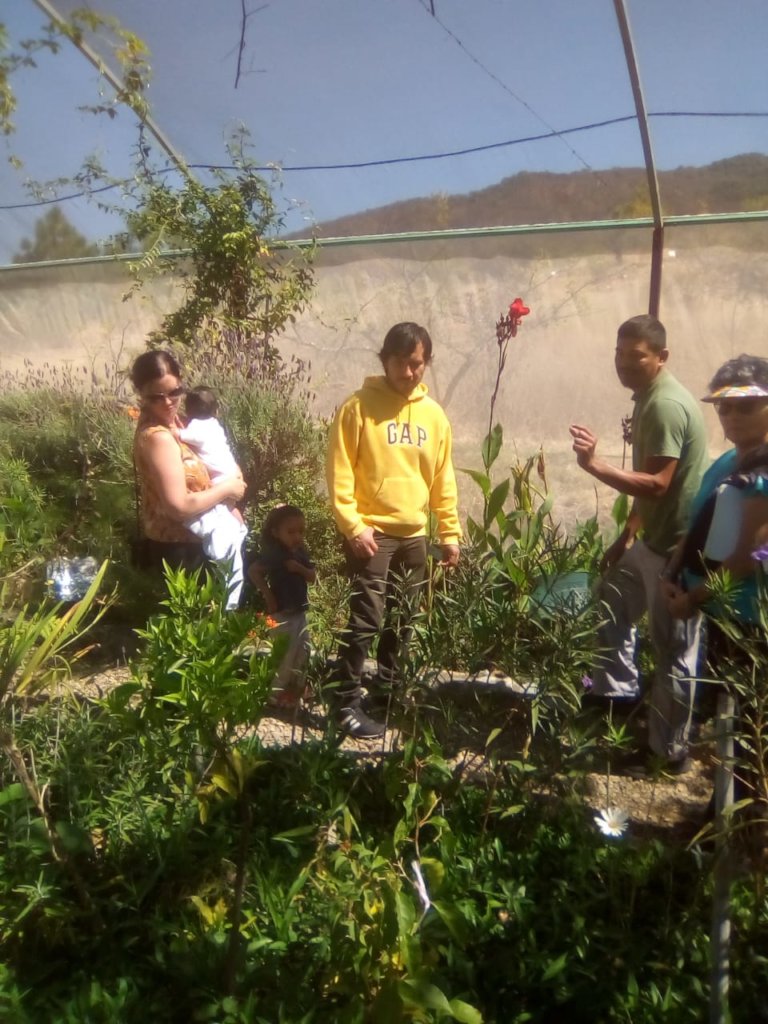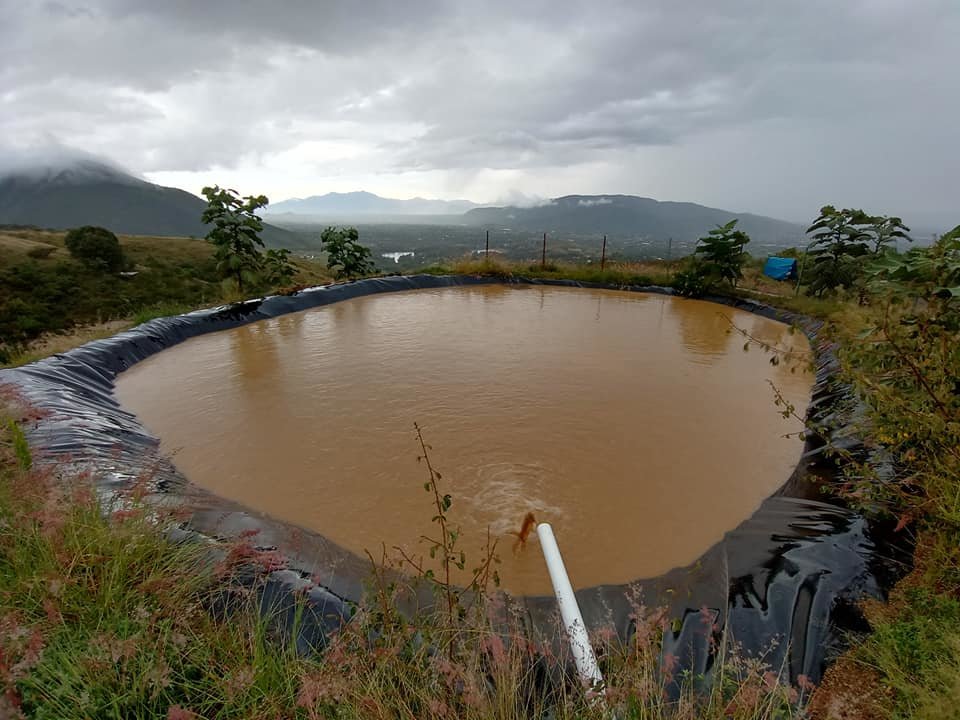 Links: