Project Report

| Feb 25, 2021
Hands to work for the Women`s House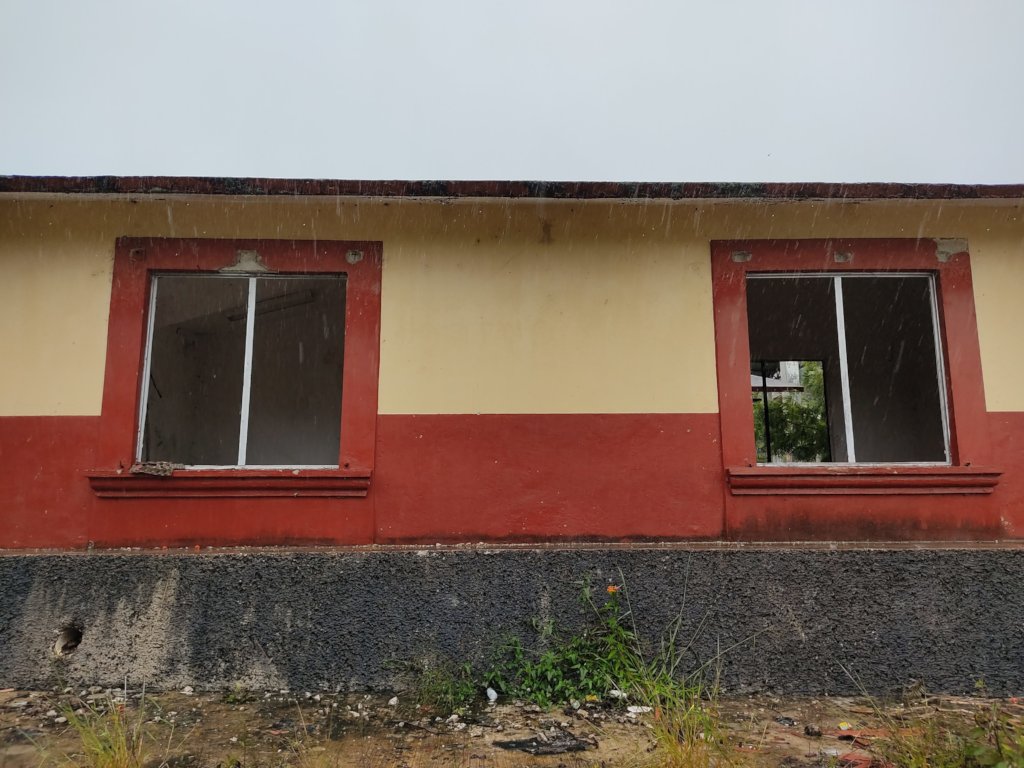 The actions carried out during this quarter were focused on Santiago el Pinar, a municipality located in the highlands of the state of Chiapas, approximately one hour and ten minutes from San Cristobal de Las Casas, Chiapas.
The women's group of Santiago el Pinar was affected by the earthquake with damage to the structure, as part of this process, they began to determine the spaces where the reconstruction will begin, determine the actions, take measures and budgeting looking for various alternatives, the group of women of Santiago will use this place to meet, organize, take workshops for their strengthening in craft issues, gender equity, which are important for their journey as organized women artisans.
Currently with the pandemic, the women have reflected on the need for this work space in order to strengthen themselves, emotionally and economically, we know that the pandemic has affected several issues, for the woman after the earthquake this space would be an important point of organization, now with the pandemic is a more necessary space because it will serve them to activate economically that with both emergencies have made the situation more vulnerable.
Part of the actions is to rebuild the access area to the building, two classrooms and the bathrooms, seeking as a first step to secure the building with protective bars for the security of the space. The proposal is as a first point to have a place where they can have a workshop that will have their threads and looms, multipurpose room, bathrooms seeking the use of water harvesting.
While it is true that we are several years after the earthquake, it is necessary to continue rebuilding the spaces that will help rebuild the social fabric, which is more important at this time, having the aftermath of the earthquake and facing a pandemic have made communities more vulnerable.
The challenge we face is to be able to work in the current conditions, we believe that step by step we will be able to finish this process for a result that benefits the women and the community.