Project Report

| Oct 22, 2021
FOREST TRAINING & FINANCE..PROGRESS REPORT
By Nicholas M. Syano | CEO & Founder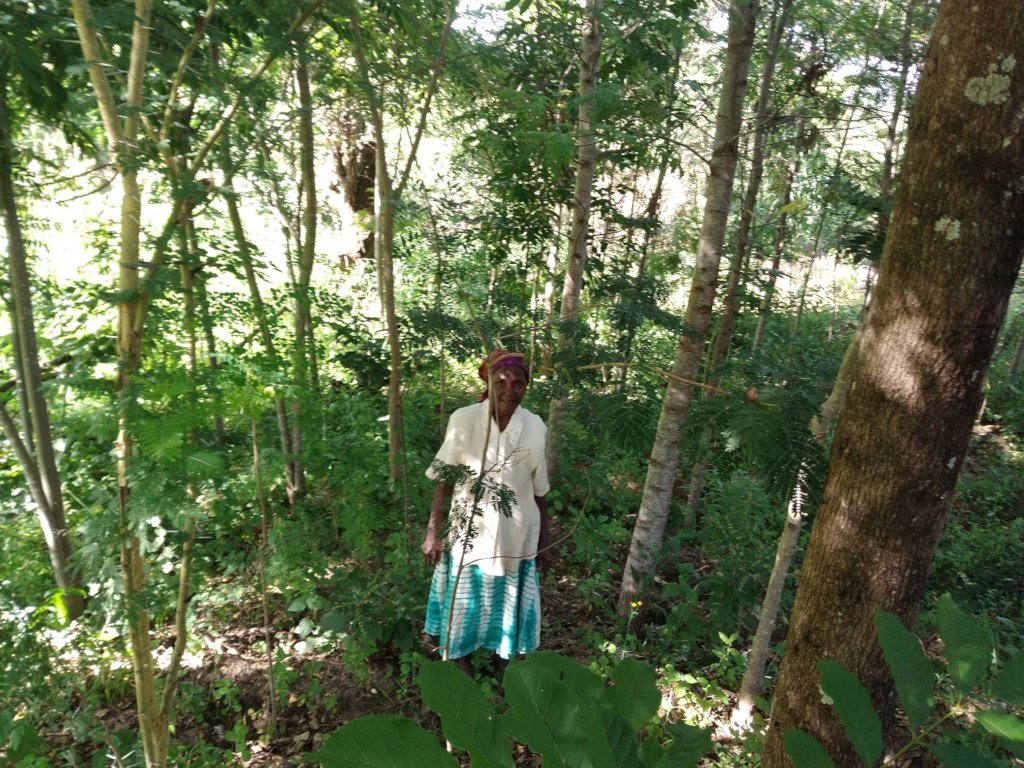 INTRODUCTION
We hope this report finds all of us well and safe from the Covid-19 pandemic. We are happy to share with us our quarterly progress report on forestry training and finance project. Despite the setbacks of covid-19, DNRC has managed to continue with her activities. Thanks to you all for making this possible through your generous donations through GlobalGiving. In the last 3 months, DNRC continued to work with our 800 smallholder farmers and 12 schools mainly on trainings and follows up, summit meetings, sourcing of moringa seeds and leaves from our farmers for sale to different customers including export and propagation of diverse different tree species in our tree nursery. These saplings are planned to be issued to our farmers and schools during this October-December rains.
Note our community engagement is a long term one for we believe development is continuous and doesn't have to have timeline. Our long term objectives of environmental regeneration, community strengthening and economic development and sustainability guide our work. Our tree program meet these objectives. For example the many trees we have continued to grow; the older ones have formed canopies and continue to increase in biomass for different uses like timber. The leaves they shade continue to improve the soil biology and the vegetation cover has reduced soil erosion and increased water retention.
As the community continue to train and plant trees together, they are strengthening social fabric and thus strengthening the community togetherness which has a long term effects on our future projects successes. Once you get social aspect right, it becomes easy to implement any project.
In terms of our economic development, the older trees and especially moringa, farmers and schools are harvesting the seeds and leaves for sale. Also from prunnings farmers are benefiting from sale of firewood for those who got excess. Firewood was one of the main reason we started tree planting program and now our farmers are firewood secure and selling extra for income. Below are detailed activities achieved during this reporting period.
DNRC TREE NURSERY PROGRAM
During the reporting quarter, the nursery staff were busy propagating different tree seedlings and maintenance of the already germinated ones. A total of 27,000 tree seedlings were propagated and included and not limited to: Moringa oleifera, citrus, mangoes, avocados, acacias, sena siemea, balanites, crotons and leucena. This year we had targeted 80,000 seedlings and so far we have about 72,000 diverse tree species which will be ready for issuance when the rains start this month.
OUTREACH AND TRAINING PROGRAM
During this reporting quarter, the outreach staff were majorly involved in trainings and follow ups to make sure farmers are ready for planting more trees. All the 14 groups were visited and were trained in whole farm design and dryland strategies and especially in hole preparations. We also held 6 summit meetings for updates, party preparations and new projects deliberations. Summit comprises of leaders of the 14 groups and teachers representative who meet with DNRC management and training and outreach team to guide smooth running of our activities. We were also able to source 1000kg of moringa seeds for sale during the quarter.
CHALLENGES
Water remains a major challenge especially during the dry seasons
NEXT QUARTER
Famers annual get together
Tree seedlings issuance
Farmers follow ups on the planted tree seedlings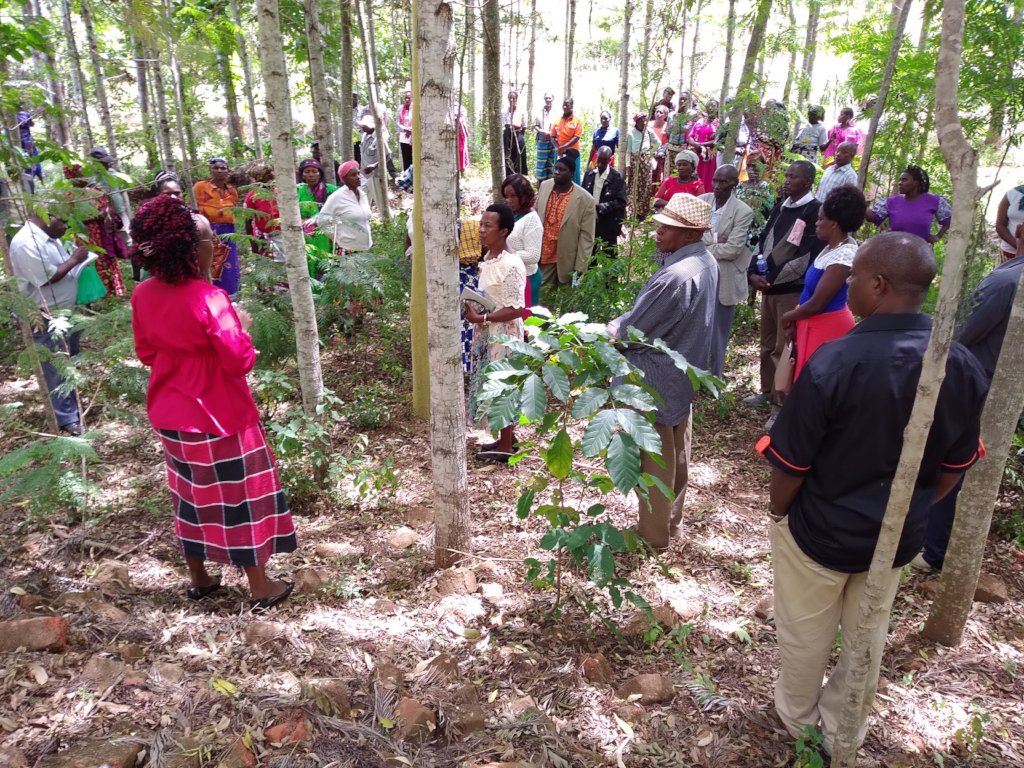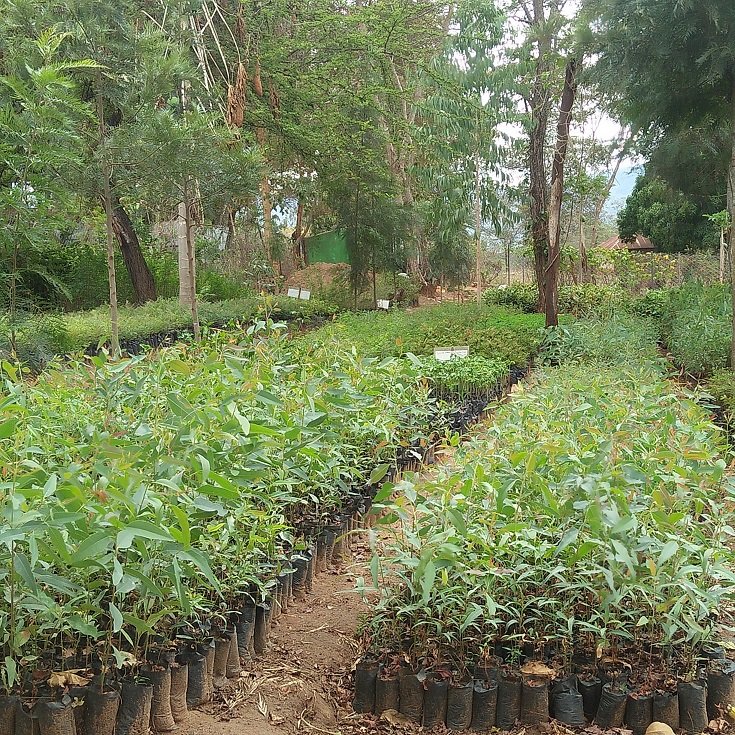 Links: