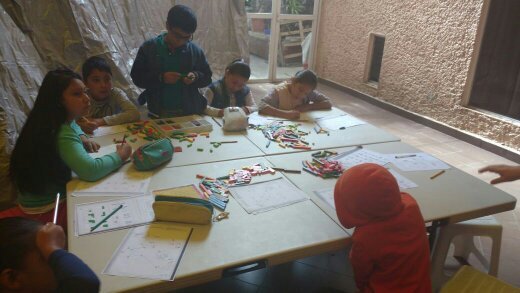 OUR GOAL
To get $19,700 in order to work on the reinforcement of educationfor 20 ADHD mexican students. That´s the cost for eliminating their barriers that impede learning to them and to train teachers and parents in handle of this kind of syndrome.
We appreciate very much your donations, but only cover one of 20!!
OUR FUTURE
We do not get enough finacial aid for these students, so many of them continue learning with deficiencies, will continue being vulnerable…
This is the expenses to cover to one kid, with the economic resources received:
Estimated cost for attention to one ADHD kid
Concept Sessions Cost
Initial Pedagogical Evaluation 1 13.71
Paidopsychiatric diagnosis 1 35.53
Diagnostic clinical studies 1 *
Medicines 6 *
IIntegration of Psychodiagnosis 13 131.98
Pedagogic follow-up evaluation 1 12.69
Follow-up of Paidopsychiatric treatment 6 243.65
Recuperative psychotherapy 13 162.44
Diagnostic clinical studies 1 *
Academic leveling 96 389.85
Final Pedagogical Evaluation 1 13.71
KID ESTIMATED COST $ 1,003.55
* = Services not covered by Descubriendo al Ser Através del Conocimiento A.C.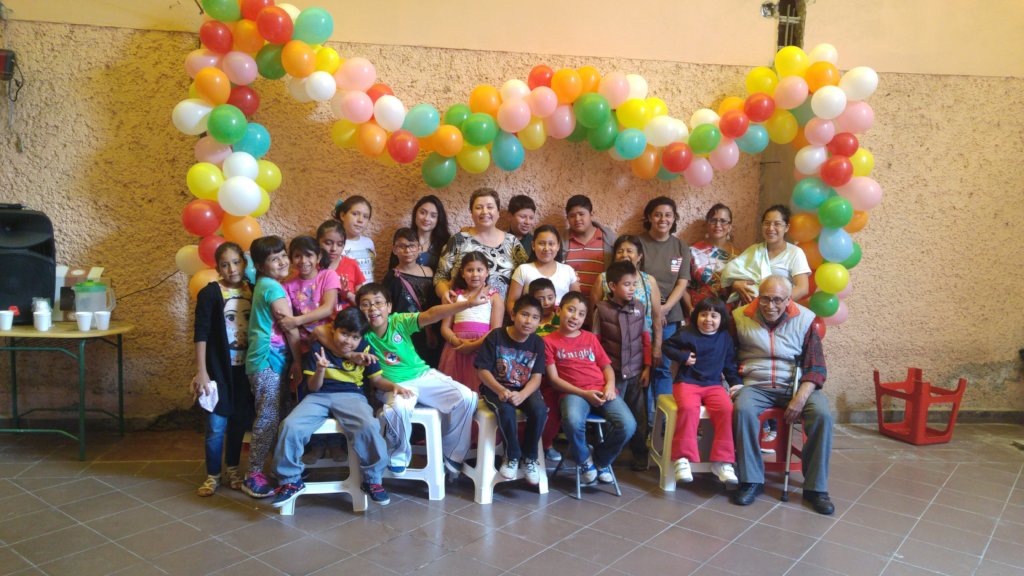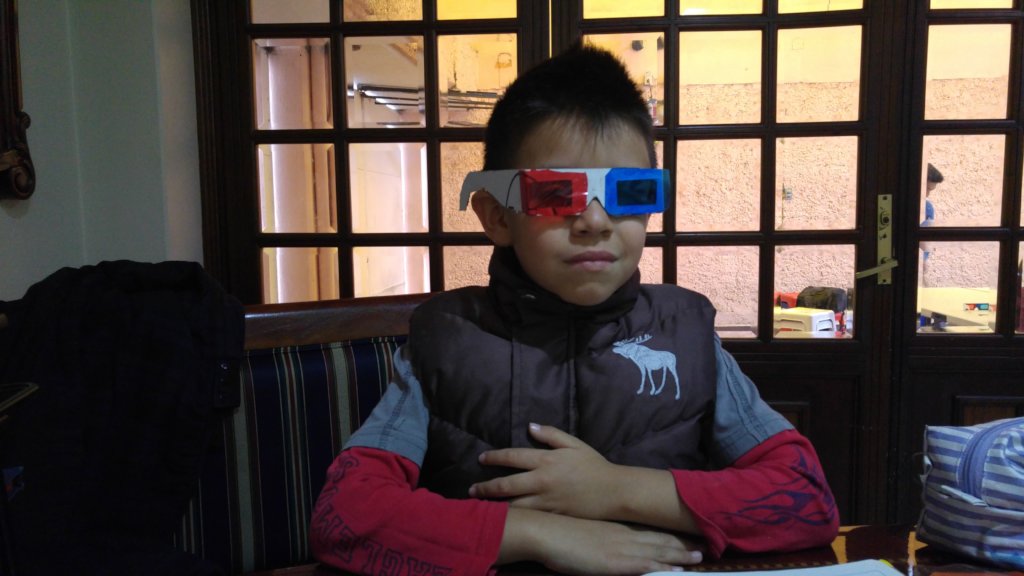 Links: