Project Report

| Oct 21, 2023
Medical Outreach Program: Playa Colorada.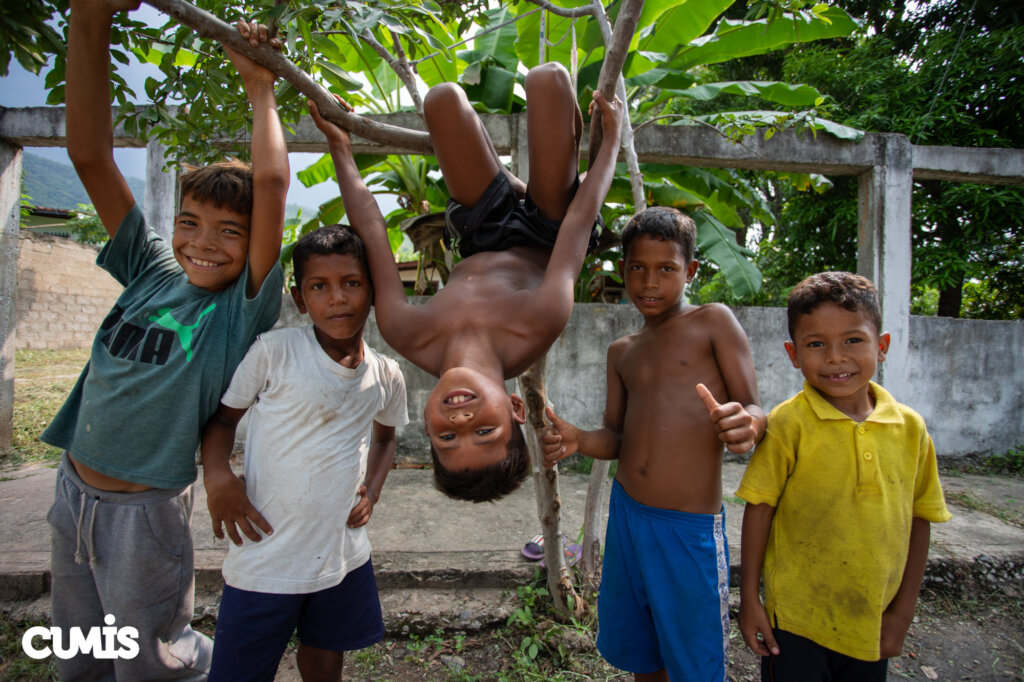 The last medical and dental outreach program was successfully carried out in Playa Colorada, Sucre State, Venezuela, during which 1,975 consultations were offered in the fields of Obstetrics and Gynecology, Ophthalmology, Internal Medicine, Pediatrics, Dermatology, Dentistry and Oral Surgery, Bioanalysis and Psychology; attending in the medicine fields 867 patients, out of which, 53.6% (n 465) were adults and the other 46.4% (n 402) were pediatric patients.
Of these patients, the distribution by sex corresponded to 68.2% (n 591) female patients and 31.8% (n 276) male patients. In terms of priority groups, of the total number of patients, 8.3% (n 72) were older adults, 6.3% (n 55) were pregnant women and 46.4% (n 402) were pediatric patients.
Not only did CUMIS offer medical treatment for acute pathologies in children and adults, but also provided adequate coverage in the treatment of chronic diseases.

The attendance by consultation corresponded to:

Dermathology: 213 patients
Obstetrics and Ginecology: 184 patients
Internal Medicine: 236 patients
Ophthalmology: 209 patients
Bioanalysis: 277 patients
In the dental area, 396 patients were attended, among different specialties: general dentistry, pediatric dentristy, oral surgery and maxillofacial surgery. The distribution of attended patients was: 56.3% (n 223) adults and 43.7% (n 173) pediatric patients.
More than 1,000 condoms were distributed during seminars on sexual and reproductive health in an effort to create lasting change through health promotion. A total of 798 people benefited from CUMIS psychoeducational seminars and conferences; topics covered included mental health and emotion identification, domestic and gender based violence, WASH programs, nutrition and malaria.

Each and every patient that we attend, as well as every place that we visit, have the potential to transform this nation into the one where we ultimately aspire to live in. Our country, Venezuela, has limitless potentials that inspire CUMIS to be in a constant search for support and in an unstoppable process of helping the most needing communities. Small and tiny efforts, when added together, maximize our dreams of reaching out to even more communities in the non-distant future.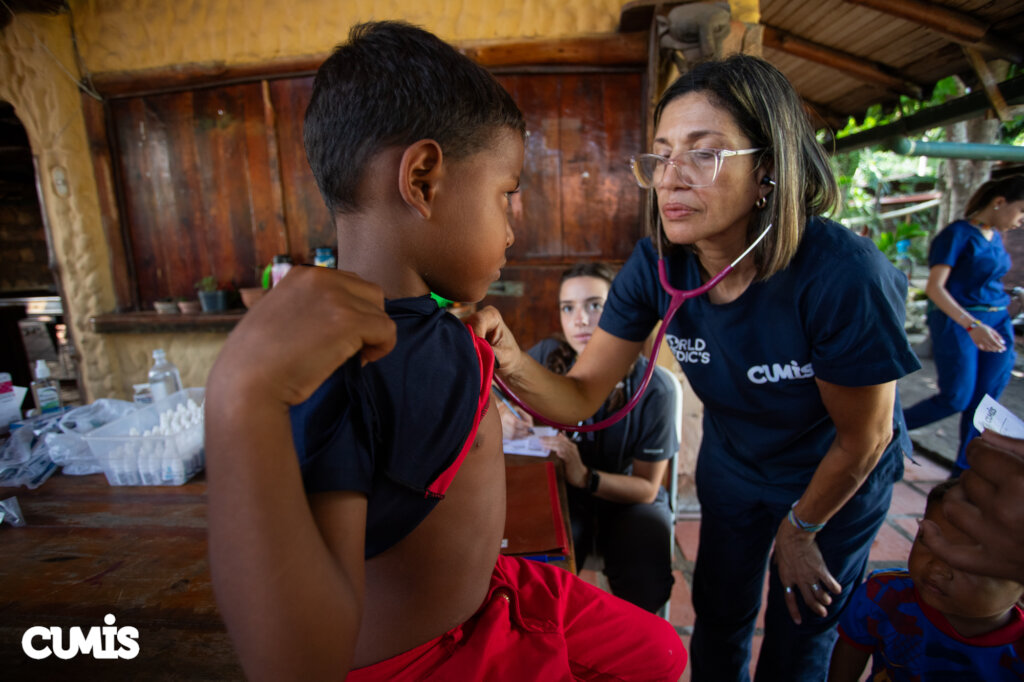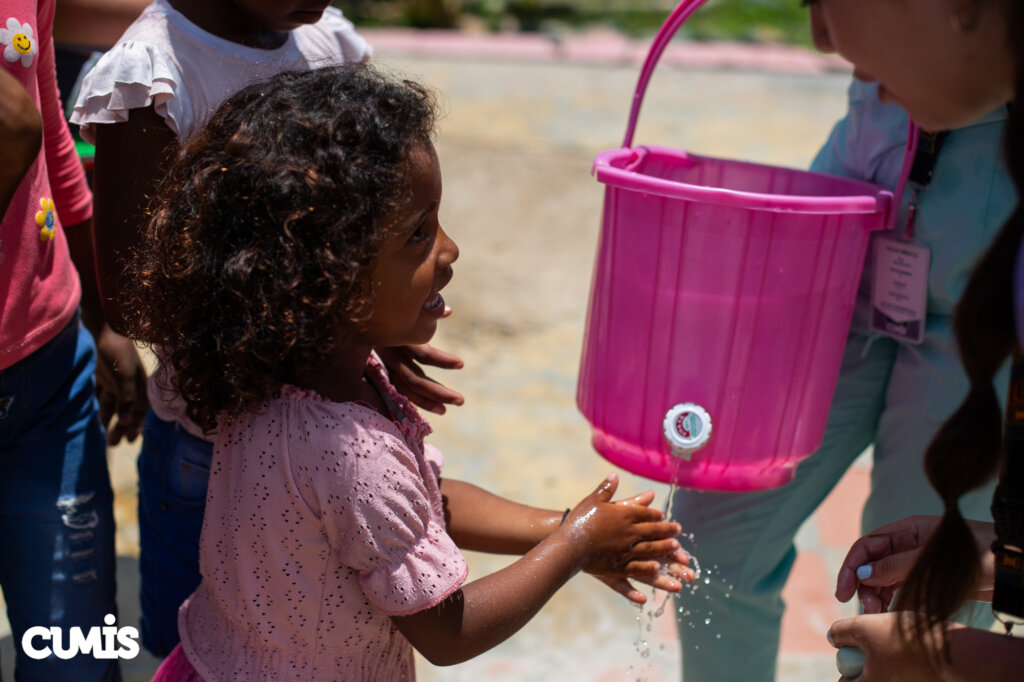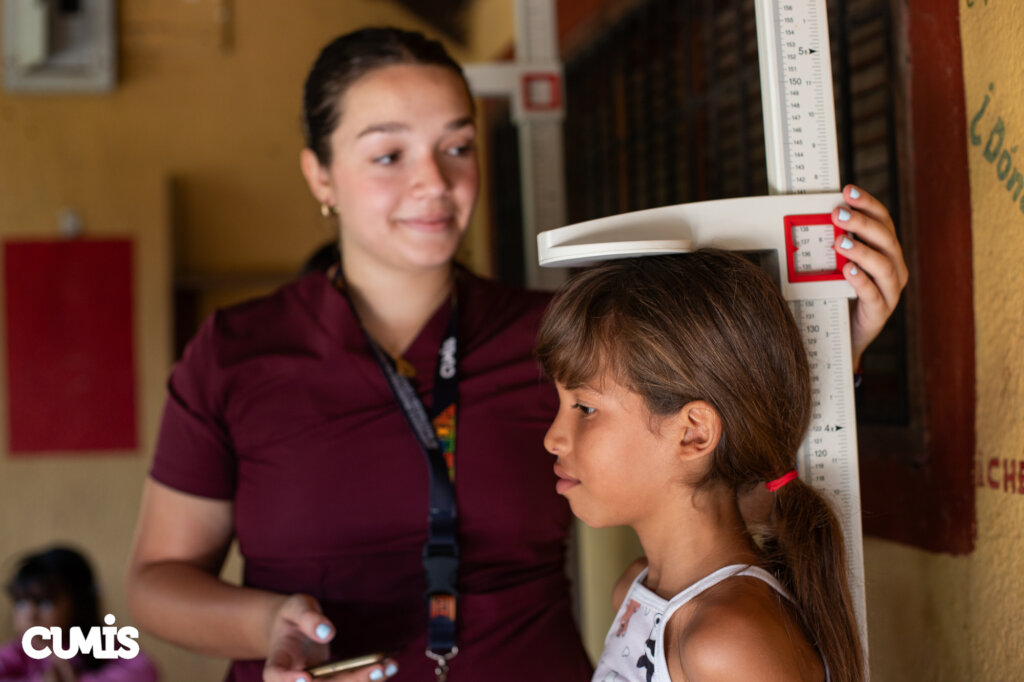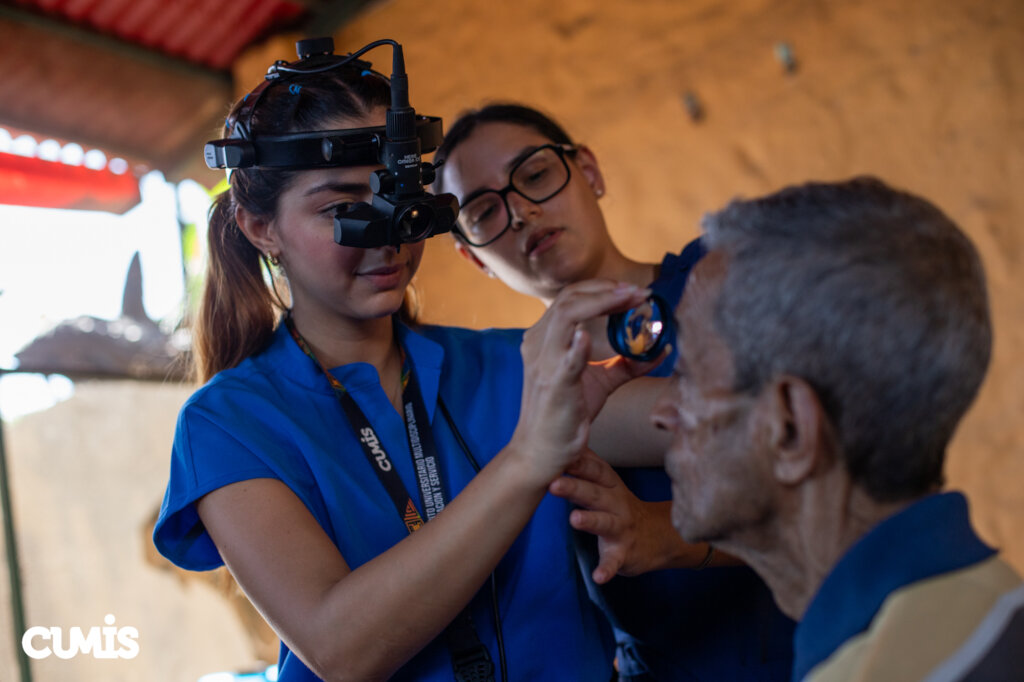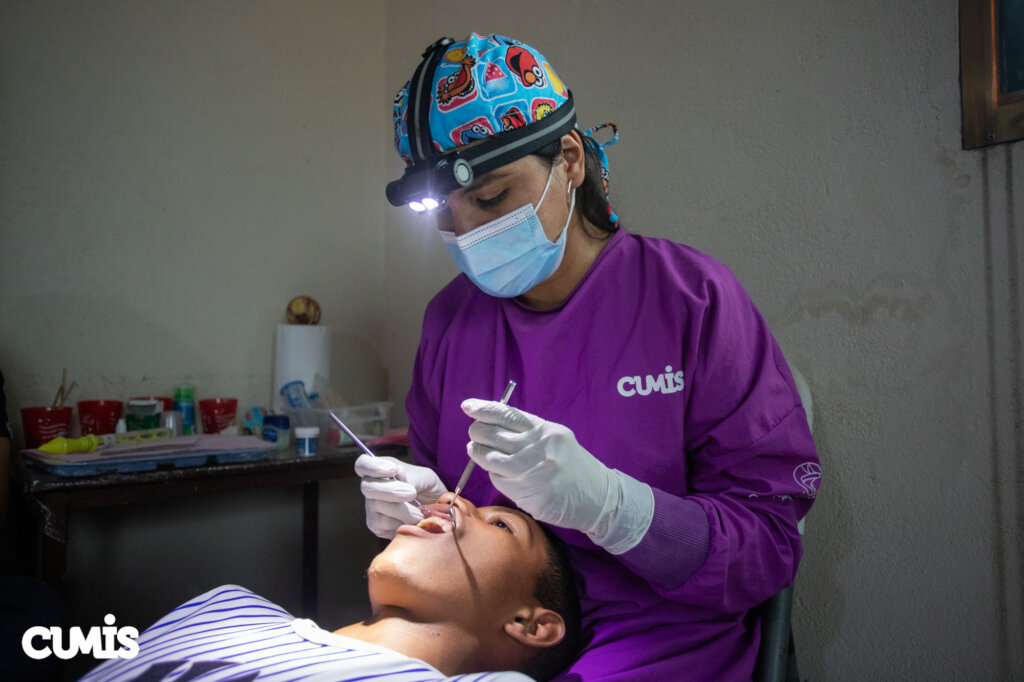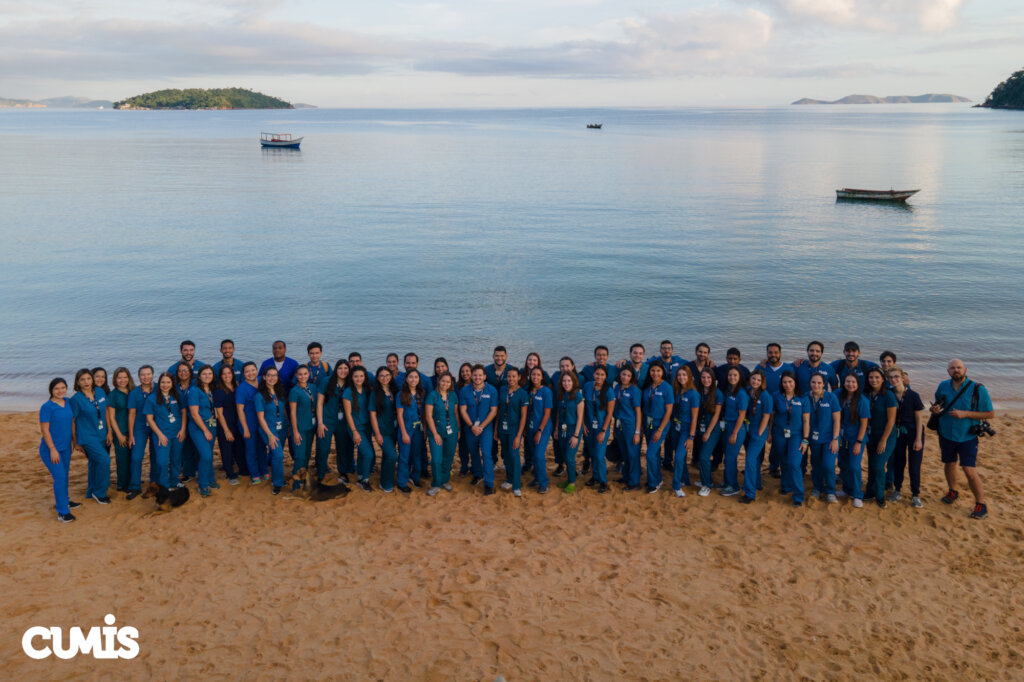 Links: