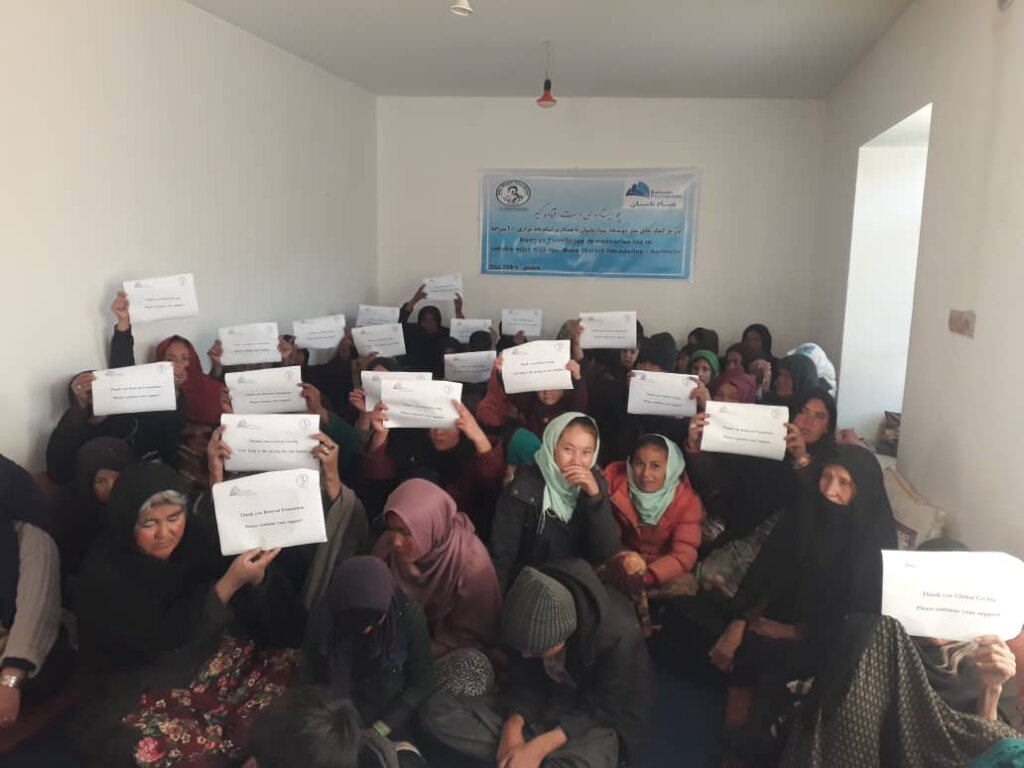 Dear Friends,
It seems only five hospitals in Afghanistan still offer COVID-19 services with 33 others closed since the collapse of the Afghan government in August 2021. Though official statistics on COVID-19 rates are no longer available due to the collapse of the health system, it appears that the Omicron variant has been spreading fast this winter. The World Health Organization had promised the necessary kits by the end of February.
Though Omicron can be devastating in Afghanistan, where vaccination rates are low; however, people have been dealing with more urgent issues, such as political chaos and severe shortage of food and basic necessities during this harsh winter. The urgency is more severe in communities, who have been stigmatized due to race and religion for generations. Hazaras, who constitute about 20% of the Afghan population and easily distinguishable among other Afghans due to their Asiatic features, have been bearing the brunt. A common indicator of race, social status and privilege is facial features in Afghanistan. Those with Middle Eastern facial features (Pashtuns and Tajiks) are among the privileged groups while those with Asiatic features have been subjected to racial discrimination, marginalization and relegated to second class citizens from the founding of the state of Afghanistan. Since the Taliban takeover, the situation is further aggravated for the Hazara community due to the Hazara's overwhelming support for the United States' intervention in the past 20 years. The Taliban movement is a toxic combination of Pashtun nationalism and militant Sunni Islamic fundamentalism, and their hostility towards Shia Hazaras is widely known and documented since the rise of the ethnoreligious movement in the 1990s. These days, in a form of punitive measure and collective punishment, the Taliban and their supporters are sidelining Hazaras from the aid distribution by major aid organizations such as United Nations Assistance Mission for Afghanistan (UNAMA), World Food Program (WFP) and the International Committee of the Red Cross (ICRC), according to Hazara community leaders and civil society members on the ground. In addition to forced displacements and land grabs, Hazaras have been the target of extortion by Taliban leadership and rank and file. Ismael, a Hazara businessman interviewed for an article published by George Washington University (GWU), shared that he was asked to pay a 1000 USD bribe to a Taliban officer to register his car that should have only cost approximately 150 USD. When asked why he was charged such a large sum, the Talib officer replied that, "a Hazara should be thankful that a Talib is processing his vehicle's registration at the cost of dollars and not killing him" (please see the embedded article, Risks Facing Hazaras in Taliban-ruled Afghanistan under Links).
At a small scale and within Bamyan Foundation's capabilities in terms of resources and fundraising, the Foundation has helped streamline the Hazara diaspora efforts to help our at-risk community in Afghanistan. In collaboration with Baba Mazari Foundation and community leaders on the ground, our teams distributed cash assistance to some of the most vulnerable families that were identified through a survey. From the total humanitarian aid package of 33,260 USD (more details will be provided in our humanitarian aid project), 7400 USD was from COVID-19 funds that was raised through this project and a generous grant from GlobalGiving's Coronavirus Relief.
From the 7400 USD, 5000 USD was distributed as cash assistance to 50 vulnerable families (9850 AFN per family) in Nili and Shahrestan districts of Daykundi. The recipients were displaced widows who had lost their husbands to recent violence, women provides of their families and those forcibly displaced with their lands and property confiscated.
2400 USD was distributed as 10,085 AFN stipends to 24 faculty and staff at Rahnaward High school. The teachers and staff have been working on voluntary basis since the Kabul collapse and this aid was crucial in light of increased Omicron rates in the country.
We are immensely grateful for the generous grants from GlobalGiving's Coronavirus Relief Fund and the kindness of our supporters for this lifesaving assistance.
These are difficult times for people of Afghanistan and with your support, we will continue providing crucial assistance to inaccessible communities and those sidelined by major aid organizations. We will also advocate that the major aid organizations develop a balanced approach to reach all Afghan communities in a fair and balanced manner.
Thank you for your continuous support!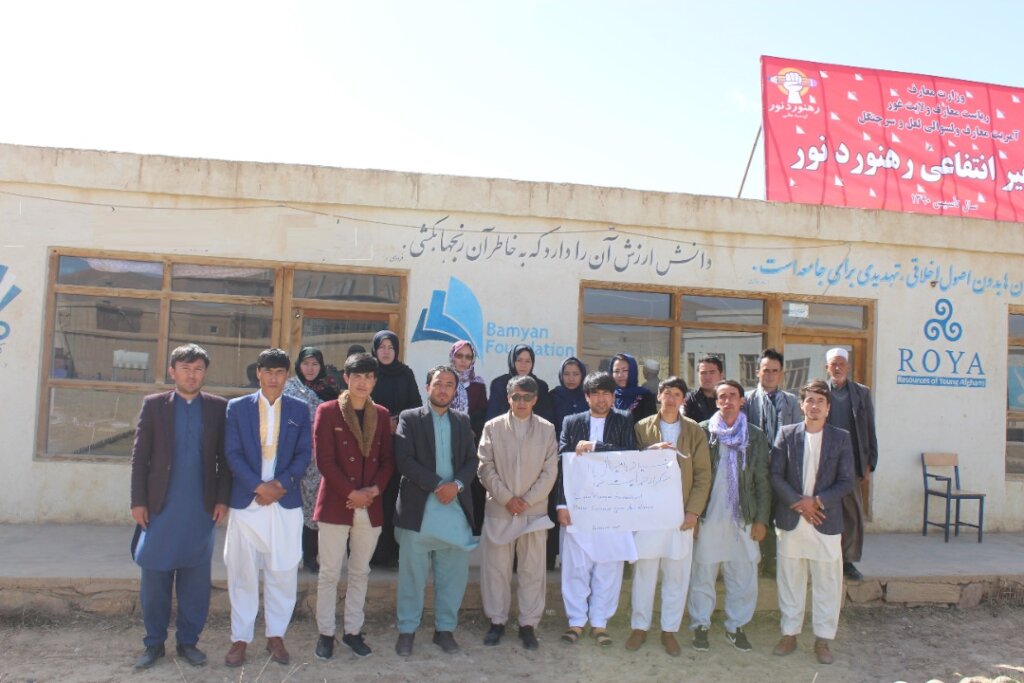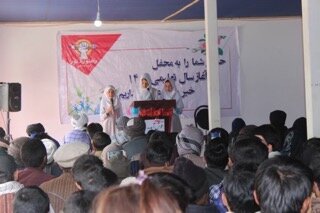 Links: