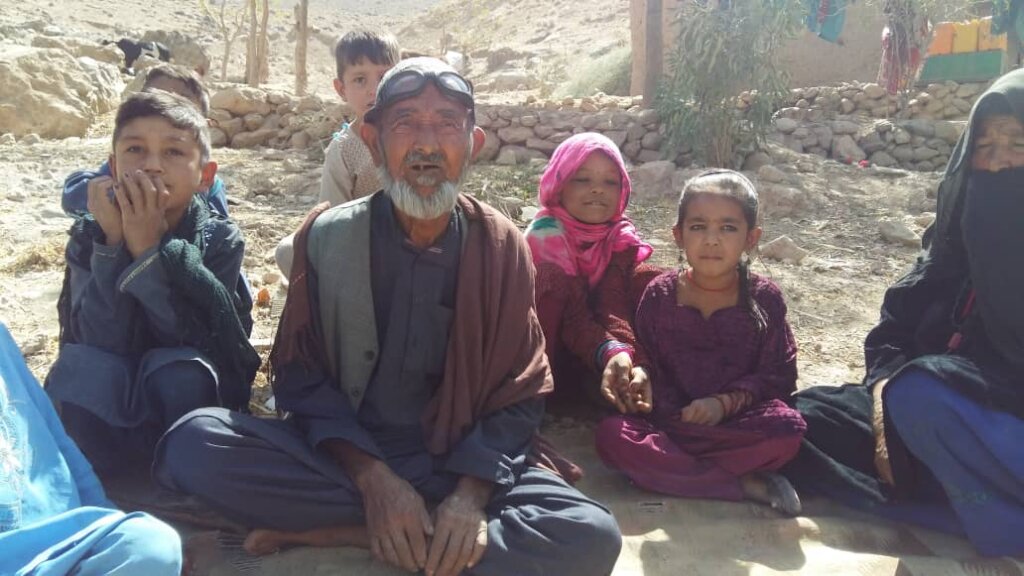 Amid the health and socioeconomic impacts of COVID-19, Afghanistan is facing a humanitarian crisis this winter that is deteriorating every day. Tens of thousands of Afghans are at high risk of famine and the mercy of winter weather. The situation is most dangerous for those communities stigmatized by race and religion and who are systematically targeted by extremist groups. Hazaras, easily distinguishable due to their Asiatic features, are among these groups and continue to face attacks. In October alone, about 230 Hazaras died in targeted attacks in Hazara mosques in Kunduz and Kandahar and in other targeted attacks in Dashe Barchi, a Hazara slum in Kabul. Thousands have been forcibly displaced from their homes in Daikundi, Urozgan, Helmand, Herat, Kandahar and Balkh. They are without basic necessities and at the mercy of harsh winter, famine, and systematic attacks that pose serious threat and urgency.
After the collapse of the Afghan government and the ensuing chaos, Bamyan Foundation lost important connections on the ground as networks dispersed and individuals and their families had to flee. However, the Hazara diaspora communities in the United States, Australia and Europe have sprung into action to help Hazara communities in Afghanistan and refugees arriving in Pakistan. In the past few months, the Foundation has worked to help streamline these efforts from the diaspora to:
(a) elevate individual-level efforts among the diaspora into an organizational level;
(b) create partnerships or a coalition of vetted grassroots Hazara and broader Afghan diaspora organizations in the West and community leaders on the ground to collaborate on humanitarian and educational initiatives; and
(c) connect with new sponsors/donors, grant makers, and partners in the United states to mitigate a humanitarian catastrophe among the Hazaras of Afghanistan and refugees in Pakistan.
While some large organizations recognize this same need, the Foundation and our grassroots partners have the ability to identify and distribute aid directly to the vulnerable Hazara population in Afghanistan. Because of volunteer nature of our organization and our small size, donations are passed on with minimal overhead and administrative fees.
It is encouraging that the diaspora communities have begun to collaborate. The Foundation's grassroots partners and community leaders have already distributed aid in Kabul, Kandahar, Bamyan, Daikundi, Ghanzi, Herat, and Uruzgan on a limited scale. With this crucial avenue of support and with financial contributions, we can play an effective role in mitigating a humanitarian disaster among Afghanistan's most marginalized and at risk community.
The Foundation has identified approximately 3,000 families in Kabul and thousands more displaced in the provinces facing severe food shortages and at the mercy of cold winter. Our initial aid package will cover approximately 250 families in Kabul and Daikundi in Afghanistan and refugees in Quetta, Pakistan. In collaboration with our diaspora partners and community leaders on the ground, we will provide either cash assistance or a family aid package that will include rice, flour, cooking oil, and wood or coal for heating.
The impact of this support can be life-saving for these 250 families as they try to survive the coming months, but the urgency and need on the ground is far greater. With your help, we hope to provide a larger aid package in January to reach more at-risk families.
Thank you for your support in these difficult times.
Timor Karimy + Bamyan Foundation Team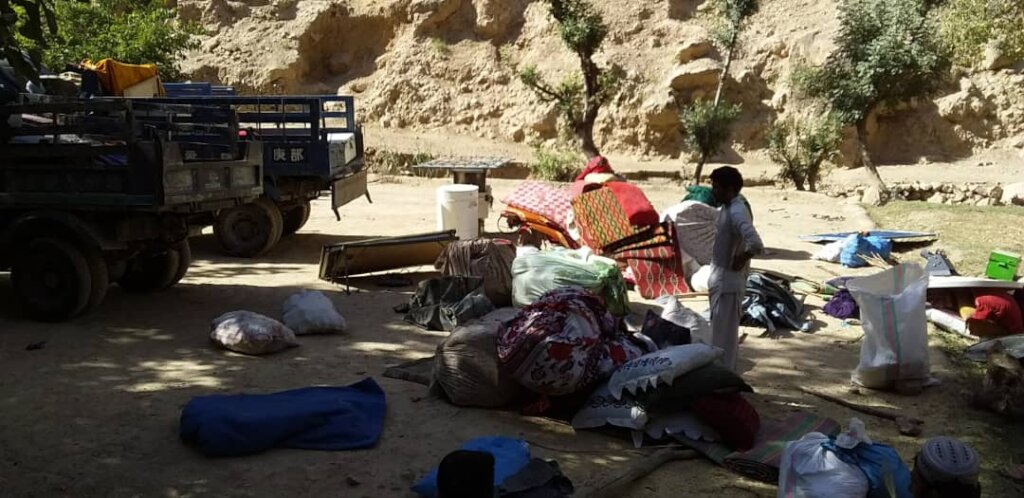 Links: