Clean water has arrived in the six small villages that make up HOPE's recent Alugude & Durbe Water and Sanitation Project. The eight new water points are now all flowing with clean water, giving local people full access to ample water just minutes from their homes, eliminating lengthy, and often dangerous, daily walks for water. Thank you for supporting this project!!!
Life now is changing in these villages. When people had to fetch water from springs or rivers far from their homes, the amount of water they could use per day was limited. This hindered people from thoroughly washing their hands and bodies, cleaning their crockery and cutlery, laundering their clothes, growing food to eat that needed additional water and providing enough water for their animals to live healthily as well. Now, however, fetching water is much easier and quicker, so the amount of water for daily use is also being increased. This already has had a positive impact on the health of the community.
HOPE's involvement with the Alugude & Durbe's communities does not end with the construction of water system. The second, and very crucial, component of the project is to check and follow-up that every household understands how to fully benefit from life with clean water. HOPE staff are, therefore, conducting household visits to teach basic health and sanitation habits. These include simple changes that can protect their health, like washing one's hands after returning from work, using drying racks for crockery and utensils, etc. These behaviours are not intuitive if you have never had access to clean water. This health and sanitation education will continue for two years, as requested by the local Ethiopian government.
In addition, there is much activity with the women in Alugude & Durbe who have volunteered to be part of a Self Help Group (SHG) of 20 women each. This third component of the project is about targeting the poorest women in the community, teaching them basic business skills so that they can earn needed money for their families. It is about working with women, who are most likely illiterate because they were unable to attend school as they were daily collecting water instead, and who have had few opportunities or encouragement to take any initiative in earning needed money and have had little voice in their community or families. These women meet weekly to learn new skills together about starting small businesses, but also crucially about saving money and then collectively lending money to one another to start those small businesses. Since 2015, when HOPE started this third component to our projects, women entered the project fearful, without skills or support, and with time became confident businesswomen. We are expecting this same change amongst the women in Alugude & Durbe.
SHGs have also been a launch pad for women to increase their voice and role in their communities and have contributed towards the improvement of gender equality. In other villages, HOPE has seen how these groups have equipped women, who in a patriarchal society have previously had little role, with the means and skills necessary to help themselves out of poverty. No longer are they needing to spend multiple hours each day sourcing water and often looking after family members when they are ill from a waterborne disease, instead they are earning money and developing a significant role in their communities. These groups have started in Alugude & Durbe and women are now saving money weekly, most for the first time, and investing much of their newly available time in the SHG training. There is much energy being invested in changes that will positive impact their future.
HOPE UK is now beginning to raise money for our next project, in the village of Chano Dorga. This is a community of 3,942 who have been waiting for many years for HOPE to start working with them to bring clean, safe water to their village. As this project is larger than normal, we need your help! Click here if you would like to donate to this next life-changing project.
Thank you again for your support of HOPE's work.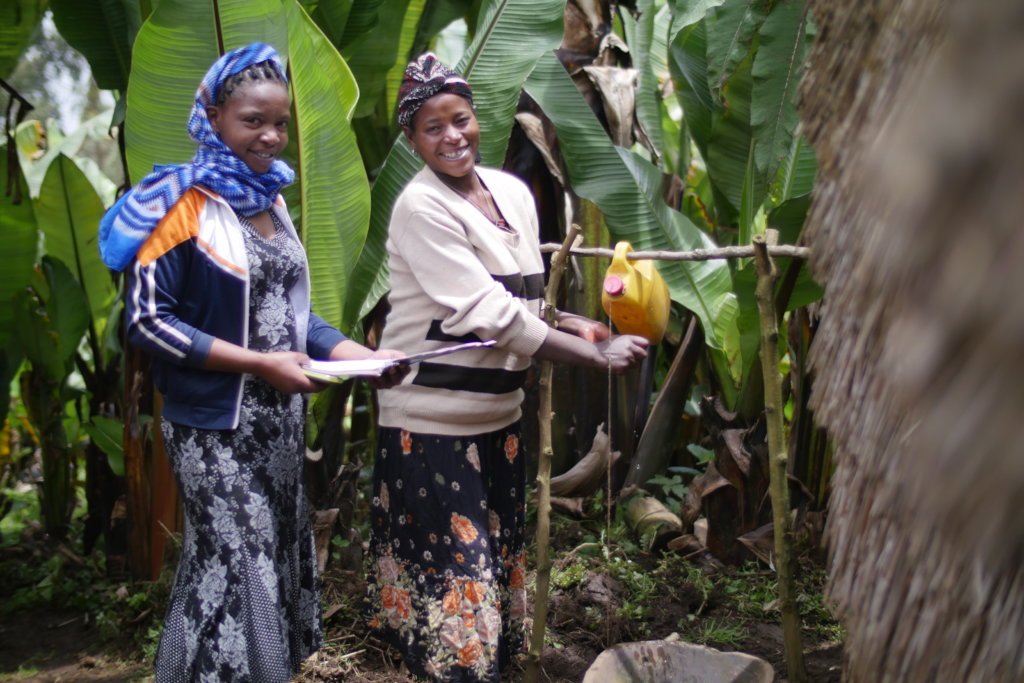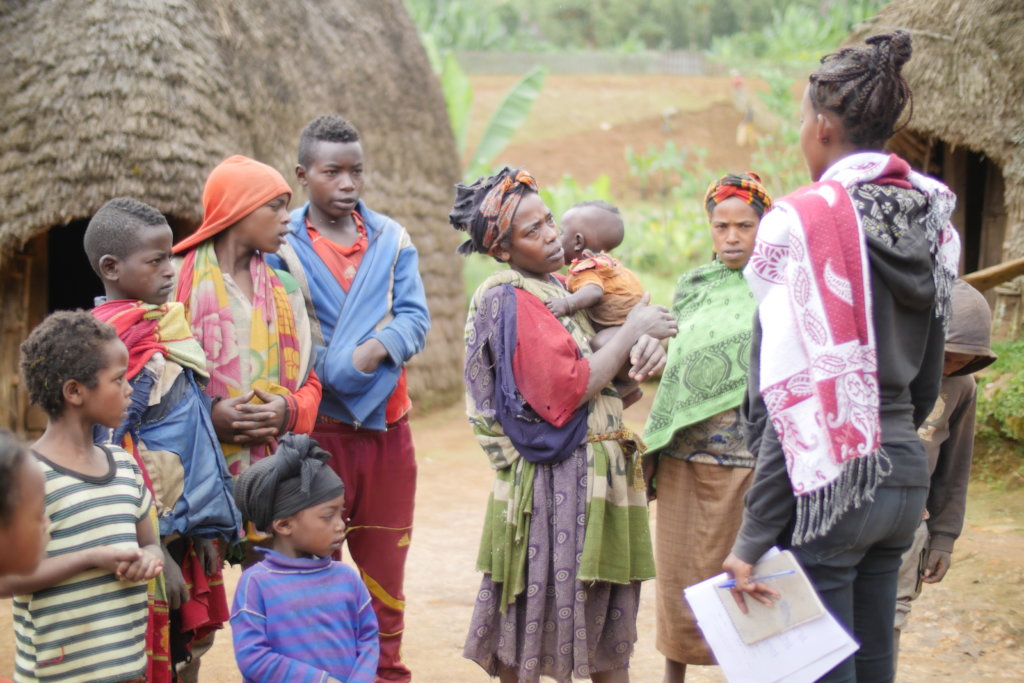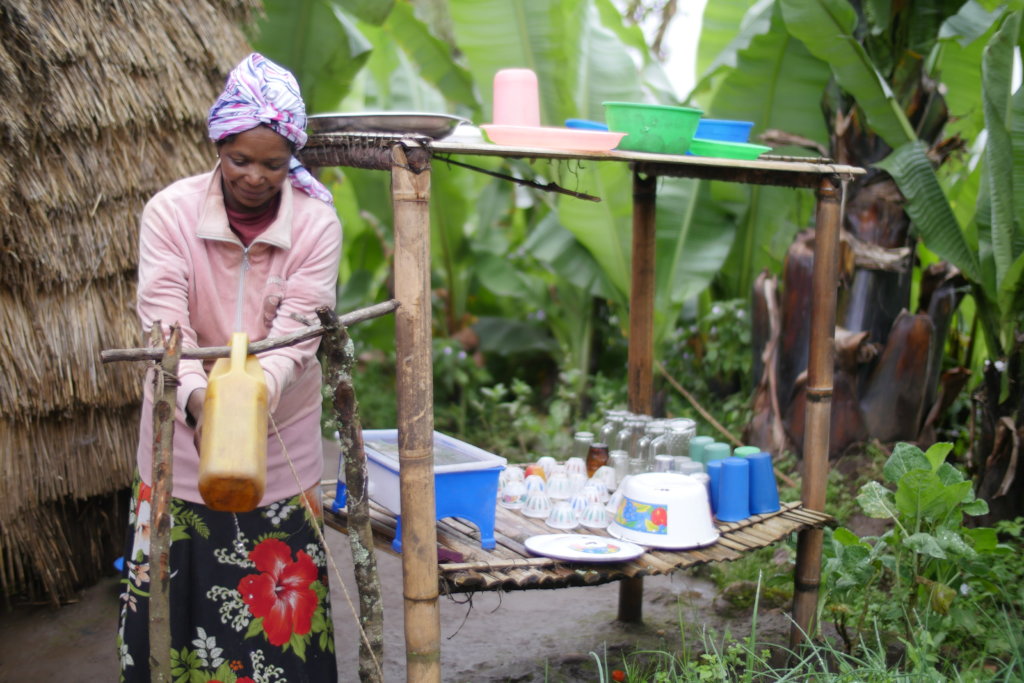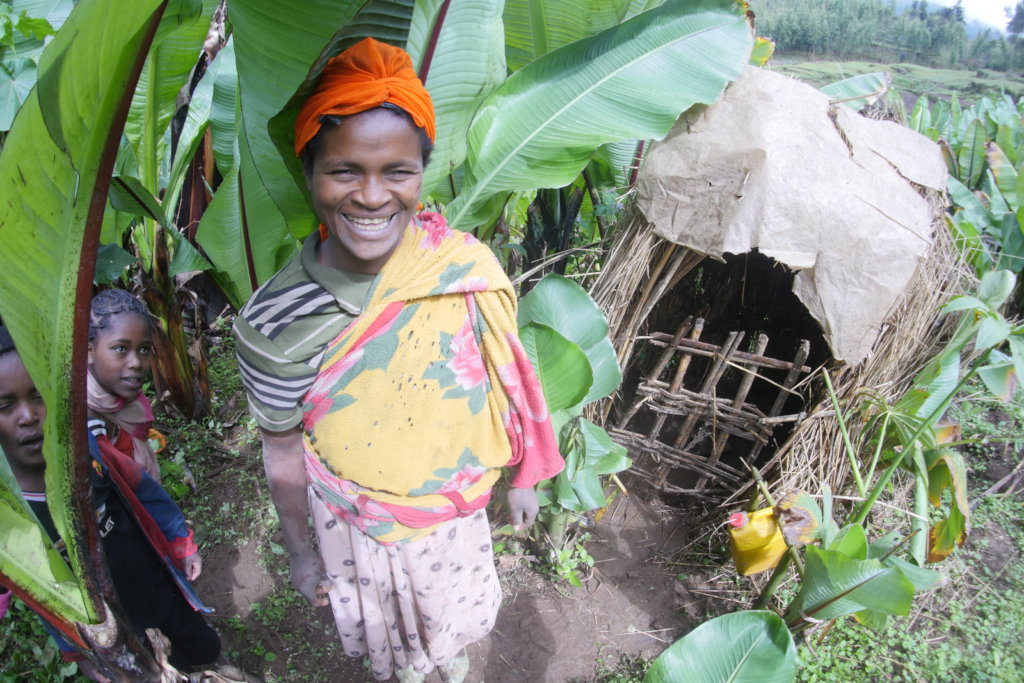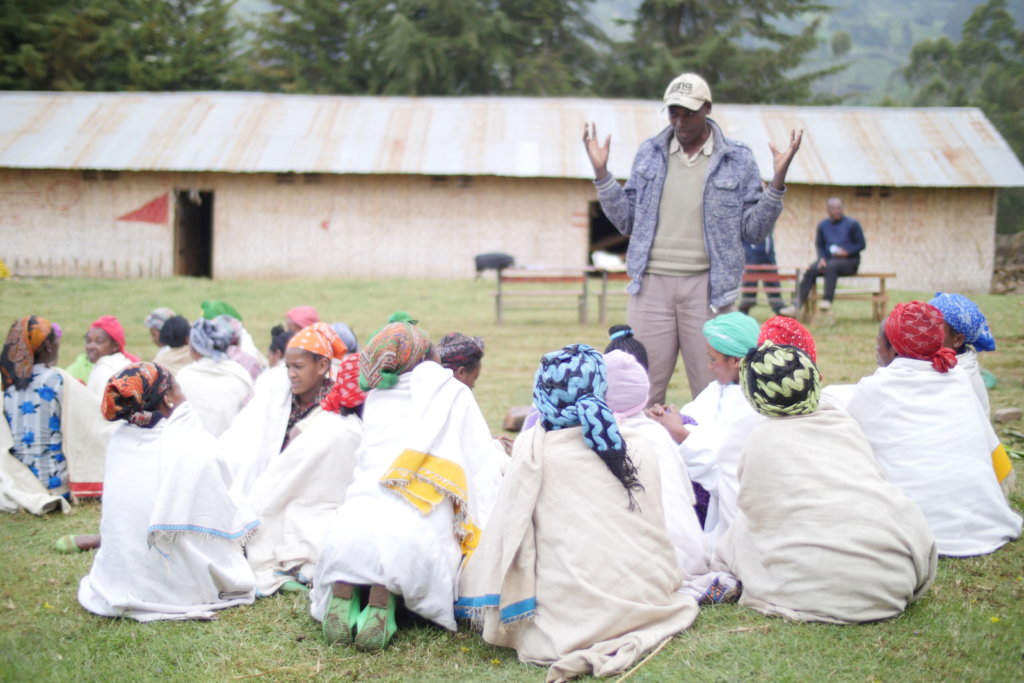 Links: