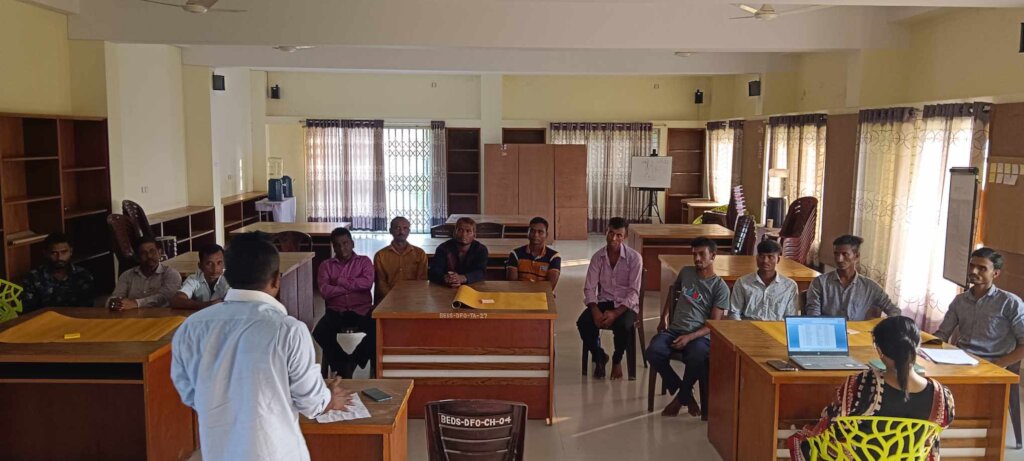 Bees provide pollination services to mangroves, seagrasses, and other flowering plants that enhance the health and productivity of coastal and marine ecosystems. These ecosystems can reduce the impacts of coastal hazards such as storm surges, erosion, and flooding by buffering the shoreline and stabilizing the sediment. Beekeeping can also support the livelihoods and food security of coastal communities by providing honey, beeswax, and other products that can be sold or consumed.
Honey: Honey is a natural sweetener that can be used for cooking, baking, or as a spread. It has many health benefits, such as boosting immunity, soothing sore throats, and healing wounds. It also has antibacterial, antifungal, and antioxidant properties.
Beeswax: Bees produce beeswax to build their honeycombs. It can be used for making candles, cosmetics, soap, polish, and more. It is biodegradable, non-toxic, and has a pleasant aroma.
Pollination: Bees are essential pollinators for many crops and plants. They help increase the yield and quality of fruits, vegetables, and flowers. They also help preserve the biodiversity and balance of the ecosystem.
We start our Beekeeping activities in initial stage. We already completed site selection in Costal area Dacope region. There are 15 beneficiaries select for Bee keeping training.
We would like to thank all our donors for being so kind to us so far. We are requesting all our kind donors to start monthly recurring donation. For recurring donation, please visit the following link; https://www.globalgiving.org/projects/climate-change-disaster-risk-reduction-bangladesh