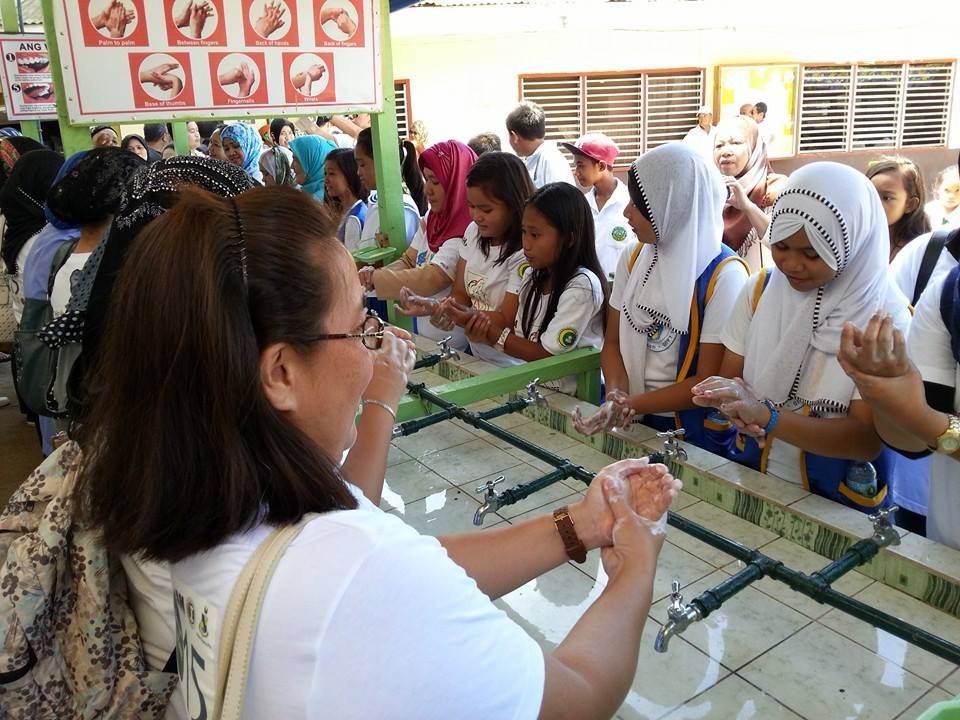 Poverty, hunger, communal violence and limited public health plague Muslim Mindanao, Philippines. Sulu Province remains near the bottom of the UN's worldwide Human Development Index. A school-aged population of some 350,000 children are mostly impoverished and suffering from hunger. Female students are often most affected. Although the region is enduring martial law and horrific violence in areas where the ISIS extremists have penetrated, through this program Asia America Initiative is helping people to take charge of their lives and not be influenced by negative forces.
In 2016, we committed to assist 3 schools with a total of 500 girls to build clean water systems, WASH facilities and adequate nutrition essential for improved health and education. Although we have had limited funds, we have participated in creative partnerships with local school communities to build a network of "Child Friendly Peace Zones" where better health and daily meals for small children have kept vulnerable youths in school and away from a life of violence and desperation that often begins at 11 or 12 years old.
At a time when radical groups are seeking to enter Muslim Mindanao region and fighting has intensified in other regional provinces, in our Sulu program areas we have offered children and their parents an alternative to self-destruction and a life of hopelessness.
"On cool days when it is raining heavily, our big pots of "mami dear" chicken soup is the best remedy." says Sahaya Elementary School principal Fatria T. "Our pupils like mami soup, especially on a rainy day, when so many suffer malnutrition and often get sick and miss school. They so enjoy eating and look forward to coming to school, Some mothers, in addition to cooking, assisted their kindergarten sons and daughters to eat their hot and delicious chicken and veggie soup."
We are pleased to report that we have surpassed assisting 3 schools with a total of 500 girls, we have extended WASH facilities and adequate nutrition through school lunches cooked by volunteer mothers and grandmothers which are essential for improved health and education to more than 24 schools in Sulu. With improved water delivery at each school, parents are inspired to give extra effort to create and expand school-based gardens to provide fresh foods at each school.
"In Sulu," observes retired Schools Superintendent Dr. Amy M., "mass school feedings remain essential. No matter if the schools are humble -- with good teachers and healthy children learning is achieved. Rising cost of food in Sulu is the hidden pain of martial law. Among our top to priorities to create each school as a "Peace Zone" is to continue and grow the mass feedings of all children and school gardens."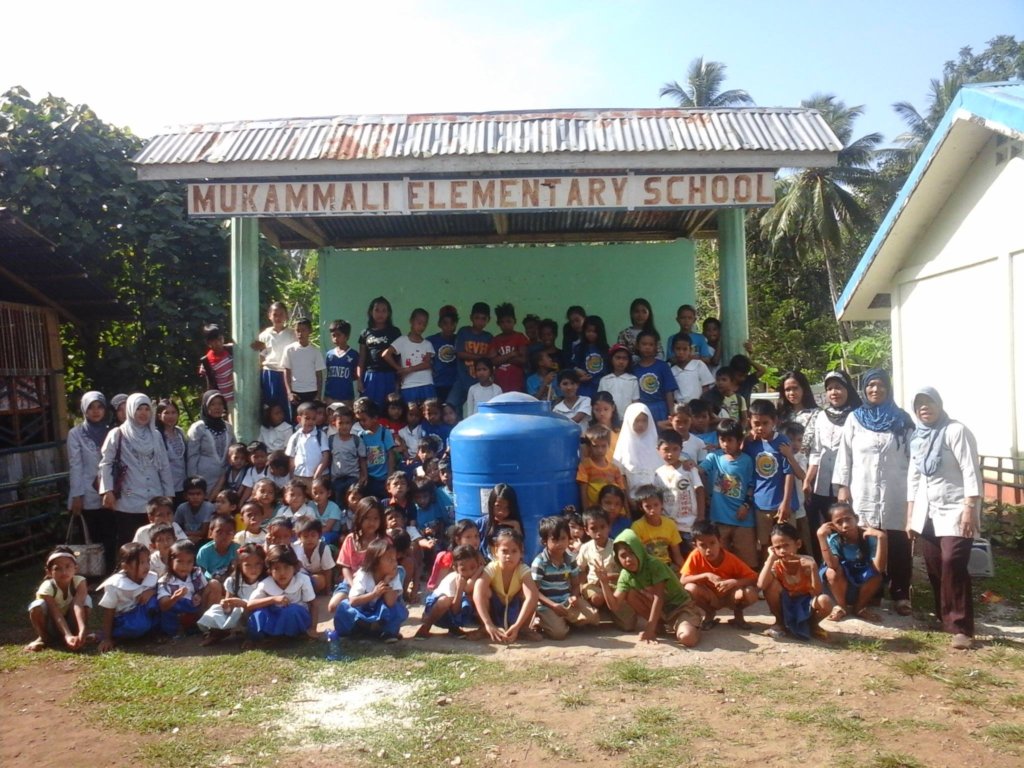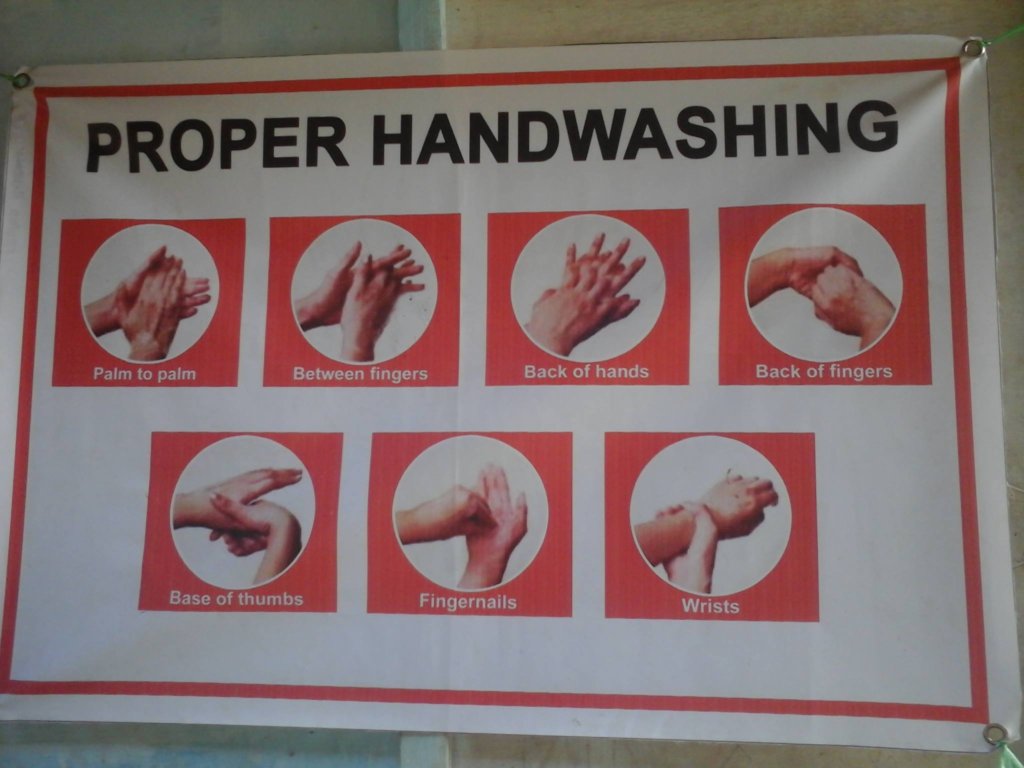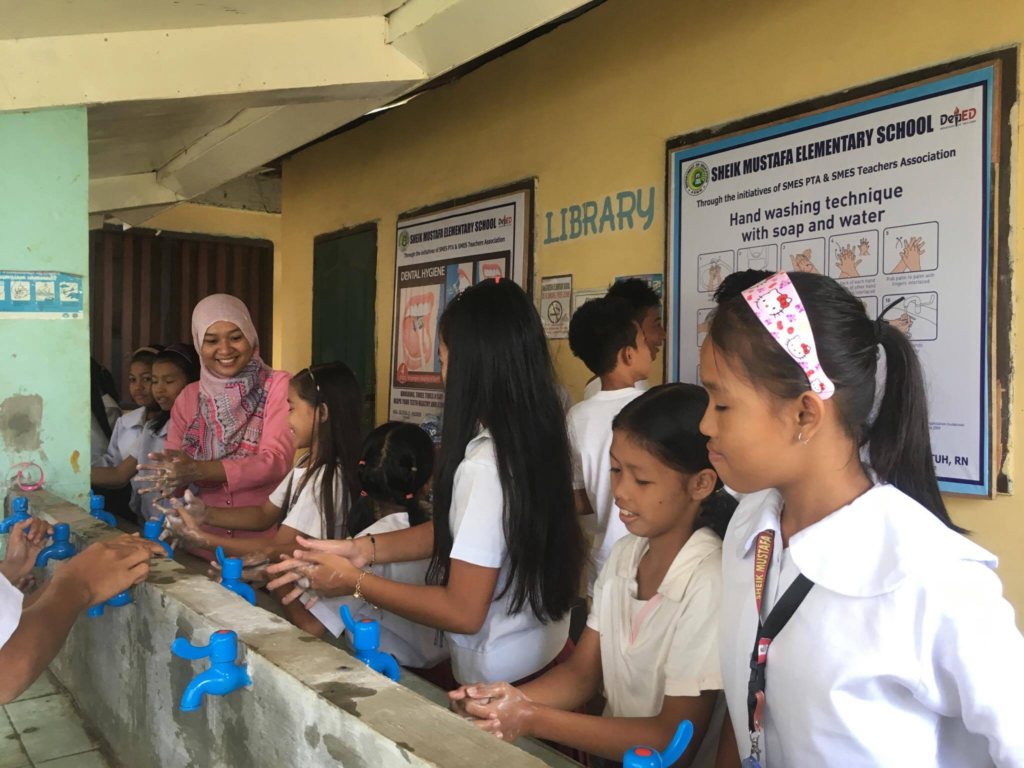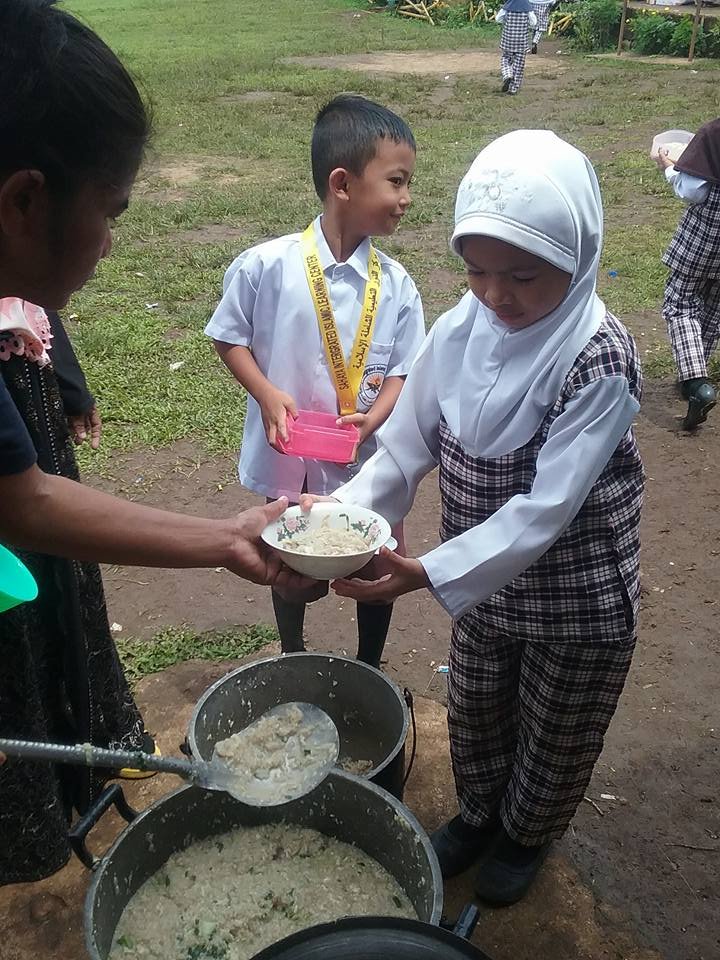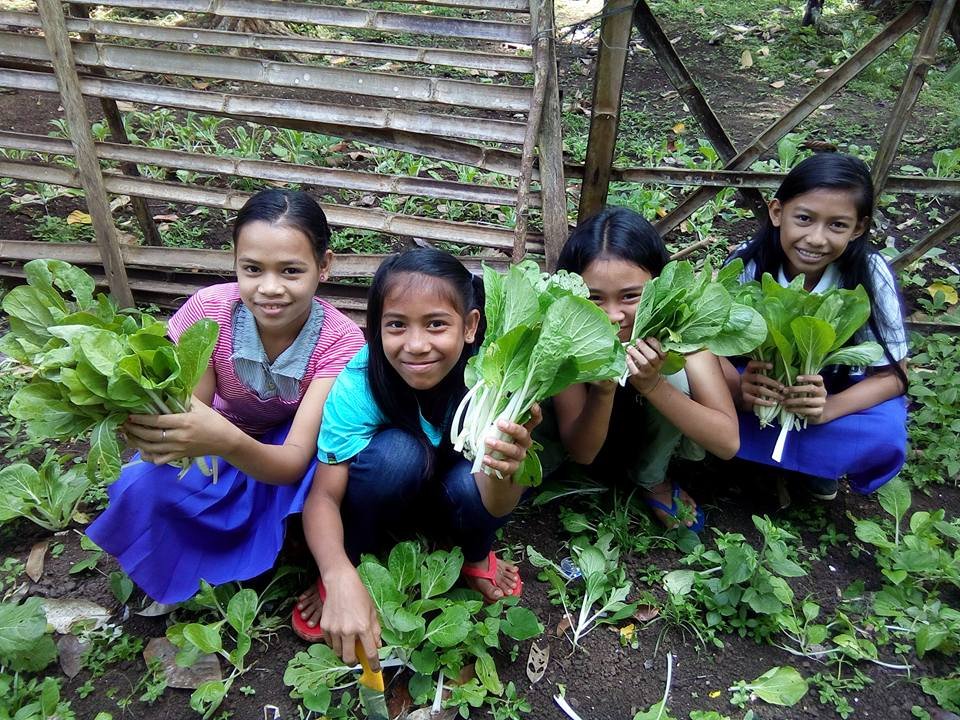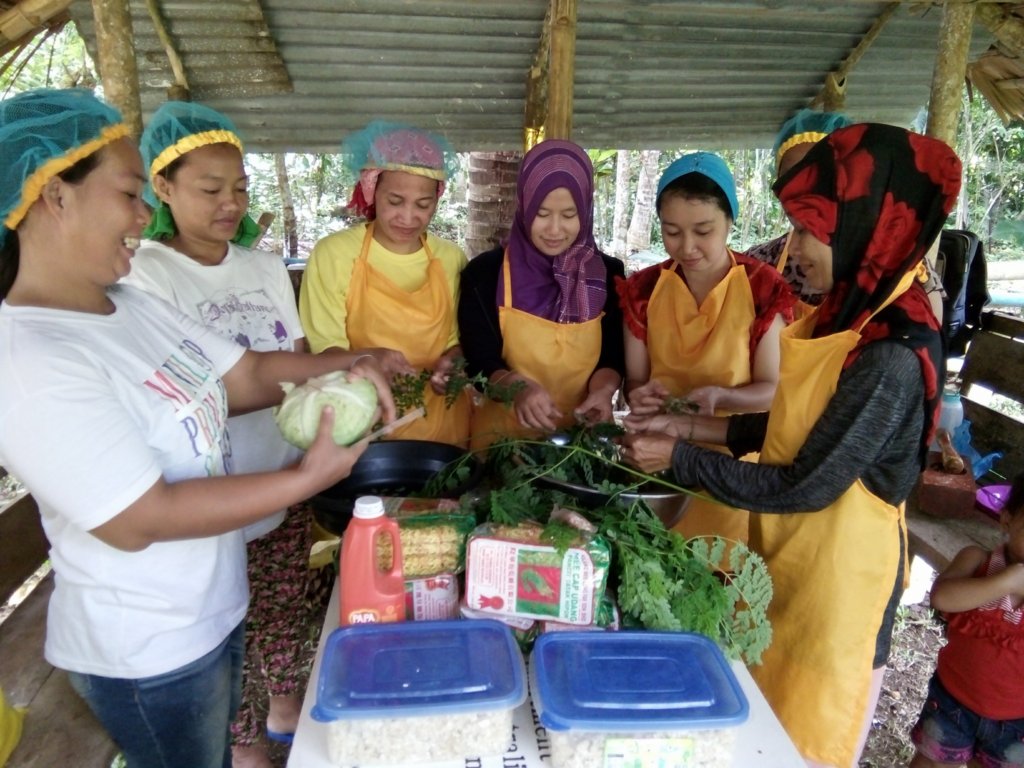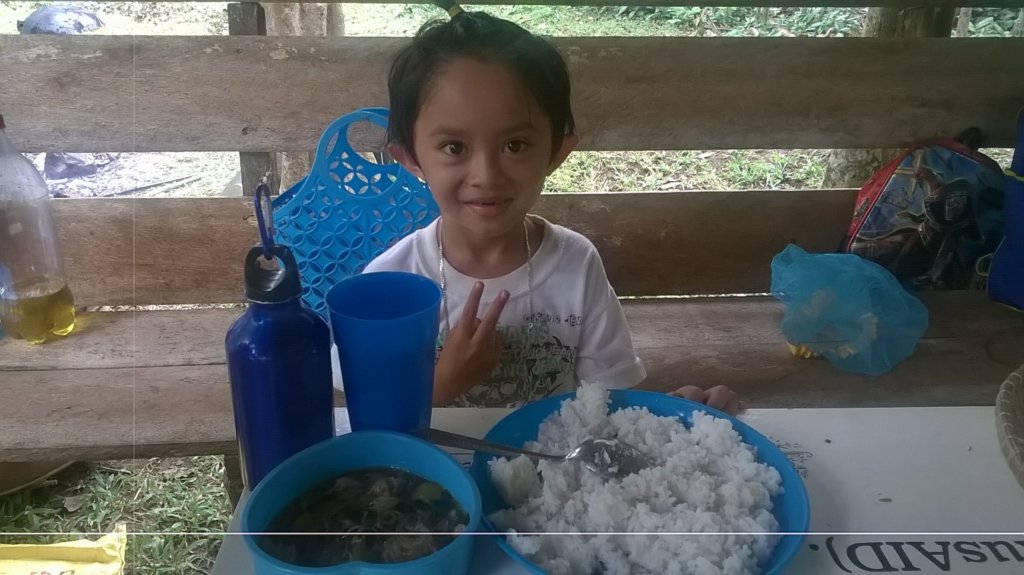 Links: