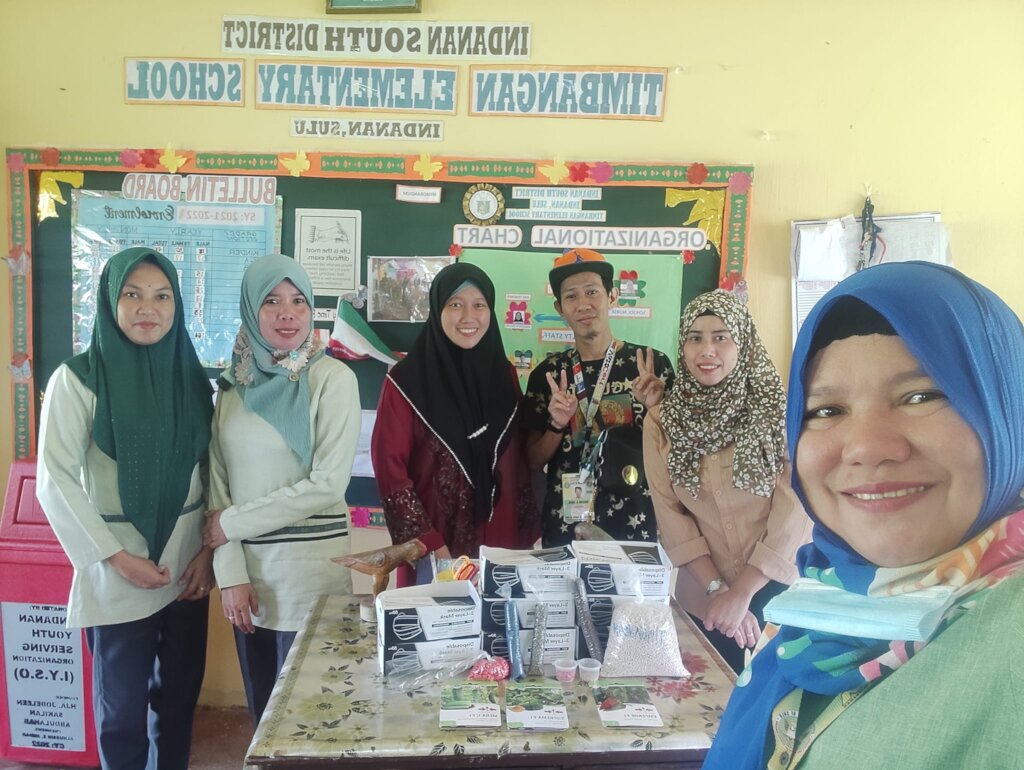 Dear Friends,
During the past two years of the pandemic restrictions on community activities, Asia America Initiative has been busy building wash stations and providing hygiene supplies for Muslim girls in Mindanao.
By building clean water systems and by providing soaps, toothpaste, and other hygiene products, girls' health can dramatically improve. AAI-sponsored schools are engaging students to continue their studies and we are providing PPE protection as Covid19 continues to spread (in a less virulent way, but good hygiene is important to keep outbreaks down). It is especially imperative for girl students to not give up on possibilities. What happens now with their studies will have an impact on the rest of their lives.
"More or less, we have 200 pupils today, more than half are females," says School Head Masdida of Timbangan Elementary School in Sulu. "We just began allowing children in kinder to grade 3 to go back to school for mentoring. I believe that these grade levels are the most crucial stage, which is the foundation for learning. Children need help in basic skills like holding pencils or ballpoint pens, reading, and introducing the sounds of letters.
Girls attend more days in school and their learning is enhanced when good hygiene practices are taught and they have adequate supplies provided. Your contributions have made a difference.
We are encouraging and providing seeds and supplies for the expansion of school-based gardens that provide fresh food for school lunches - cooked by volunteer mothers and grandmothers. With improved water delivery at each school and access to school lunches, girls can experience improved overall well-being.
To our GlobalGiving community of donors: We appreciate all you do could not do this without you!
If you would like to add to your support or begin a monthly donation, please click through this report and GlobalGiving will prepare that for you to assist in this worthwhile endeavor.
Clean Water, WASH & Nutrition for 500 Muslim Girls

Thank you,
Albert Santoli,
Director, Asia America Initiative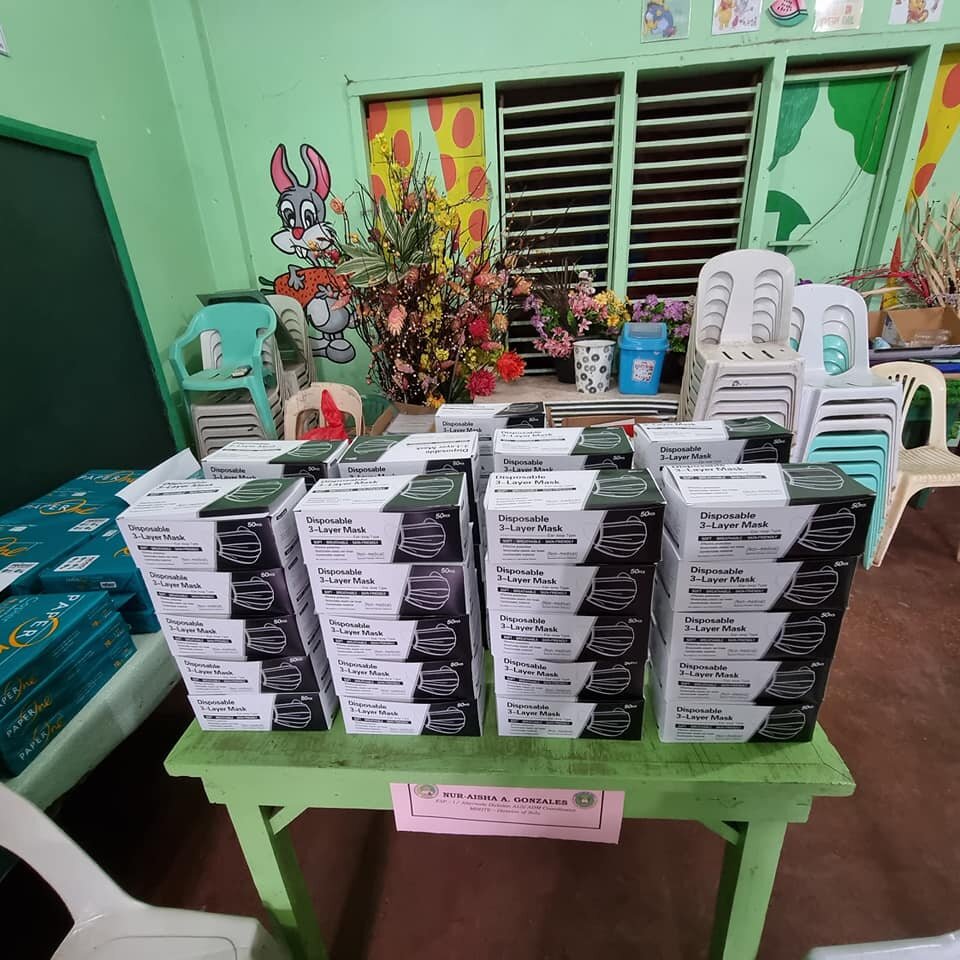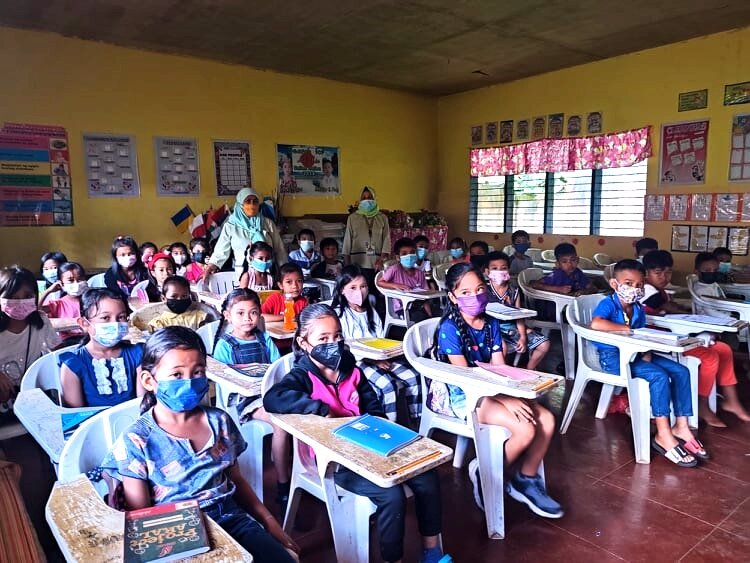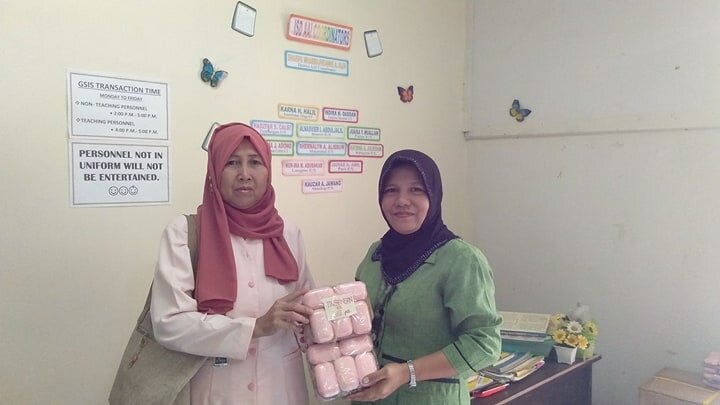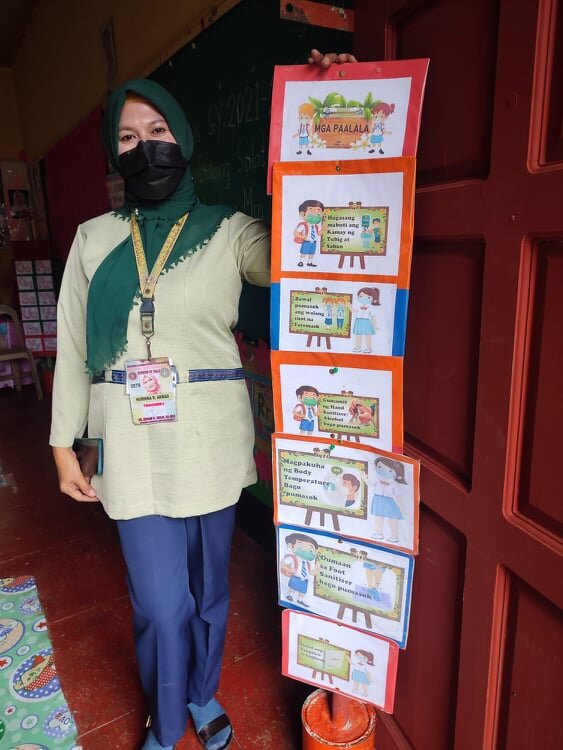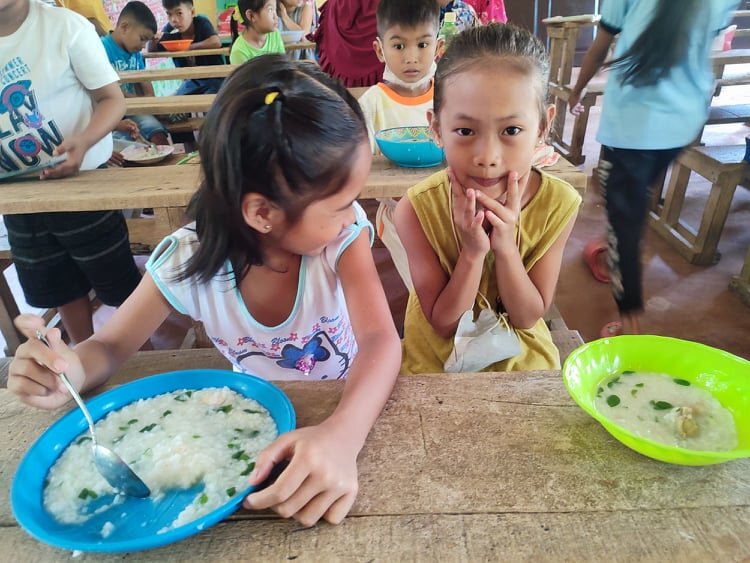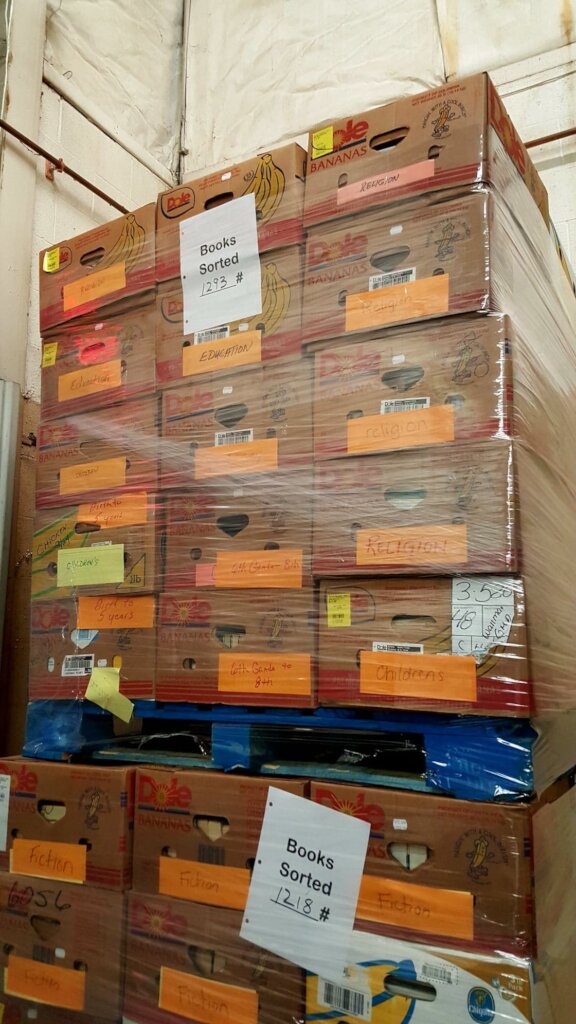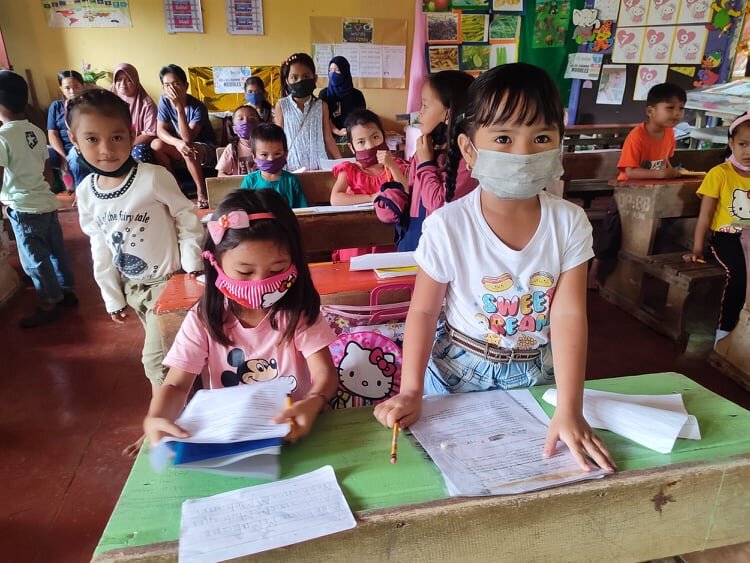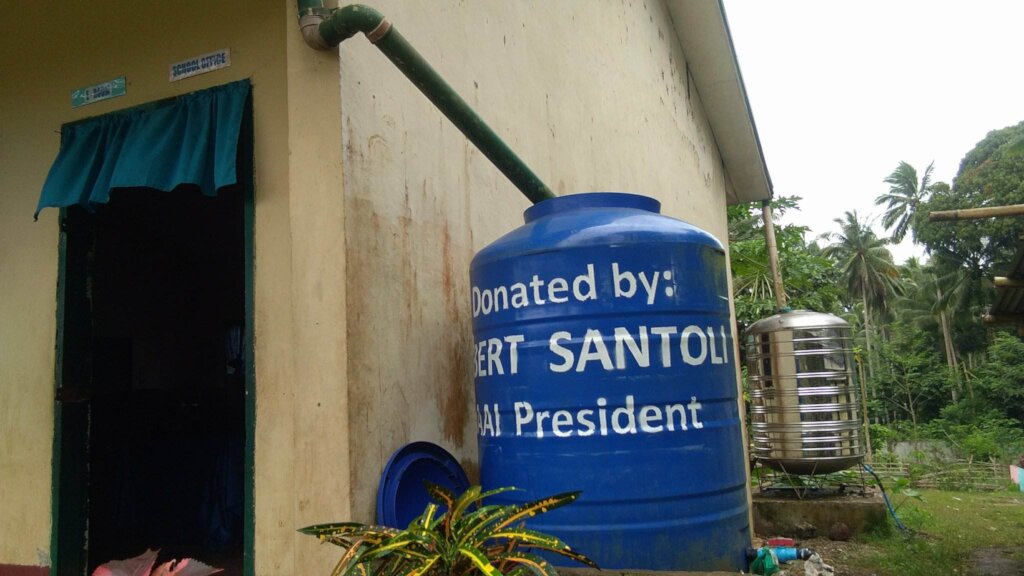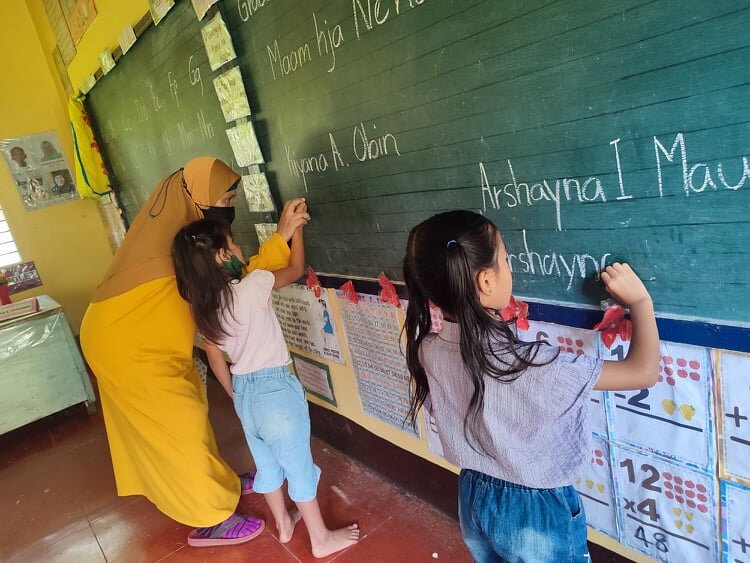 Links: