Project Report

| Oct 13, 2022
School lunches resume in rural areas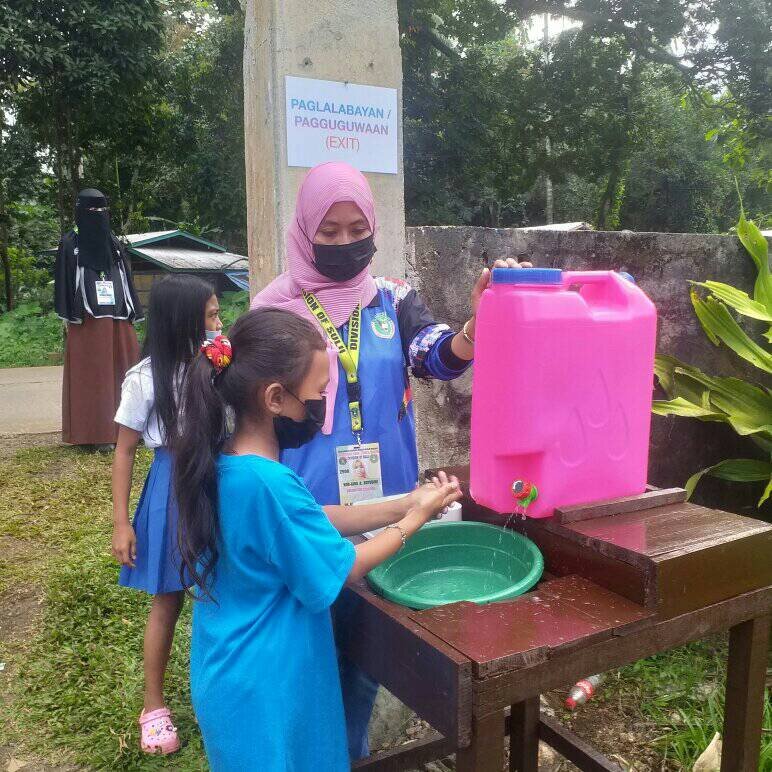 Dear Friends,
Students are returning to the classroom after two years of COVID quarantines in rural areas in the Philippines. AAI has been supporting numerous schools throughout the pandemic with parental outreach and improving hygiene by building handwashing stations in front of classrooms.
AAI is improving the strength and vitality of children from areaas of high poverty through school feeeding programs. We are encouraging school-based gardens and are providing seeds and tools that volunteer parents, teachers and students can use. The gardens provide fresh food for school lunches - cooked by volunteer mothers and grandmothers.
By building clean water systems and by providing soaps, toothpaste, and other hygiene products - girls' health does improve. Girls attend more days in school and their classroom performance is enhanced. At Salih Yusah Elementary in Jolo town, Principal Merhama observes, "The water WASH stations donated by AAI and the hoses and pails to water our school garden has enabled us to reopen learning facilities and at the same time teach our pupils families how to improve health conditions at home."

In addition, the improved water delivery at each school and access to school lunches enables girls to experience improved overall well-being. "Our school children feel special and loved because their mothers and grandmothers love to help our faculty care for the little ones," says Principal Sarah at Timbangan Elementary in Indanan. "AAI has provided us with the water pumping and hoses for gardening and seeds for organic fruits and veggies, which keep our children healthy and coming to school every day."

Poverty, hunger, rampant waterborne diseases, and limited public health plague the Philippines. Sulu Province remains near the bottom of the UN's worldwide Human Development Index. A school-aged population of some 350,000 children -- more than half of girls -- are suffering from hunger. AAI is committed to continue to assist numerous schools, and at least a total of 500 girls each day. This will stabilize clean water systems, improved hygiene, and adequate daily nutrition. To our GlobalGiving community of donors: We appreciate your kind assistance. We could not do this without you!

If you would like to add to your support or begin a monthly donation, please click through this report and GlobalGiving will prepare that for you to assist in this worthwhile endeavor.

Clean Water, WASH & Nutrition for 500 Muslim Girls

Thank you,

Albert Santoli,

Director, Asia America Initiative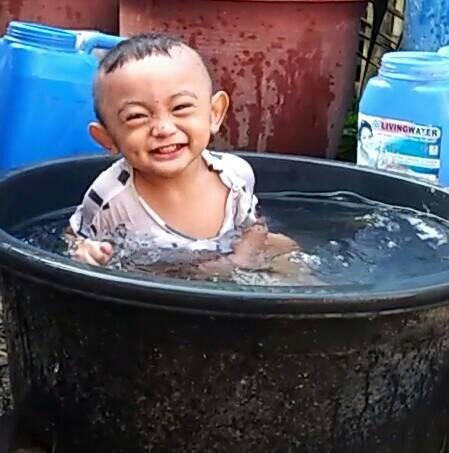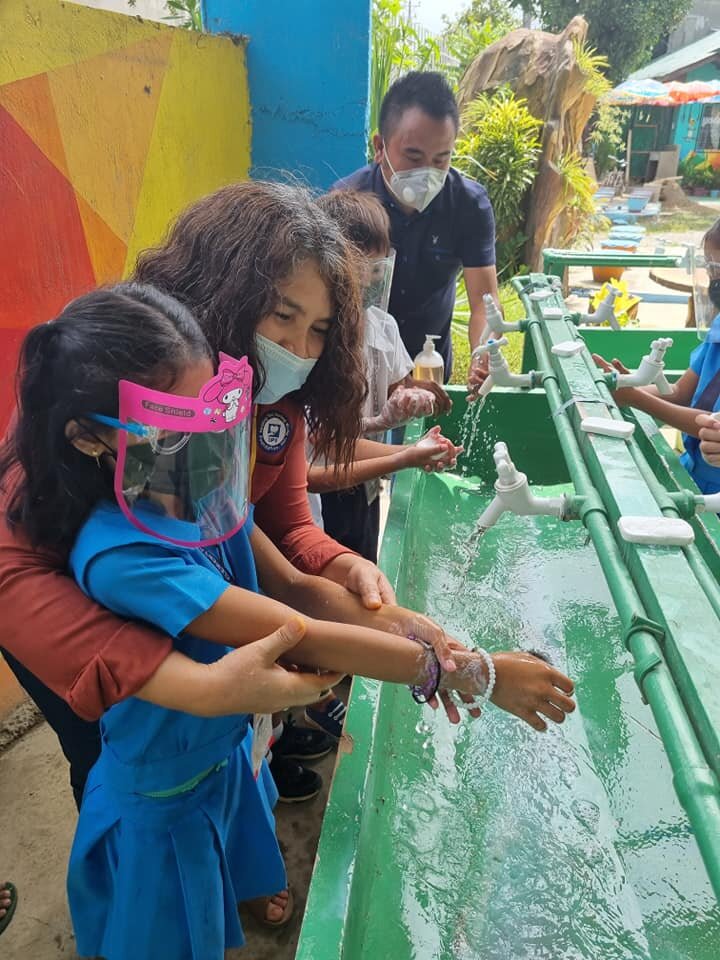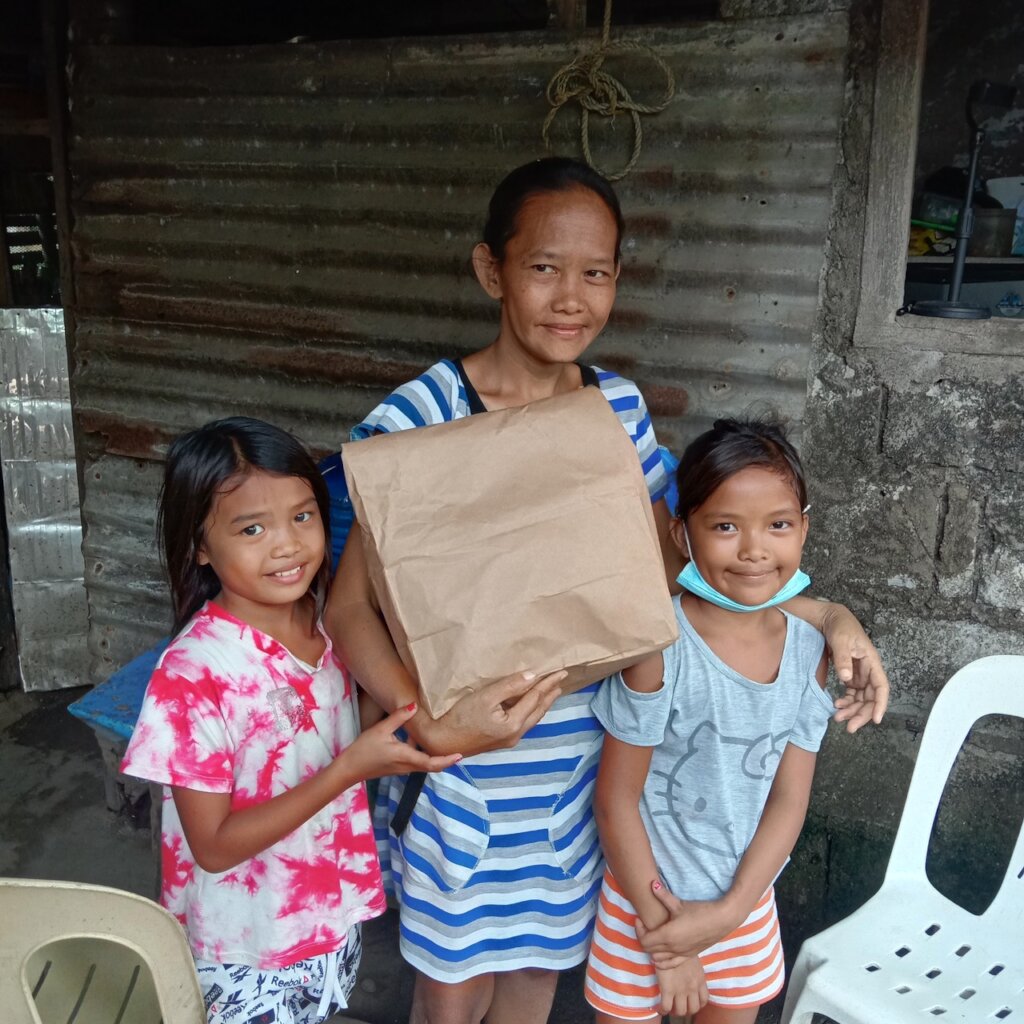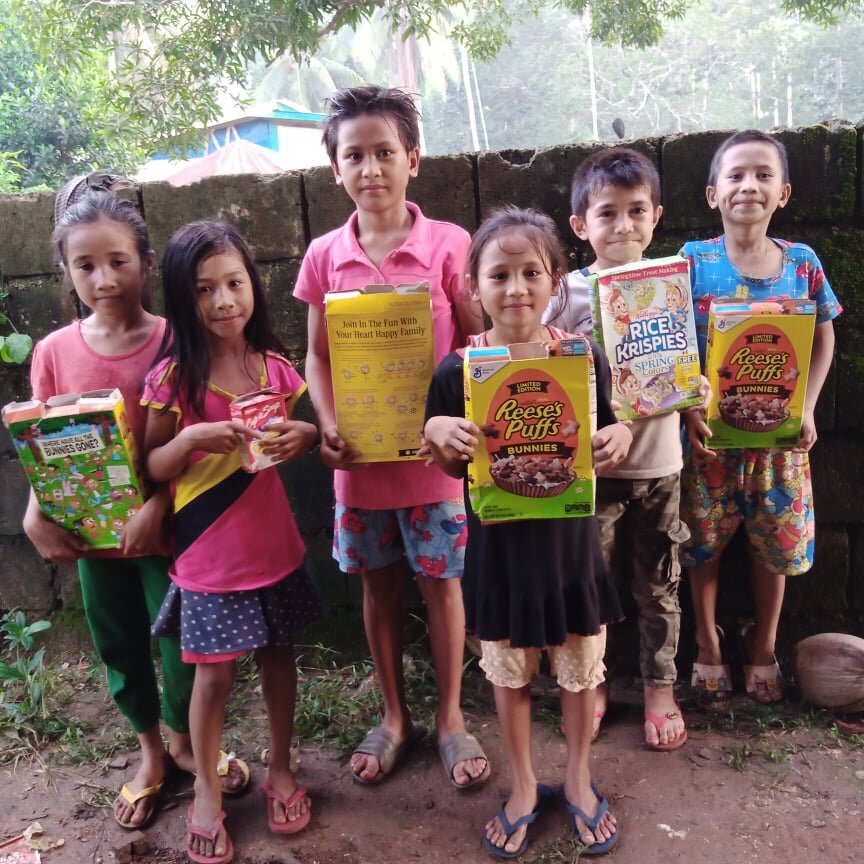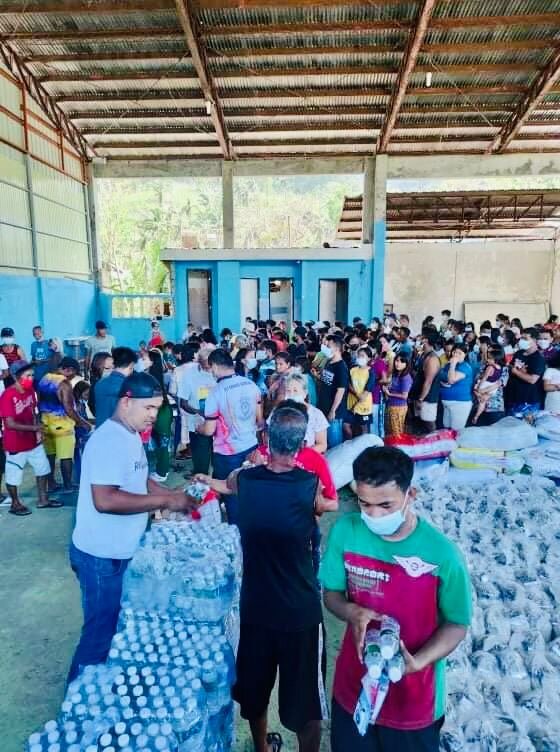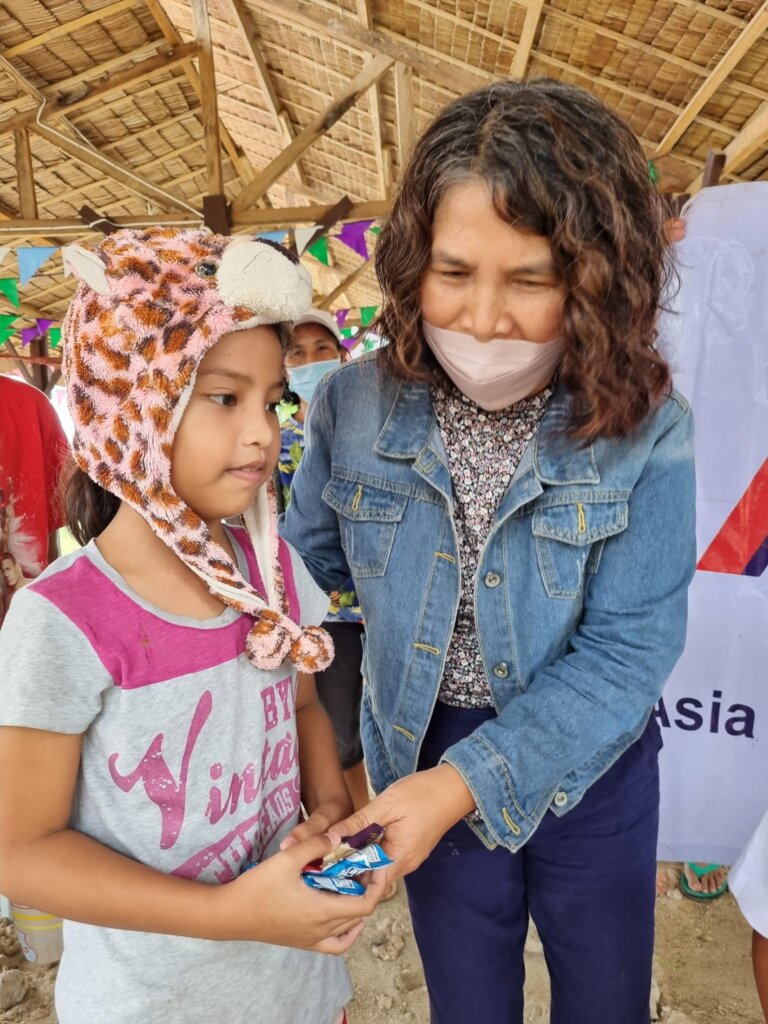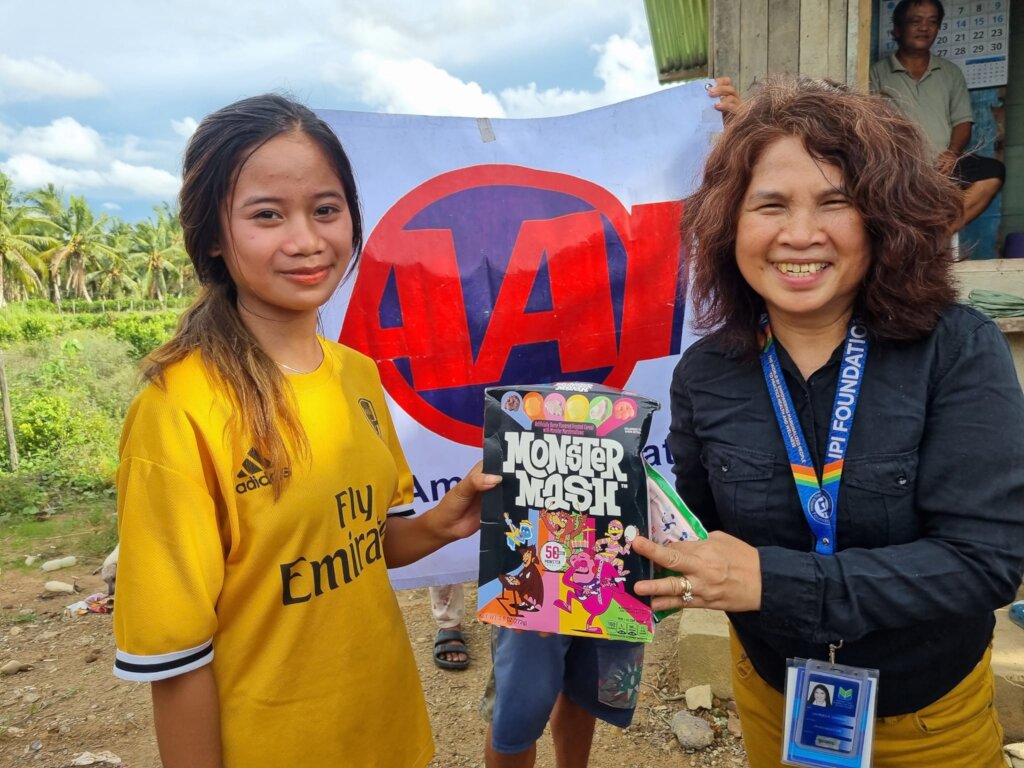 Links: