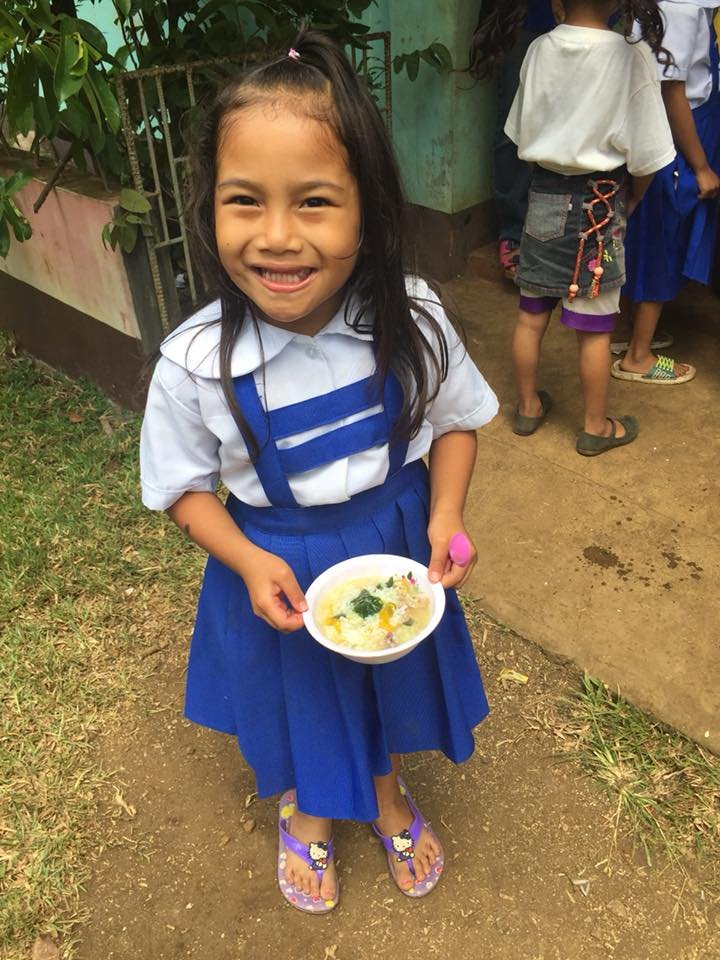 Asia America Initiative's [AAI]] school-based meal assistance program has given parents in the areas we serve a good reason to keep their children in school every day. Volunteer parents and teachers prepare the food for the students and serve on school grounds at lunchtime, using clean water with fresh water systems on school grounds funded by AAI for hand washing and making nutritious soups and rice meals. This is especially helpful to keep girls in school for the full day. In the past, If they walked home for lunch, often they would end up participating in myriad household chores required for family survival in rural areas with no running water, marginal hygiene and and the most basic of living conditions. If they attend school every day, all day, the test scores of the majority of pupils suffering from malnutrition do improve. The food and clean water strengthen the bodies and minds of children to keep up with a full day of learning, while resisting tropical water-borne diseases. They also receive the full benefit of education offered by grateful teachers and actively supported by parents.
"The parents are exceptionally grateful for the daily feeding program of AAI and the local public schools in Sulu," says Principal Merhama of Salih Yusah Elementary. " We teachers and school administrators could not succeed without a full and enthusiastic partnership with our entire school as a family. The children are full of energy all day, with much less illness. And we also have noticed better behavior between the children with less fighting and arguing as occurs when they are tired and hungry. The beauty of the program is that every child, no matter their social or economic status, is treated with equal care."
Poverty, hunger, communal violence and limited public health plague Muslim Mindanao, Philippines. Sulu Province remains near the bottom of the UN's Human Development Index. A school-aged population of some 350,000 impoverished children -- more than half girls and 12 percent of the population are Christian -- lack clean water. Worldwide, female students are most affected in similar schools.
Learning from our ongoing experiences in the typhoon plagued areas of the central Philippines, in the Southern areas AAI assists more than 40 elementary schools with a total of 10,000 girls and an equal number of boys. In addition to purchasing 50 pound sacks of rice per week and growing vegetables in school gardens we help to build clean water systems, WASH facilities and adequate nutrition through school lunches cooked by volunteer mothers. Conflict between Muslims and Christians is heightened due to poverty. With improved water access at each school, we encourage school-based gardens to provide fresh foods and delicious vegetable and chicken soup. Soap for handwashing improves the children's health for better classroom performance.
For clarity of programs assisted by our Global Giving donor community, we have decided to combine this project with a similar project to maintain and expand the number of students and schools we serve. Here is the link to our singular project for any future donations to this program that you may like to share:
Clean Water, WASH & Nutrition for 500 Muslim Girls
Thank you for your support,
Albert Santoli,
Director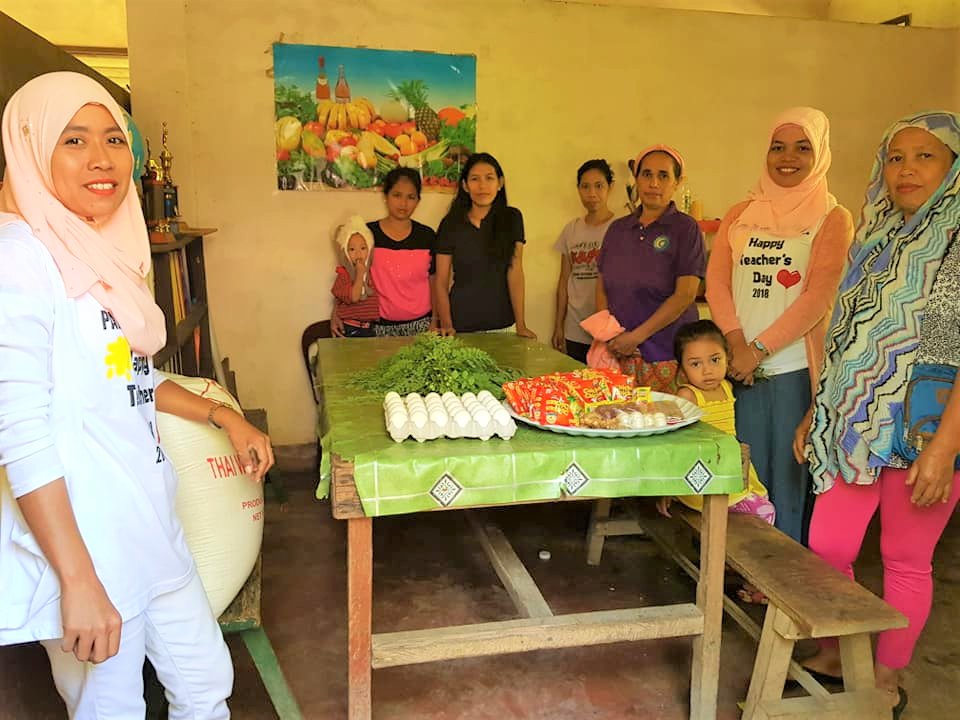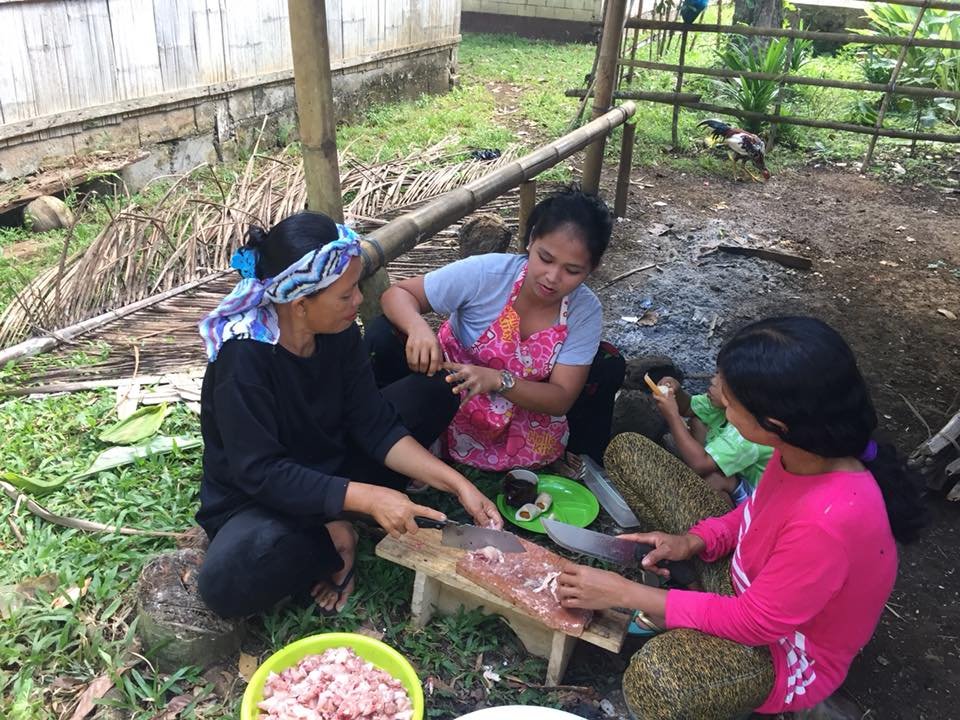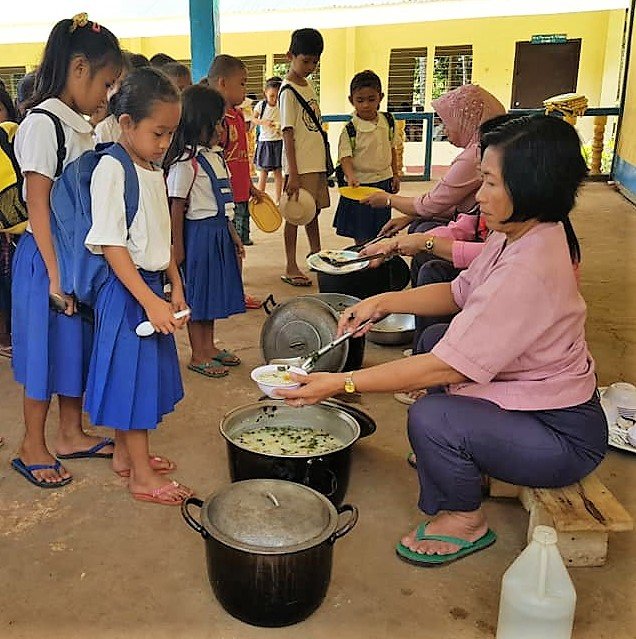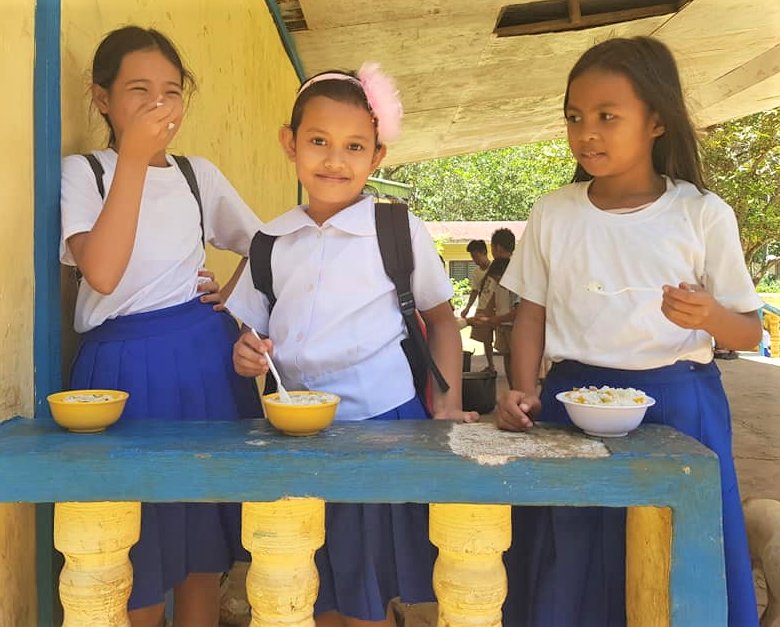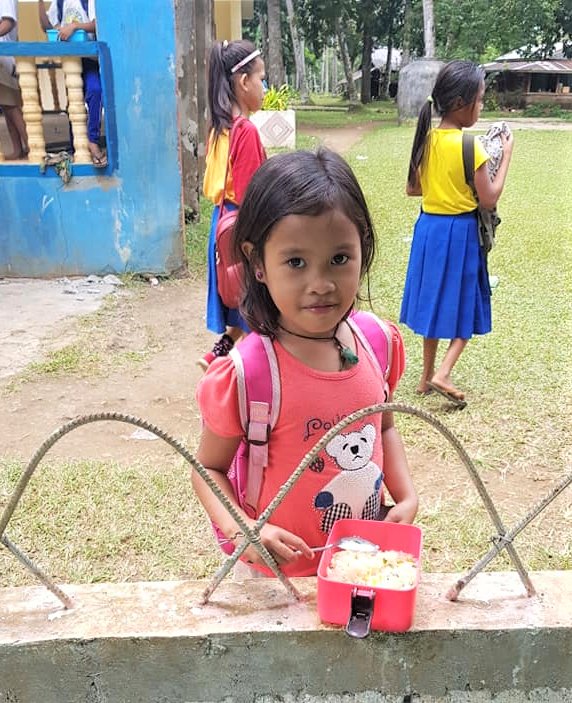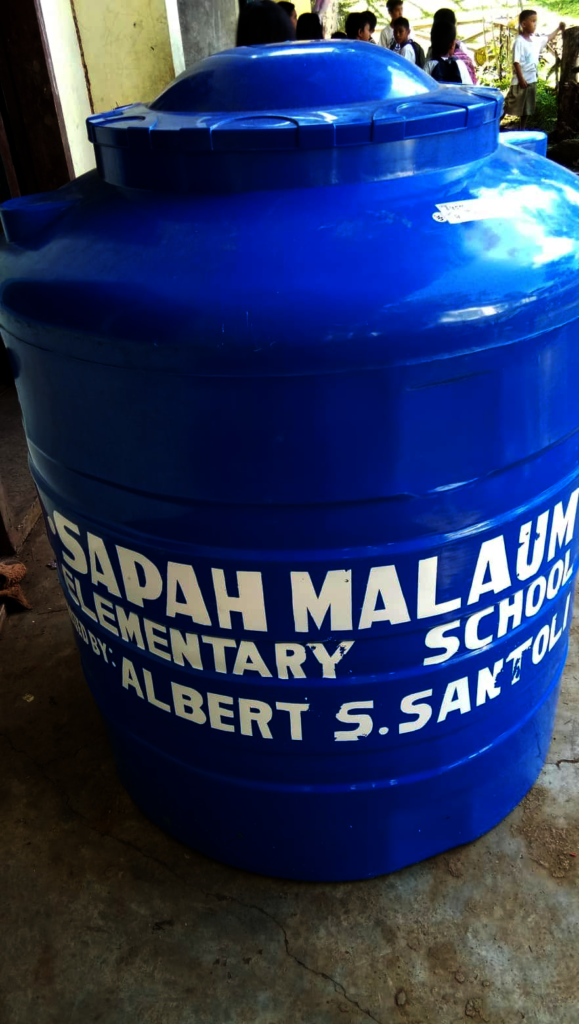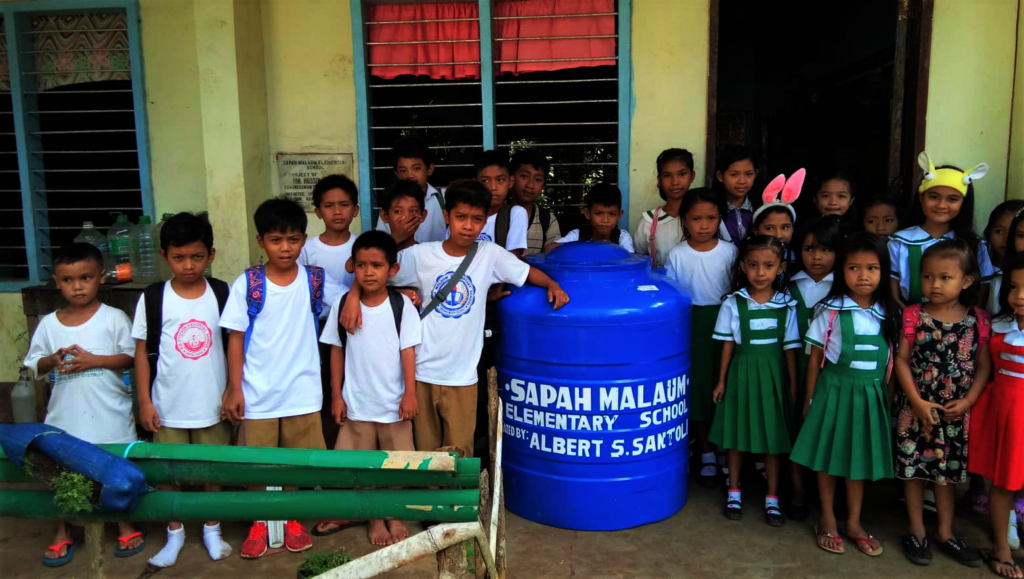 Links: