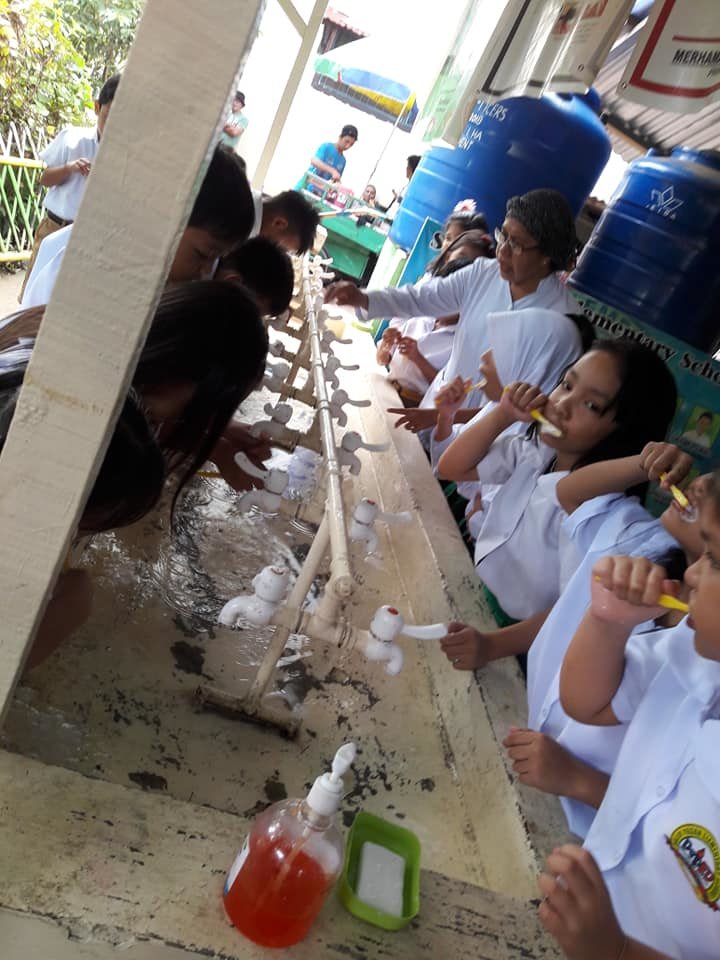 Asia America Initiative thanks you for donating to our ongoing project to help girls receive nutrition, clean water, and hygiene at school.
Poverty, hunger, communal violence and limited public health plague Muslim Mindanao, Philippines. Sulu Province remains near the bottom of the UN's Human Development Index. A school-aged population of some 350,000 impoverished children -- more than half girls and 12 percent Christian -- lack clean water. Worldwide, female students are most affected in similar schools. We assist schools with a total of more than 1,000 girls, to create clean water systems, improved hygiene and daily nutrition.
At Salih Yusah ES, your donation to AAI helped build WASH facilities for girls to have daily access to clean water, soap and toothpaste. Teachers and nurses help students learn how to wash and brush properly. "The clean water has increased the attendance rate, subsequently the grade average of many pupils is higher due to to better health," says Salih Yusah Principal Merhama.
With improved water delivery at each school, we also encourage school-based gardens to provide fresh foods at each school. Salih Yusah ES has a robust urban garden with help from AAI which is used to supplement the daily lunch served at school.
Good hygiene improves children's health for better classroom performance and more days in school. Your role is essential!
If you would like to continue your support, please click on the orange "Give Now" button. Thank you!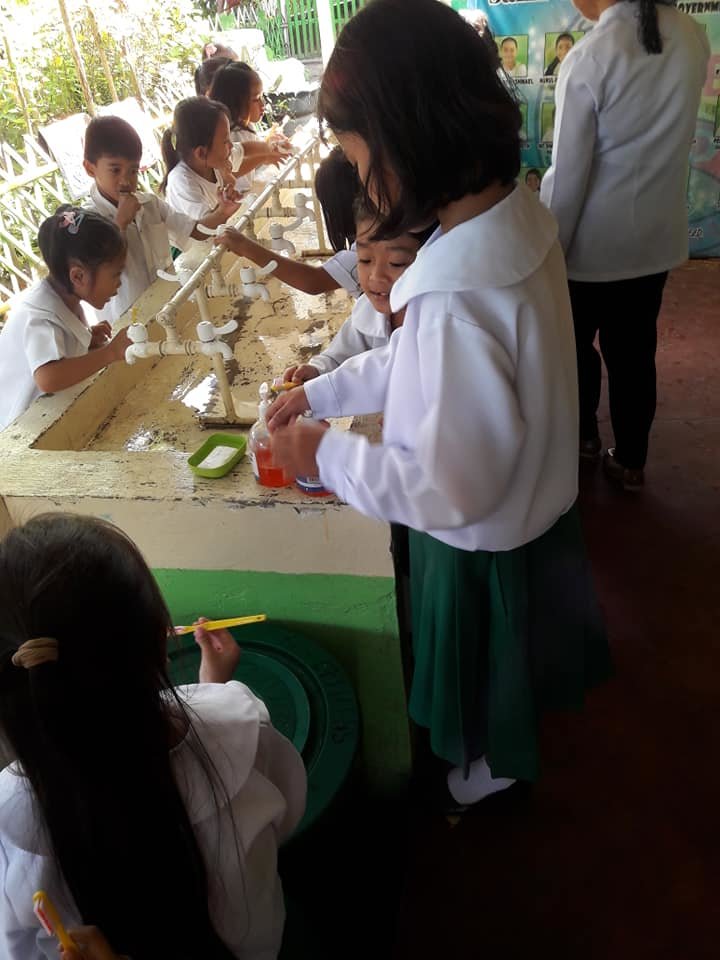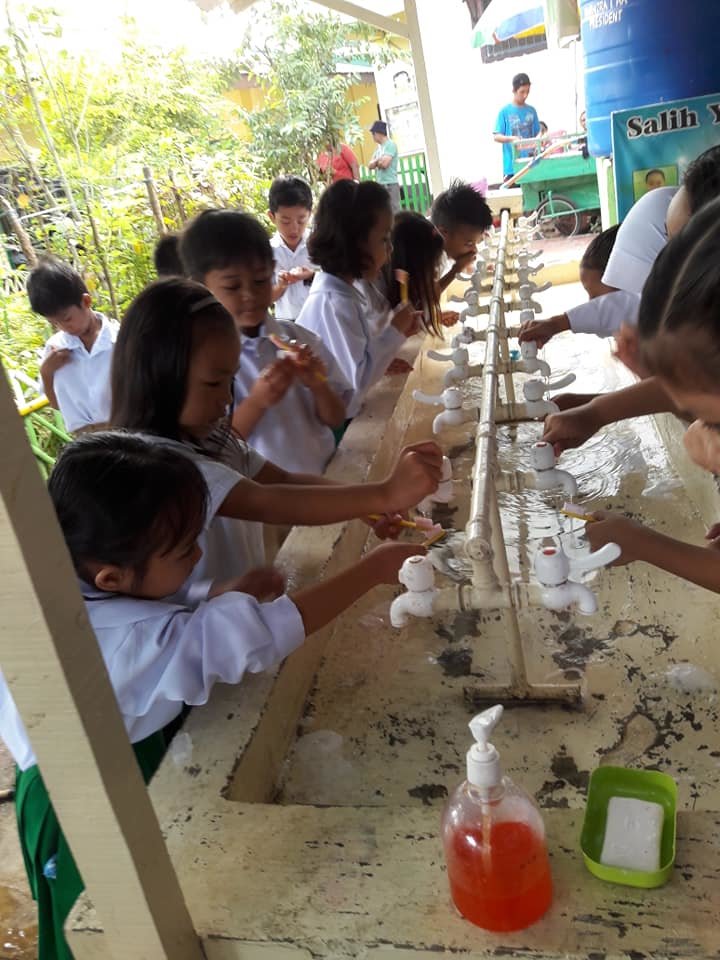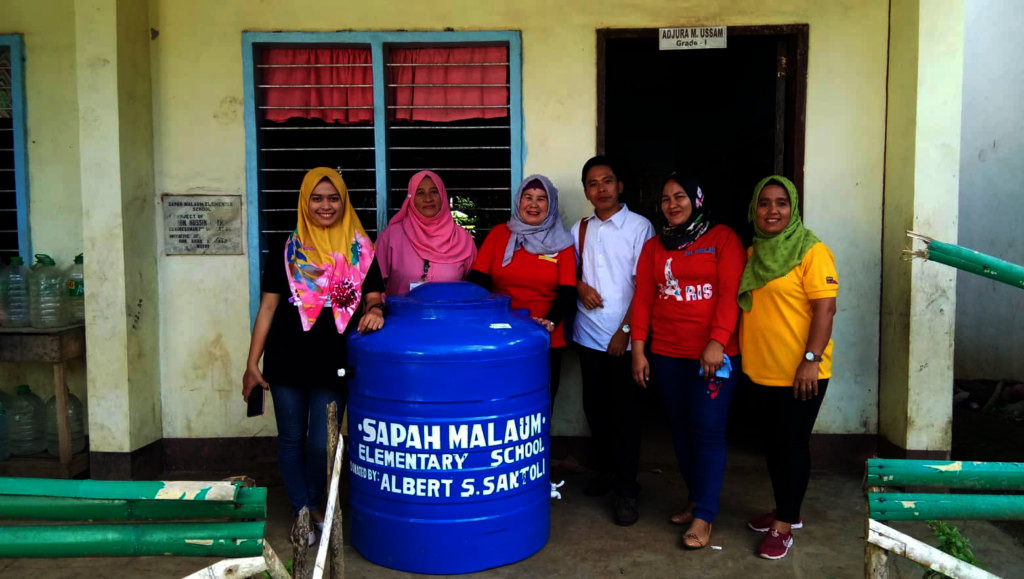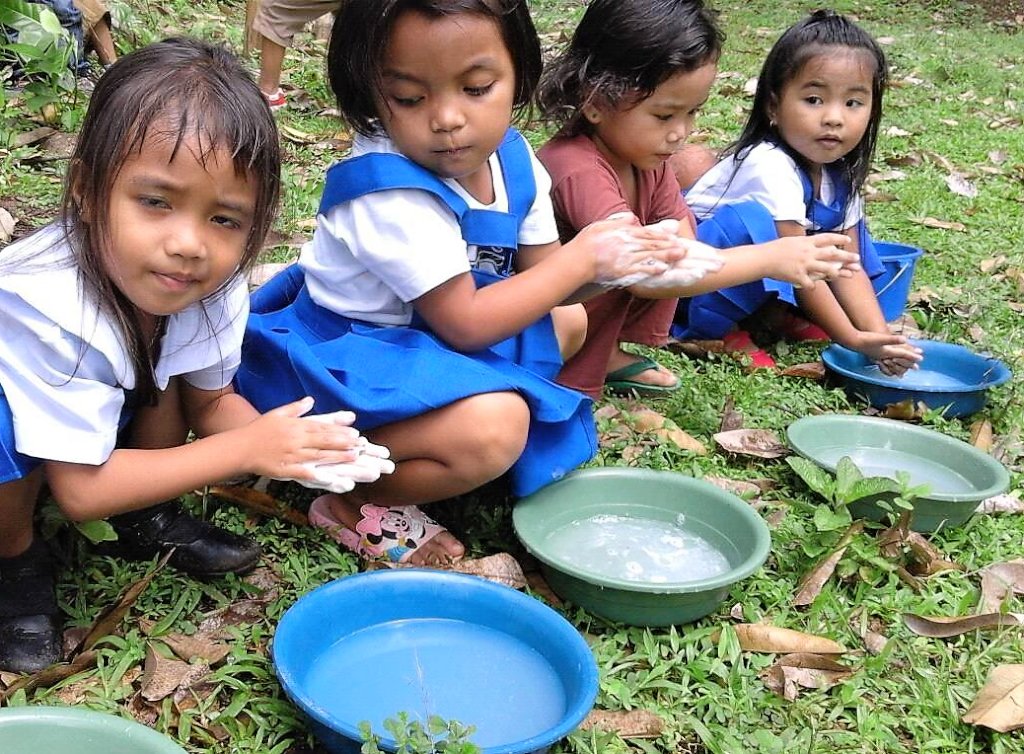 Links: