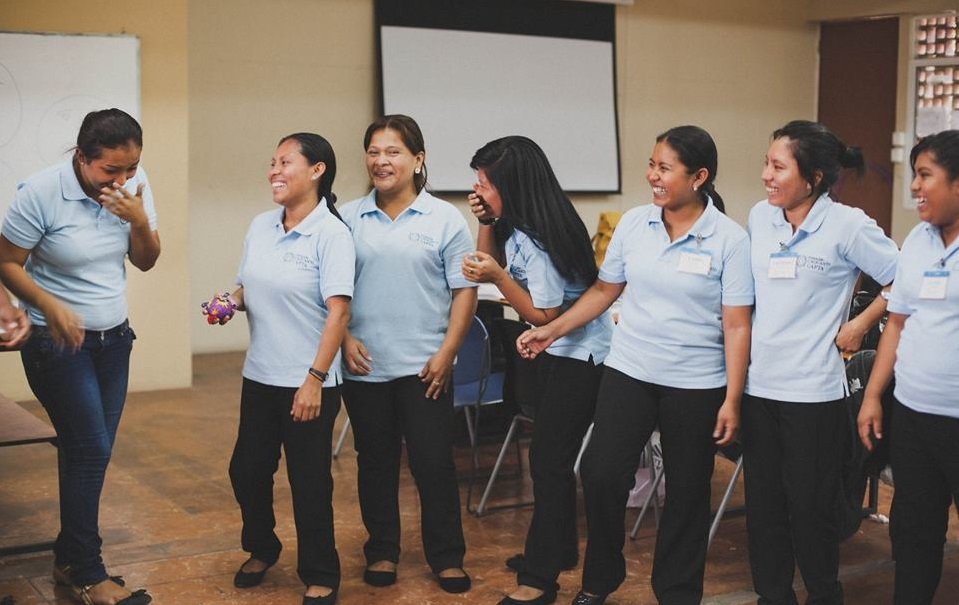 Despite the unprecedented journey of 2020, we virtually trained 84 new women which meant we impacted over 300 family members through CAPTA, which included raising awareness on issues of domestic violence, and training the women in psychological, emotional and entrepreneurial skills. But while we were educating new students, most of our former graduates were losing their jobs due to the crisis.
Through it all, they found basic and immediate relief assistance in us. This situation highlighted the long-term impact of our training program and the large percentage of women that felt comfortable reaching back to our team for support. We saw our alumni network revive last year.
They seeked relief but mostly, they wanted to understand how to support their own families and communities.
We realized that our graduates were empowered to make bottom-up social changes in their communities. And, we were ready to help.
At the end of 2021 we launched our first micro project in collaboration with our alumni network: Agents of Change for Gender Violence Prevention.
This project selected 10 former graduates of the CAPTA Program to be trained as representatives of the organization. We trained them on topics of gender and violence prevention so that they could replicate this knowledge, exercising their role as leaders, and empowering them to promote bottom-up social changes in their communities.
By generating more spaces for connection between the alumni and their communities, we are promoting more space for personal growth and empowerment for these women.
Since 2005 we have helped over 1600 to educate themselves to transition out of poverty. Today, there are 350 active graduates seeking ways to give back to their communities because the program empowered them to do so. This year, our goal is to educate and train 150 new women, while continuing to support and strengthen our alumni network through specific programs and activities.
To the question: what's next for the women after CAPTA?
We say: CAPTA is the first destination through which their personal empowerment journey begins.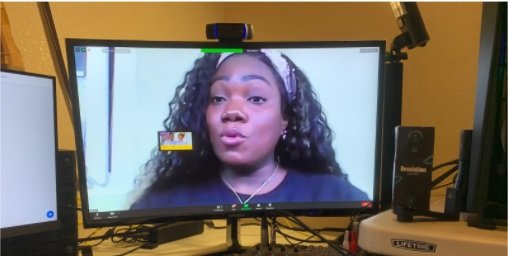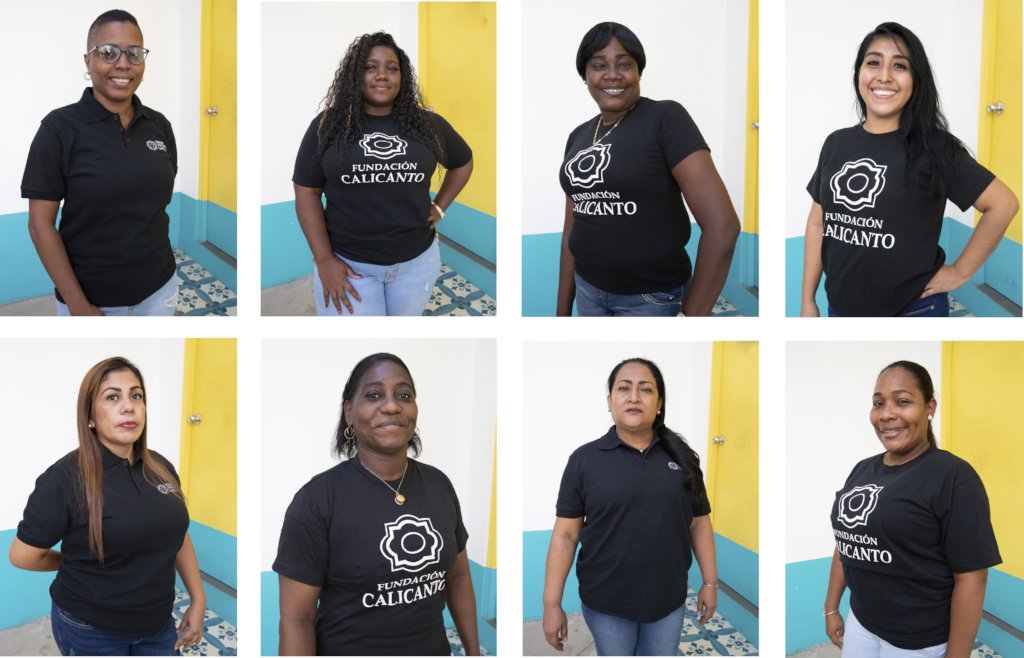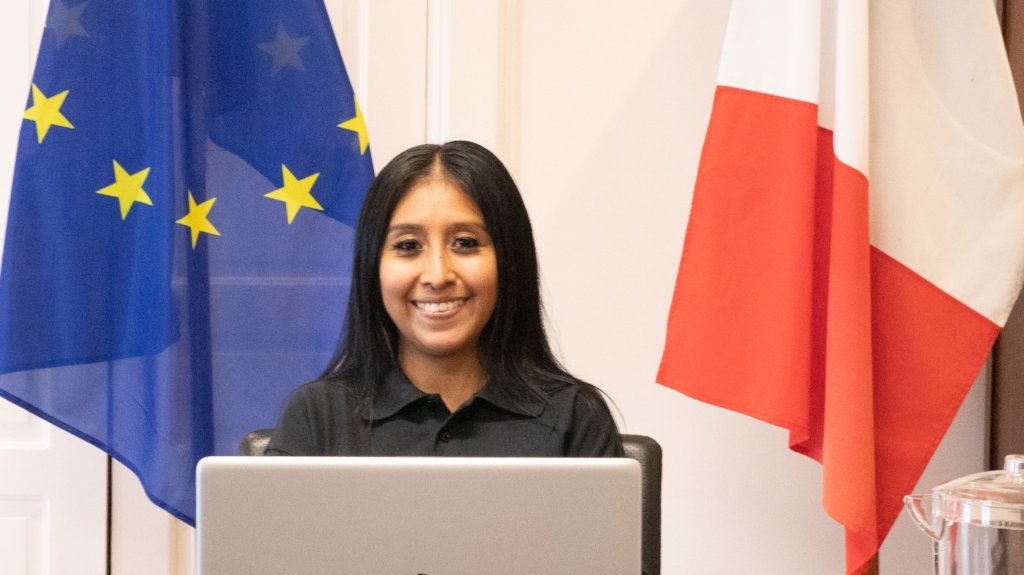 Links: