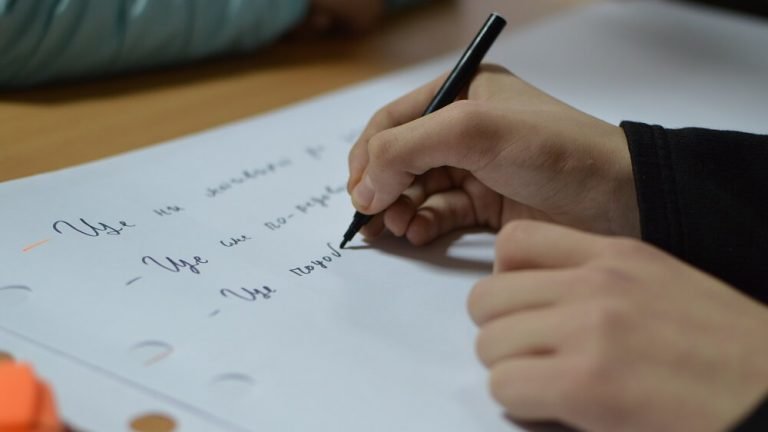 The goal was to raise funds for the development of a Bulgarian language teaching methodology and learning resources for primary school students whose mother tongue is not Bulgarian. Over 52,000 EUR were raised in only six months thanks to all donors. The goal of the campaign was exceeded.
The European Bank for Reconstruction and Development is also going to support the project by donating 50,000 EUR via their Community Initiative. This is possible thanks to our true supporter Nguyen Le, his colleagues at EBRD, and the fact that so many individual donors have been reached. We wanted to thank you for taking part in this campaign. People from all over the world participated with individual donations.
We are very happy that our supporters organized their own fundraising initiatives and events in support of our campaign and in an attempt to get even more people involved. Many people demonstrated strong commitment and showed their support. This goes to show that this project is much needed and people have high expectations for it.
In 2020 as part of this project we will be developing the following materials which will be used for language support in school for kids whose mother tongue is not Bulgarian: a diagnostics tool for determining the level of bulgarian language proficiency and the methodology and supporting materials for second grade students.
We will also start working with public schools in the country in order to provide whole-school level support for integrating language support where it is most needed.
As this project's activities will be continuing beyond 2020, into 2021 and 2022, fundraising for this project will also carry on.
We hope you will stay on board with us and continue with your recurring donations!
Thank you for believing in our cause!
TFB Team
You can find more information about the problem we are addressing with this project and the way our teachers work with bilingual students here and here.
Links: