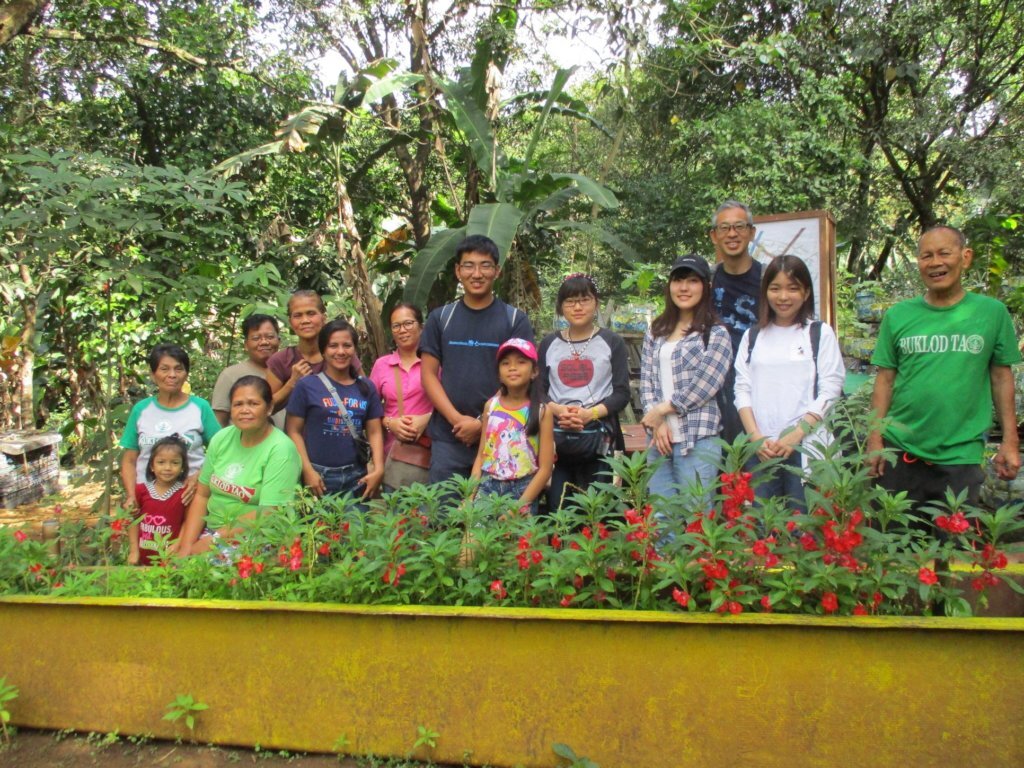 It's hard to believe 2021 is almost at an end, and as the holiday season approaches we want to take a moment to thank you for your amazing support this year.
As we described in our last project report, the threat brought by typhoons in the Philippines is constantly evolving, and it's only because of your generosity that we're able to adjust and respond accordingly.
While typhoons themselves are rooted in nature, their frequency and severity is often driven by man-made activities. Climate change and carbon emissions are good examples but sometimes the activities are more mundane, like construction.
Ka Noli, President of our local partner, Buklod Tao, described some emerging concerns.
"There are two rivers in our community of Banaba; the Marikina River and Nangka River, the latter being a tributary to the former. In times of continuous downpour, these two rivers steadily rise.
It appears that the Marikina River is sprucing up. There is a river dike being constructed along the Banaba side and construction is going full speed. In summary, the flow of the waters of Marikina River is diverted towards the center and many metal planks are being hammered down by heavy equipment. The perception of many is that the flood danger would be minimal due to the dike.
Yet, the Nangka River drains to the Marikina River, and if Marikina River is already full with flood waters and the current is very swift, the Nangka River is suffocated and can no longer drain onwards to the Marikina. Thus, the Nangka River flood waters overflow to nearby peripheral communities that lie along the embankments. Worse still, the wall infrastructure erected by the government's Department of Public Works and Highways along the embankment of Nangka River on the Banaba side suffered the brunt of strong currents during last November's typhoons.
This resulted in the collapse of a 100-meter length of the wall and another stretch of wall further along the river. Now just a half meter of space remains between the eroded portion and the houses of poor informal settlers. The area has been declared by local authorities as no longer safe for habitation, therefore residents at the peripheries of this river are advised to move out, but they are not moving out due to non provision of government support.
They are, as I see it, imminent "internally displaced families". Thus the focus of Buklod Tao DRR might need to shift to the embankments of Nangka River and the safety of families and individuals living therein. In case there would be a sudden flood, rescue boats would become indispensable in this area."
Ka Noli's updates show the ongoing but ever changing need for assistance. So, if you're able to donate this holiday season then your generosity will help us respond, whatever dangers 2022 brings to Banaba
Once again, thank you so much for your ongoing support, and if you ever have any questions please don't hesitate to email Andy@IDVolunteers.org. I'd be delighted to hear from you.