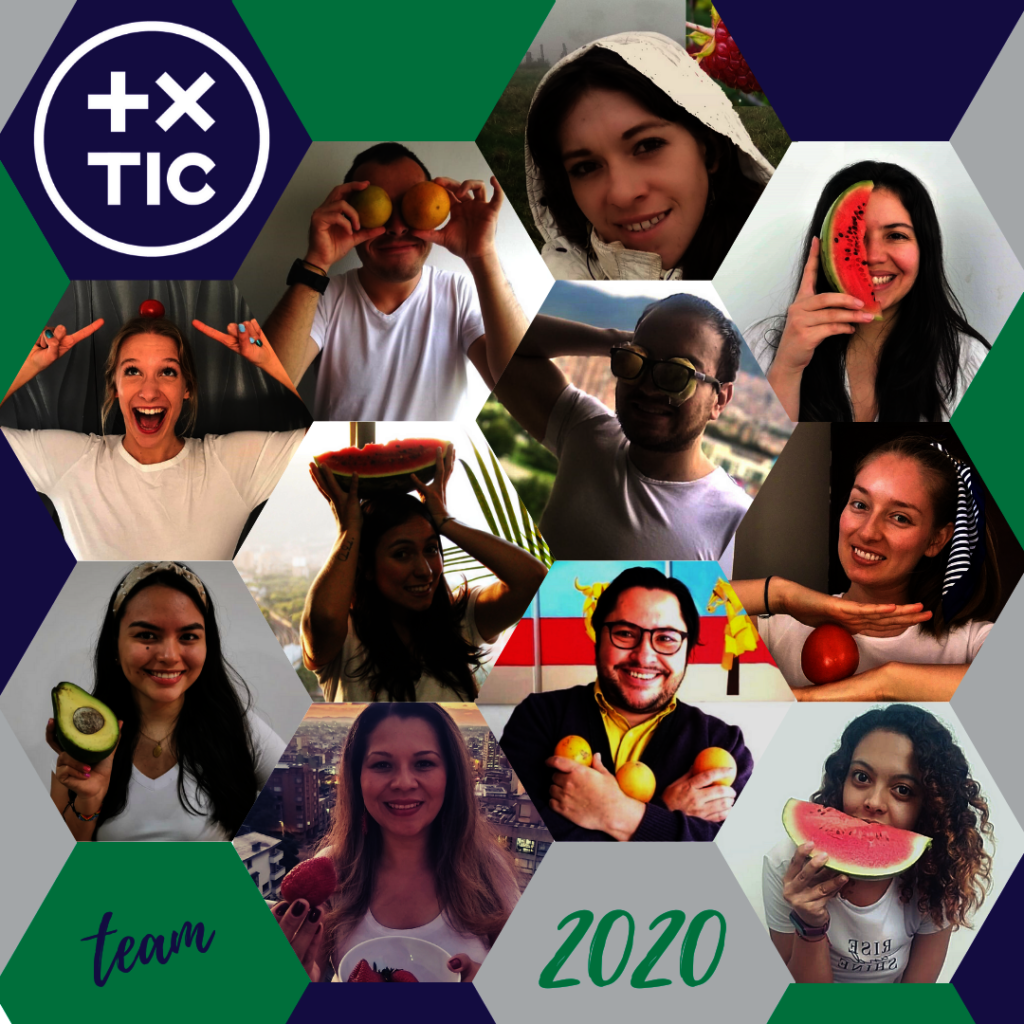 We are very pleased and thankful for what we did in 2020, without your support, commitment, and belief nothing would be possible for us and for our great purpose of "giving opportunities and happiness to farmers and rural youth in areas where equality is needed".
We would like to thank our donors, allies, friends, and followers who have always been supporting us, dreaming together, and making some projects come true. This year and those who come are possible thanks to you. We have so many milestones to celebrate, and we just want to highlight our top achievements for 2020:
The team is now double its size
We impacted 14 different rural areas of Colombia
We launched the #SoyCampoSoyCambio Camp for rural youth
We started the incorporation of a sustainability component in our strategy to close social gaps from agriculture.
We multiplied the income of the foundation times 5
We obtained the support of GG as part of the most important social projects in times of pandemic.
At Más Por TIC we will continue working so that in 2021 we continue to build an inclusive and empowered rural area. Together we will be able to develop agriculture in Colombia, guaranteeing better opportunities for our farmers.
#happy2021 Join us this new year to fulfill many more dreams. #ThanksToYou in 2020 we made progress in the construction of collective dreams, goals that will outline the vision of our organization as a catalyst for better opportunities for our Colombian farmers.
We are aware that during these strange and challenging times of uncertainty we must keep working with belief and commitment so we will be happy to count with all of you during this new year.
Best wishes,
The team @ Mas Por TIC