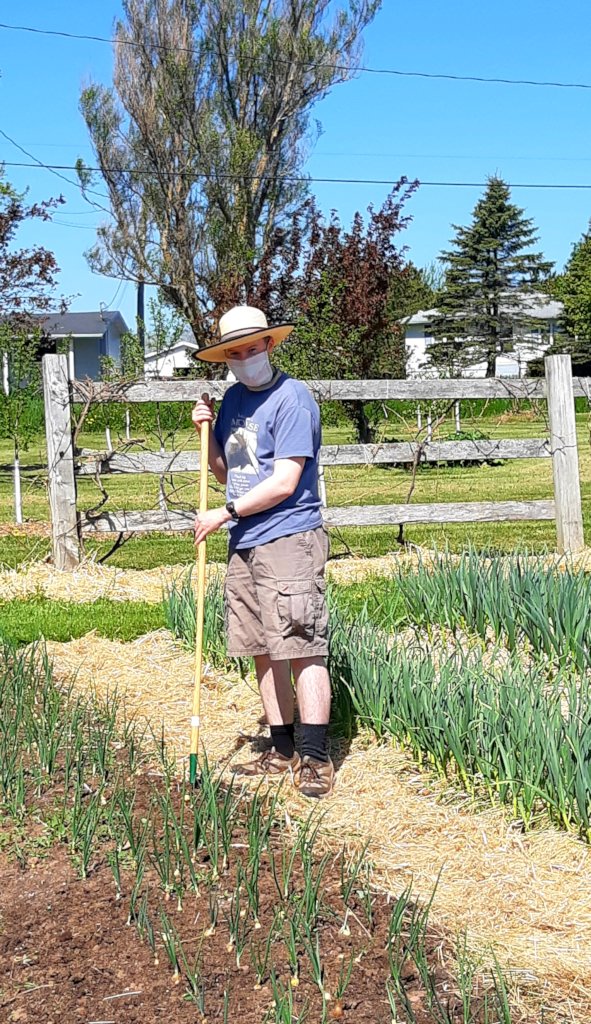 We are grateful to have received so much GlobalGiving donor support as we entered into 'the time of Covid-19'! This meant that, despite uncertainty about the future, one thing we did know was that we would be training more people to start their own businesses and improve their lives and outcomes, this year.
Because local travel and gathering restrictions are now easing somewhat, we are planning to hold a Be Your Own Boss training in early Fall. This new training may look different from previous ones - perhaps smaller learning groups, more web-based trainings and materials, and clear protocols to ensure health and safety - but we are excited to consider how we can take advantage of the local economic needs for new employment and businesses that are emerging during this time of change.
Since March, we have been connecting through a newly-formed regional Task Force created to respond to both the challenges and the opportunities associated with Covid-19. Our role co-chairing the mental health component of the Task Force means that we have new opportunities to better understand and design programs for mental health, while also connecting with those looking at economic development, food security, engagement with youth and a variety of other areas for which new training and jobs can be part of the answer.
We also received some matching funding for the GlobalGiving donations (hurray - there is nothing better than levering some initial funding to get more funding!), so we now have enough resources to go ahead.
So now, we need to modify our training curriculum to meet current gatherings restrictions and to take more advantage of web-based training tools and materials. We need to find a venue big enough to allow for the physical distancing that will be required. We will seek out new well-motivated partners from the business community. And, we need to make ourselves known to the young adults who will benefit from the program.
So far, we have excelled at keeping our programs and participants positive and engaged - we have no doubt we will maintain our momentum for BYOB.
Thank you so much for your support and interest in this project - and if you have an asset or idea for us for these 'new times', please be in touch!