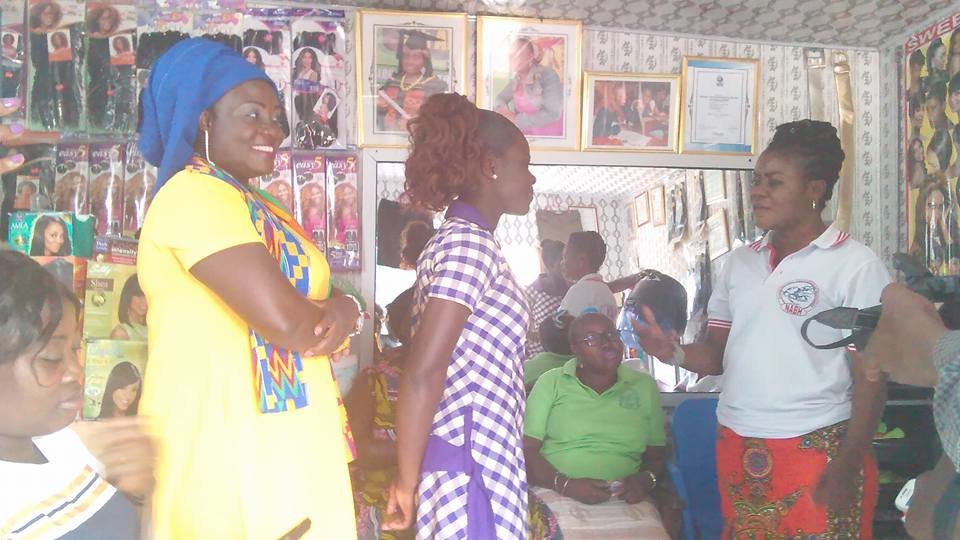 Dear Friend,
Here is an update of our programs from where we left off last.
ABAN WOMEN EMPOWERMENT
Empowering our Partners to train our Women
In the past few weeks, we have been actively involving our partners (Trainers) in practical discussions with the aim of sharing better ways of offering the training to our women. It became important that we ensure the women are placed into safe environment for batter training experiences from the feed backs we received from them
The process brought us closer to understand the challenges in the training system we have adopted for our beneficiaries and partners, and we have started the processes of ensuring that, all parties have the best experience and the families of the children become responsible and involved in the lives of the women.
Graduation
Three of the girls have graduated with the National Certificate Examination that accredits them to work as professionals in Hair dressing (Gladys Obuo), dress making (Victiria Ayebea Addo) and event decorators (Patricia Addo). All three are in the process of setting up and working for income with some trainers.
Apprenticeship for new recruits
Four new young women have been identified to join the growing number of our beneficiaries begin their apprenticeship early from January 2018 in Hair dressing and dress making. Updates of them will be shared in our next report
ABAN CHILD SUPPORT
We have supported up to 10 children with payment of the school bills for the year. These are children in government supported school from poor home backgrounds living with little or no support. As we visited their schools, two schools shared with us several needs that is hindering the education of the children and which they don't get support for; a request for library, books and other learning materials for the children and another request to support the Dumping School so that they can fix their play field. We started another campaign on Global giving to try and raise some funds to support them. Dumpong is the community where ABAN will hopefully have its office one day. Our support to the community over the years has made a lot of impact and we hope to do more with you support.
Here is a link to the page to donate or share.: http://goto.gg/30724 or you can continue to donate to this project
ACE
Our community employment (ABAN Community Employment) section that is responsible for the production of our ecofriendly bags, is currently accepting orders for bulk production which is what we are currently able to do for our Eropean customers. Talk to us on how to order by sending us an email.
You can visit our Facebook page to receive more updates on production and other updates on our programs.
We want to at this time thank you for your support throughout the year and to wish you a Merry Christmas. We hope for the New Year to bring us many happy returns.
From all of us at ABAN
Sincerely,
Doris Darkwah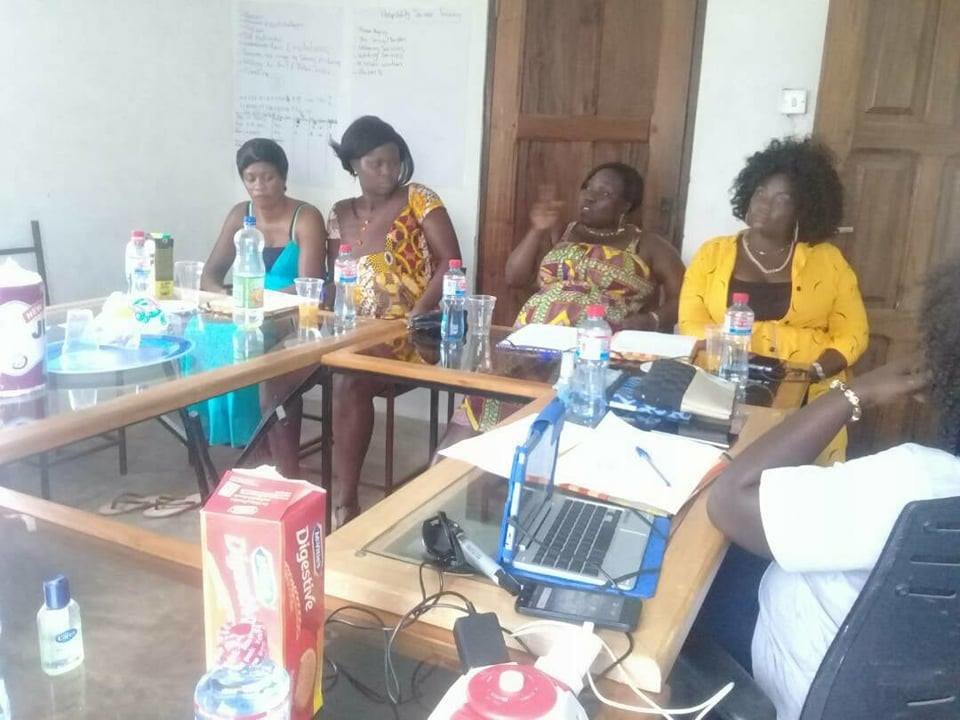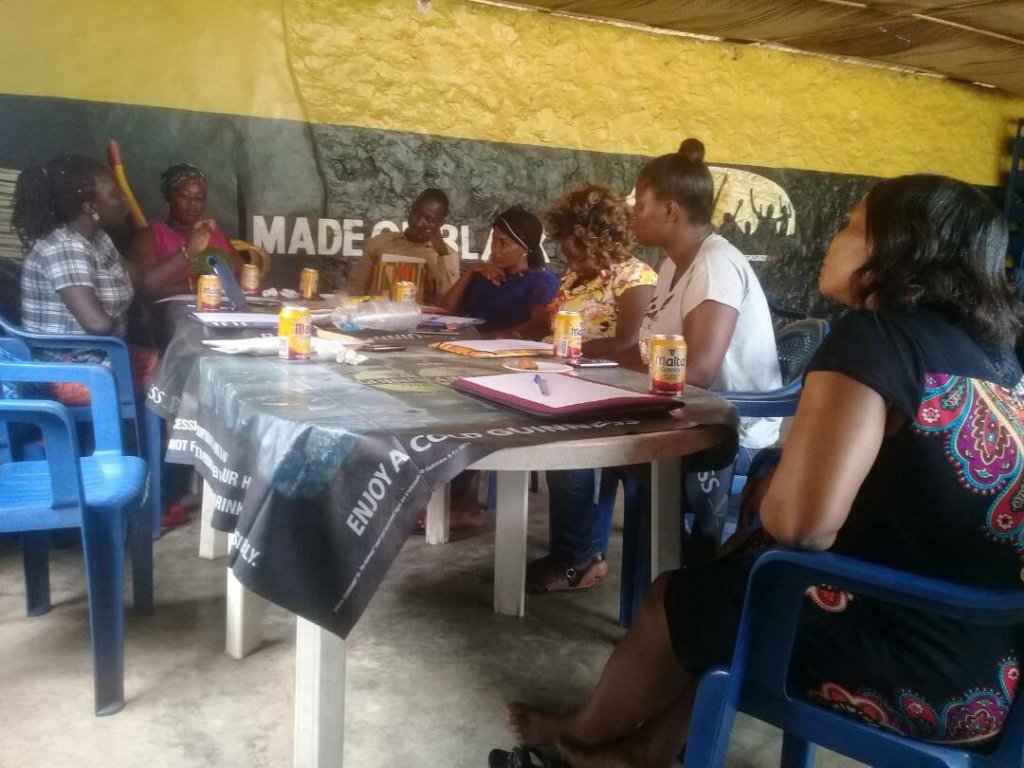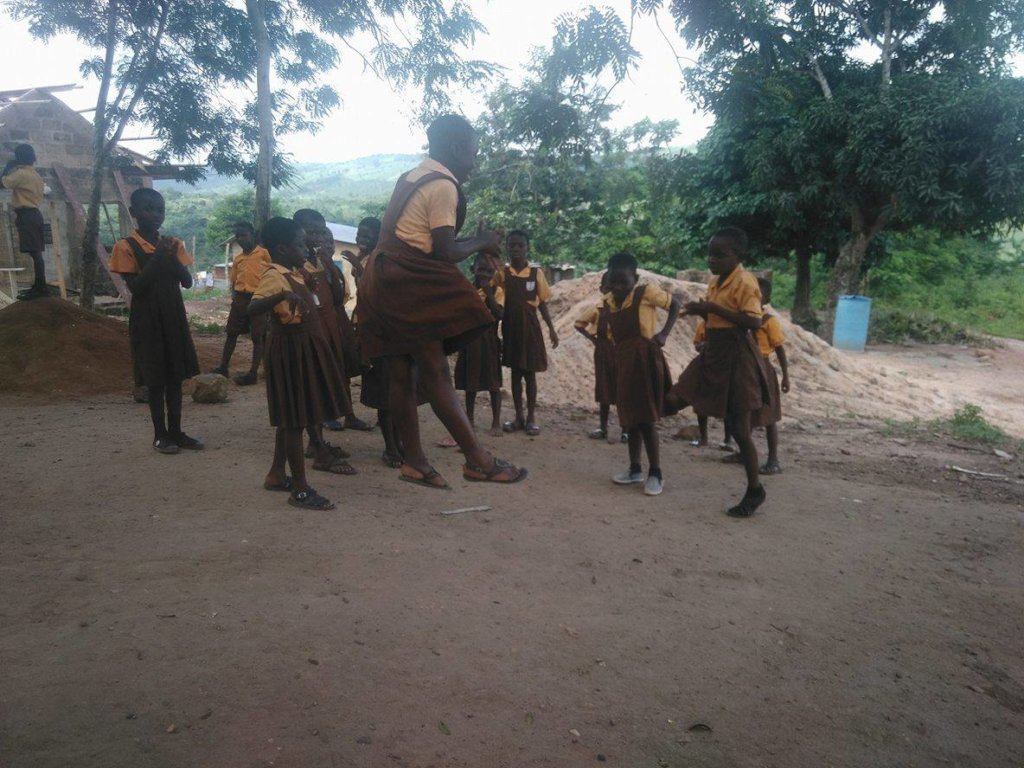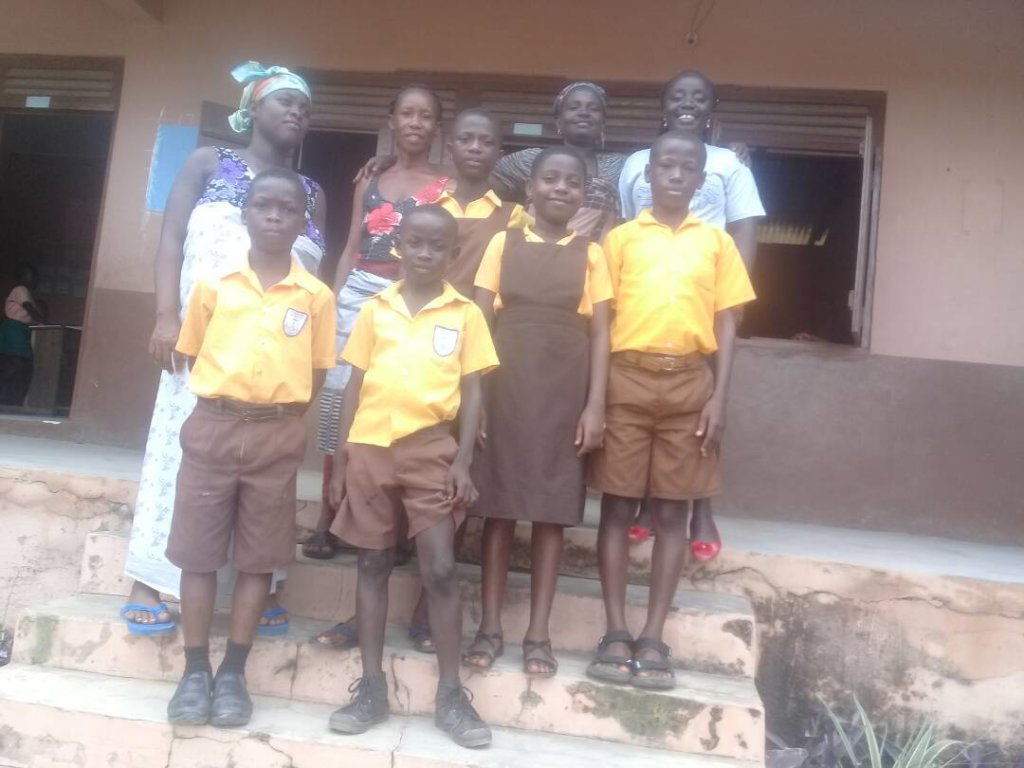 Links: