Second chance to become a great artisan
Last week we held two "creative" workshops with artisans from the communities of San Francisco and Amazonas on the Marañon River that work with the group Minga Peru. Since they had already woven some very cool ornaments of colorful birds, we handed out photos of a dozen actual species and asked them to design new models of birds from the Peruvian Amazon. During the gathering, we interviewed several artisans on video to learn more about the lives of our newest partners. While CACE is a secular organization, we are spirit-led and were moved by Francisca's faith and story about an event that led to the formation of the artisan association in Amazonas.
"In truth, things happen to us because the Lord gives us a second chance. Last January 23 was the 10th anniversary of the day I almost drowned. I was going to Nauta with my husband, his uncle, my little daughter and her doll. We were cruising up river in our motor canoe just before dawn with my husband driving the boat and my uncle in the bow. I was combing my daughter's hair when we felt a blow. I thought it was just a branch in the water that whacked the boat and didn't pay much attention to it. After the second hit, things happened very fast."
"I realized I was in the water, grabbed for my little girl and hugged her tightly. At that moment I said to the Lord: "Lord, get me out of this water with my little girl or save only her and do what you want with me". I lifted my daughter up and swam until I managed to reach the shore. Fortunately my feet touched the ground and I was able to stand. I looked for my husband and saw him leaning against the overturned boat. It had apparently hit a submerged trunk and flipped. We heard my husband's uncle calling out a short way down river. The water had dragged him down but he had also ended up on the shore. My husband was able to save the engine by taking the boat to shore as well. What I remember well is that I did not cry or scream at any momento, and neither did my daughter. She was a baby and stayed very calm. We went back to the community and told people what had happenned."
"Why do I remember that event? Because after it, seeing my children and embracing them caused me to think more about life. That dawn I reflected on how fragile we are. I thought of how my fears and constant doubts had inhibited me and knew I had to change. This life that can be finished in a second had given me a second chance."
"So this realization motivated me to do many things including improve my work as an artisan. I used to be afraid of not being very good so I didn't care enough to try. But then I convinced myself that I should get better. I became the first member of the association of artisans in our community of Amazonas and helped baptize it "Palisangre" (the spanish word for the beautiful dark red Amazon "bloodwood" used by many artisans for carving)."
"That is my story. As I told you at the beginning, I decided to change my life ten years ago because I was faced with death. One of the changes I have given my life is making handicrafts. I will not be afraid or doubt my ability again. If I do not do a job well, I will keep trying until I improve. Since that day I have improved little by little and will keep improving. That's how life is."
Thank you for your support for our project that helps us support wonderful artisans like Francisca.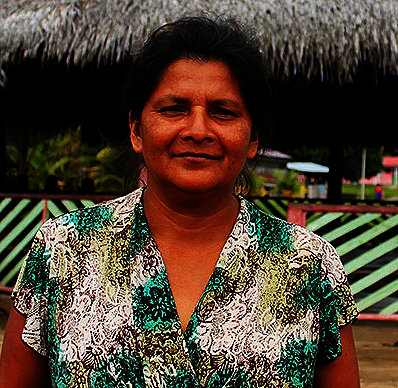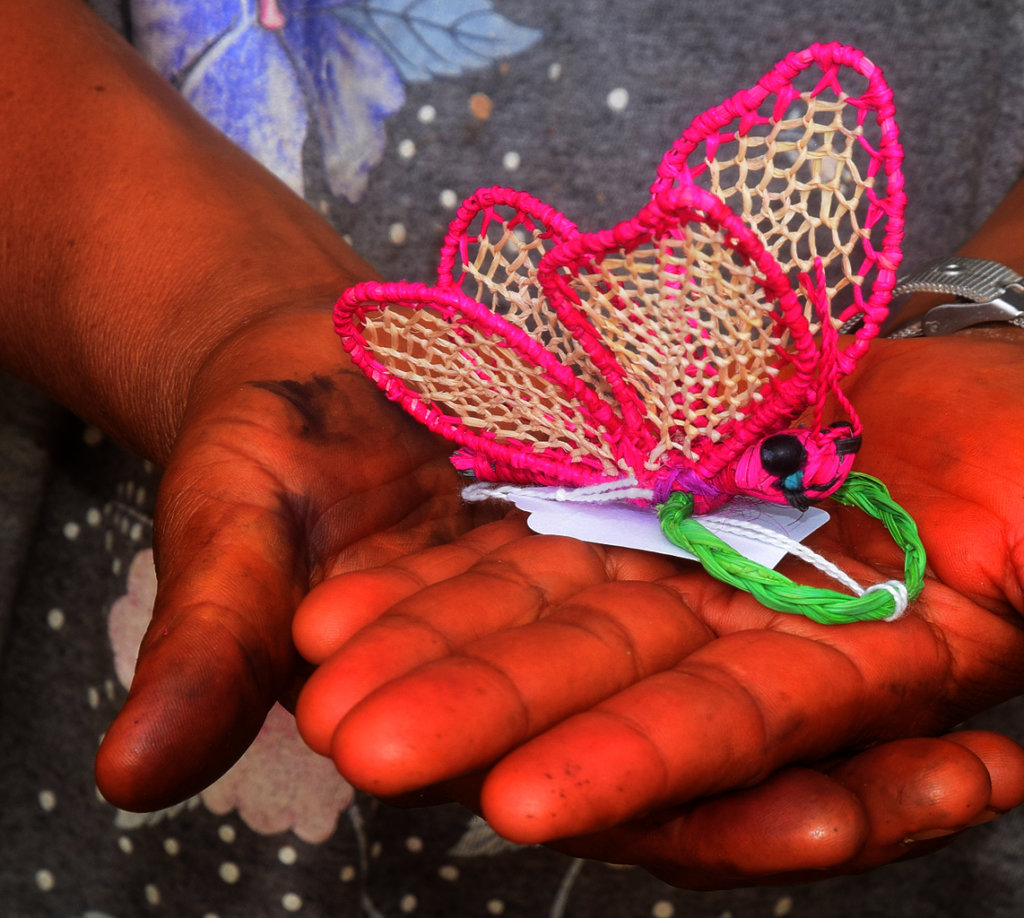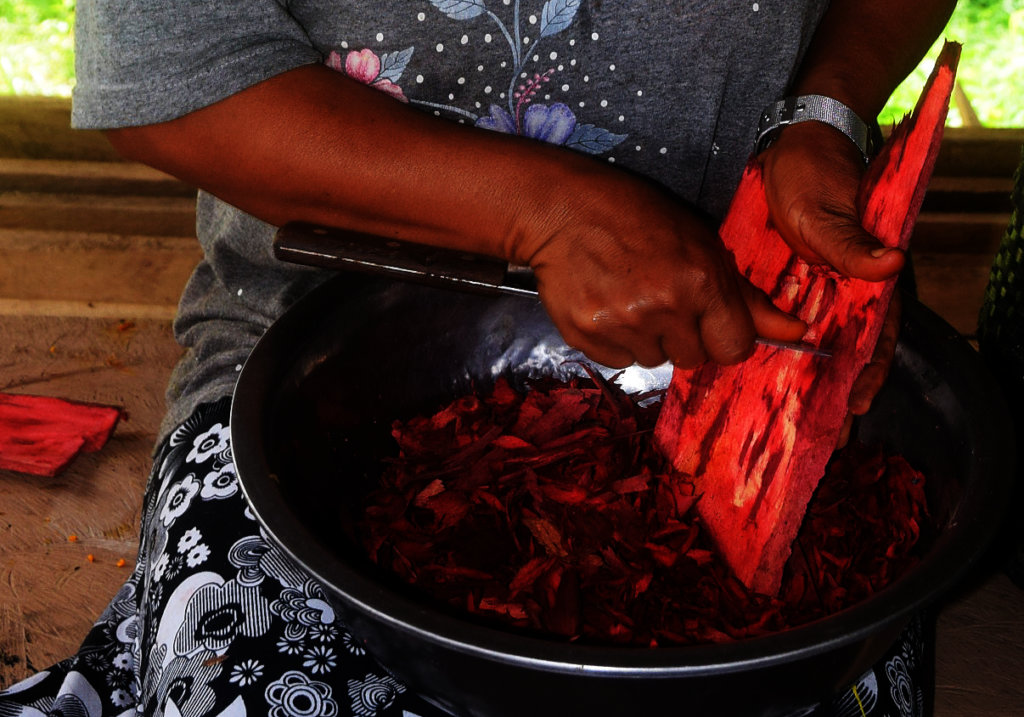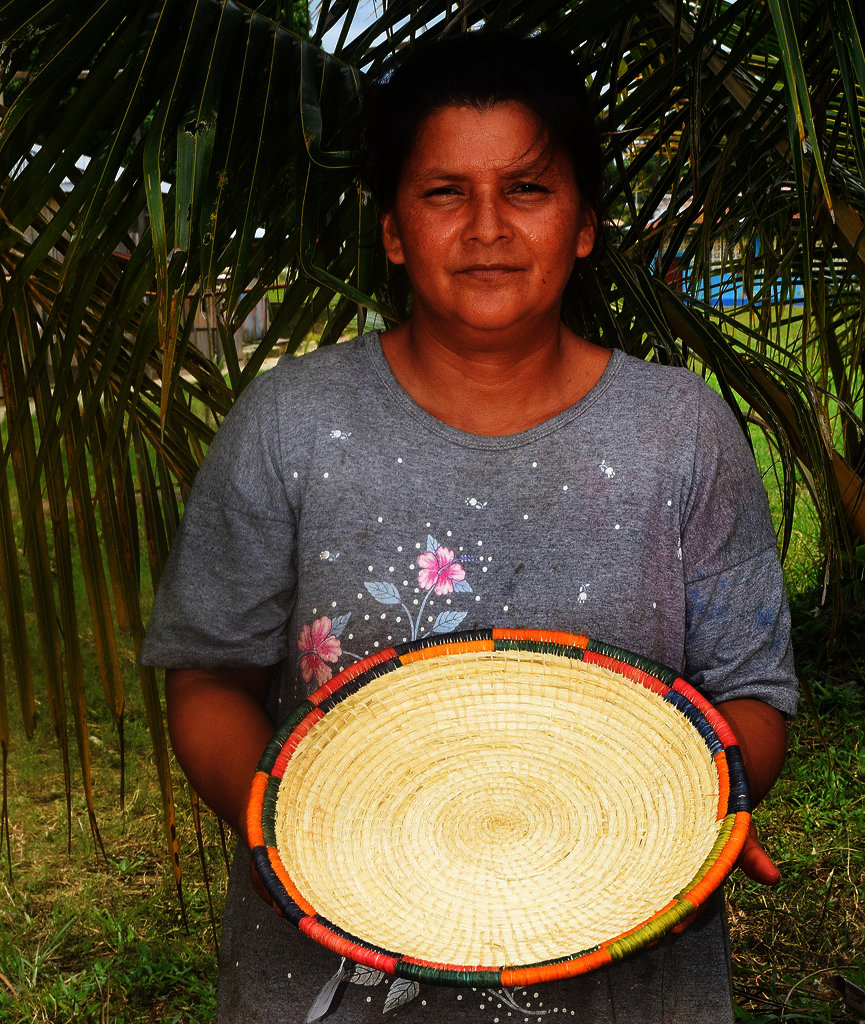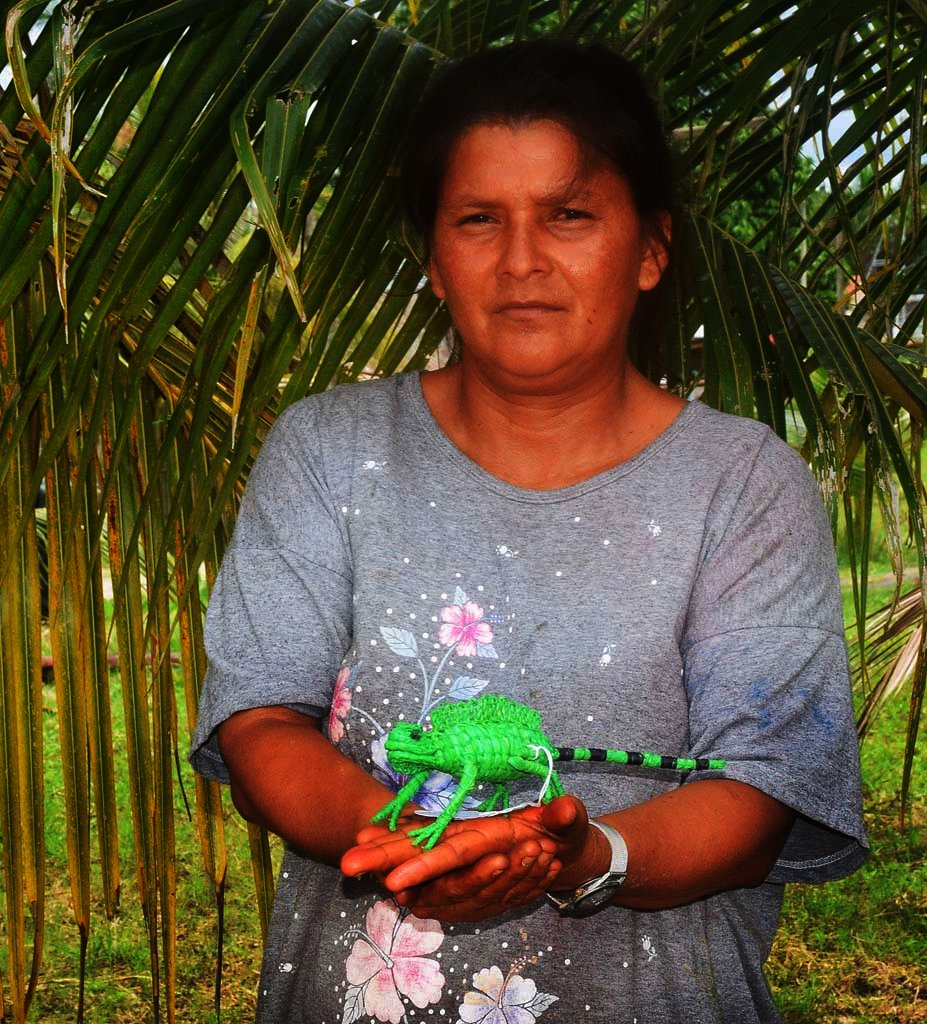 Links:
Attachments: