Project Report

| Jul 19, 2022
What a skill-sharing workshop means to an artisan
By Tulio Davila & Campbell Plowden | Communications Coordinator & Project Leader

WHAT A SKILL-SHARING WORKSHOP MEANS TO AN ARTISAN
One of the core activities that Amazon Ecology does in Peru is host skill-sharing workshops so artisans learn to make new kinds of crafts they can sell directly to tourists who visit their villages and expand their opportunities to sell more crafts to us and other wholesale buyers. After putting these workshops on hold for almost two years during the peak of the COVID pandemic, we have been organizing these sessions again in the Ampiyacu and Marañon River regions. Last month we conducted workshops in the villages of Brillo Nuevo, Puca Urquillo, and San Francisco where participants could learn to make a monarch butterfly, morpho butterfly or two birds which collectively included the great blue heron, blue crowned mot mot, peregrine falcon and the chickadee. The lead facilitators were our veteran trainers Edson, Pablo and Doilith with other experienced artisans from the communities taking one-day turns as apprentice facilitators.
Below are comments from two participants and one apprentice expressing what their workshop meant to them.
Magaly
"It is always interesting to try to make new crafts. I am used to making birds, bags and sometimes placemats, but I rarely try to make new models. In this workshop I was encouraged to make butterflies, and I think I did alright. The teacher Doilith explained things well. She was patient and attentive. I appreciated she was an artisan woman like me with concerns like mine. She does the best she can for her children to fight for her family to meet their daily needs. I was able to speak with her, learn from her and get to know her a bit. I liked that. I liked finding that we had so much in common. The three days of the workshop flew by, and in the end making my butterflies was a great experience. Thank you for that chance."
Jhony
In my workshop I had the opportunity to be an assistant teacher for a day. It was interesting because I don't have many chances to teach what little I know about making crafts. I also felt a little pressured because I was surrounded by artisans who have a lot of skill, so I put forward my best effort. I approached each person in the group, tried to explain what to do, tried to be understood, and helped when they asked me for help. All in all, it felt good. It was a good experience to learn about myself and my ability which gave me more confidence.
Pilar
"I think my skills making birds are improving. The quality is improving, and I know it can be better still. That's what I try. I want to be able to make very pretty crafts that anyone who sees them will admire. Nobody forces me to come to these workshops. I come because I want to learn and see how my fellow artisans work. I want teachers to tell me how I can do better. By the end I want to have made a craft that I like very much. Then, when I offer these crafts to sell, there will be a better chance that someone will buy them. This is my work. I feel proud of what I made."
Thank you very much for your support for our work to empower traditional artisans from the Peruvian Amazon, build resilient forests and strengthen their communities. We would very much appreciate any additional gift you can make to our project this Wednesday, July 20.
Wednesday, July 20 is a special Bonus Day with GlobalGiving when your gift could be amplified by other generous donors. Starting at 9 am (EDT), donations made to our page on the GlobalGiving platform from $100 to $499 will receive a 30% match; donations from $500 to $749 will receive a 40% match, and donations from $750 to $1000 will receive a 50% match. Matching funds will be available until midnight or until they are used up.
Thank you very much for your support.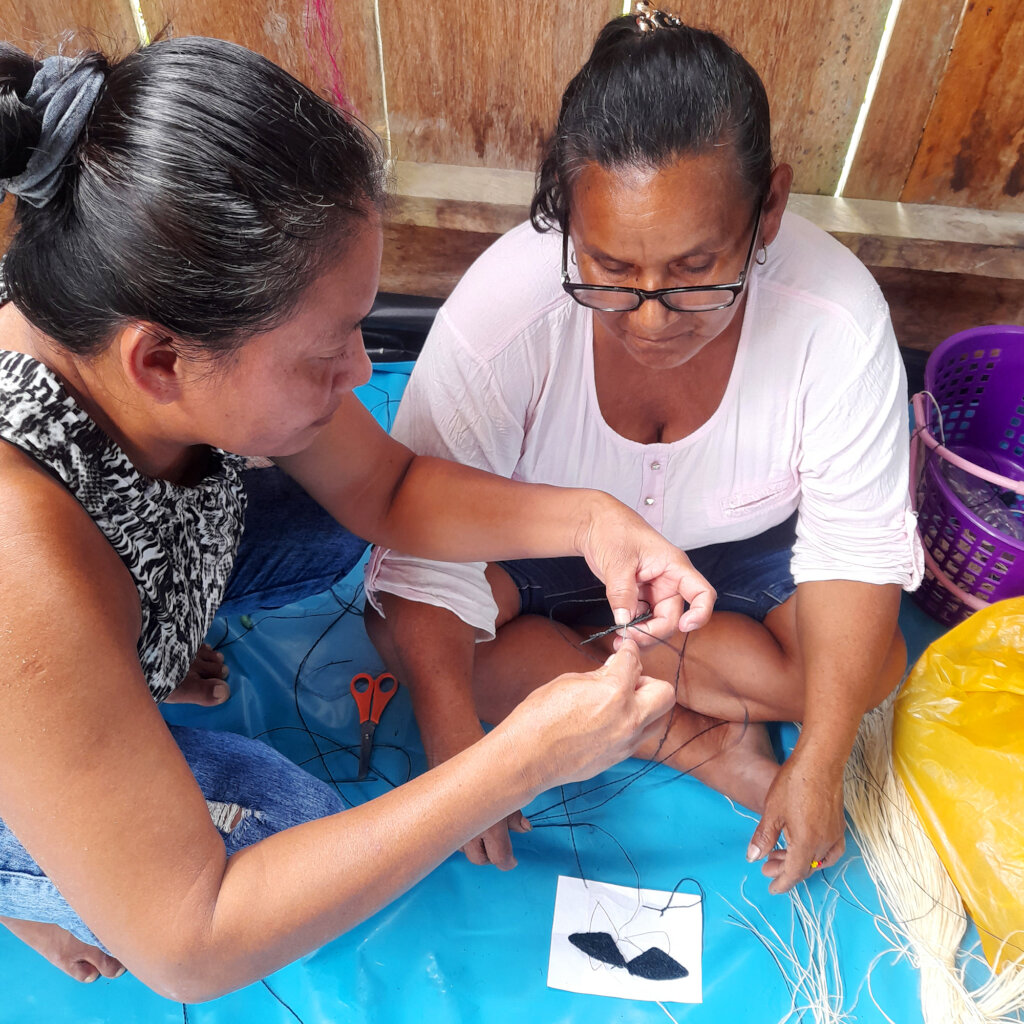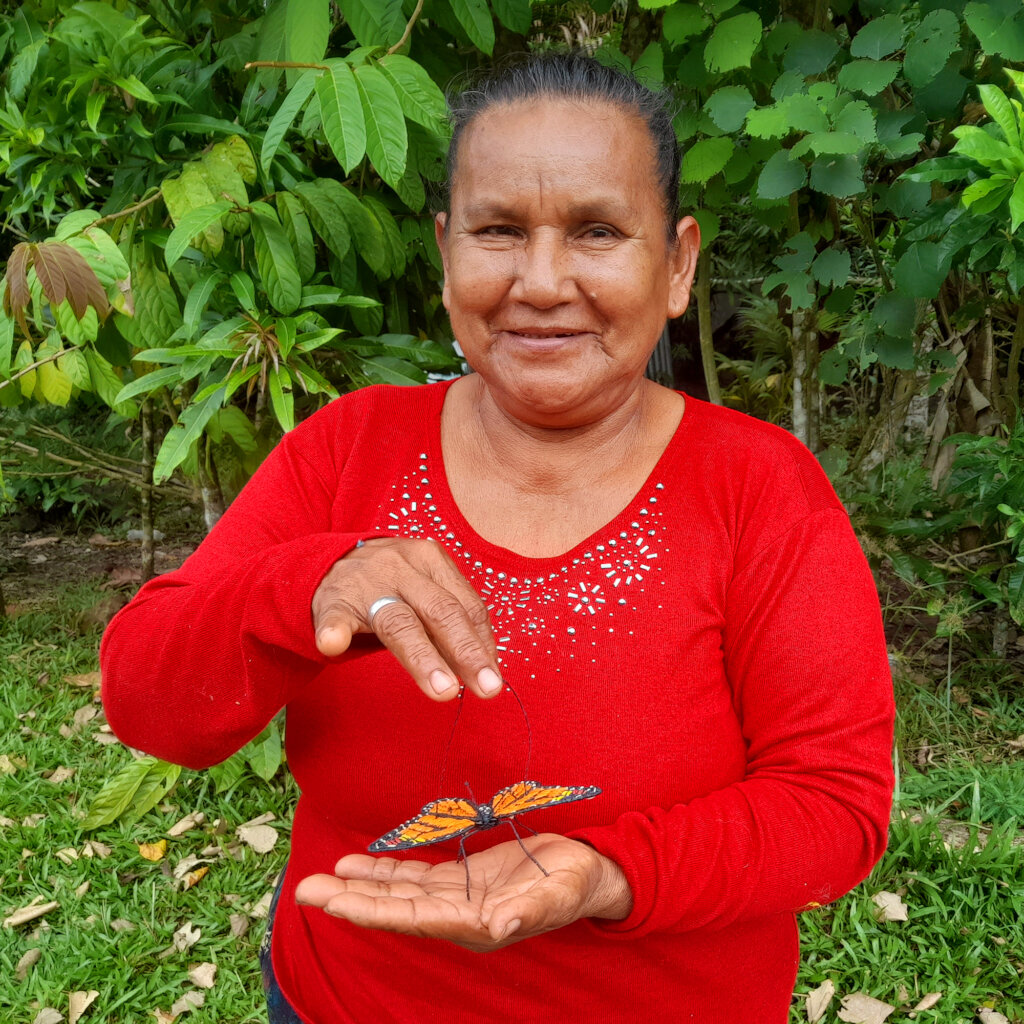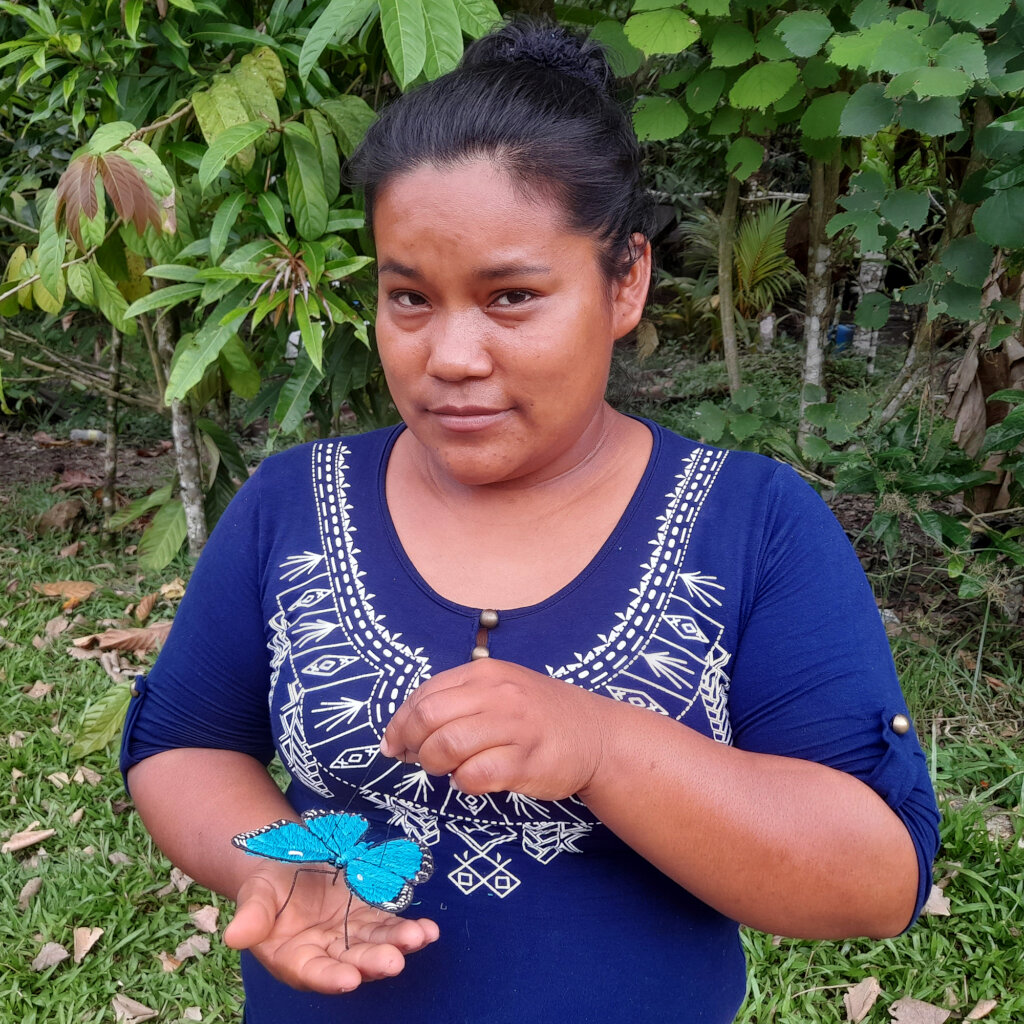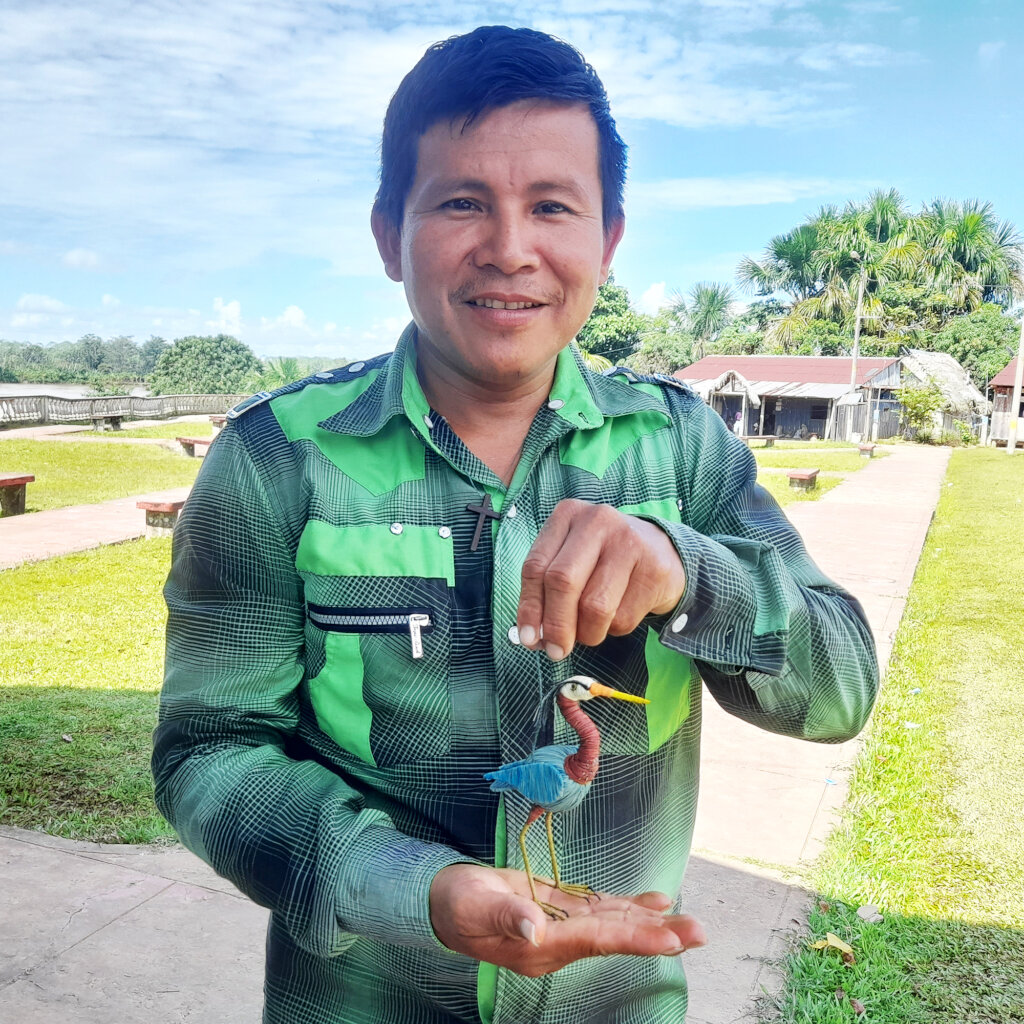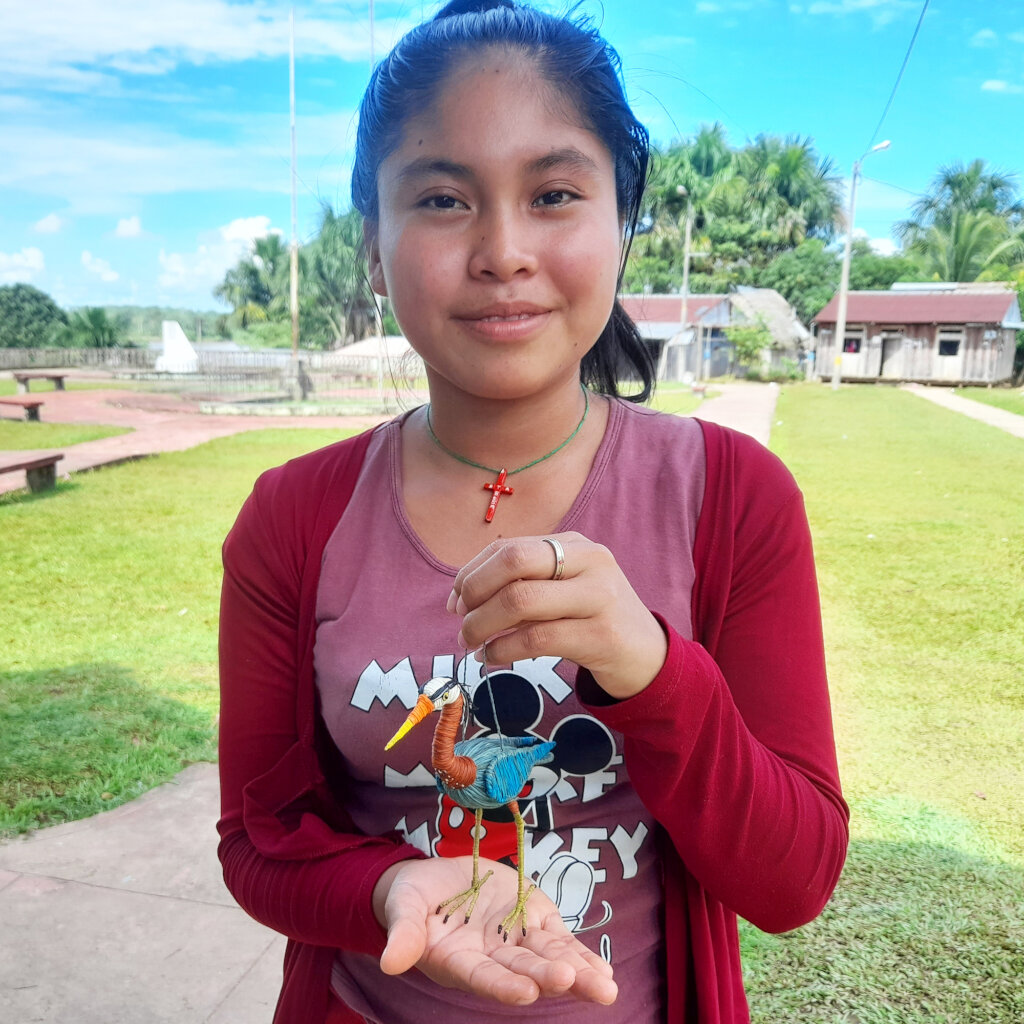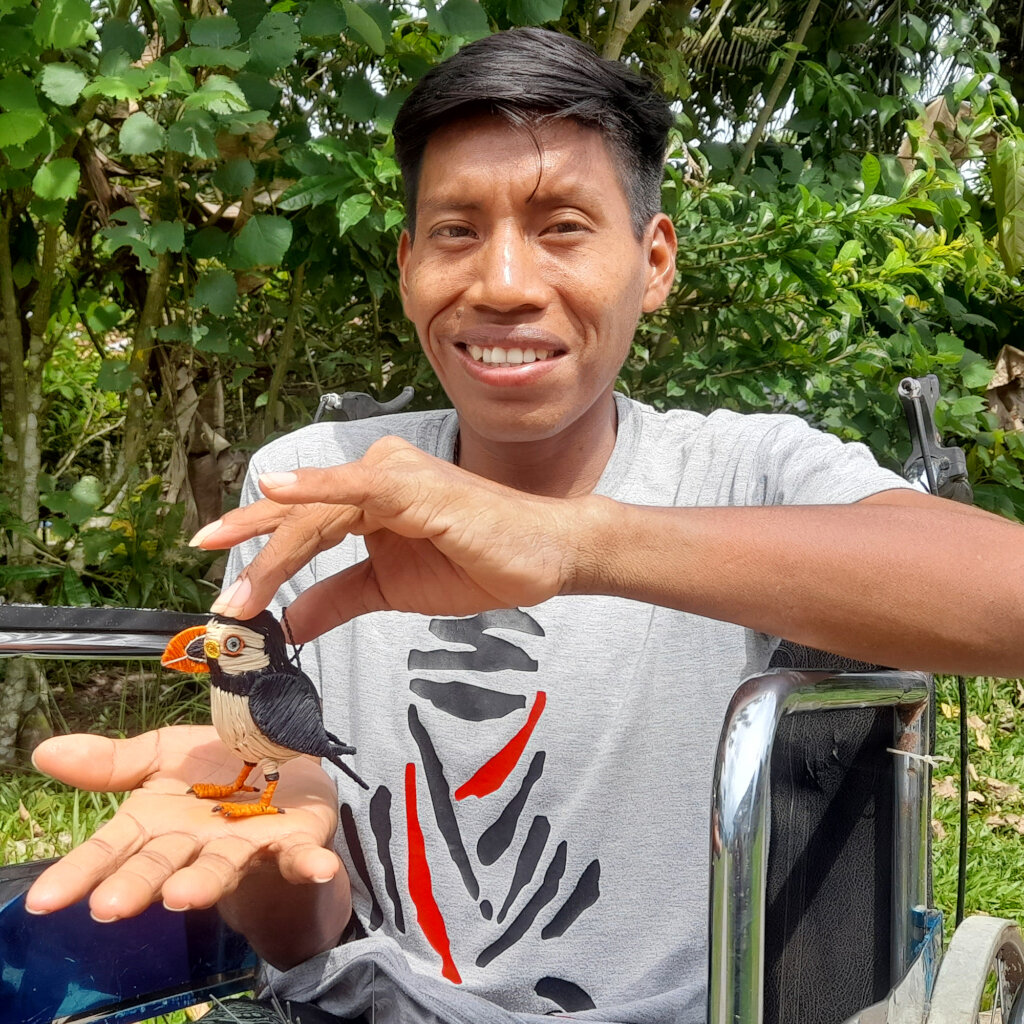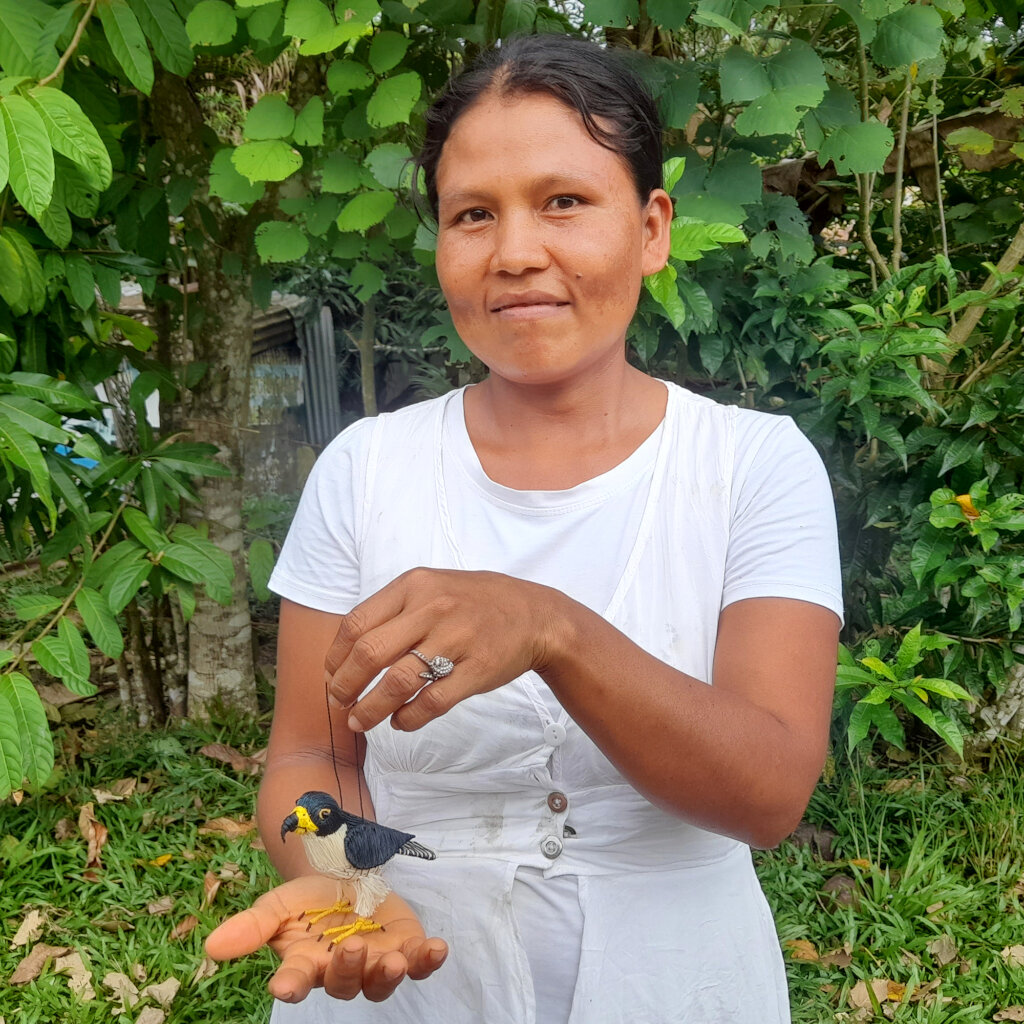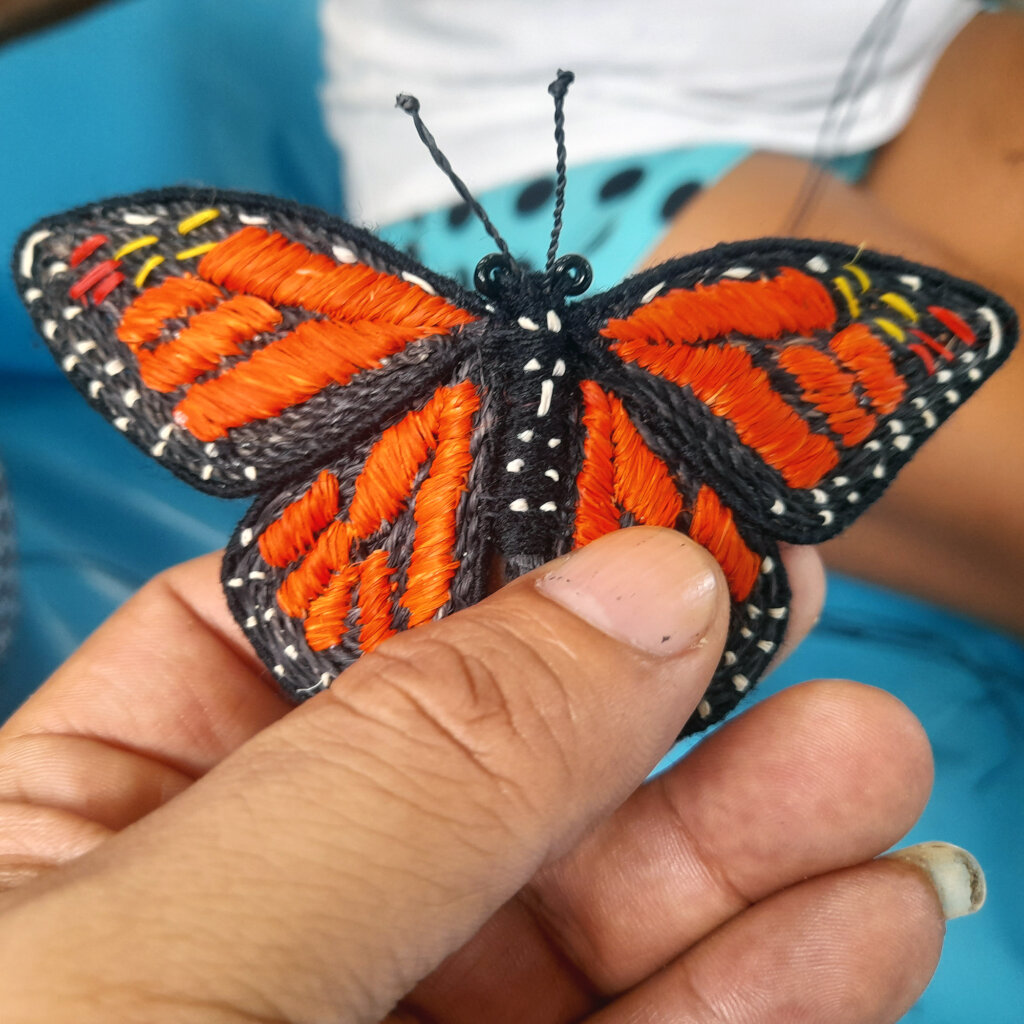 Links: