I recently returned from an incredible six-week trip to Peru that included one Artisan Facilitator Workshop, one Basic Artisan Workshop, one Guided Artisan Workshop, and two Training for Facilitators in the Alternatives to Violence Project (AVP) program. The artisan workshops all focused in different ways on helping groups of artisans learn to make high-quality ornaments representing eight species of Amazonian and North American birds: the great blue heron, snowy egret, blue and gold macaw, chestnut-eared aracari, American kestrel, marvelous spatule-tail hummingbird, roseate spoonbill, and northern cardinal.
The Artisan Facilitator workshop had participants from seven communities who spent four days together learning a bit about the anatomy of birds, how to make a simple drawing of a bird, and how to work in a group to weave bird ornaments with the same size, shape, colors and high quality. The members of each small group had to put aside their craft making for 20 minutes at a time to facilitate their group. In this role, their tasks were to: explain, show, observe, comment and affirm. It was intimidating at first for some intermediate level artisans to approach their more experienced peers. They all learned, however, that the art of facilitating is not trying to be the expert - it is creating a dynamic where everyone learns from and receives encouragement from everyone else.
Our most experienced artisan facilitators Pablo and Edson led the Basic Artisan Workshop and Guided Artisan Workshop in the Marañon River communities of San Francisco and Amazonas with a different apprentice facilitator helping them each day. This gave Jhonni, Wenceslau, Ketty, Wilder, Francisca, Miriam, Maria, Raquel, Rosita, Marianela, Loidy, and Rotmelita a great chance to practice the skills they had learned in the Artisan Facilitator workshop in mid-February. Edson and Pablo also improved their techniques for teaching the fine-points of weaving bird ornaments, how to help a group make crafts with consistent design and quality, and how to mentor apprentice facilitators. The photos we took of the artisans at the end of each workshop showed the beauty of their woven birds and the pride they felt in making them.
The AVP Training for Facilitator workshops produced potent emotional experiences for everyone involved. The lead facilitator team began each workshop with some review material, but most of the time was devoted to giving participants the chance to prepare and deliver a practice agenda. Many of them had a serious case of the "nerves" when their team presented their session since it was the first time they had ever introduced or led an activity like this for a group. It was also new for them to share affirmations about themselves and their teammates as well as share ideas for how they and their teammates could do better. They got even more in-depth practice on the third day when they were confronted with challenging situations (e.g. participants talking too much, getting very emotional, or failing to respect the ground rule of confidentiality) requiring tactful interventions and/or quick communication with their fellow facilitators. It will be exciting to see how these apprentice facilitators improve their skills as they join full AVP and artisan facilitation workshop teams in the future.
Thank you very much for your support that makes all of this work possible. Any contributions up to $50 made to our project on GlobalGving by this Friday (April 8) in the Little by Little campaign will receive a 50% matching contribution.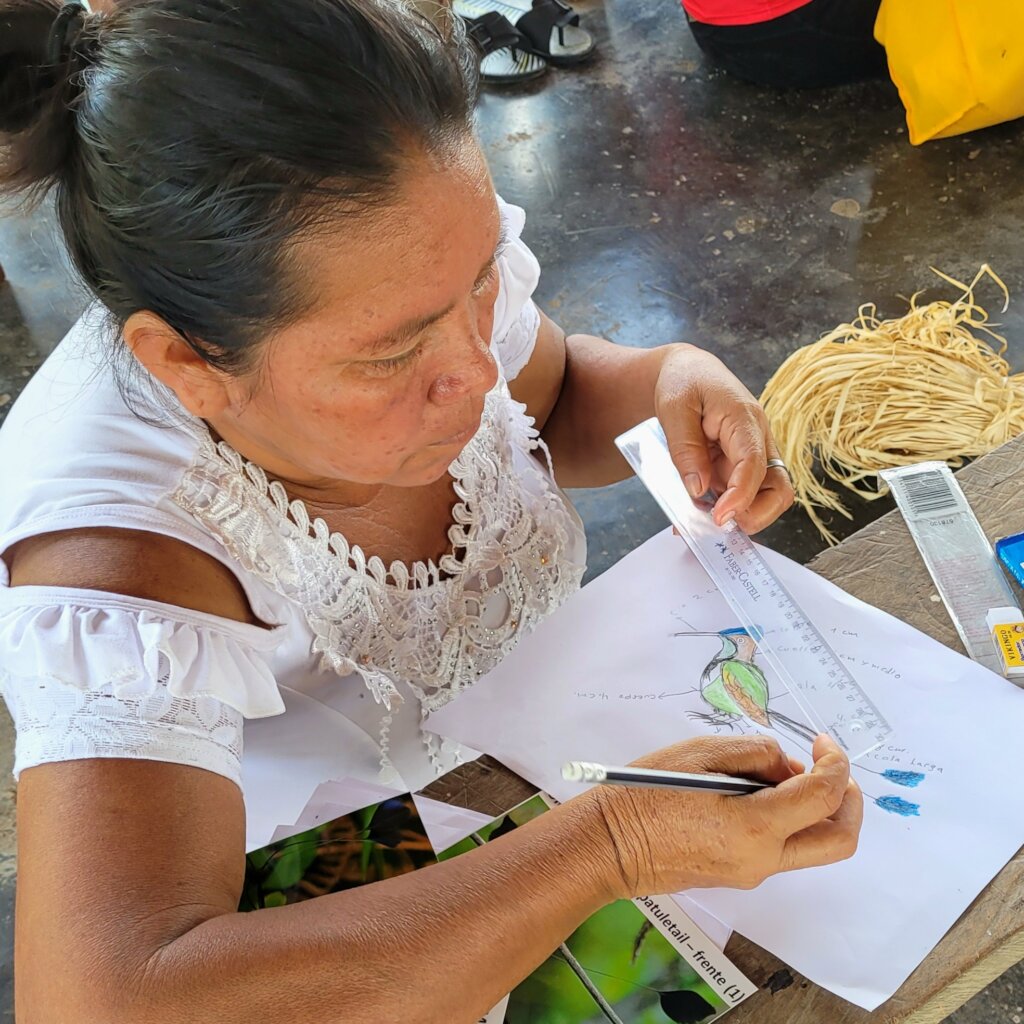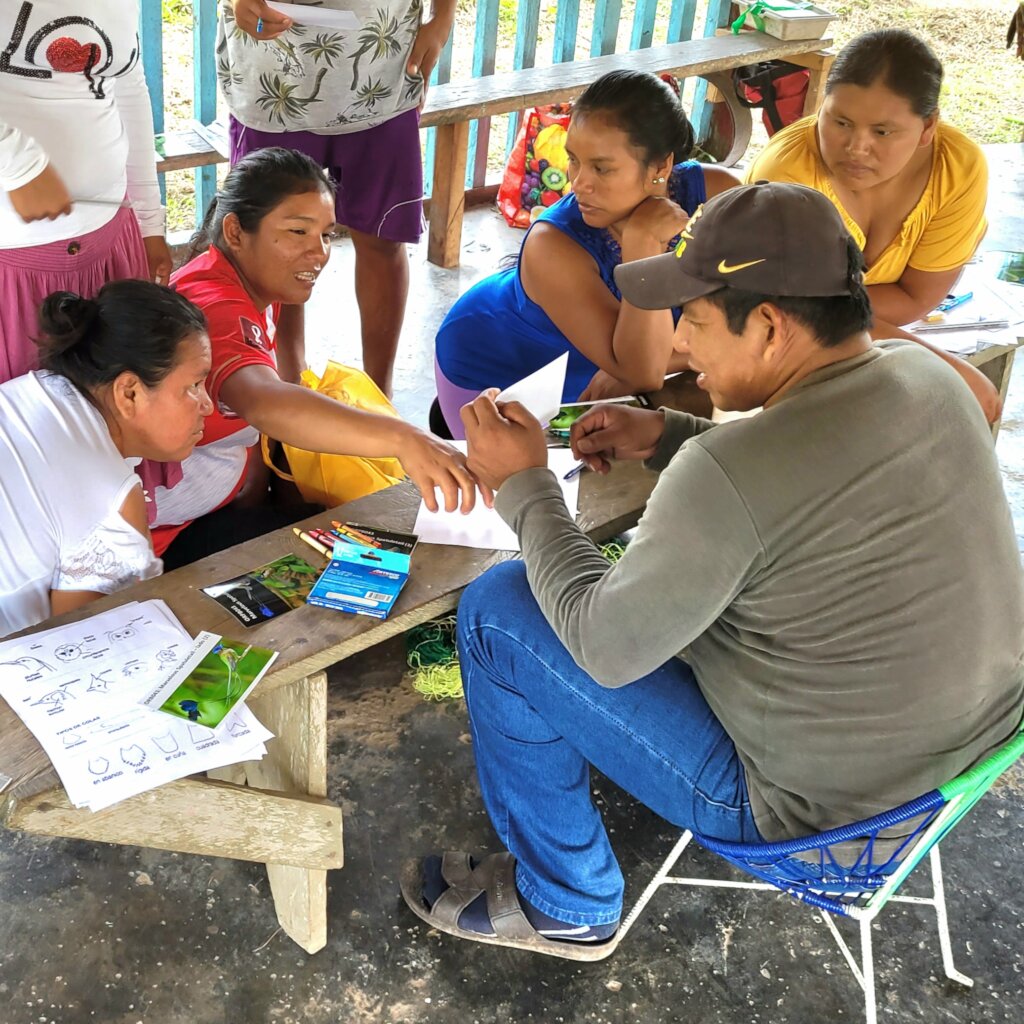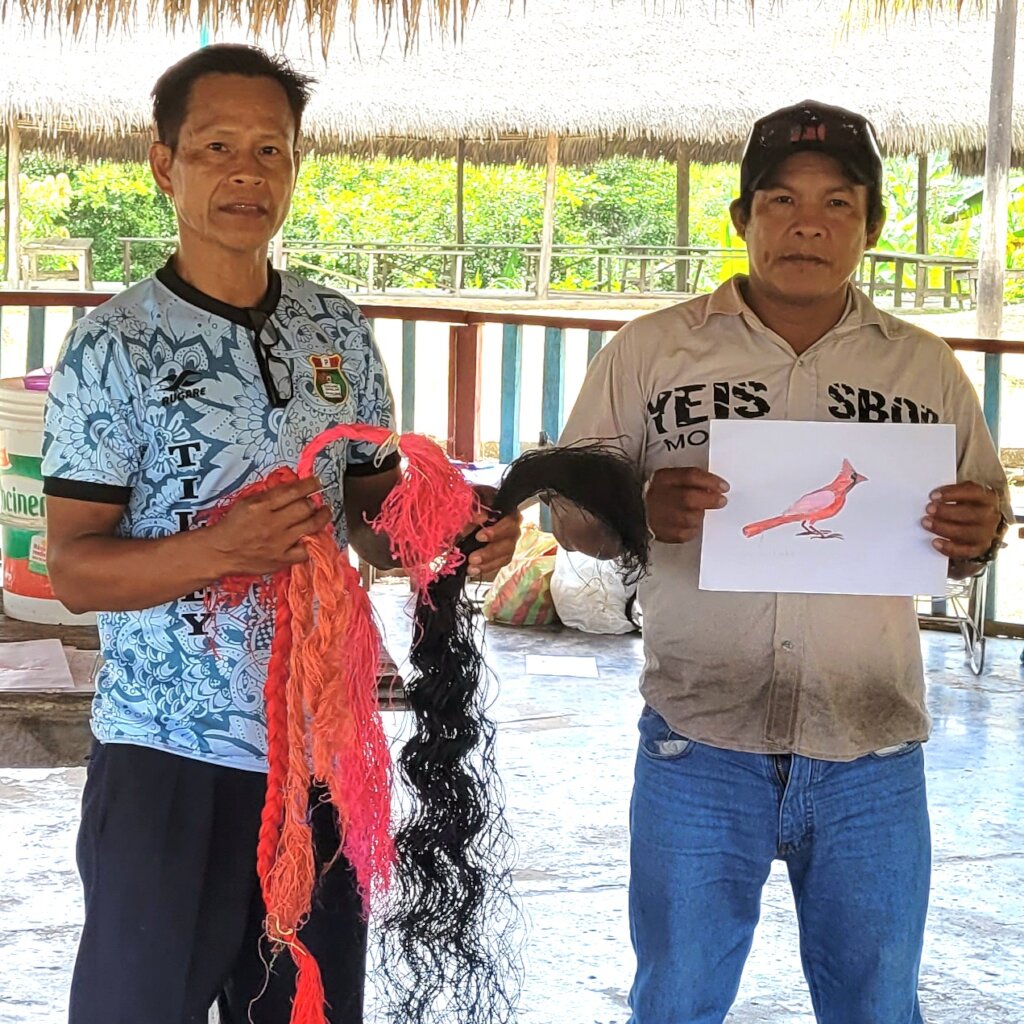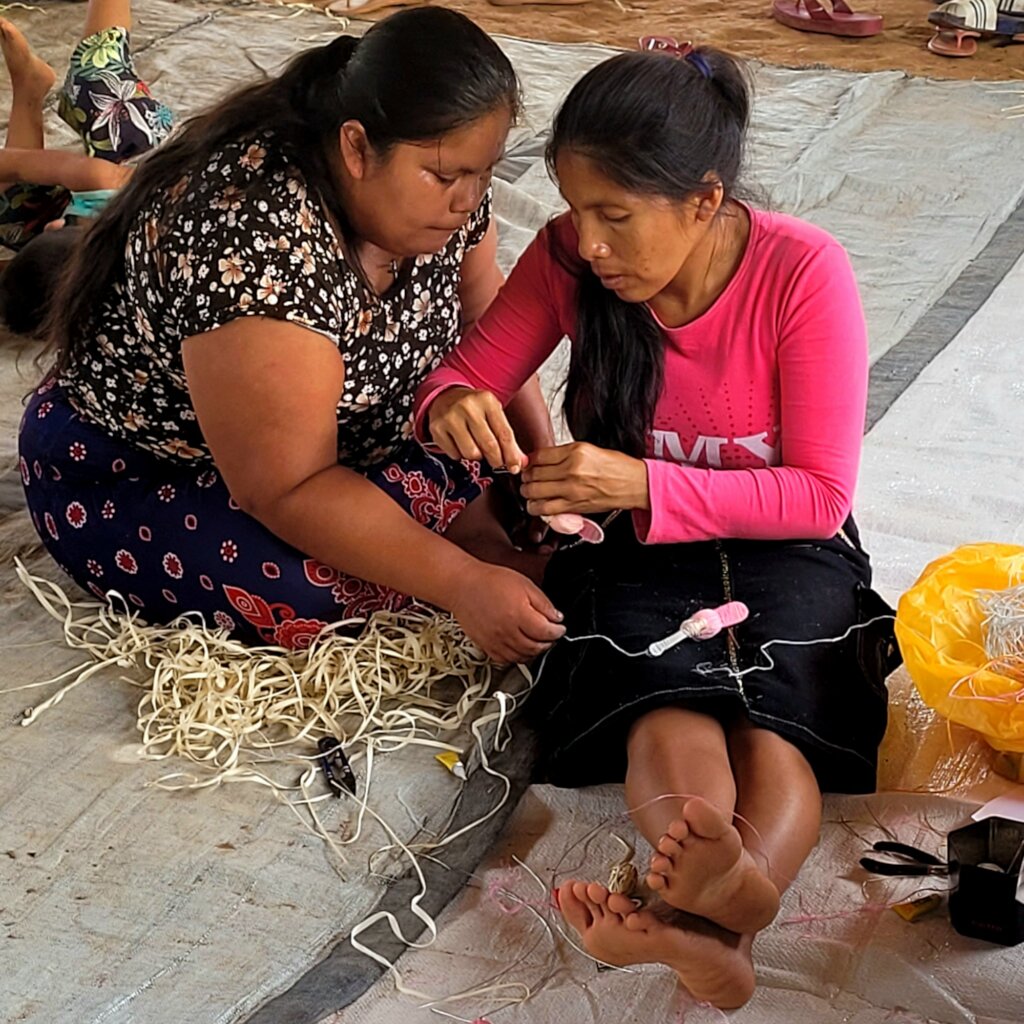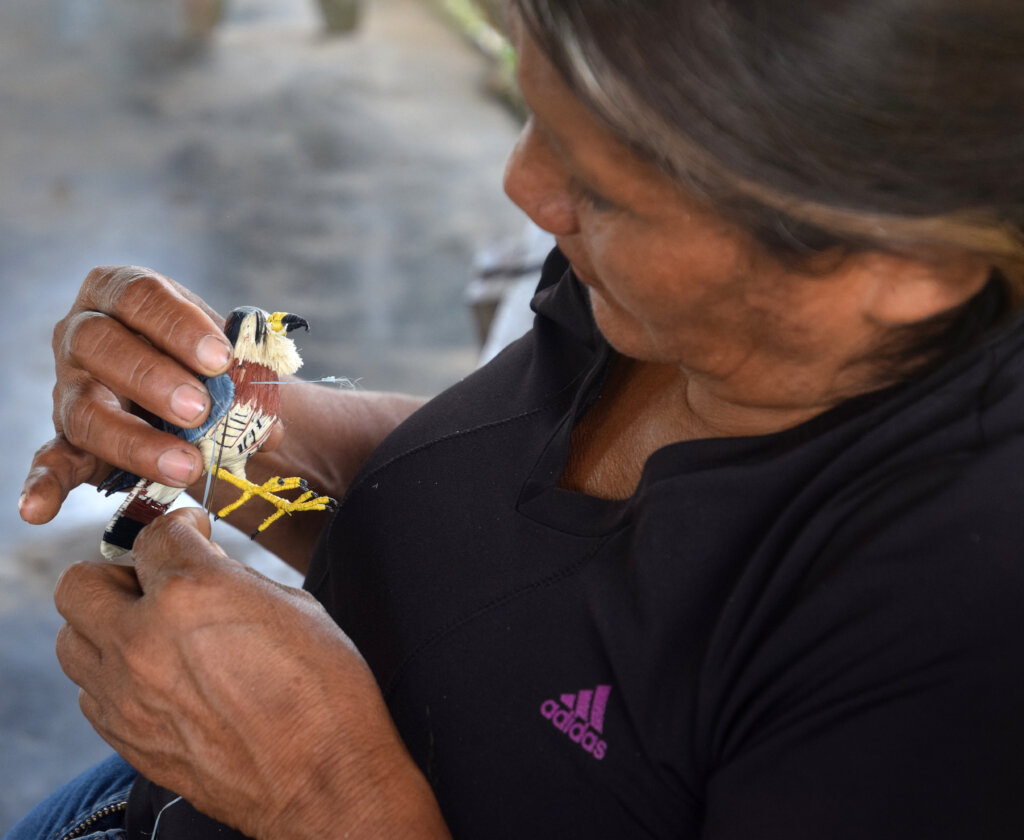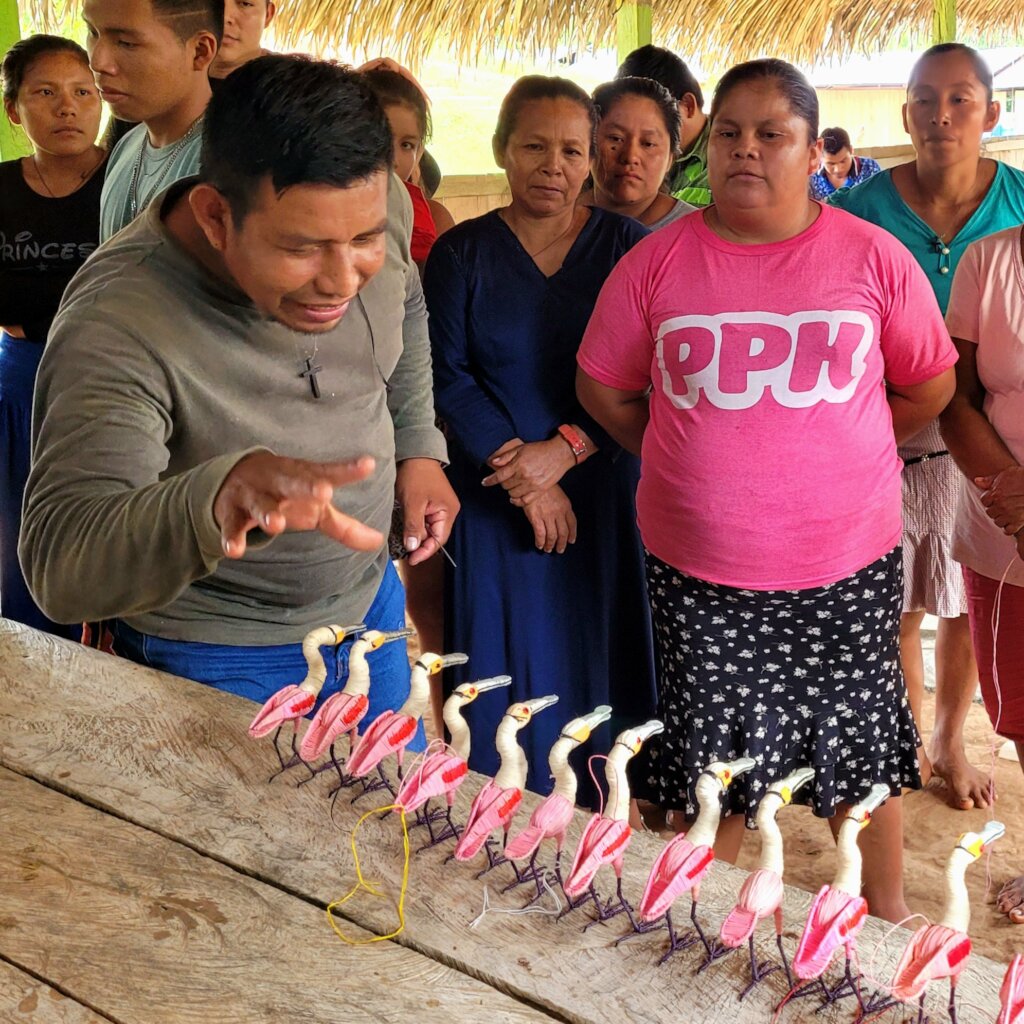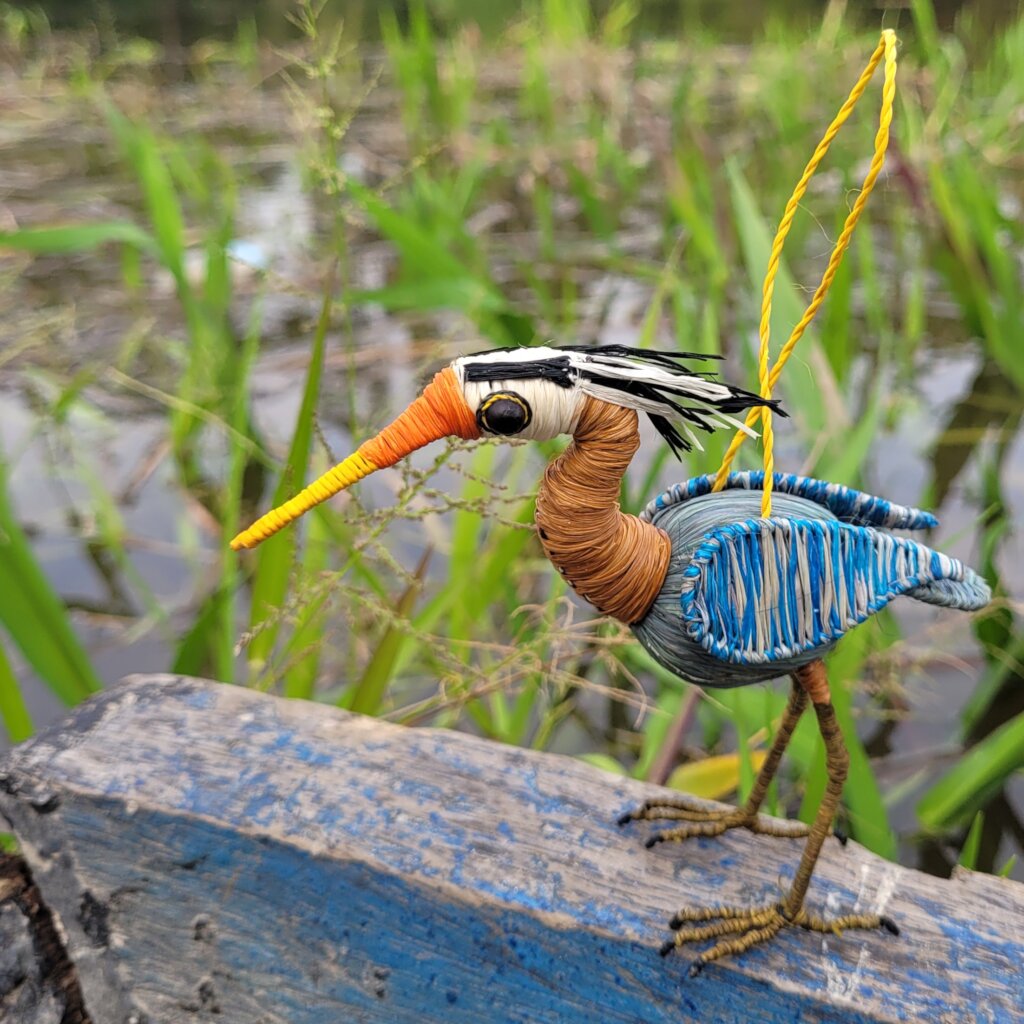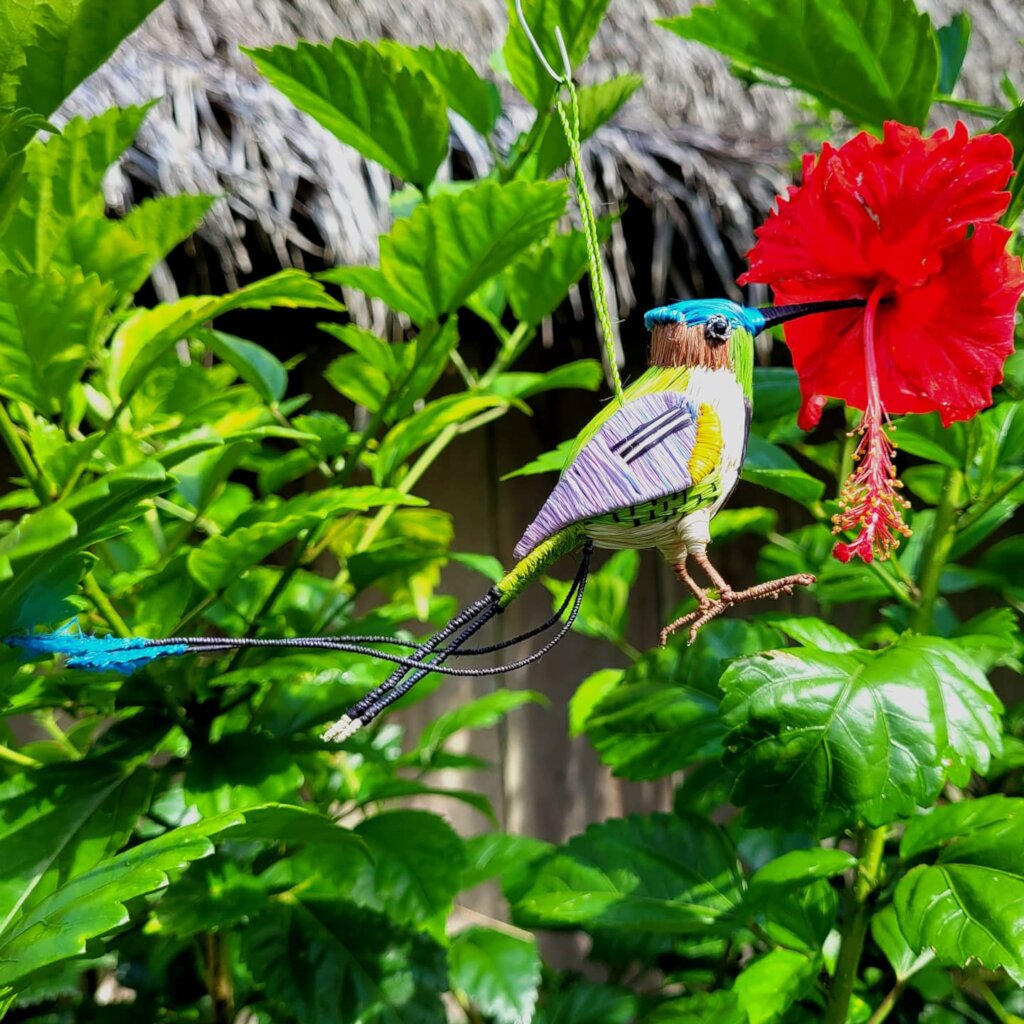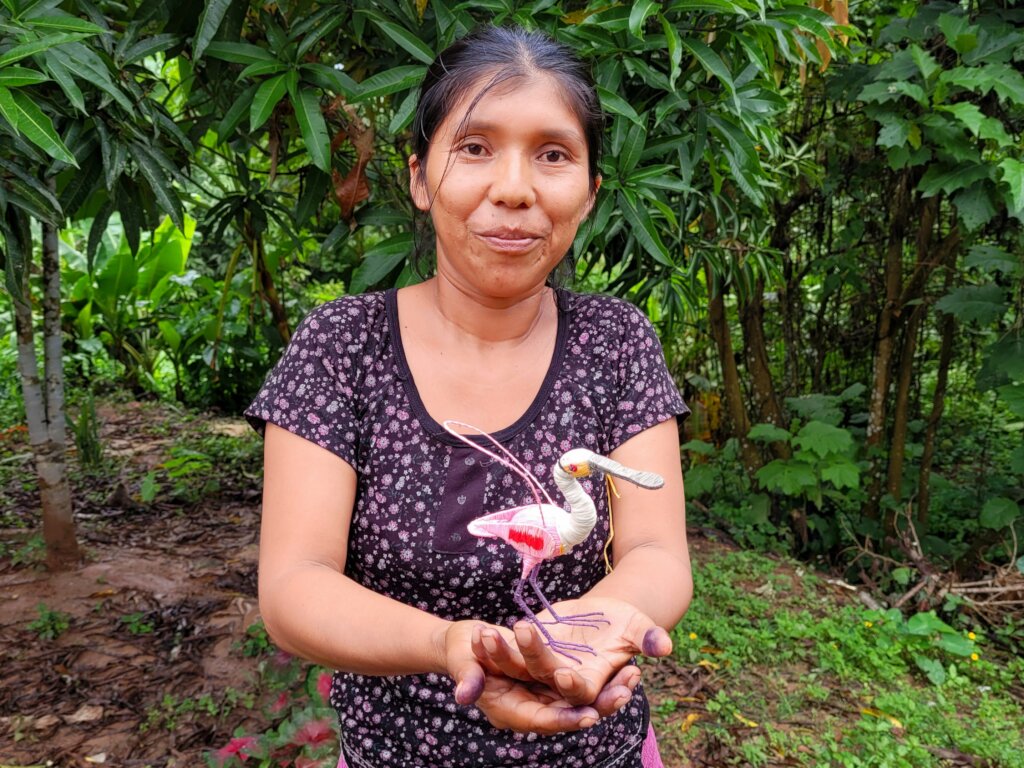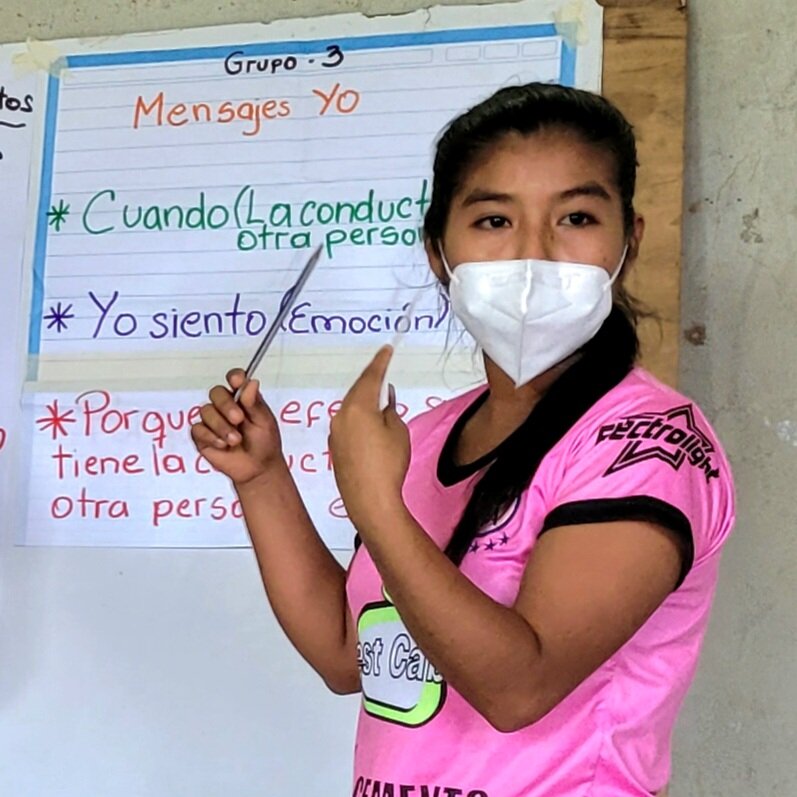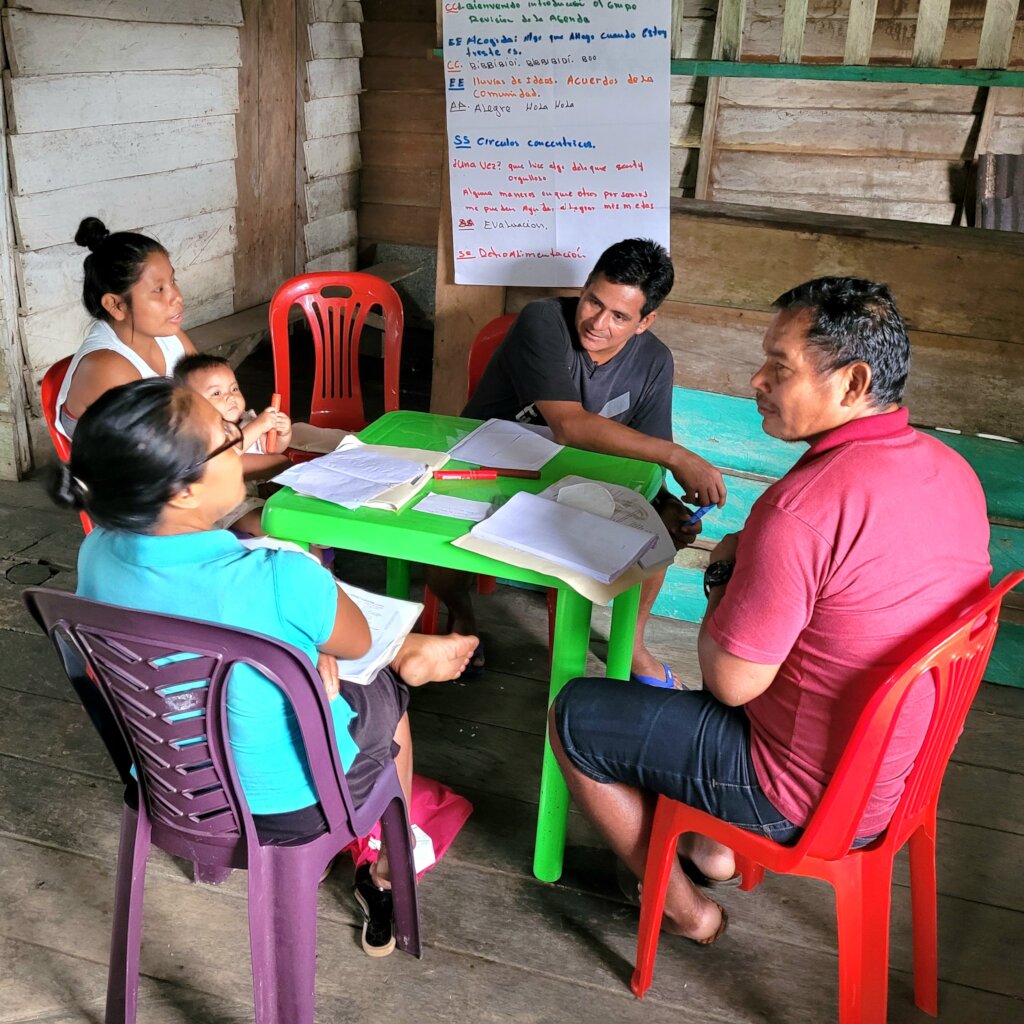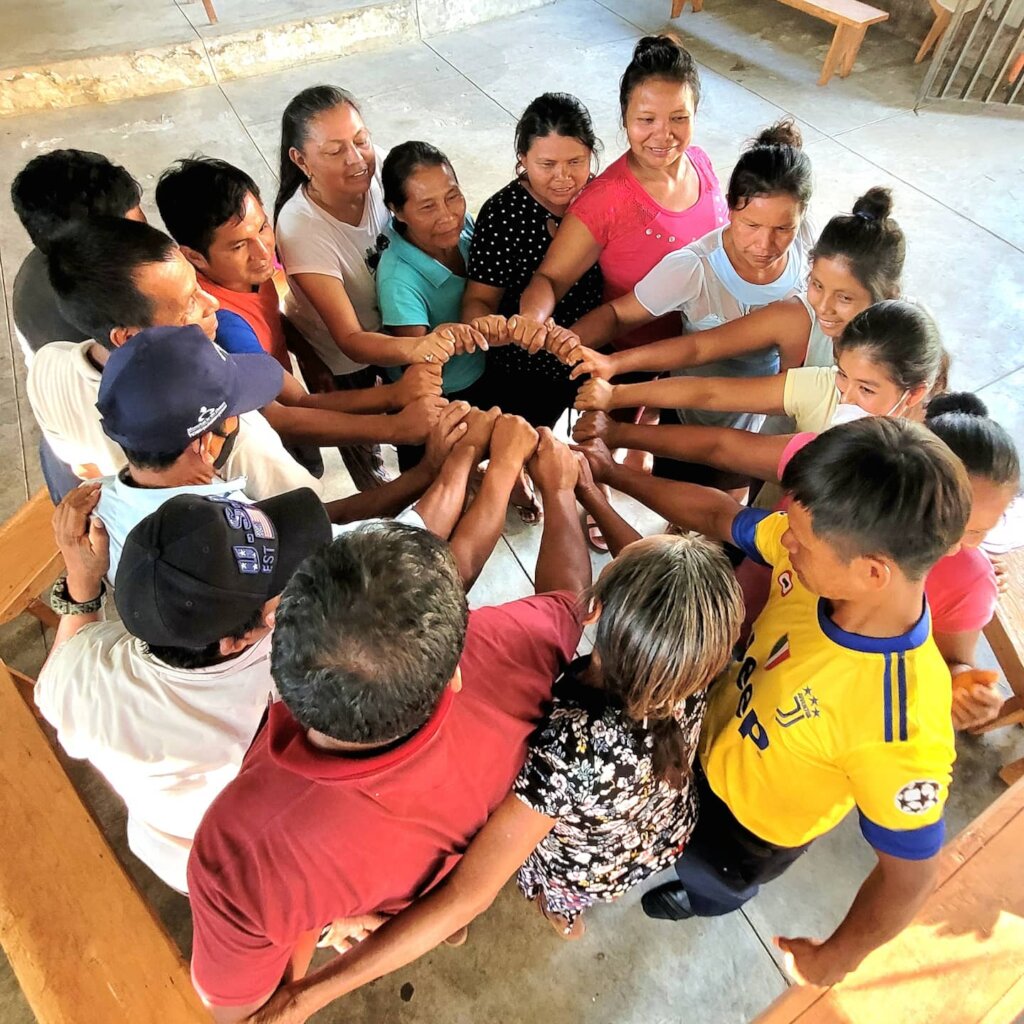 Links: