To some academics, traditional medicine is the sum of knowledge, skills and practices based on theories, beliefs and experiences originating from different cultures, whether explainable or not, that is used to maintain health. This definition may fit well in a dictionary, but it may fail to convey its essence to the people who practice it.
Some people view traditional medicine as a form of magic. Imagine you are in a tropical forest and get a cut on your leg. Back in the village, a woman arrives and asks to be alone with you. She trims off a few pieces of your pubic hair, heats them over a fire and applies them to your cut. Then as if by magic, the pain in your wound disappears. In "western medicine" we have drugs that can do the same thing, but in the middle of the jungle being treated with little pills would appear equally magical.
Now consider the COVID pandemic that began in 2020. Thousands of people in Peru were getting very sick or dying from a disease that was difficult to treat. The threat was huge in native communities whose small medical centers did not have oxygen tanks or respirators. What did they do?
They had to rely on traditional medicine to supplement whatever drugs from the pharmacy they had available.
We wanted to honor a request from the members of FECONA (the federation that represents 14 native communities in the Ampiyacu region) to come together to discuss how they handled the immediate challenges of the pandemic and how they could better prepare themselves for the future. Thanks to a grant from the GlobalGiving COVID Relief Fund, we organized an Integrated Health workshop in the village of Huitotos del Estiron last October to facilitate the sharing of information and skills related to both traditional and western medicine. Each community was invited to send a "curaca" who knew traditional medicine well as well as their "health promoter" who was responsible for handling some medicines they had in a village pharmacy.
The first two days of the gathering focused on traditional medicine. We first asked participants to consider: 1) what diseases and health conditions had they encountered?, 2) what types of physical traumas had they encountered?, and 3) what plants or other treatments had they used to deal with these conditions? Each question was first discussed in a small group which then shared a summary of their responses with the whole group. While plants accounted for most healing agents written on large papers, animal secretions and spiritual treatments were also mentioned. It was clear that traditional medicine was not just based on following simple recipes. The curacas talked about the importance of respect for the forest and the need to ask permission from the spirits of the forest to heal someone when they collected plants from it.
On the second day, small groups with a mix of curacas and health promoters walked around the village to find one or more plants they could prepare to treat a specific ailment. It was inspiring to accompany experienced curacas walking in the forest and see how much they enjoyed sharing their encyclopaedic knowledge of diverse ways to heal people with each other. It's important to mention they also mentioned how some plants can be used to harm someone's body or spirit. Each group took their leaves, roots, and pieces of bark to a home in the village where they chopped and boiled them to prepare a remedy. Back in the meeting room, each group showed the plants they had collected, how they had processed them and how they would apply them to be a healing agent. With encouragement from the community teacher, several children recorded the presentations using tablets they had received during the pandemic. We recorded notes to share with all workshop participants.
The final session gave people a chance to share their experiences with COVID in their community. The health promoter from Puca Urquillo Bora offered a heart-rending account. She cried while saying that almost everyone in her village got the disease at some point. Many people got seriously ill, and five people died. Most of the other communities also had high rates of infection and some illness, but fortunately everyone recovered. A few communities had escaped unscathed - presumably because they had imposed and respected a strict quarantine on themselves that effectively kept the virus out. People also shared which plants they used to deal with the virus. These included varieties of lemon, garlic, ginger, pepper, and onion which are often used to treat respiratory conditions as well as a few lesser known medicinals. While people greatly appreciated receiving some medicines from the pharmacy (mostly from CACE), many people believed that using plants gathered from their backyard gardens and fields greatly helped them reduce the severity of COVID in their communities.
The second half of the workshop focused on western medicine was led by Sica – the health technician from the health post Puca Urquillo. This medical center serves the twin Bora and Huitoto communities there as well as other more distant villages in the region. During the peak of the pandemic, Sica and her small team did a titanic job attending to all of the patients who came.
Sica gave a two-day crash course in some of the tools that people at the front line of health care in the villages might use to assess and deal with COVID and other medical situations. They learned how to use some instruments to measure someone's temperature, blood pressure, and oxygen saturation. They practiced giving injections on oranges and suturing wounds on a piece of paca (large rodent) meat. After the workshop, CACE donated sets of these equipment to five remote communities with health promoters who were well prepared to use them. The session closed with fascinating discussions about how some conditions like snake bite and COVID could first be treated in the field with medicinal plants and then followed up with medicines from the pharmacy or other treatments at a health center if needed.
Here are a few comments about the workshop offered by the participants.
Alcebio - curaca of Ancon Colonia: "I have learned a lot in my many years as a curaca, but it is always good to reinforce what you know. I heard my brothers talk about different treatments - some I knew and others not so much. I knew the basics of some western medicine like what pills to give, but I learned new treatments I could use. I liked everything we did especially having the chance to practice some things."
Moraima - health promoter of Betania: "During the pandemic we applied much of what we knew, but we also experimented a lot. We had to try everything. I came to this workshop to hear everything that others tried, and some were new to me. Medicine is a wonderful and complex thing. The knowledge of our ancestors is valuable, and our children should know it. This was an experience I had never had before."
Clever – the health promoter from meeting host Huitotos del Estiron offered these closing words: "I think this workshop should be repeated every year. It is very important to continue sharing our knowledge because we are always updating it. Not everything is spoken in traditional medicine. There is a lot of knowledge, but there is also so much we don't know. Tomorrow someone will discover something new, and if it can be shared to save lives, it should be shared. Western medicine also continues to evolve. New medicines, new procedures, new treatments. The health of the communities will greatly benefit if we can sit down to learn together every year.
The farewells shared by participants at this workshop were some of the most emotional we have ever seen. Many curacas had said they had felt discouraged for a long time that few if any people from their communities seemed interested in learning the knowledge they wished to pass along before they passed. They now had a sense of hope that at least some people in the younger generation were hungry to hear what they could share and continue to learn with them.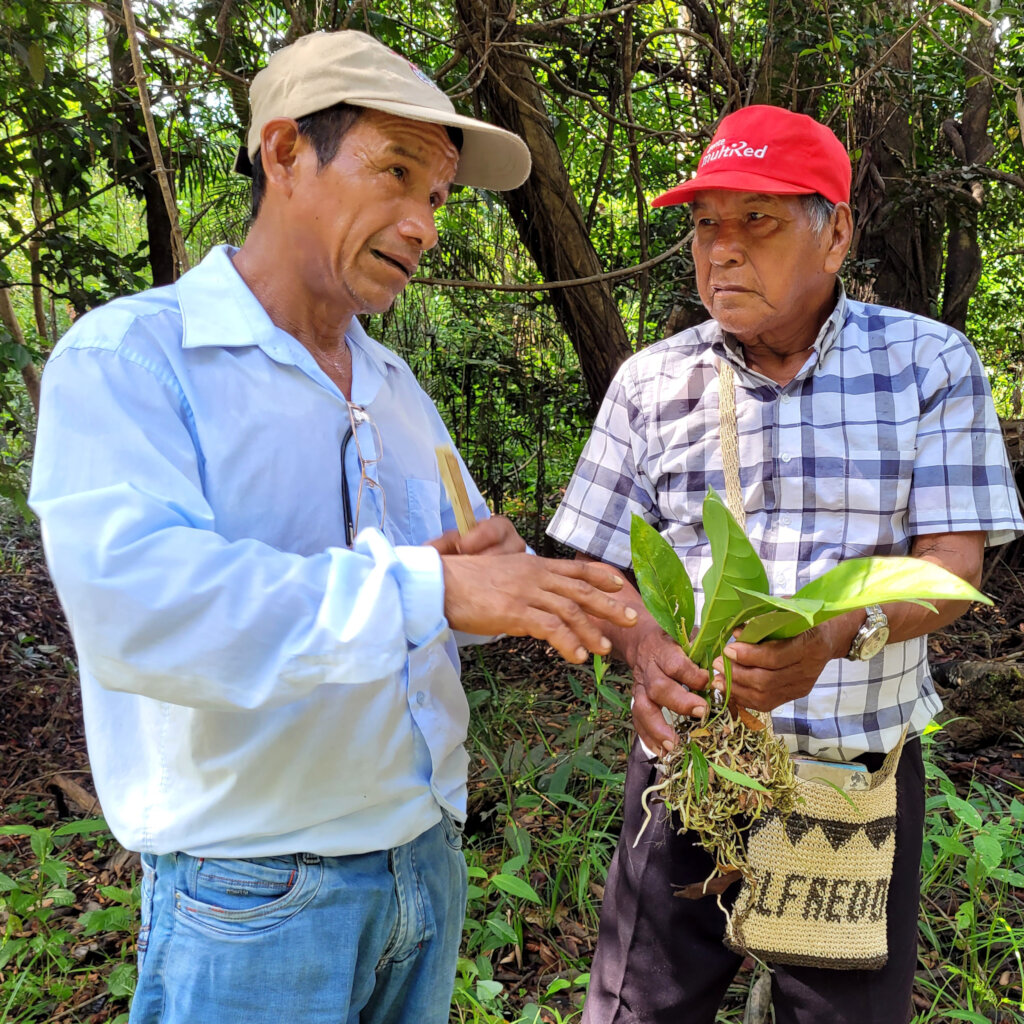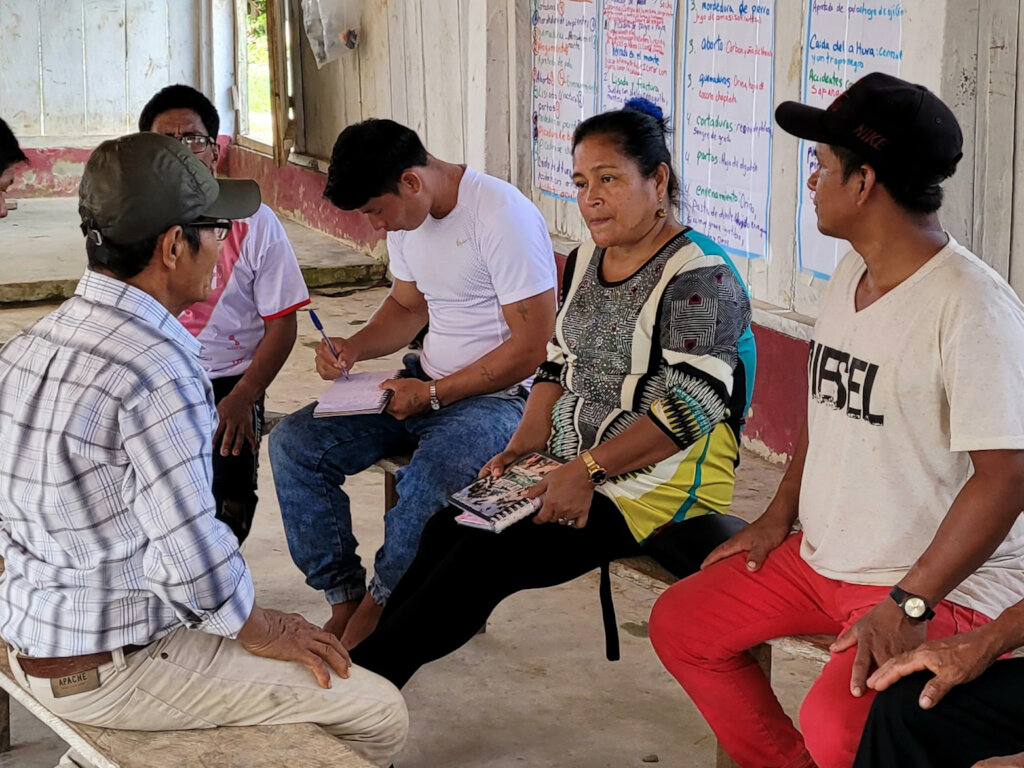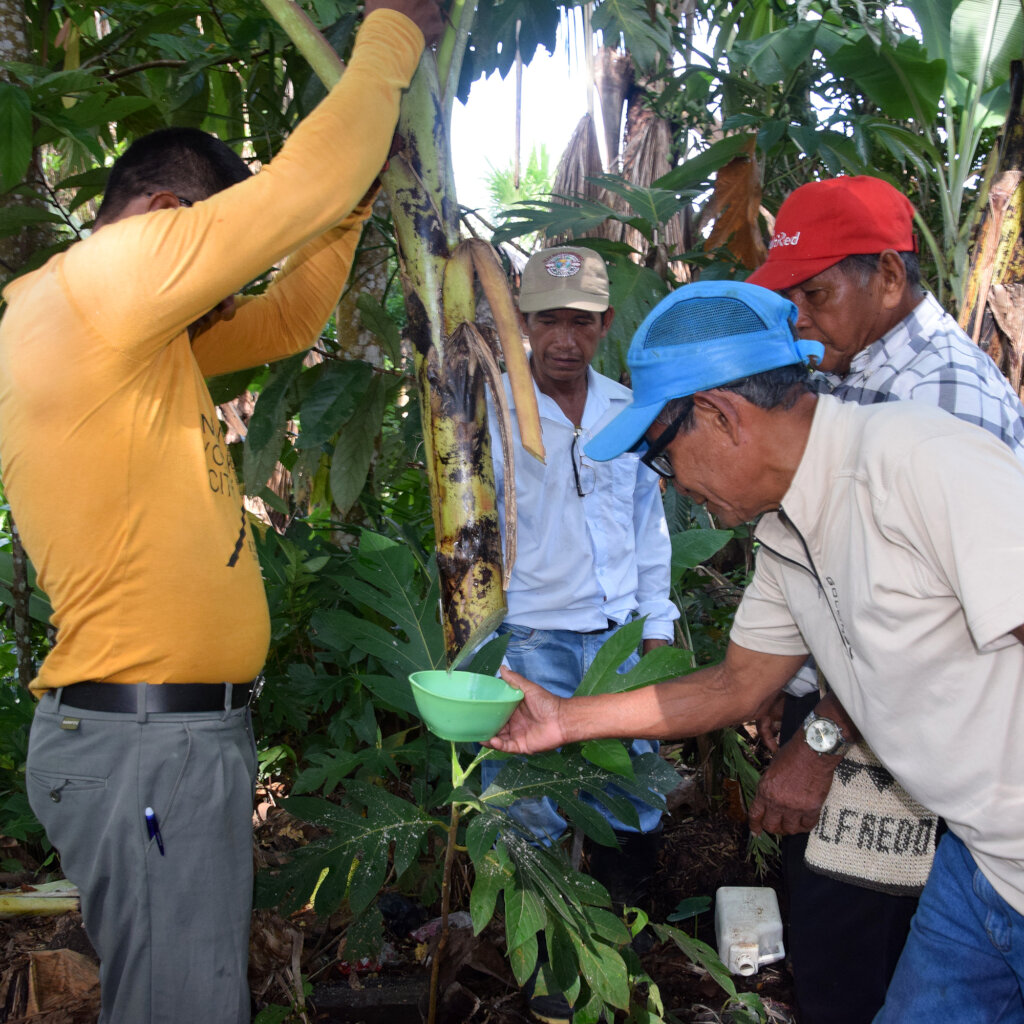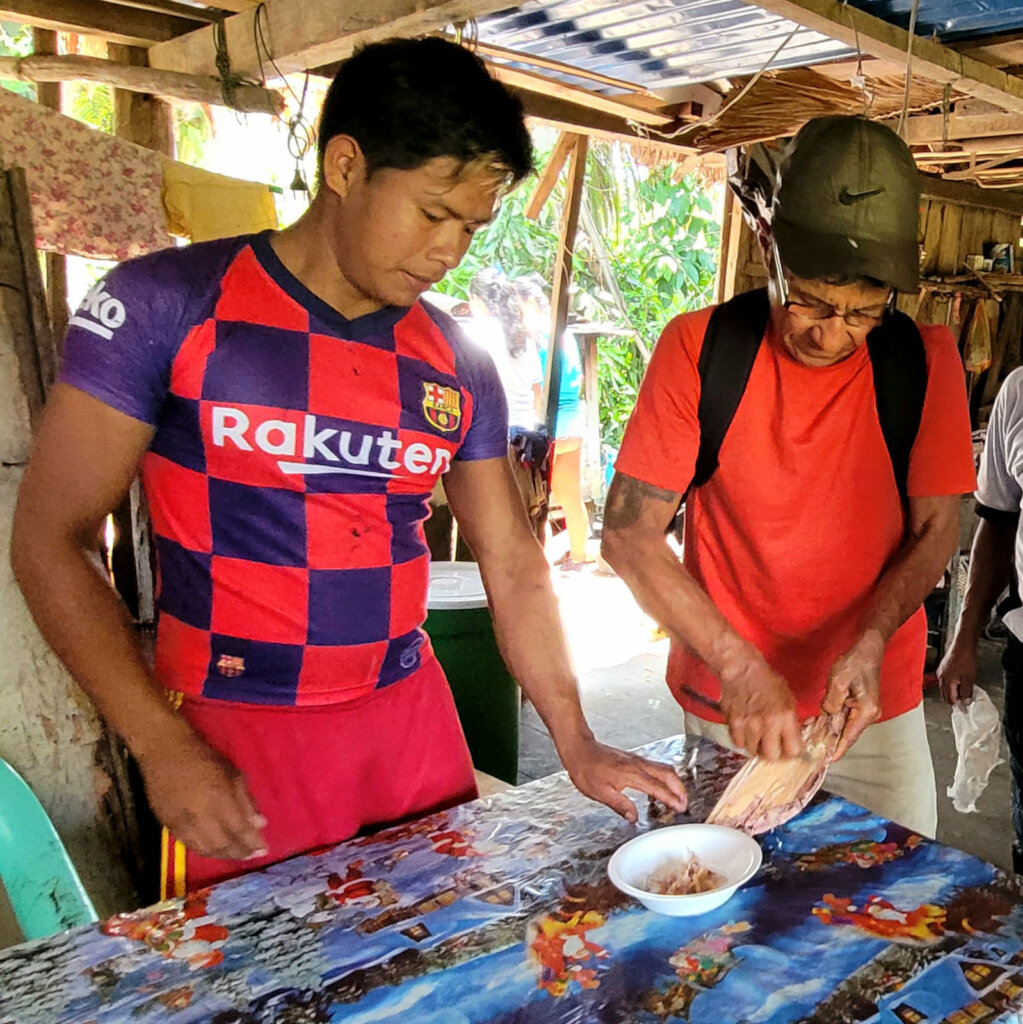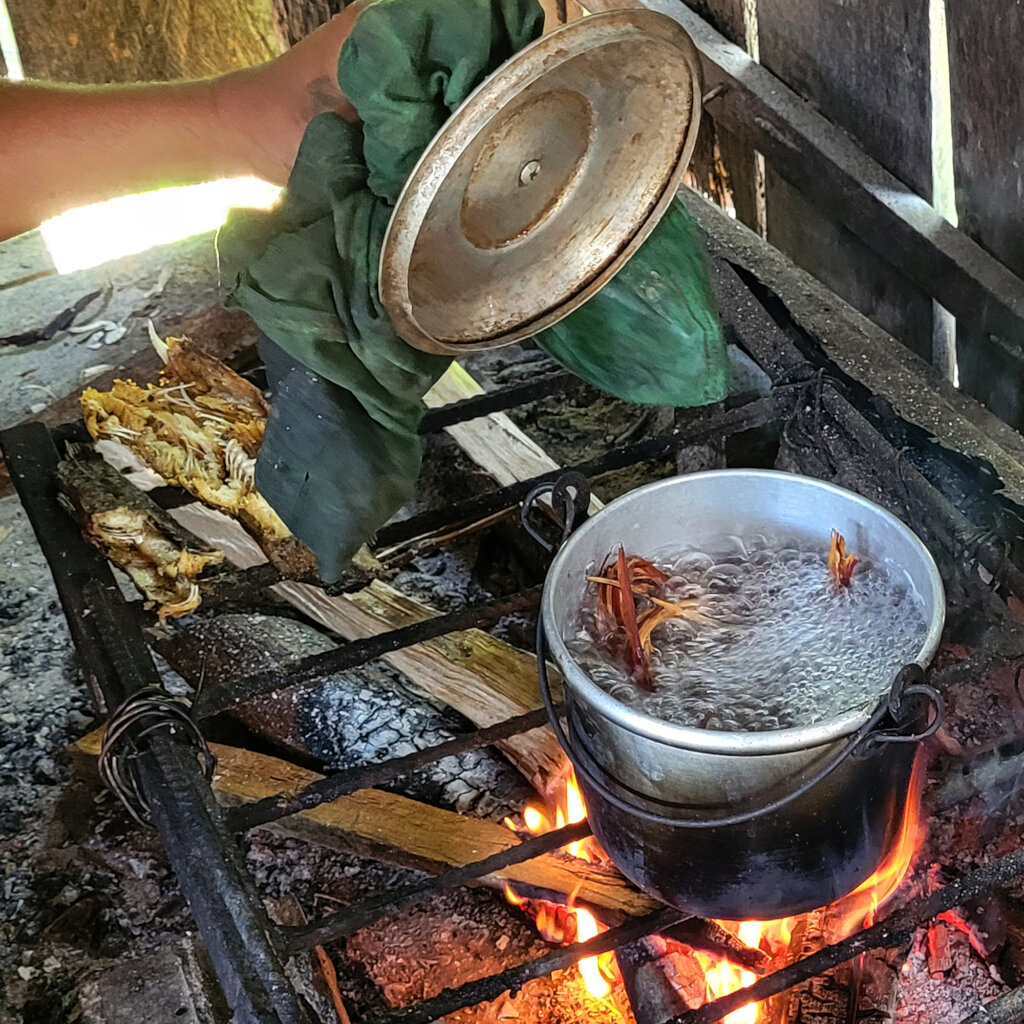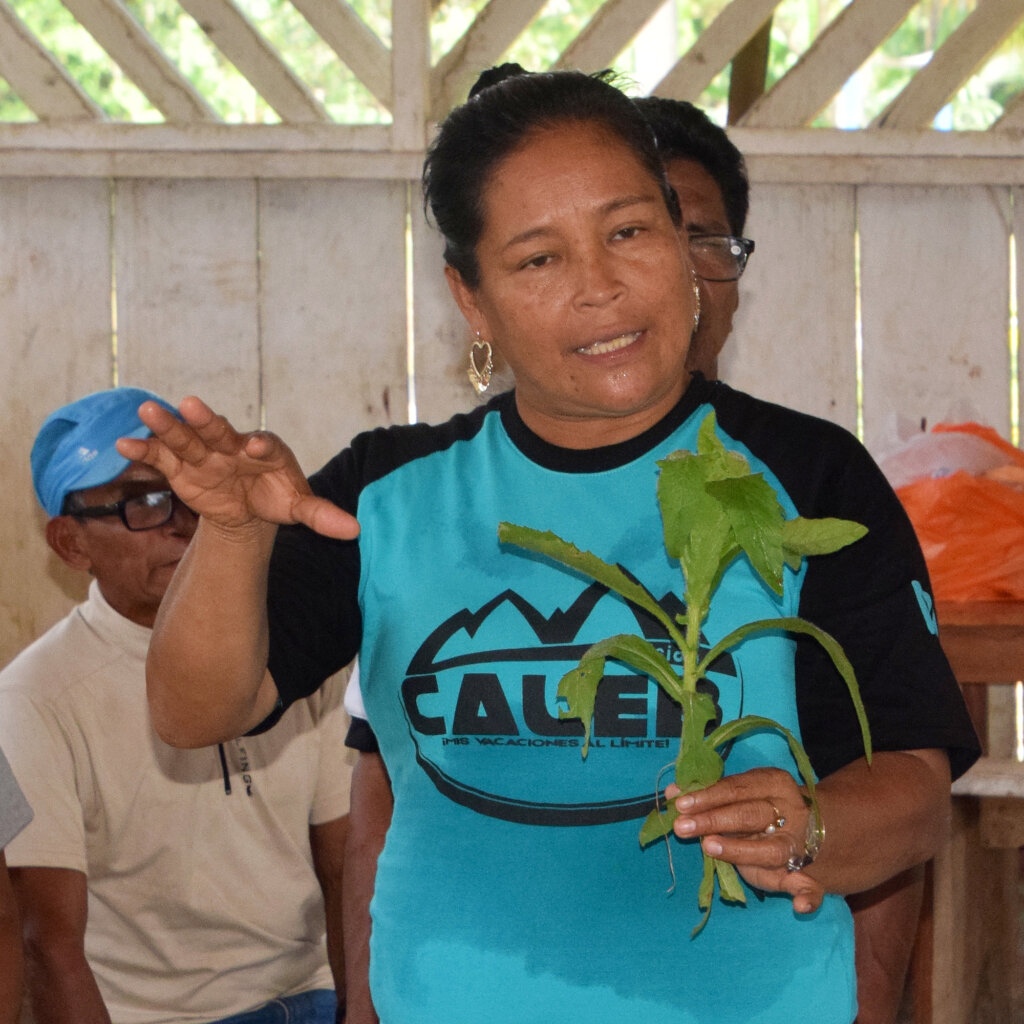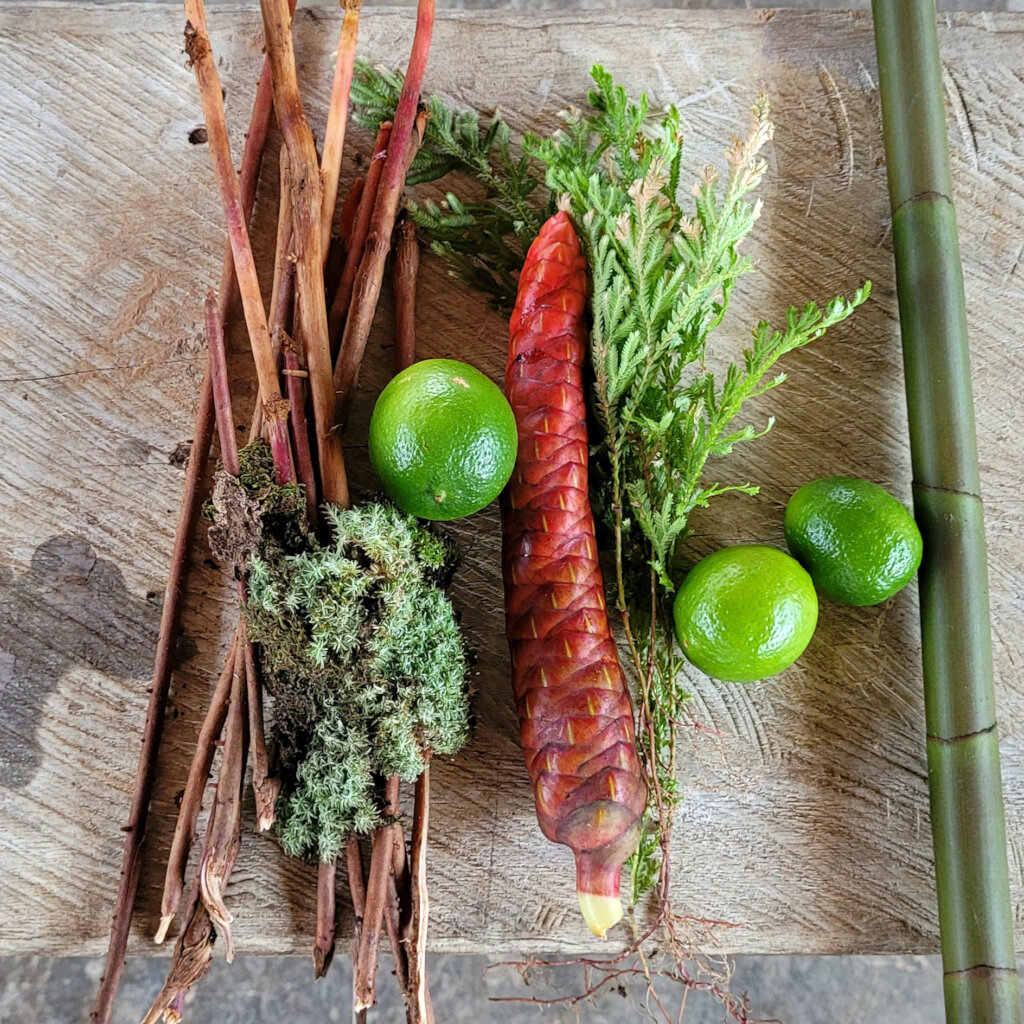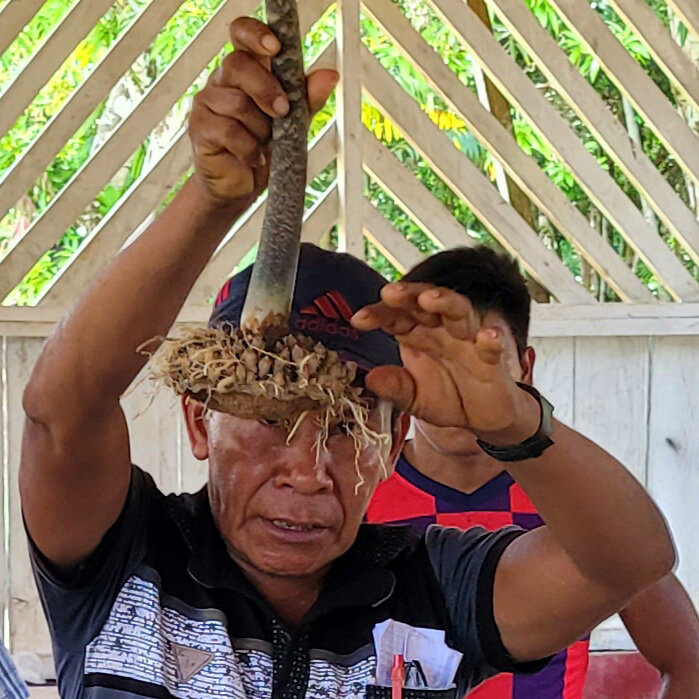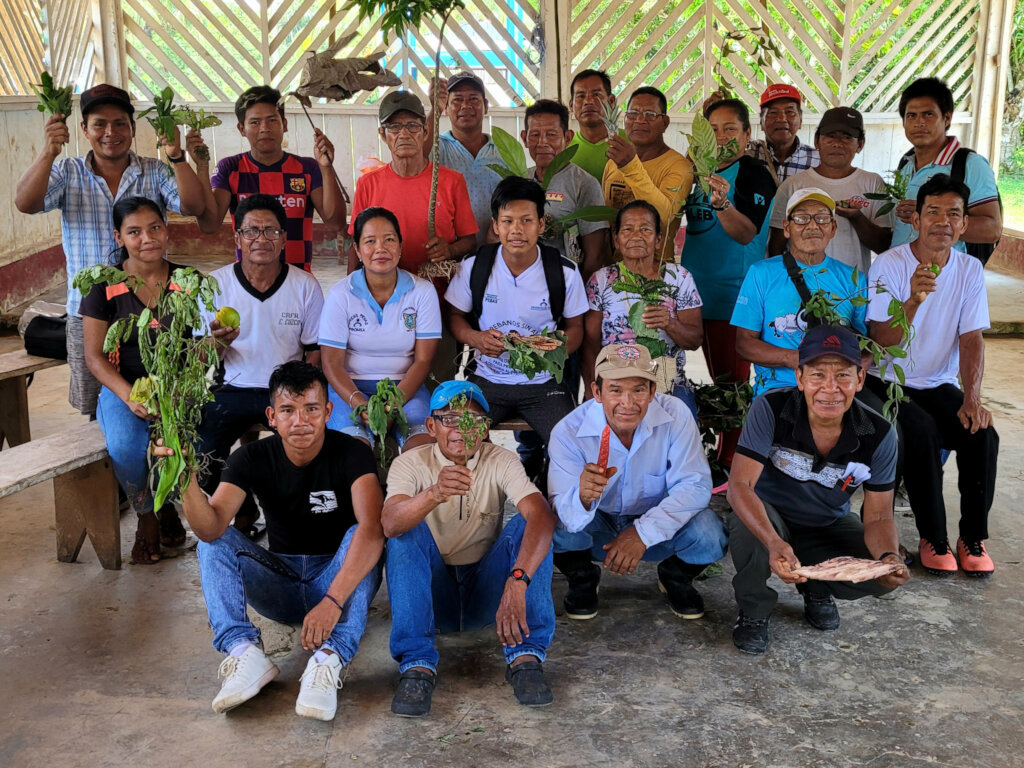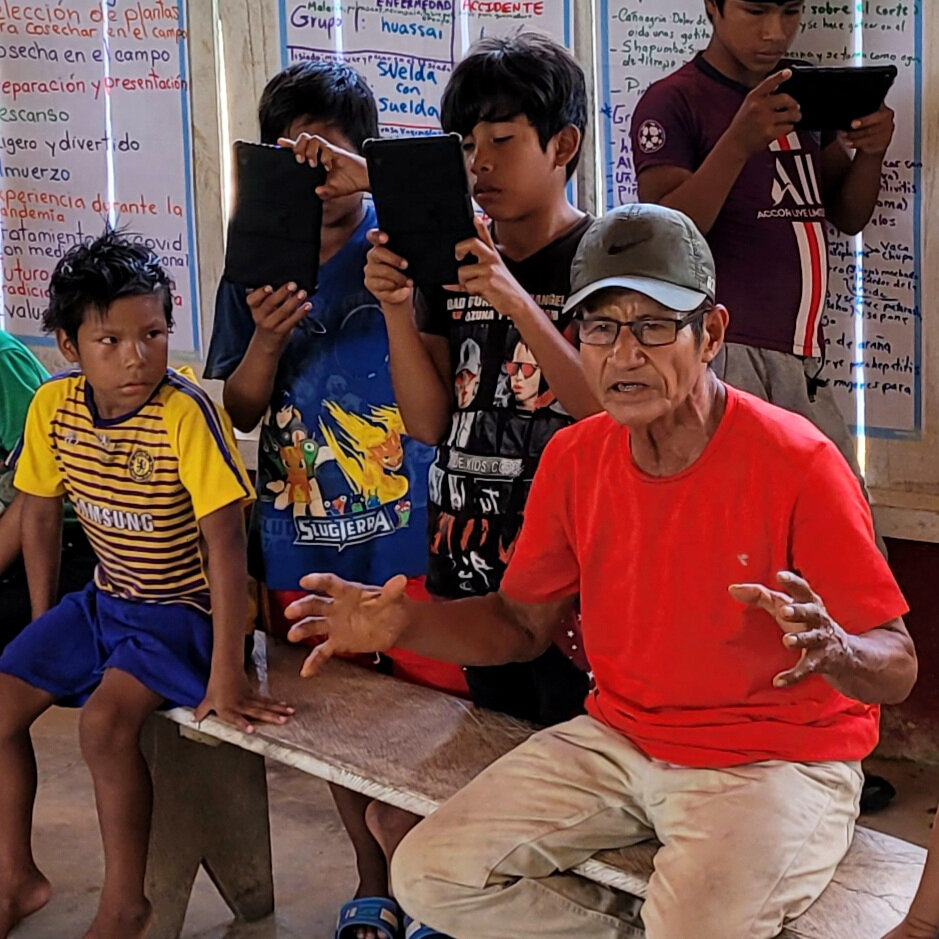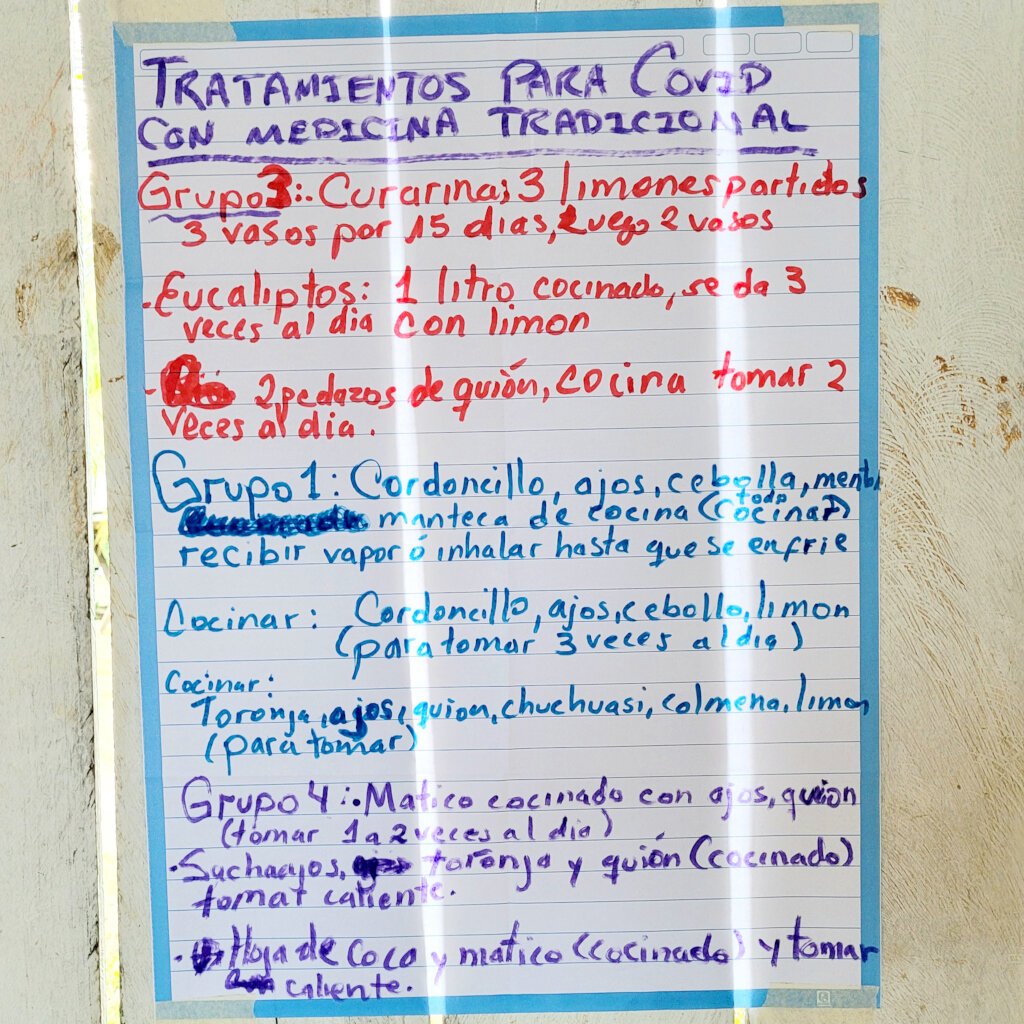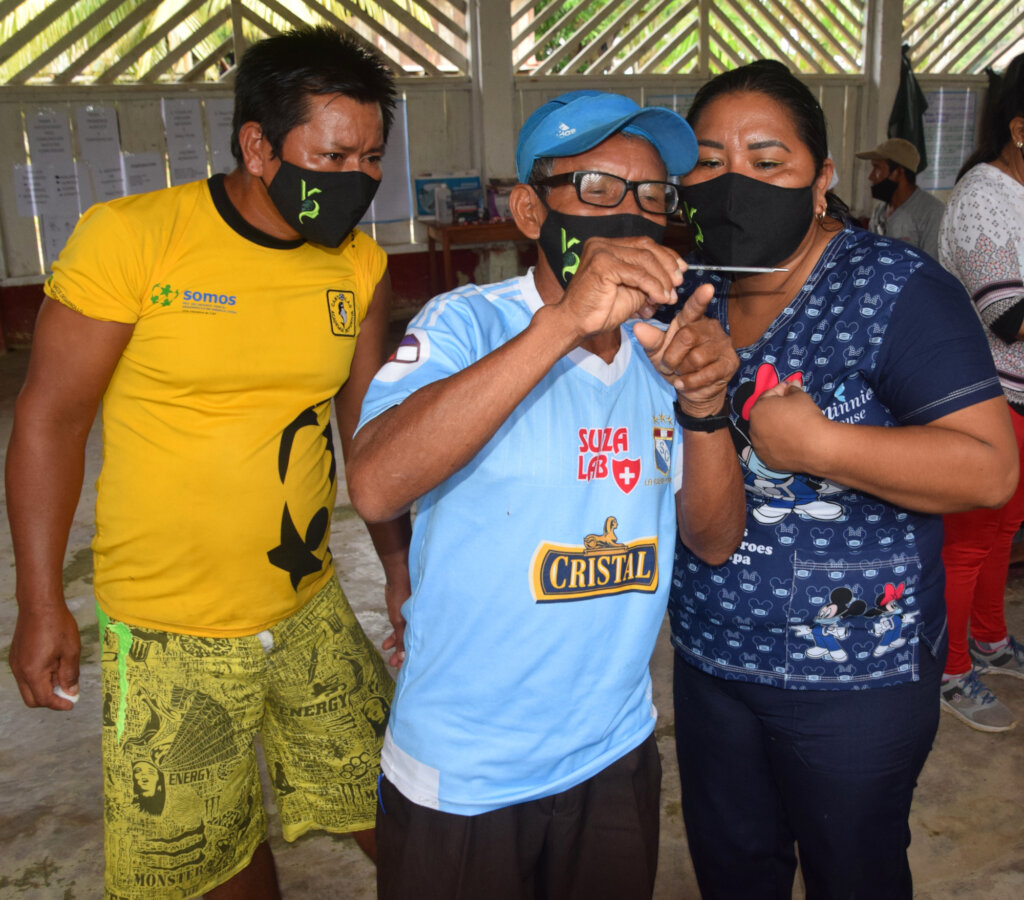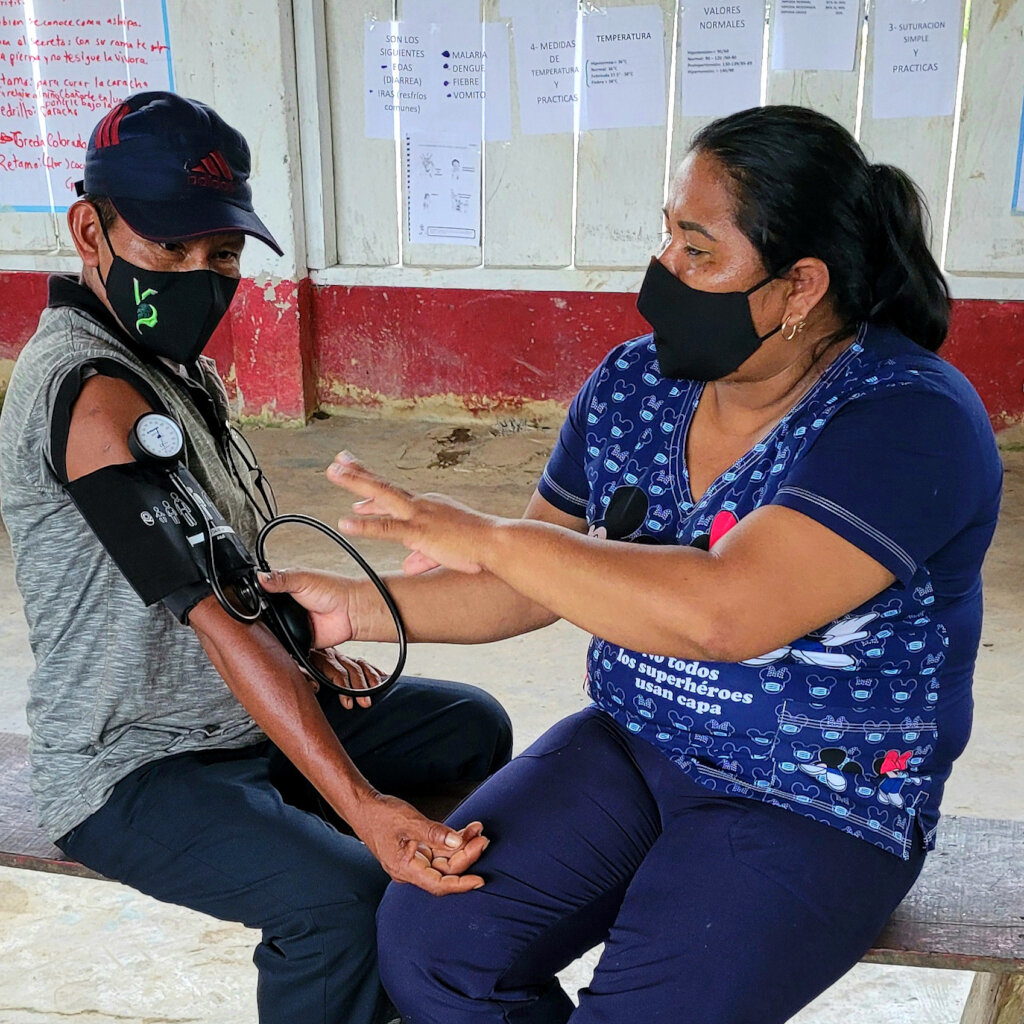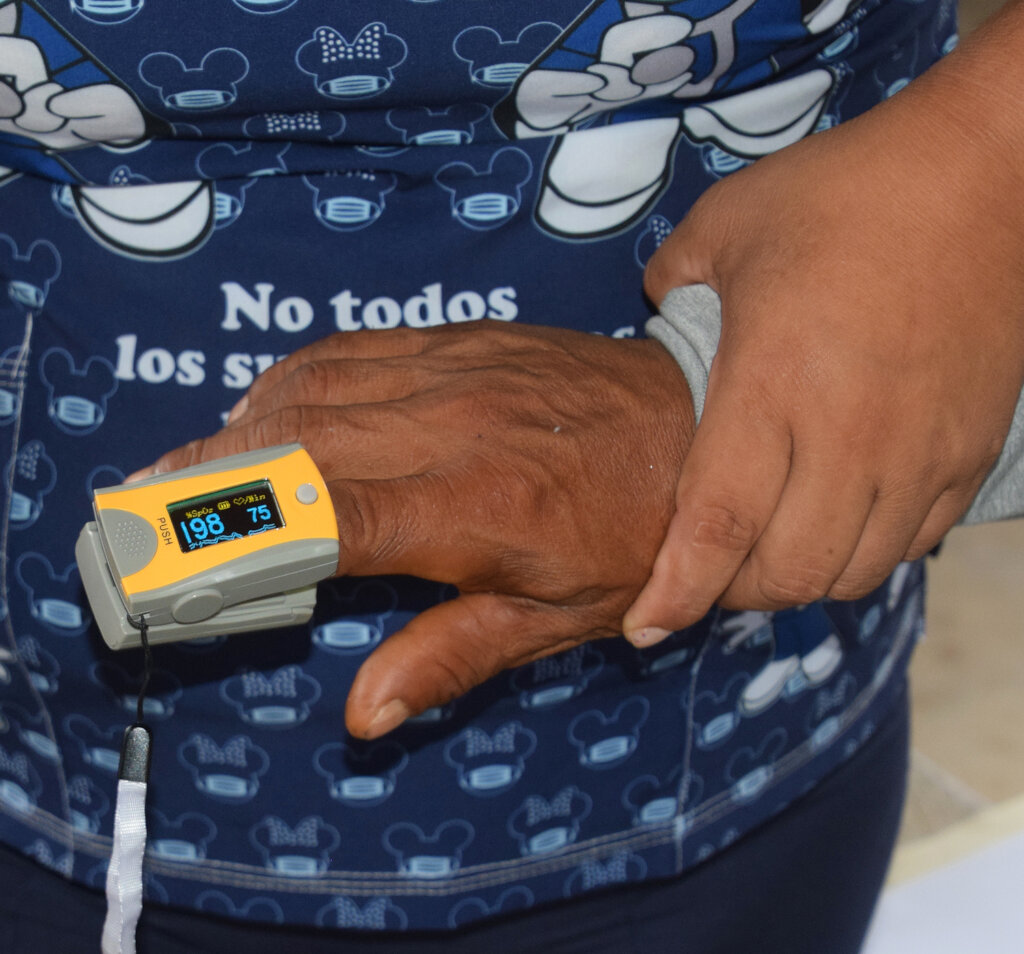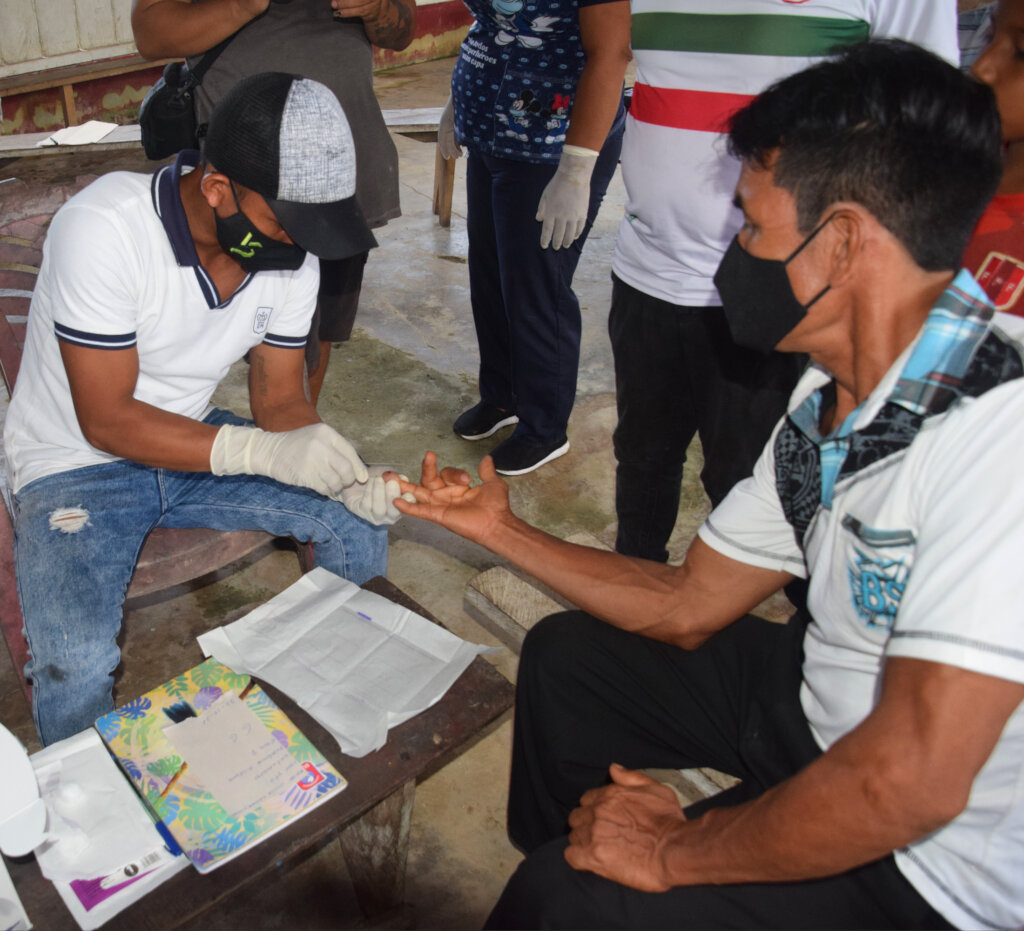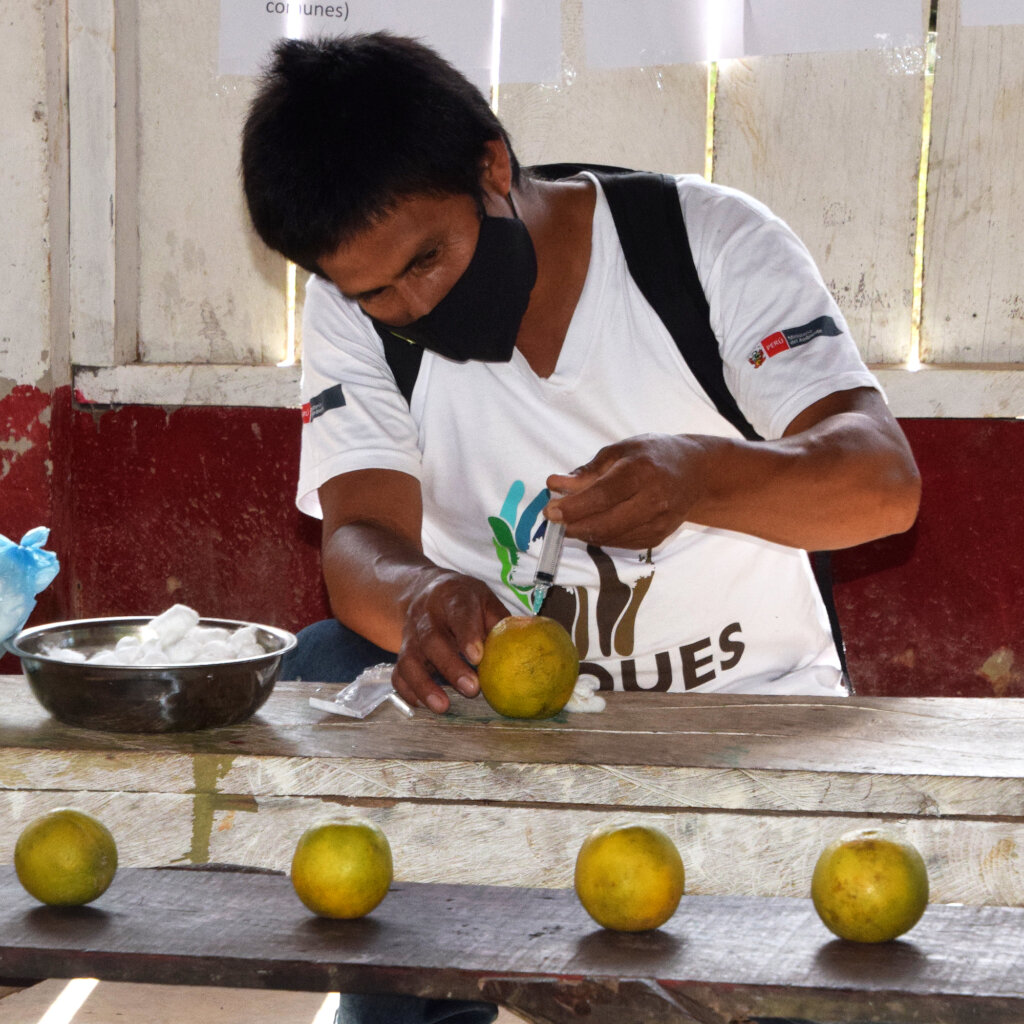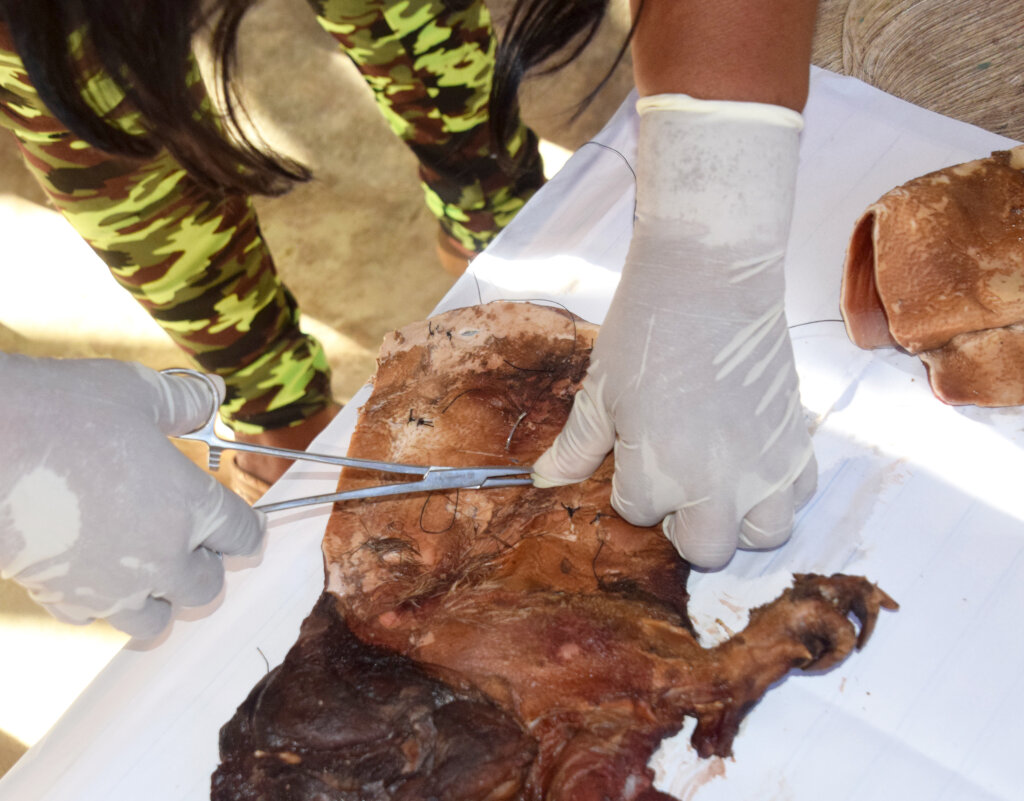 Links: