Manuel has been the curaca (traditional leader/healer) of the Bora native community of Brillo Nuevo for more than fifty years. In that time he has lived through many experiences, some more spiritual than others. I will call him Don Manuel in this report because he deserves this term of respect after long service as a teacher and beacon of wisdom in his community.
When the pandemic reached their remote corner of the world, Don Manuel could not help but worry. He worried and he got down to work. He received my colleagues and me in his "maloca" (traditional home for the curaca and special gatherings in Amazon native communities) and agreed to share his experiences with COVID over the past year.
He began by saying: "Early last year we heard about a disease that was killing people in other countries. We were not very concerned at first because we thought it would be very difficult to reach us. When it got to Peru, though, we knew it was only a matter of time before it spread to native communities. I did not want anyone in my village to die."
"We indigenous people know the value of medicinal plants and we immediately started using them. We drank beverages to improve our breathing and take care of our lungs. We heard that brothers from other communities were dying and felt some helplessness. In addition to medicinal plants, we were helped with medicines from the pharmacy. We also begged "the powerful one" to take care of us. The elders of the village gathered to sing songs and pray that "the powerful one" would take care of our people. And so my friend, you must understand that physical care must go hand in hand with spiritual care."
Don Manuel paused and put a spoonful of ground coca leaf into one cheek and followed it with a dab of "ampiri" (liquid artisanal tobacco). His eyes seemed lost for a moment as if he was sorting through some memories. He then continued.
"This disease is still hitting the world, and we are afraid it will take more of our brothers and sisters. We know, however, that it will pass at some point. At some point we will return to normal life when we won't hear about wearing masks and people with breathing problems. But we have to learn something. Maybe appreciate life more. Maybe you will appreciate the things you have more, no matter how simple they are. As an old man, this is what I try to teach young people. Appreciate what you have. Cherish each day so you can wake up and say: I am alive, I am still here."
It was time to leave the maloca so we could continue our other work in the community. We wanted to say goodbye to Don Manuel with a hug, but we could not. He understood and smiled at us.
As we were leaving he said, "Thank you for what you did. Thank you for the medicines and for the supplies you sent us. They served us well. Seriously, your help came when we needed it most. You did not forget the native people, and we will not forget you. We will always remember."
I told Don Manuel, "Many good-hearted people made donations to provide this support to Brillo Nuevo and other communities."
He responded, "Well, please send our thanks to all of those people, whoever they are and wherever they are, I can only wish them eternal happiness."
I said, "I will, I promise you."
So we share thanks from Don Manuel and from us to you and other generous donors including the Sisters of Mercy who supported our COVID Community Relief Campaign.
The number of COVID cases in Peru steadily declined through the middle of January, but unfortunately a second wave is now infecting many people again in many parts of the country including the north-eastern provinces of Loreto where we work. Strict quarantines and travel restrictions have been imposed again to slow the spread of the virus until enough vaccines can be delivered to truly control the disease. We will resume our regular artisan training program as soon as we can, but for now we again ask for your prayers and continued support for our efforts to support our partner communities in the Amazon.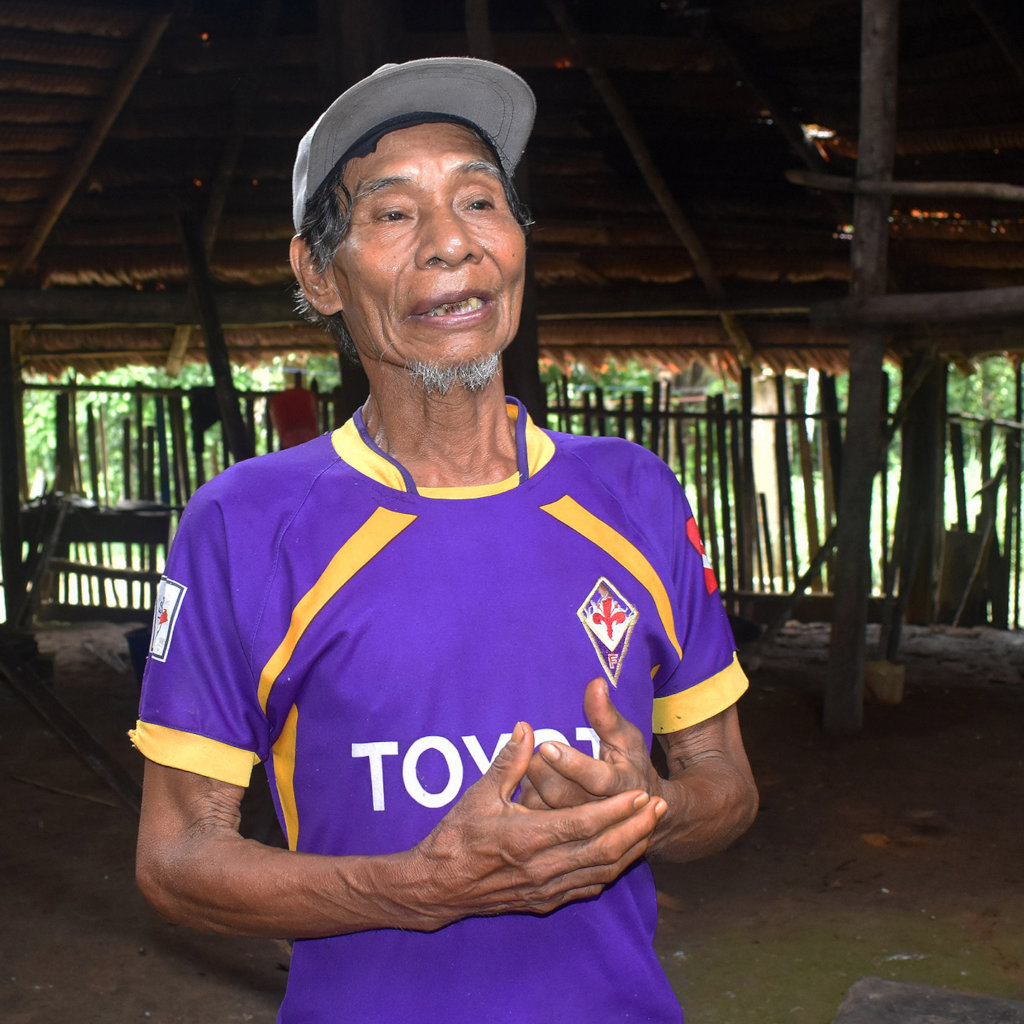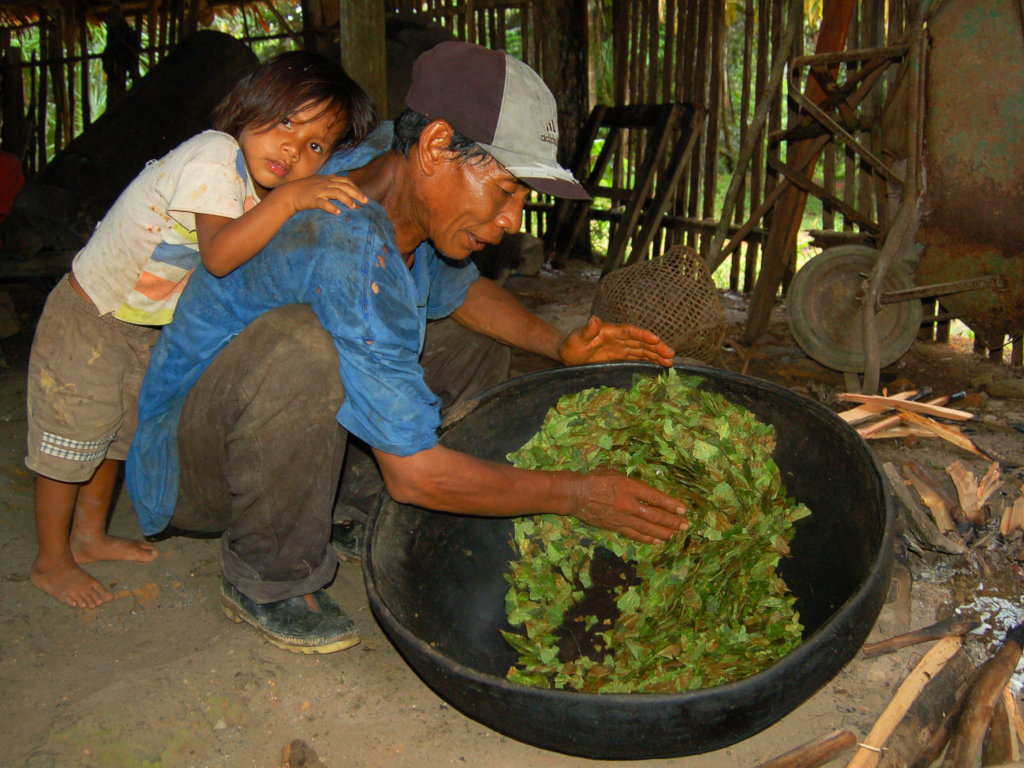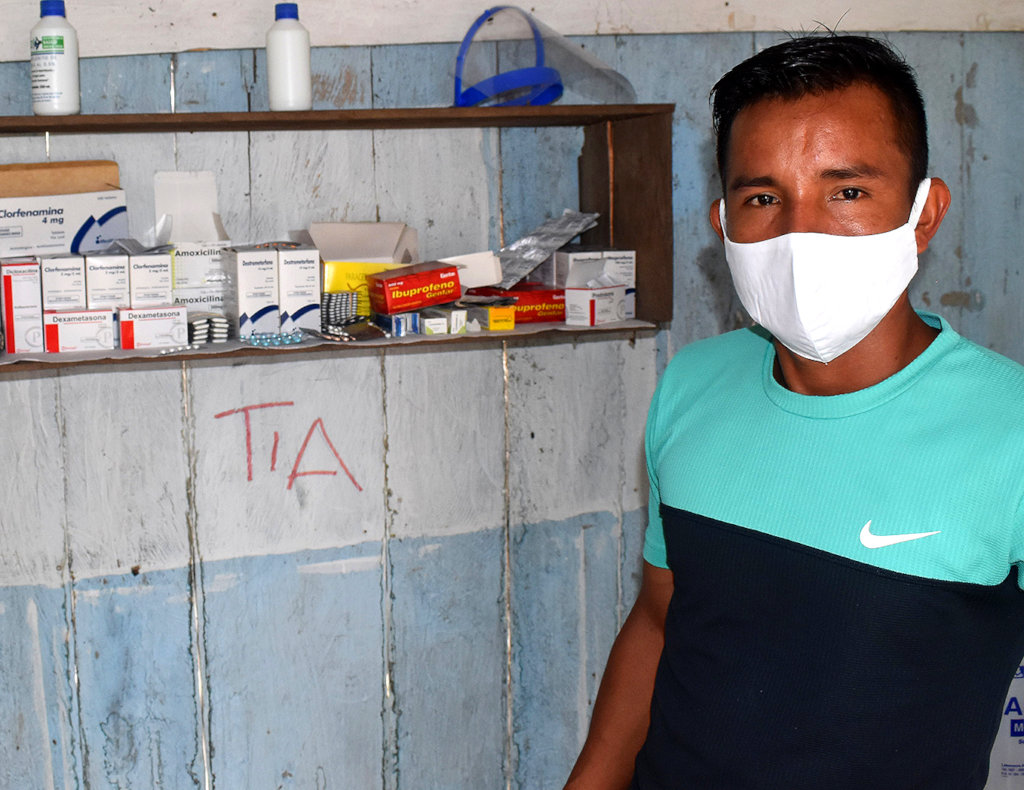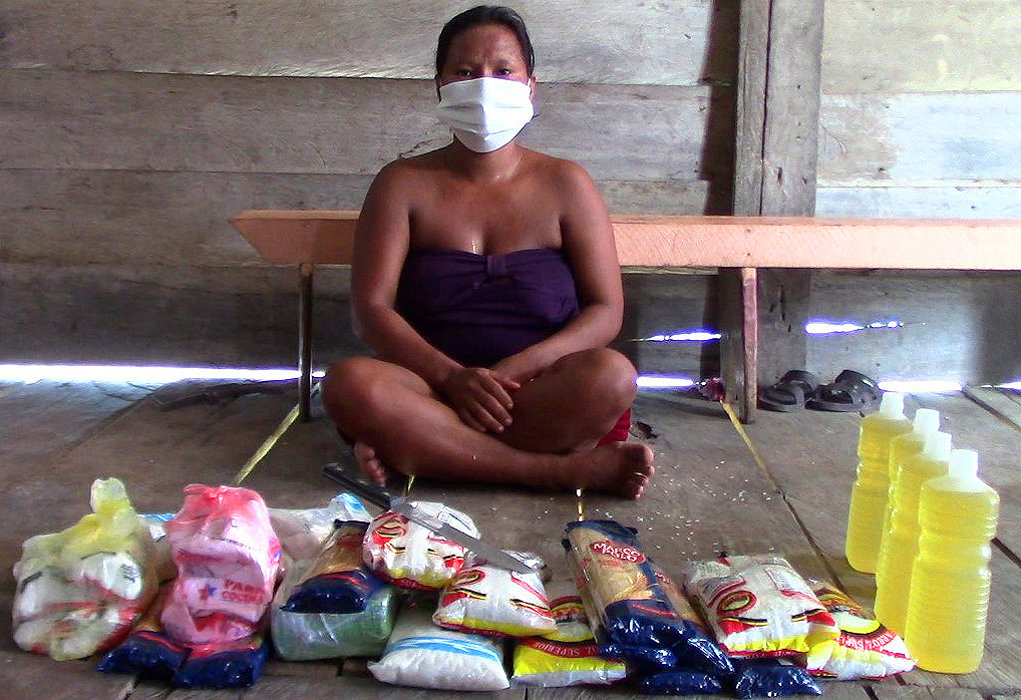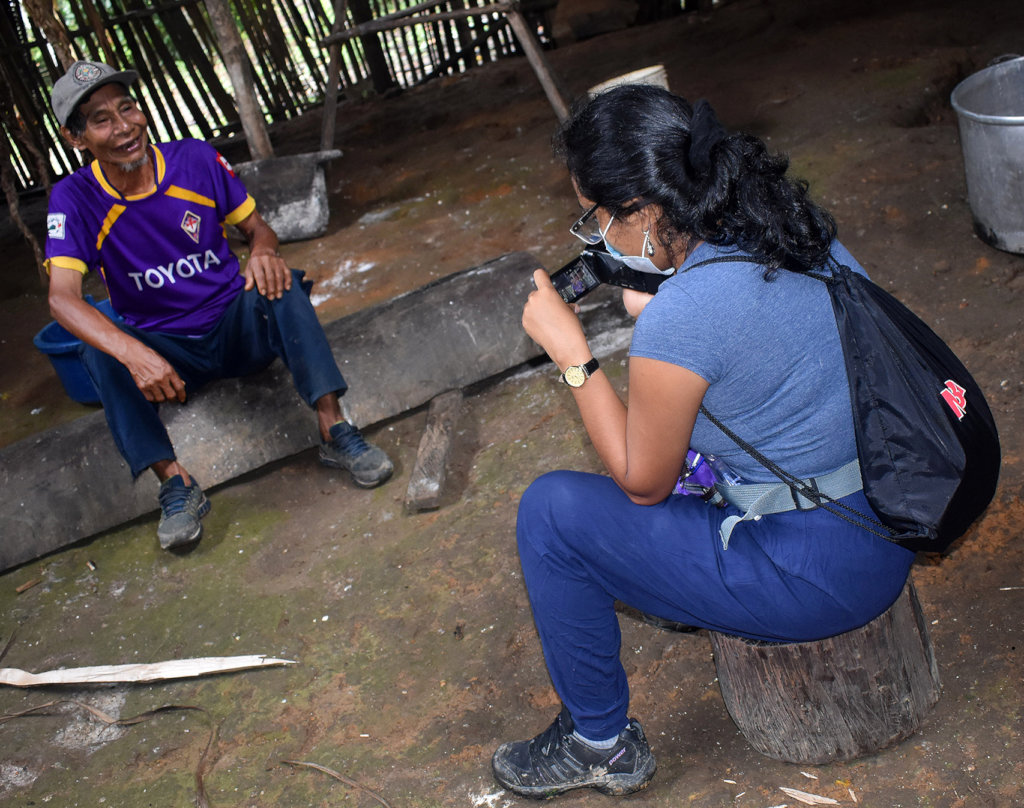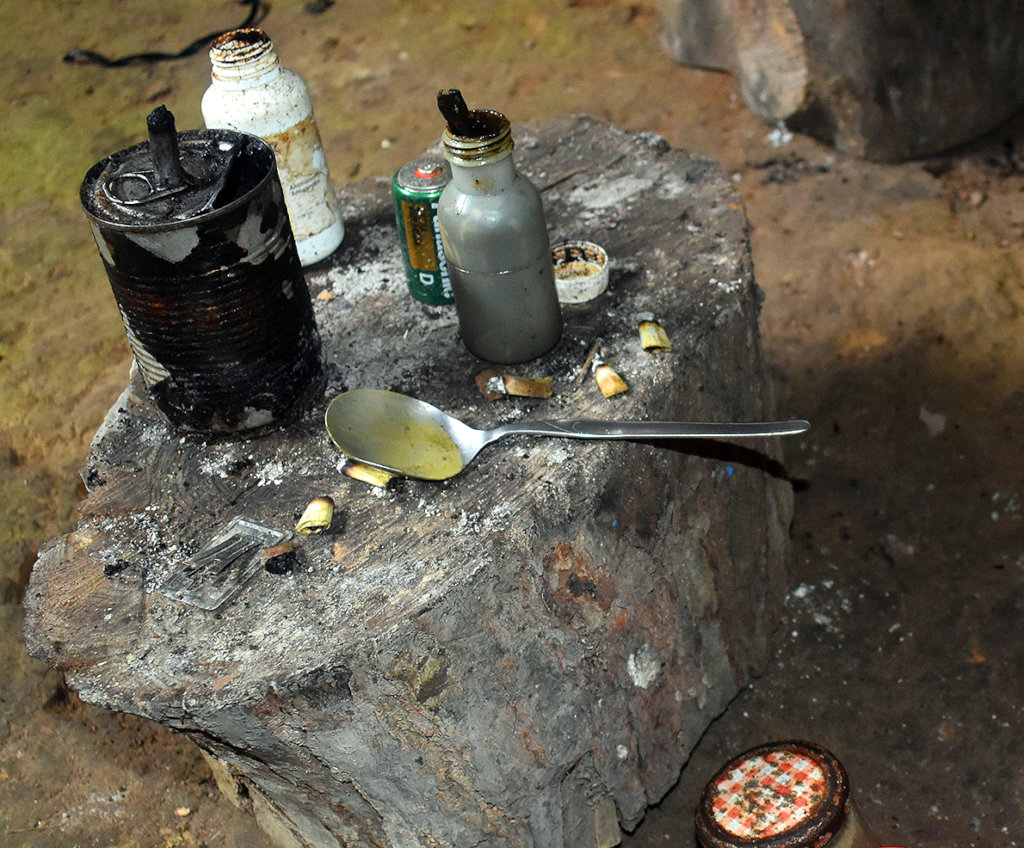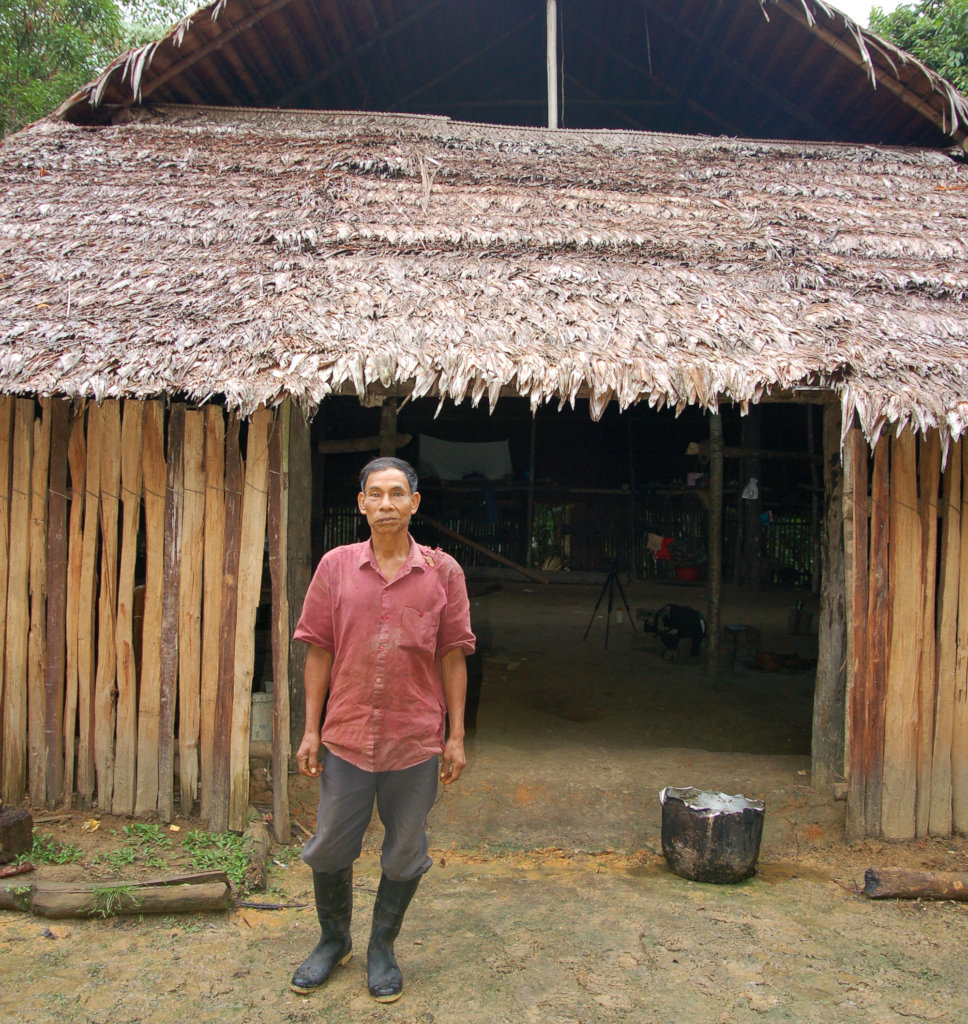 Links: