Project Report

| Apr 22, 2019
DEA Youth Dance Program Spring Update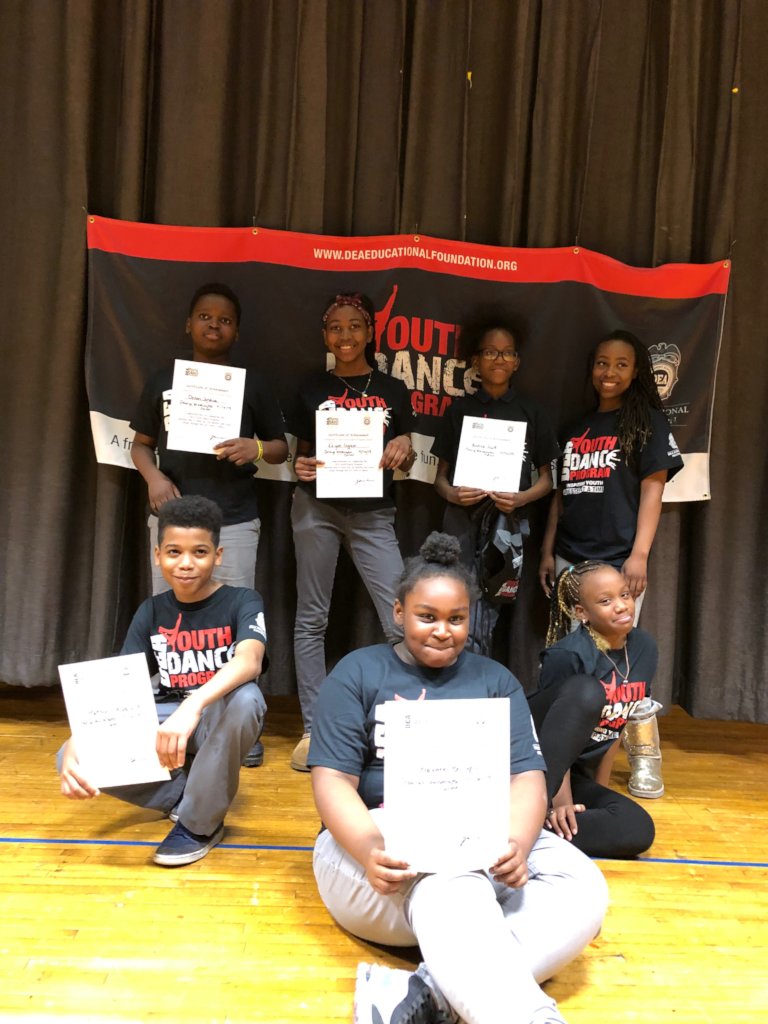 This spring, the DEA Youth Dance Program thrilled audiences from coast to coast! In schools across the nation, final performance assemblies featuring DEA Youth Dance Program Dancers gave students a positive and exciting opportunity to showcase their new dance skills, with the support and encouragement of their peers, family, and school. The DEA Youth Dance Program was happy to partner with Culture Shock Las Vegas to provide an exciting performance at DEA's 2nd Las Vegas Youth Opioid Summit, reaching hundreds of students with the positive power of dance as a healthy alternative to drug use.
We look forward to a dance-filled summer, with DEA YDP summer camps and DEA YDP scholarship students enjoying free dance classes at local dance studios! At National Dance Day, we plan to once again join dozens of dancers from across the country in an inspiring performance day celebrating dance and dance education.
In national programming news, our partnership with DEA 360 Strategy is still going strong. A comprehensive approach to fight opioid and heroin addiction, DEA 360 Strategy brings together local law enforcement, DEA, DOJ, and community partners with the same goal – serve communities by working to prevent substance abuse. As a proud community partner, the DEA Youth Dance Program is currently offering programming in Los Angeles, New Orleans, Knoxville, Salt Lake City, and Baltimore, with more new cities to be added in the fall!
As we round out the school year, we look forward to next fall – these students need your support more than ever! Efforts to prevent substance abuse are proving effective in many cities, which is why we need to continue this important work of bringing positive afterschool dance classes to youth as an alternative to drugs. Underserved young people deserve quality programming and opportunities to stretch their wings and fly through dance! Please join us in our mission to spread this message by making a donation today!