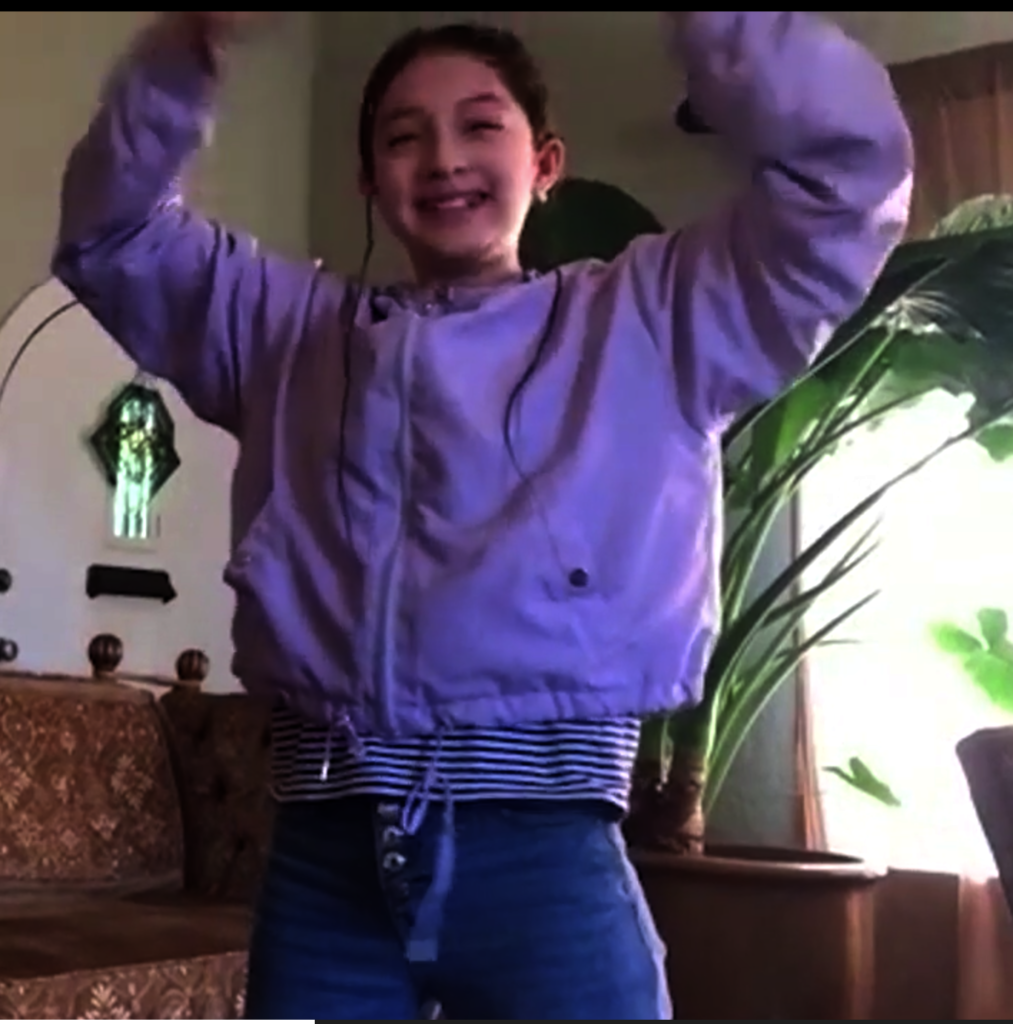 The DEA Educational Foundation has been busy this spring with continued virtual dance programs, and we will continue to provide students with amazing and positive virtual classes through the end of the school year. Program reach has been very successful and extremely critical during this pandemic; especially as drug overdose death statistics have shown an increase through 2020 and 2021.
As we move into summer and plan for programming in fall of 2021, the Foundation will evaluate state and local COVID-19 restrictions and make decisions regarding online, hybrid or in-person programming. Regardless of format, we will continue to bring the power of dance to students, as well as positive mentorship, connection with their peers and self-esteem building opportunities.
In March, stars of Broadway gathered to show their support for the Foundation through an evening of song, dance and incredible speakers. Gary Morris and Rema Webb hosted this event, featuring entertainment by Michael James Scott, Emily Skinner, Eric Nelsen, Danny Gardner, Kelli James and more! Bryan Cranston (of Breaking Bad fame), Elizabeth Stanley (star of Broadway's Jagged Little Pill) and Alexandra Billings (Wicked) shared incredibly moving remarks on the power of arts education and the DEA Educational Foundation's important reach to our nation's youth. The student stars of the DEAEF Youth Dance Program performed in a video captured all via Zoom, which was a highlight of the event.
We are pleased to announce our new partnership with DEA's Operation Engage, and are honored to have been selected as a Youth Engagement vendor to assist with the Operation Engage endeavor in all 11 cities in its first year of program implementation. Please visit dea.gov for more information on this important effort.
We cannot do this work without your support, and students need you more than ever as we continue to navigate the challenging times of this ongoing pandemic. Together, we can make a difference in the life of a child!